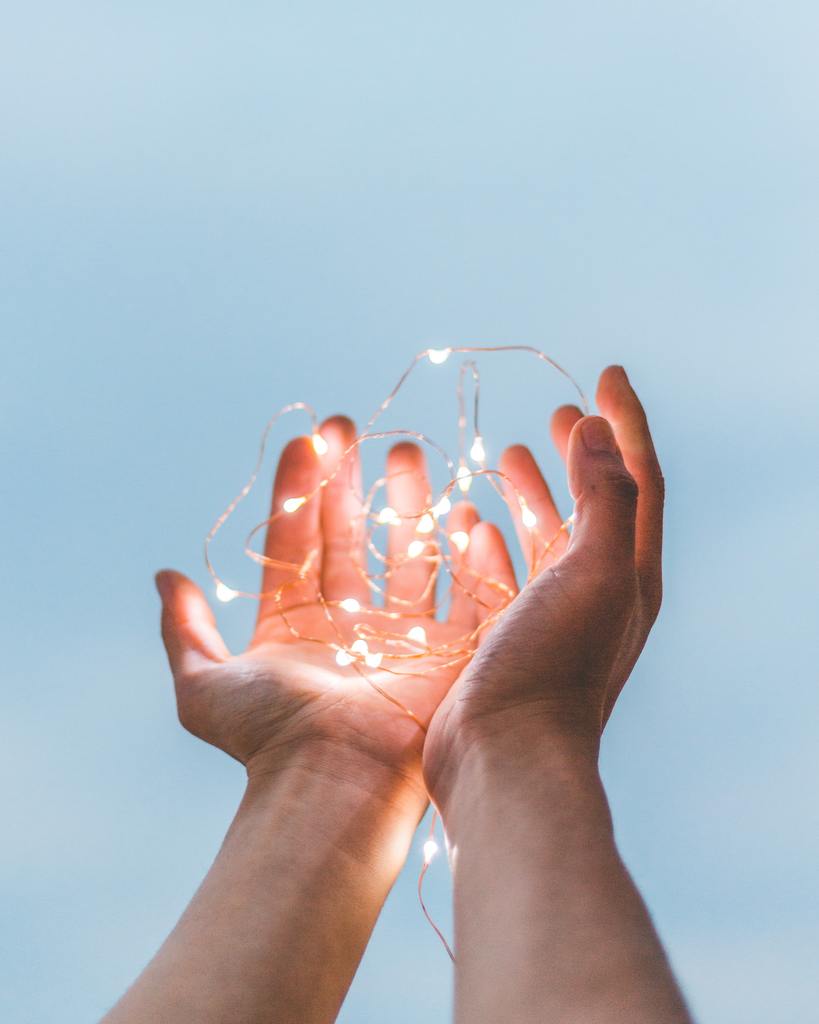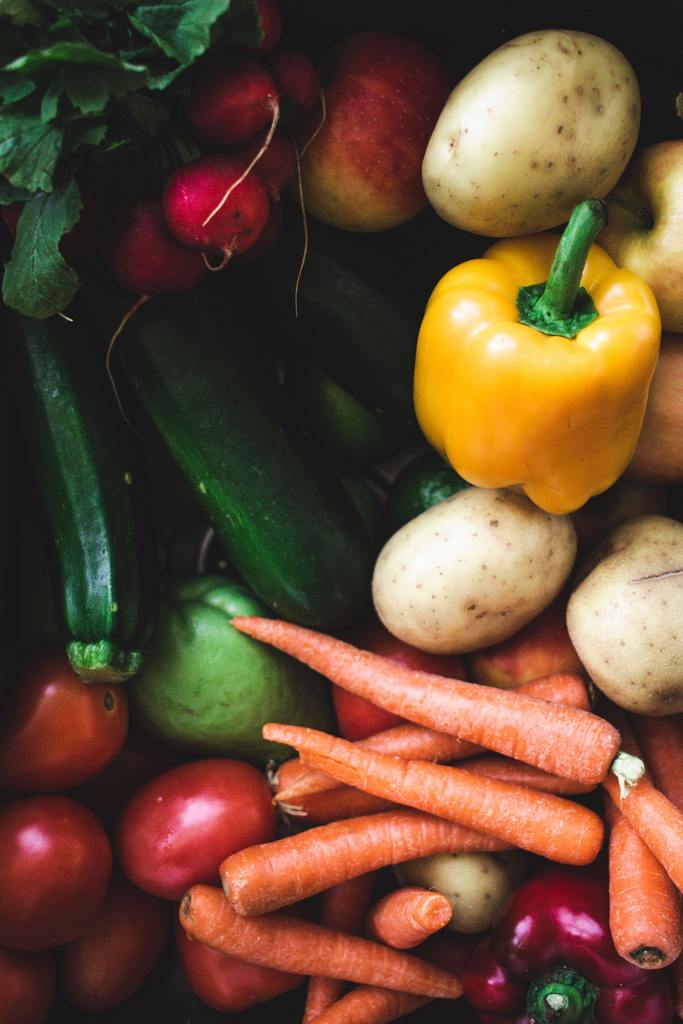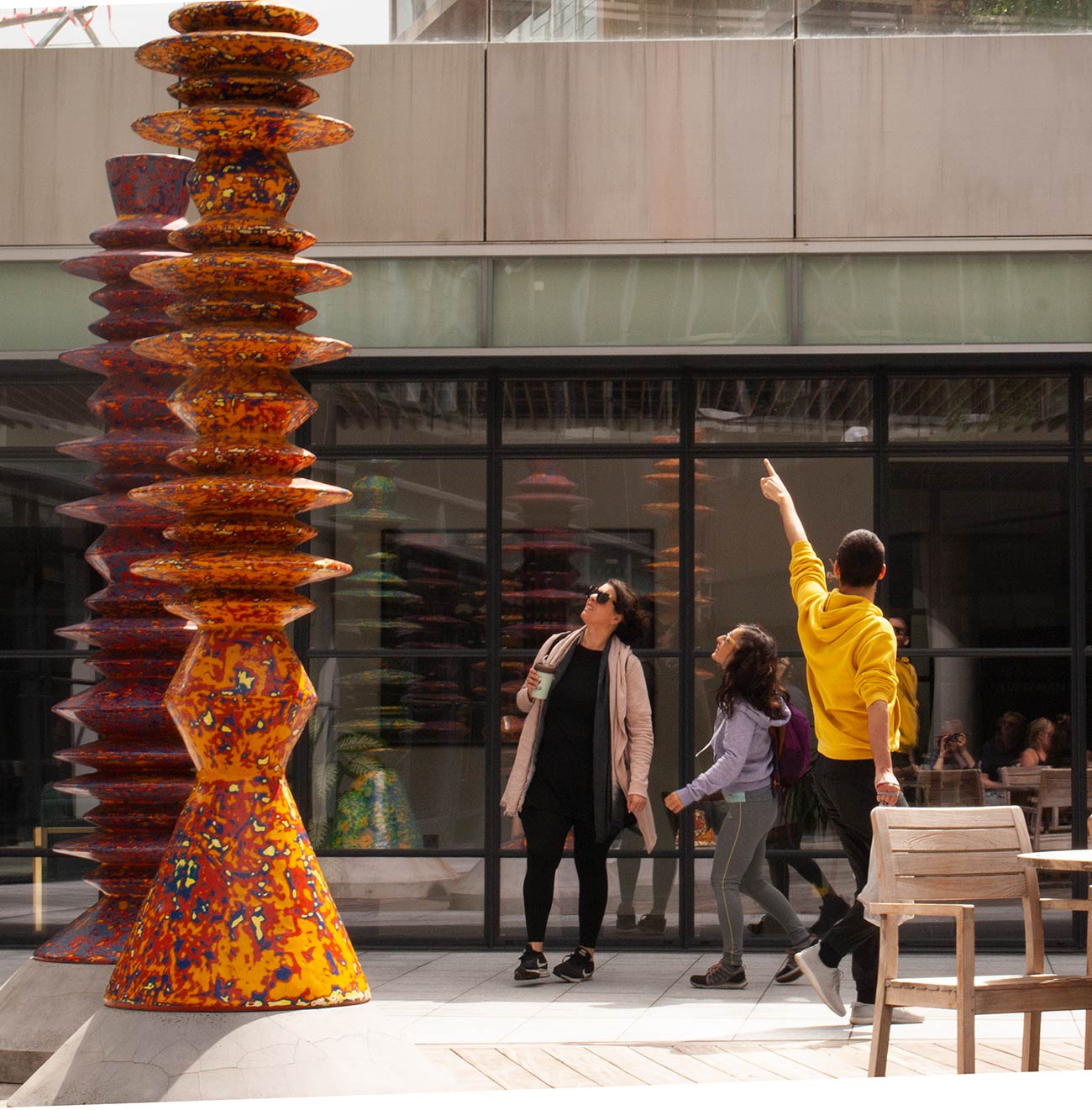 Highlights this month
A sample of what's going on with nineelms.org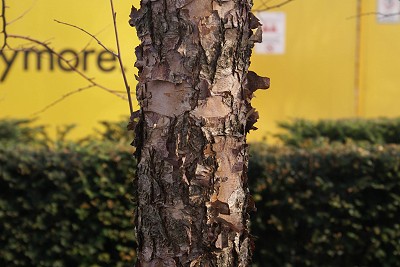 The Linear Park on Nine Elms
From our Blog
The Linear Park on Nine Elms is just beginning to be visible, but it seems a long way to go until the promised walk...
Read article →
Social Media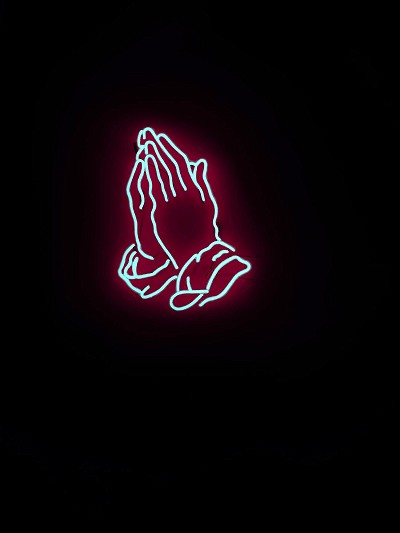 Church services for St Saviour's and St George's Battersea resuming
From our Blog
Just letting you know actual Church services for St Saviour's and St George's will resume on Sunday 13th September at...
Read article →
Events & Community Action
Check out our online arts event Hope in Nine Elms, & read about local community projects to assist our neighbours during isolation. Stay well and join us later in the year for family events, rest & relaxation and community prayer.

Hope in Nine Elms
3 May – 30 Sep 2020
Write your Message of Hope on a square of paper, card or fabric, decorate it and send it to us. Upload a photo of your...
Event details →

Coronavirus Angels Battersea
Run by St Mary's Battersea, and Katherine Low Centre. Twitter: https://twitter.com/AngelsBattersea. ...
Find out more →

Local volunteers needed to prepare and deliver meals for Waste Not Want Not Battersea
Local volunteers (Wandsworth) needed to prepare and distribute food during Covid-19 crisis. Sign-up: ...
Find out more →
View all events
Keep in touch with nineelms.org
Sign up for our newsletter and local event updates.
Get involved
As well as fronting three welcoming neighbourhood churches, we have identified areas of focus to concentrate our community enhancement work. Find out more about our current focussed projects here.
About Us
nineelms.org brings together cultural activities, spiritual support and neighbourly debate, to start up a new community and give the new Nine Elms a sense of place.