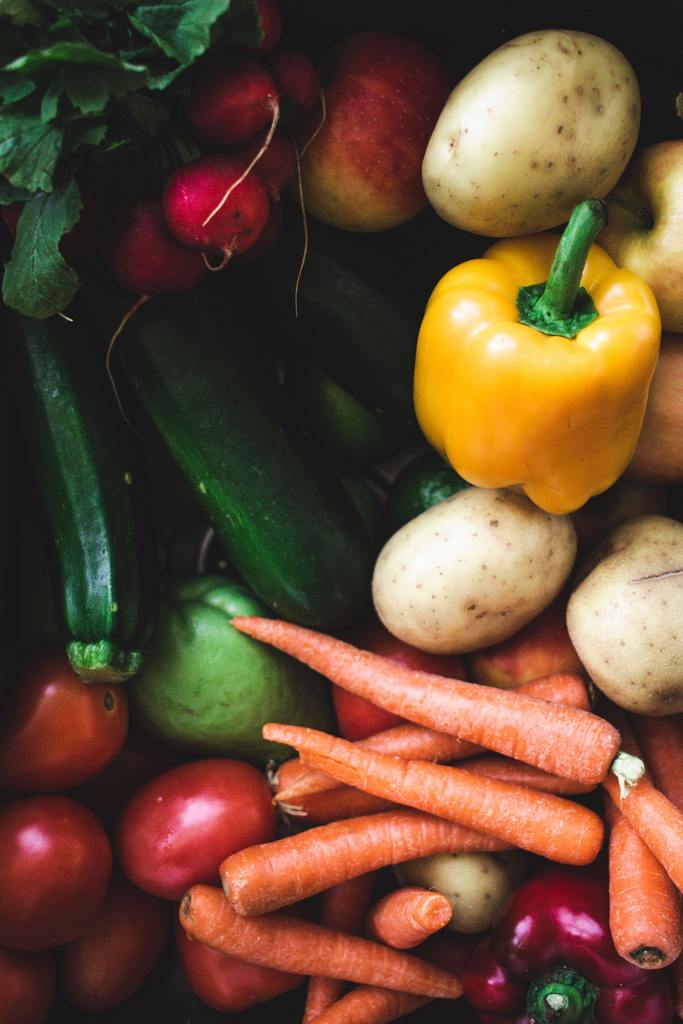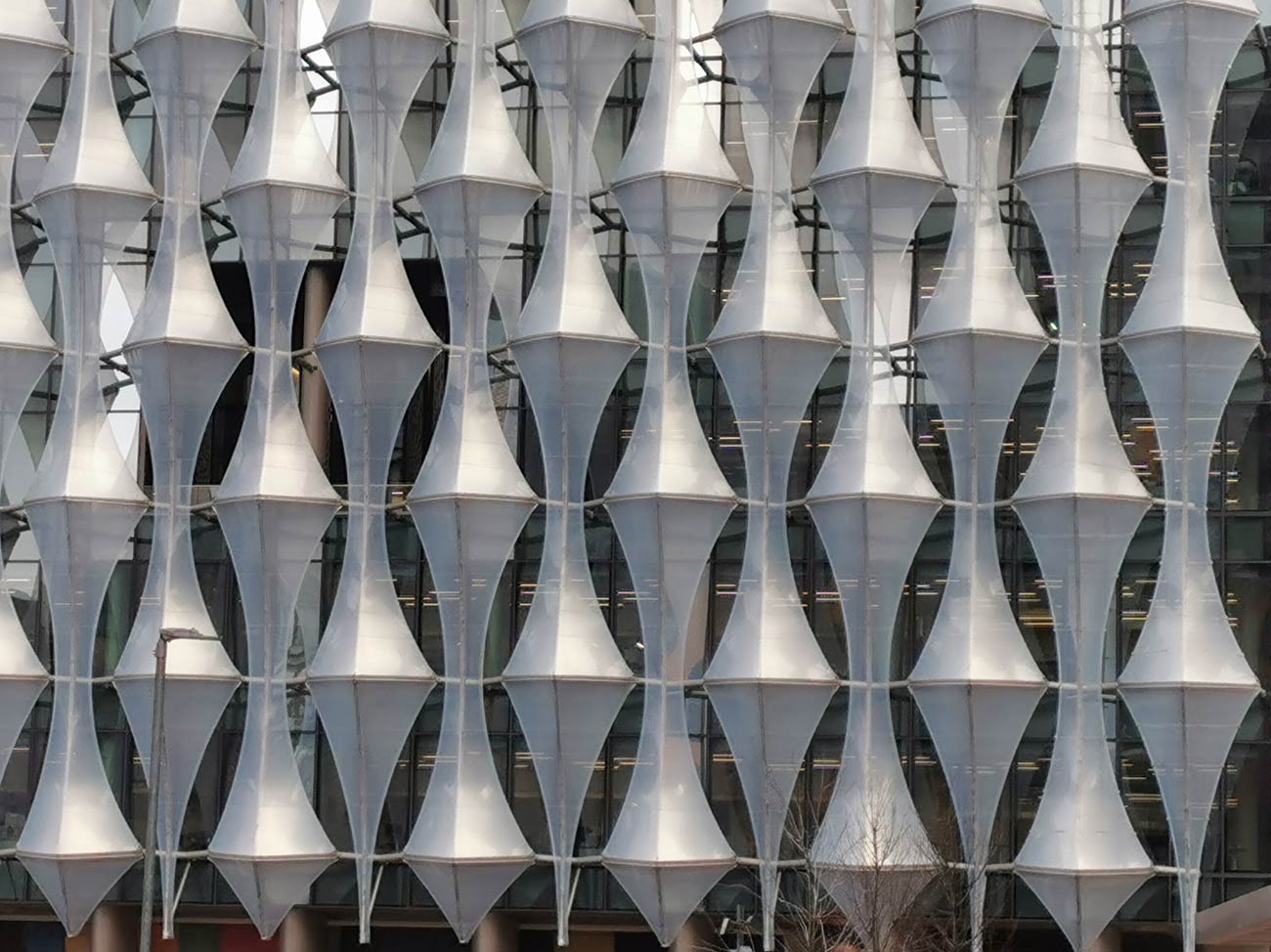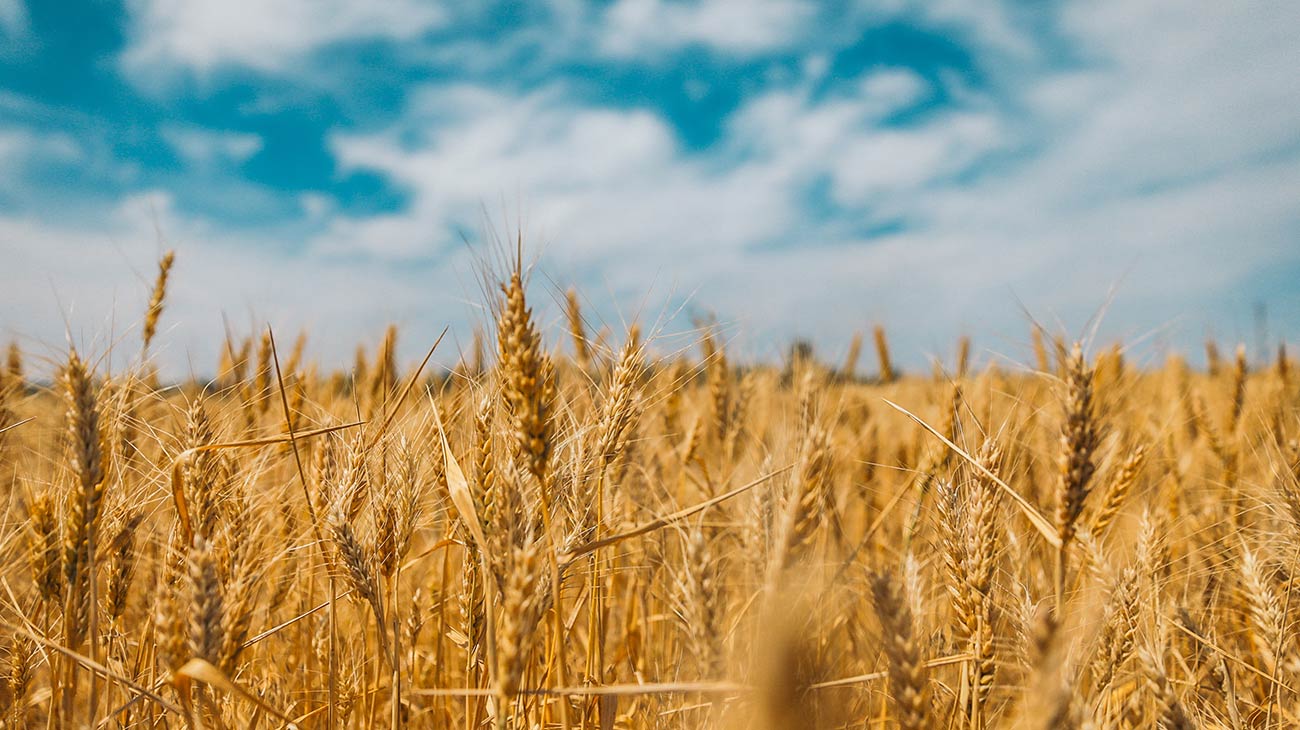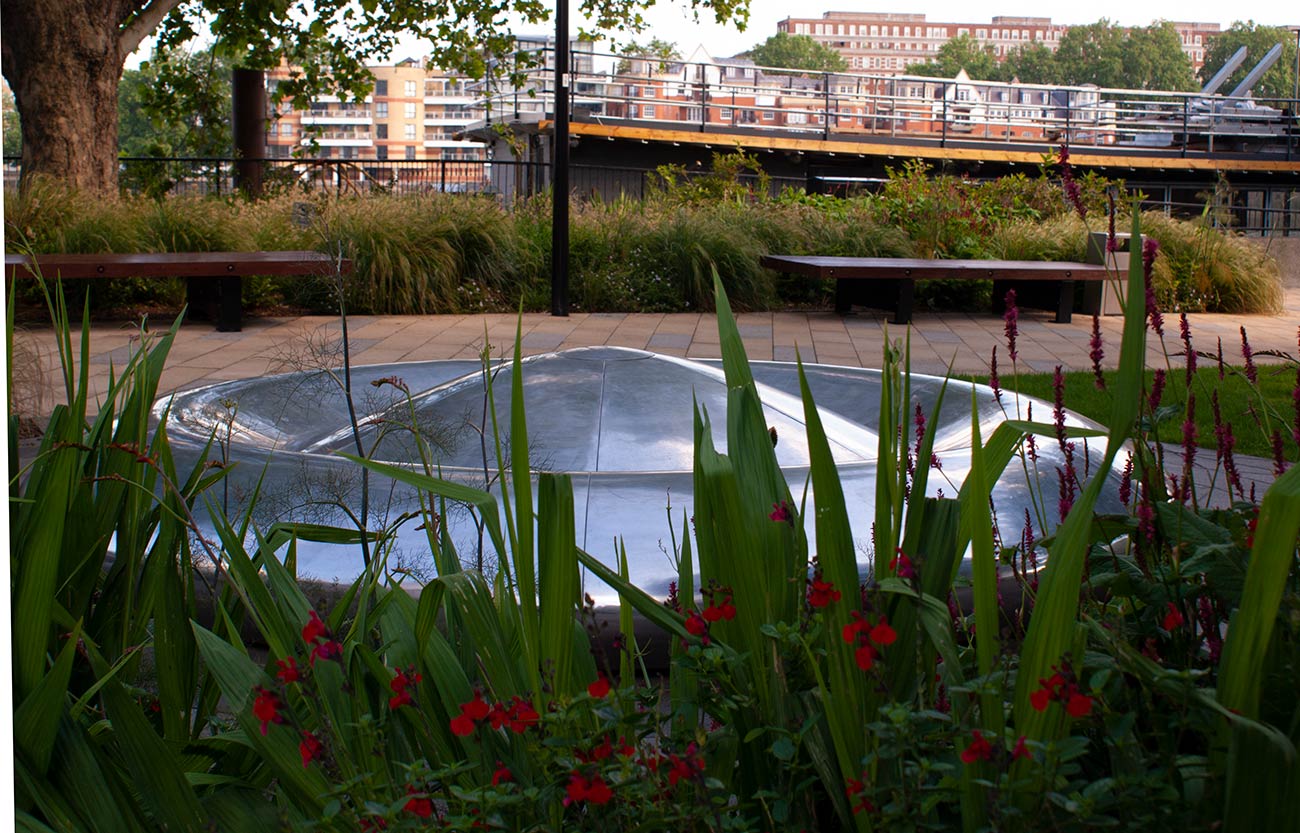 Highlights this month
A sample of what's going on with nineelms.org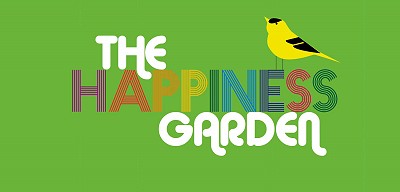 The Happiness Garden
Get involved
A magical space for wildlife and children, a natural woodland garden for play and outdoor learning also providing a habitat for insects and birds.
More details →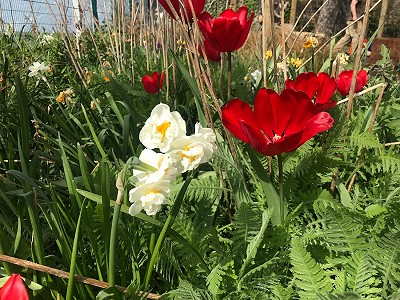 A Community Day in a Community Garden
From our Blog
What a beautiful day! Leighton Carr reports on progress in the Happiness Garden at St George's School
Read article →
Video
Planned Happiness Garden at St George's Primary Battersea, October 2020
Social Media
Events & Community Action
Check out our online arts event Hope in Nine Elms, & read about local community projects to assist our neighbours during isolation. Stay well and join us later in the year for family events, rest & relaxation and community prayer.

Katherine Low Settlement support for child refugees
Always needing volunteers and funding, KLS continues to support some of our community's most vulnerable people...
Find out more →

Support Waste Not Want Not Battersea
Preventing food waste, Food Sharing from The Venue every Wednesday, Homeless Outreach and Healthy Eating Sessions.They...
Find out more →

Wandsworth Food Bank
Wandsworth Foodbank is continuing to help local people in financial crisis, while keeping everyone as safe as...
Find out more →
View all events
Keep in touch with nineelms.org
Sign up for our newsletter and local event updates.
Get involved
As well as fronting three welcoming neighbourhood churches, we have identified areas of focus to concentrate our community enhancement work. Find out more about our current focussed projects here.
About Us
nineelms.org brings together cultural activities, spiritual support and neighbourly debate, to start up a new community and give the new Nine Elms a sense of place.