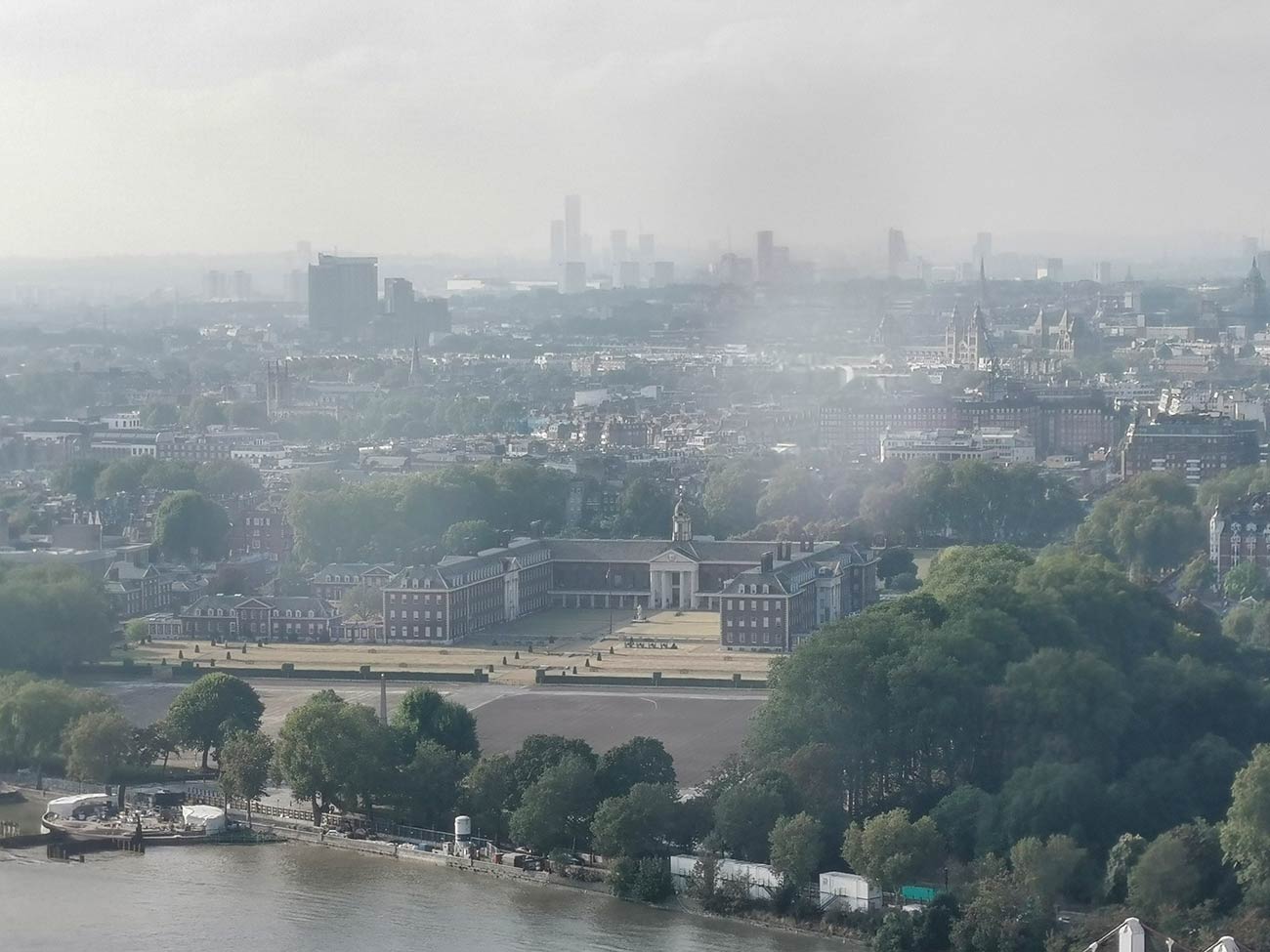 Highlights coming up
A sample of what's going on with nineelms.org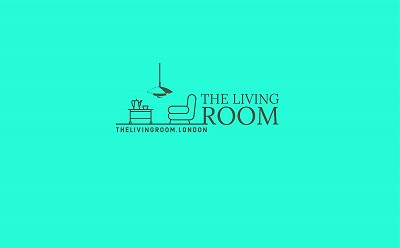 The Living Room
Get involved
The Living Room is a place where people can meet for friendship and faith.
More details →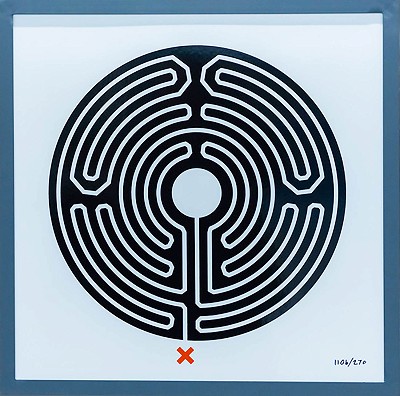 New local artworks unveiled – Labyrinth by Mark Wallinger
From our Blog
Northern Line extension gets two new pieces of art
Read article →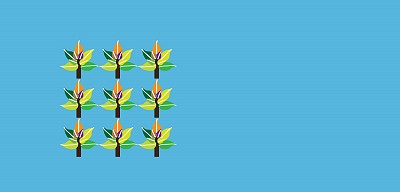 Friends of Nine Elms Parks
Get involved
Improve and protect Nine Elms parks and open spaces.
More details →

Christmas at Battersea Power Station
10 Nov – 7 Jan 2024
Festive installations (So. Many. Selfie. Spots) and special events, to ice rink and festive pop-up food huts at...
Event details →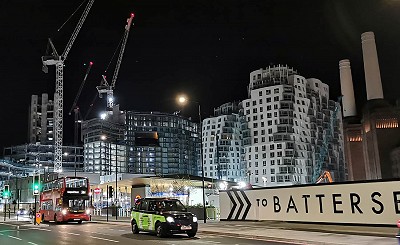 Community Newsletter
Get involved
Connect with this community at nineelms.org for local news, views and events
More details →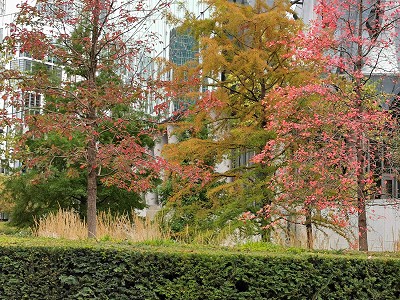 An Autumn Treat – the US Embassy Landscape
From our Blog
Philadelphia firm OLIN tasked with reimagining the landscape
Read article →
Glide Ice Rink at Battersea Power Station
10 Nov – 7 Jan 2024
London's only riverside ice rink experience. More information
Event details →

Wandsworth Arts Fringe WAF call for Expressions of Interest
1 Oct – 14 Dec 2023
WAF is looking for artists and creative practitioners to get involved in WAF 2024. Wandsworth Arts Fringe is an...
Event details →
Social Media
Keep in touch with nineelms.org
Sign up for our newsletter and local event updates.
Get involved
As well as fronting three welcoming neighbourhood churches, we have identified areas of focus to concentrate our community enhancement work. Find out more about our current focussed projects here.
About Us
nineelms.org brings together cultural activities, spiritual support and neighbourly debate, to start up a new community and give the new Nine Elms a sense of place.