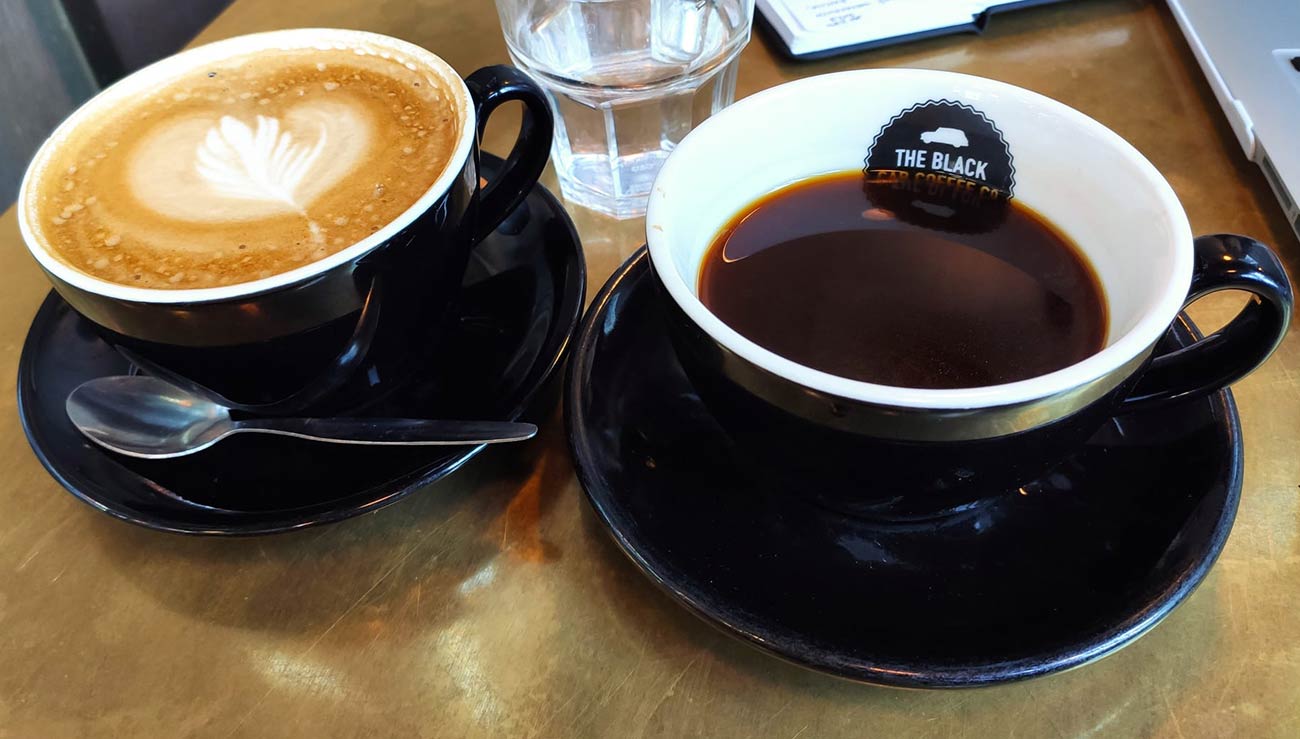 Highlights coming up
A sample of what's going on with nineelms.org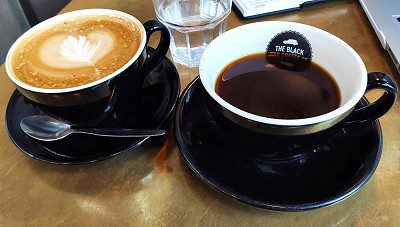 Black Cab Coffee Riverlight Quay
From our Blog
The third in a series chronicling local resident Benjamin Chua's Nine Elms coffee odyssey - Black Cab
Read article →

Creative Soul: Café, at the Alchemist - Mindful Arts with Felicity Prazak
25 Mar 2023
Free Workshop hosted by Nine Elms Arts Ministry Creative Soul: Café is series of FREE pop-up creative events at...
Event details →
Wandsworth Art Market at New Union Square
1 Apr – 2 Apr 2023
Wandsworth Art Market will pop up in New Union Square, Embassy Gardens. 1st and 2nd April. Open from 1-5pm.
Event details →

Creative Soul Dance, gentle movement sessions for adults at St Mary's School
22 Feb – 29 Mar 2023
Gentle movement sessions for adults of all abilities. every Wednesday evening to 29 March 2023. St Mary's Primary...
Event details →

Harriet Mackenzie - fundraiser for World Heart Beat
24 Mar 2023
A very special performance of Vivaldi's 'Four Seasons', plus the London premiere of 'Kayryouacou' - a violin concerto,...
Event details →

Spring Festival, at Battersea Power Station
1 Apr – 16 Apr 2023
Two jam-packed weeks of family-friendly activities, workshops, games and even a giant flower trail with loads of...
Event details →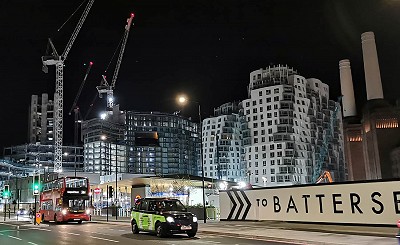 Community Newsletter
Get involved
Connect with this community at nineelms.org for local news, views and events
More details →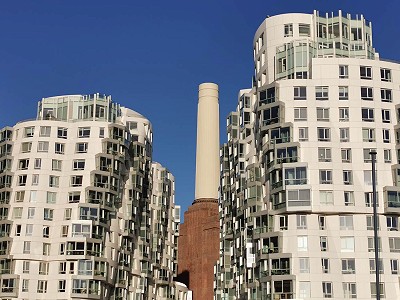 Inside the new Battersea Power Station
From our Blog
Spoiler alert – the view from Lift 109!
Read article →
Social Media
Events & Community Action
Check out our online arts event Hope in Nine Elms, & read about local community projects to assist our neighbours during isolation. Stay well and join us later in the year for family events, rest & relaxation and community prayer.

Wandsworth Council's construction jobs open days - Monthly on Thursdays
26 Jan – 8 Jun 2023
From apprentices and trainees to graduates and experienced workers, there is a huge range of construction opportunities...
Event details →

Music lessons for young people, with World Heart Beat, bursaries available
1 Feb – 2 Jul 2023
World Heart Beat Embassy Gardens, Nine Elms provides violin, piano and vocal lessons to young people (5-19 yrs) via...
Event details →

Wandsworth Heritage Awards for Schools
10 Feb – 9 Jun 2023
School classes are invited to make a short film featuring a place or person with a link to Wandsworth's past. It could...
Event details →
View all events
Keep in touch with nineelms.org
Sign up for our newsletter and local event updates.
Get involved
As well as fronting three welcoming neighbourhood churches, we have identified areas of focus to concentrate our community enhancement work. Find out more about our current focussed projects here.
About Us
nineelms.org brings together cultural activities, spiritual support and neighbourly debate, to start up a new community and give the new Nine Elms a sense of place.