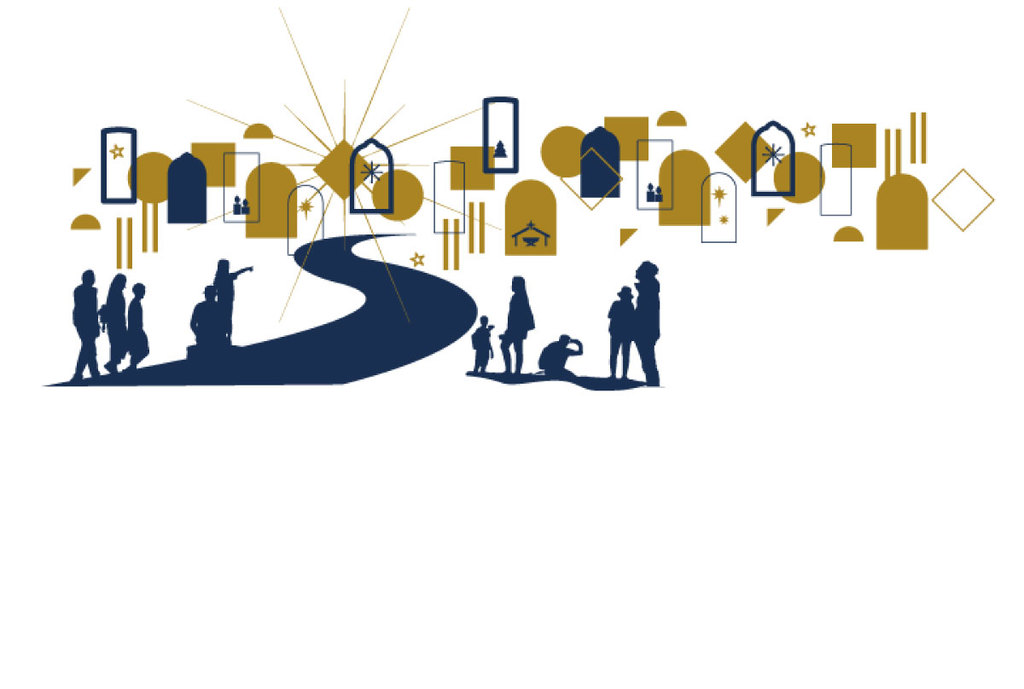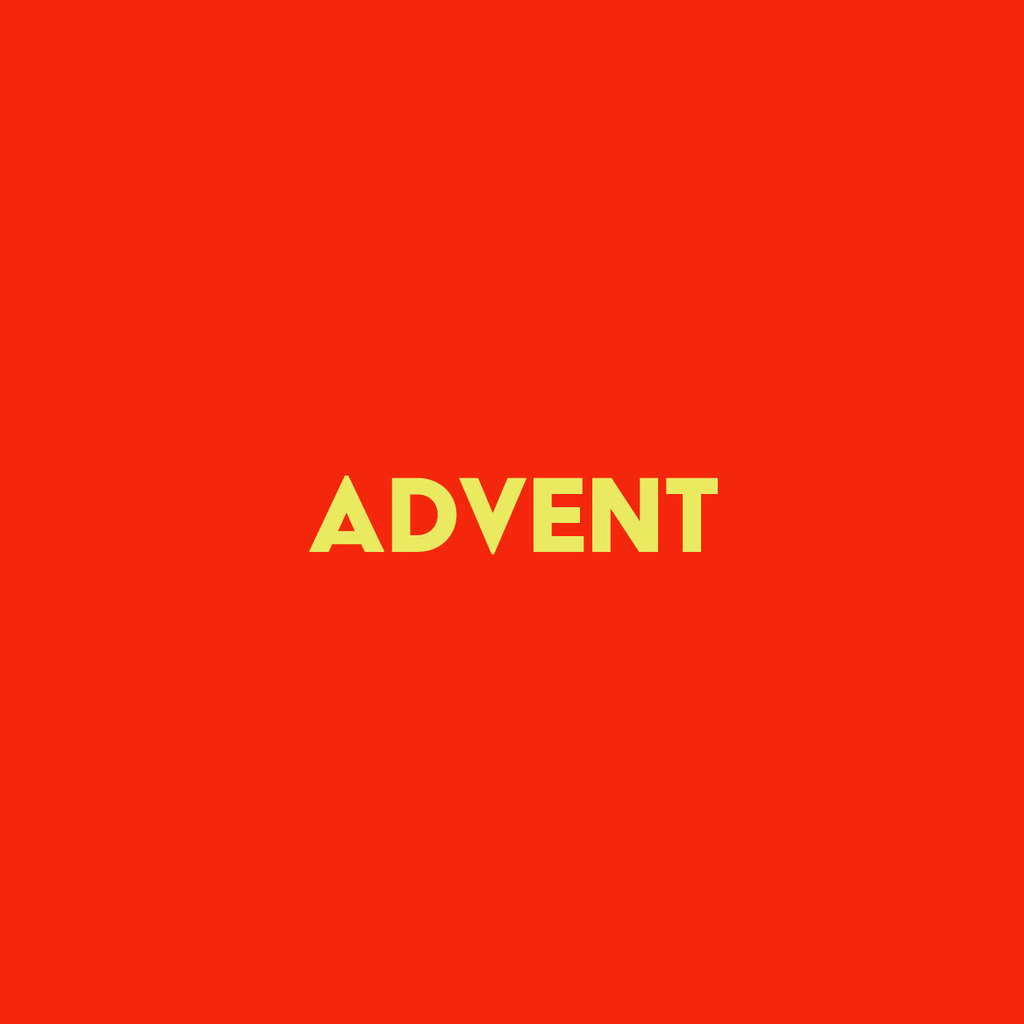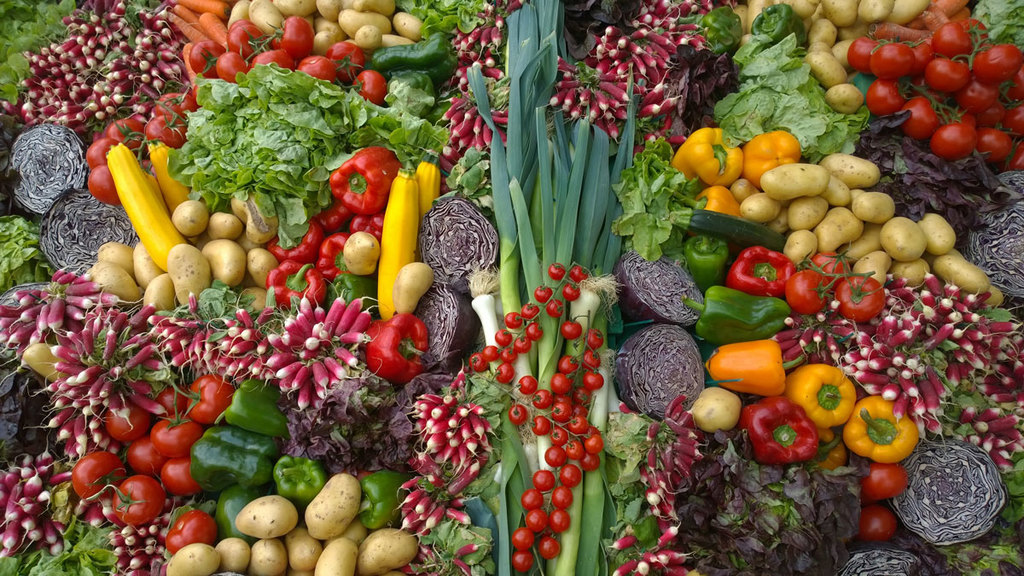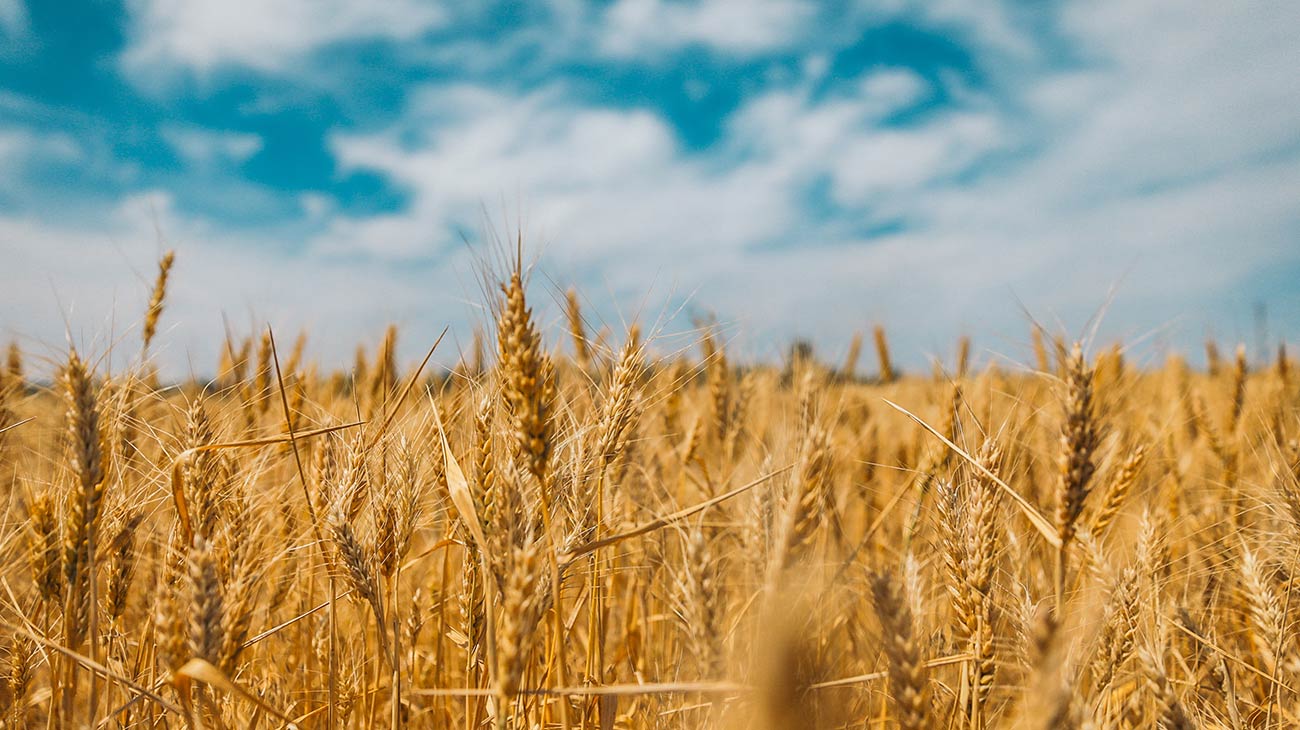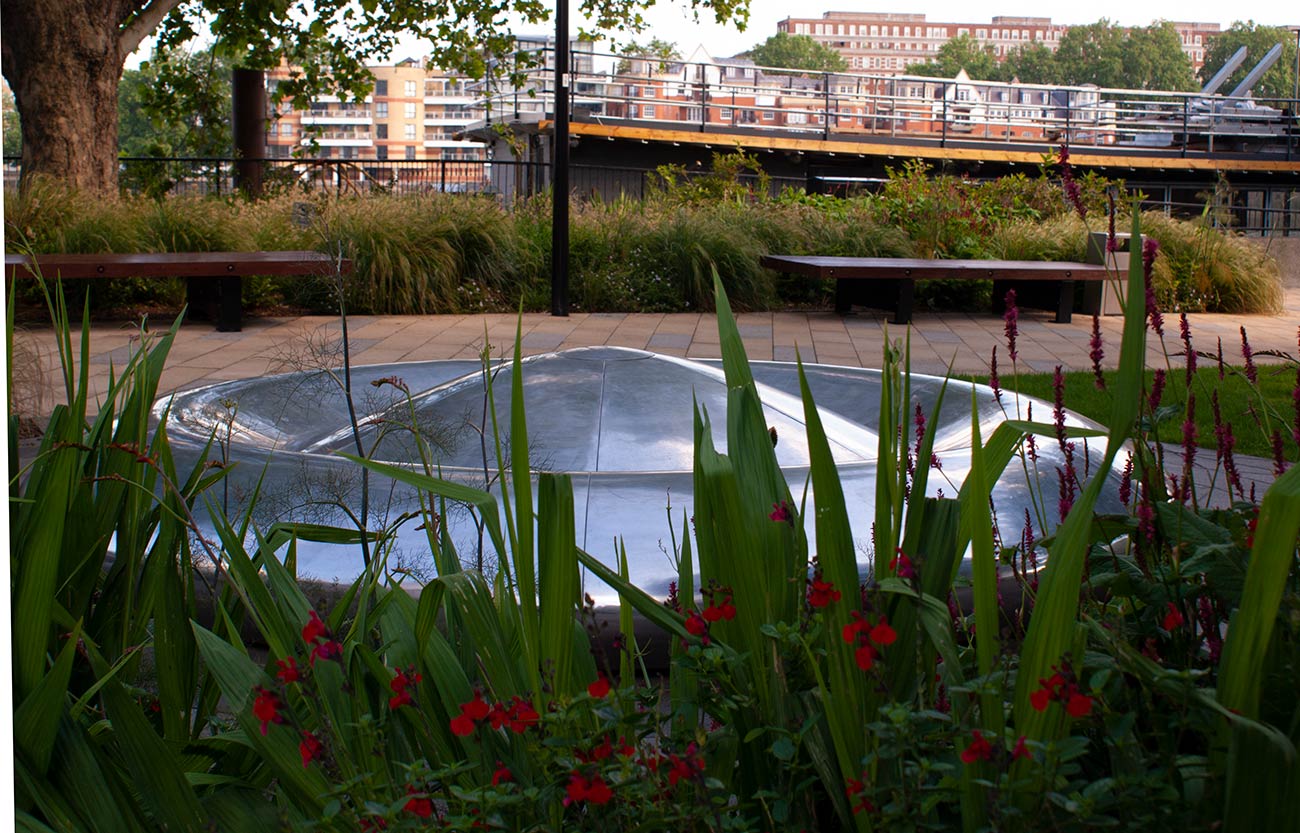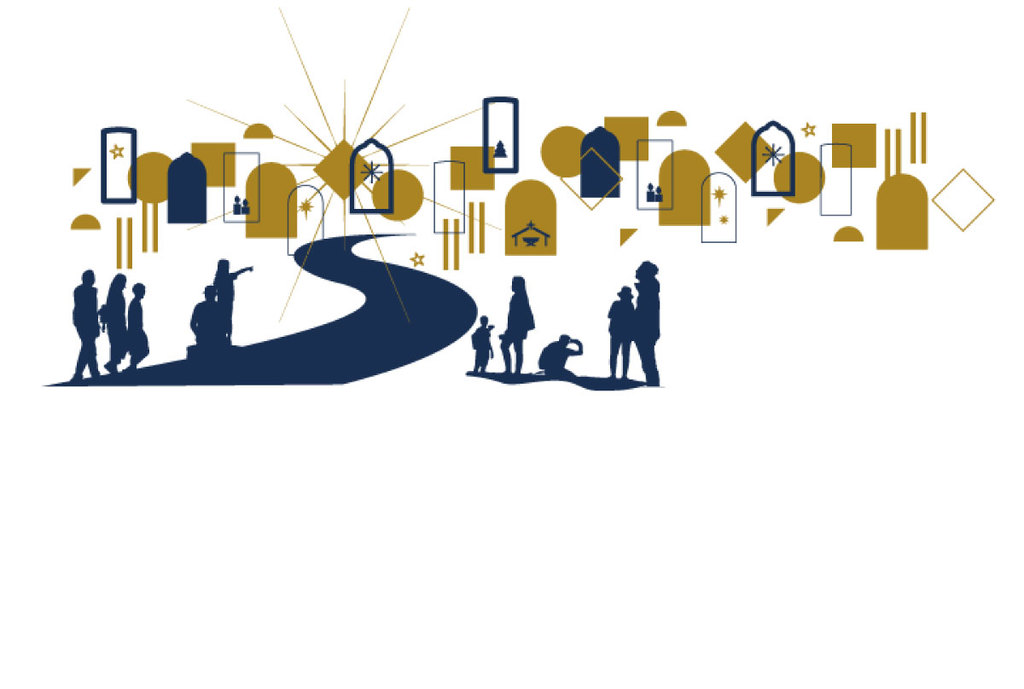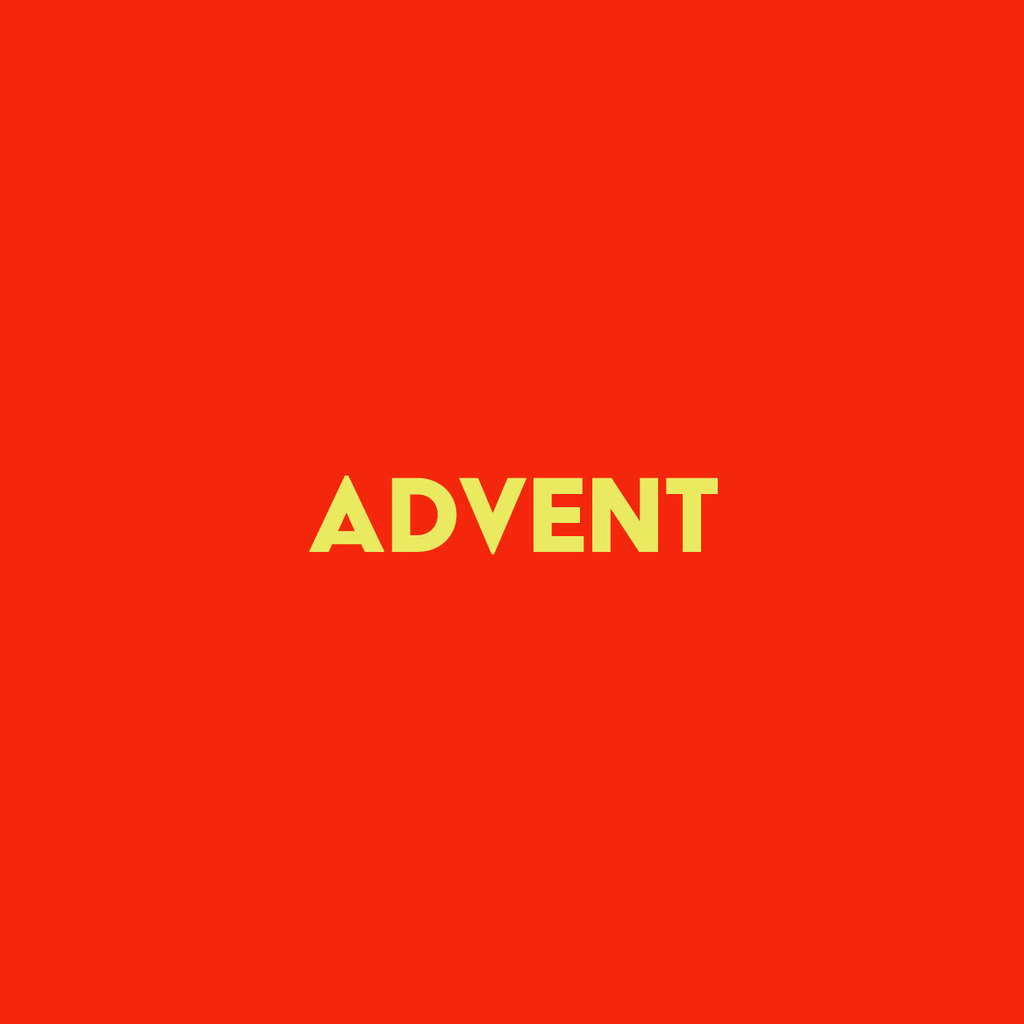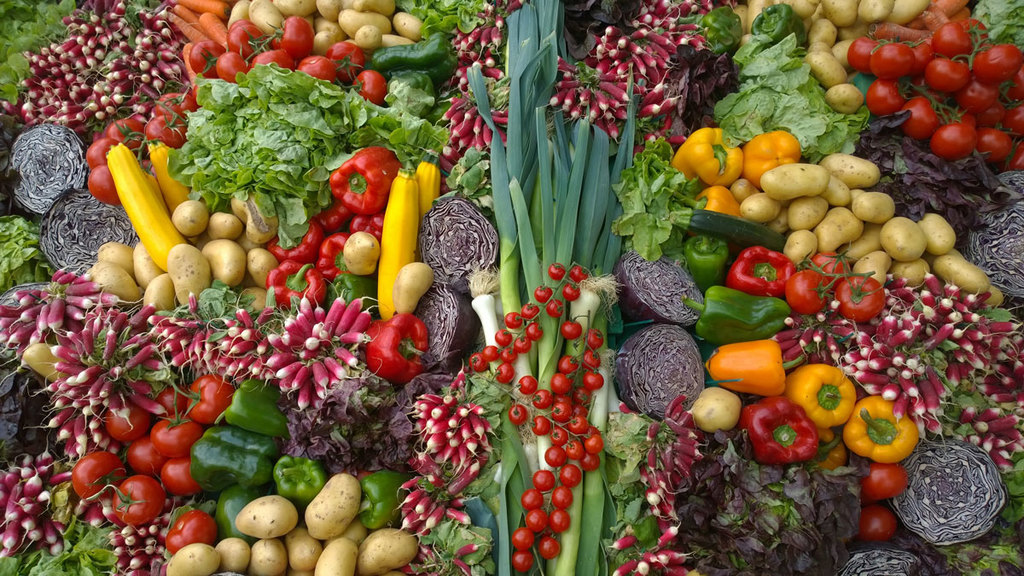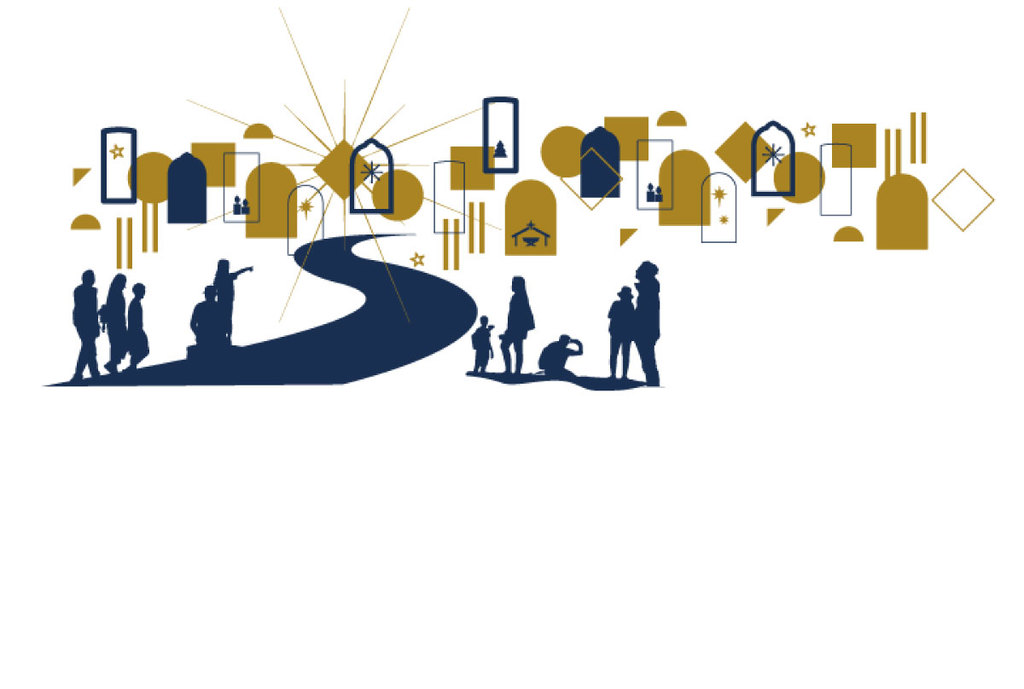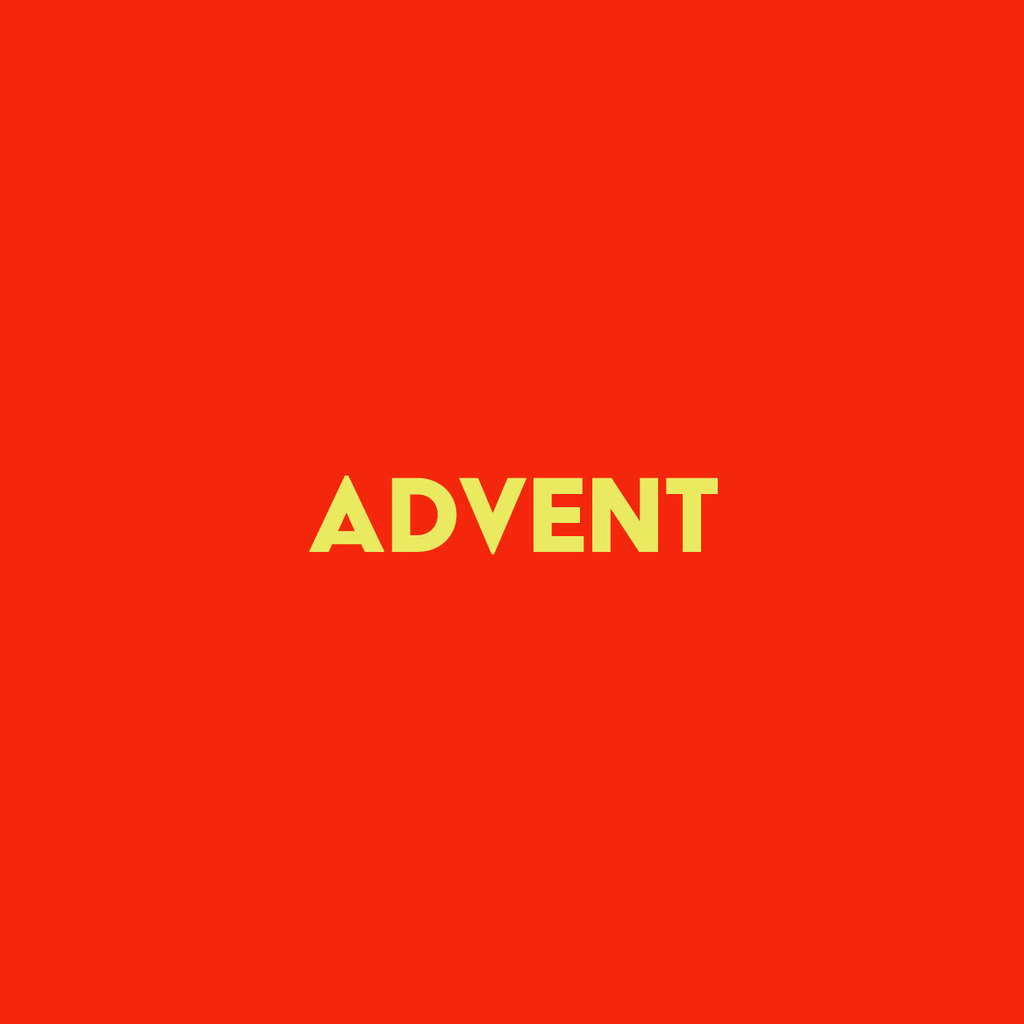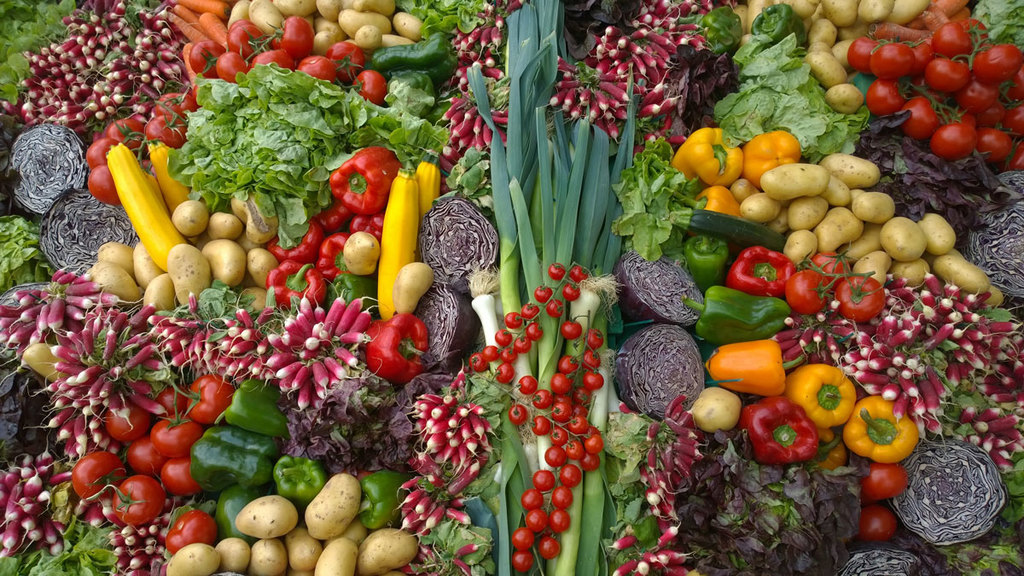 Highlights this month
A sample of what's going on with nineelms.org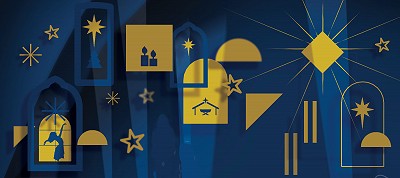 Nine Elms Advent Calendar 2020
Get involved
24 beautiful windows opening throughout December to create a family-friendly (and covid-safe) trail
More details →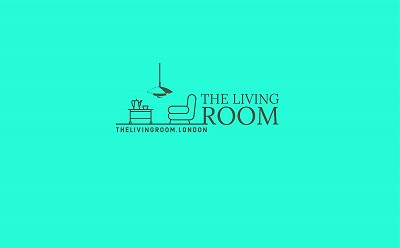 The Living Room
Get involved
The Living Room is a place where people can meet for friendship and faith.
More details →
Social Media
Events & Community Action
Check out our online arts event Hope in Nine Elms, & read about local community projects to assist our neighbours during isolation. Stay well and join us later in the year for family events, rest & relaxation and community prayer.

Battersea Park Community Choir
18 Nov – 9 Dec 2020
Free - all abilities welcome. Wednesdays, 7pm, in term time. If you like to sing get in touch and join us! We have...
Event details →

9 Weeks for 9 Elms - Week 7 Environment & Nature
27 Nov 2020
To celebrate National Tree Week with a local focus: 9 Elm trees, NE parks, enhancing life. Friday 27 November...
Event details →

Free Community Meditation
30 Nov 2020
A meditation session, online through Zoom. Find your log-in details in your confirmation email, once you have booked....
Event details →
View all events
Keep in touch with nineelms.org
Sign up for our newsletter and local event updates.
Get involved
As well as fronting three welcoming neighbourhood churches, we have identified areas of focus to concentrate our community enhancement work. Find out more about our current focussed projects here.
About Us
nineelms.org brings together cultural activities, spiritual support and neighbourly debate, to start up a new community and give the new Nine Elms a sense of place.