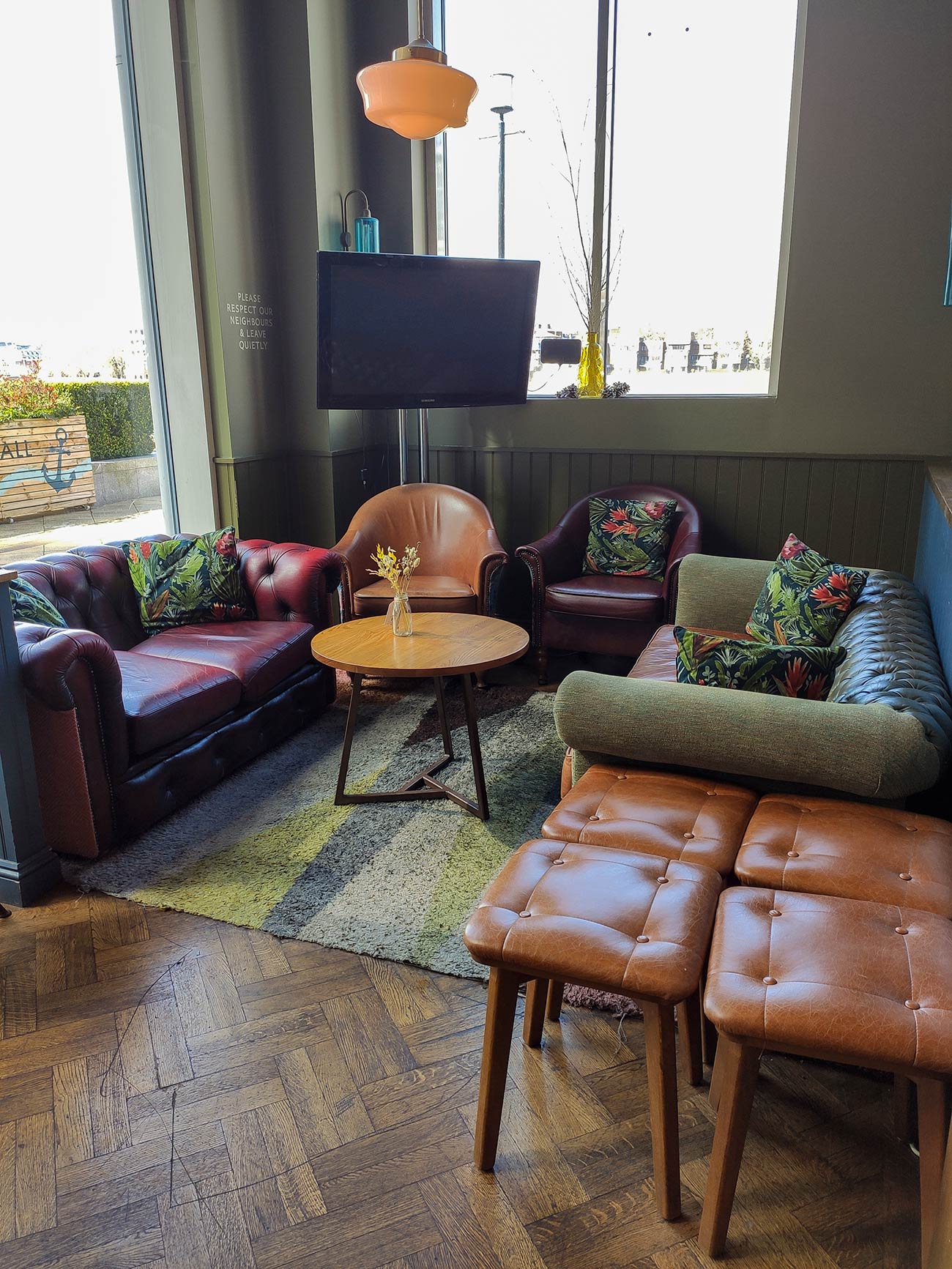 Highlights coming up
A sample of what's going on with nineelms.org

The Living Room Life Group
7 Jun – 19 Jul 2023
Join us for food, friendship and conversation around a theme using the bible to explore contemporary themes. We'd love...
Event details →

World Heart Beat Music Industry Workshops, Jazz, and Opera - Wandworth Fringe
11 Jun – 16 Jun 2023
World Heart Beat brings you a lively programme for Wandsworth Arts Fringe. 11 June, 2.30pm — 4.30pm: Family friendly...
Event details →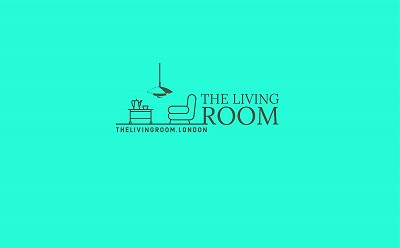 The Living Room
Get involved
The Living Room is a place where people can meet for friendship and faith.
More details →

Creative Soul: Café, at the Alchemist - Objects of Love - painting on ceramics
10 Jun 2023
Free Workshop hosted by Nine Elms Arts Ministry Creative Soul: Café is series of FREE pop-up creative events at...
Event details →

Rogue Opera Taster at Nine Elms Pavilion - Wandsworth Fringe
11 Jun 2023
Passionate about bringing opera out of traditional theatre spaces and a specialist in presenting thrilling compact...
Event details →

MAT Society Une Petite Hiroba - 広場 - Theatre Show Wandsworth Fringe
18 Jun 2023
'Une Petite Hiroba' is a multilingual theatre show, capturing the joy, anger, sadness and love of life in more than 10...
Event details →

Fée Uhssi Fashion Show at Nine Elms Pavilion - Wandsworth Fringe
24 Jun 2023
An art and catwalk show showcasing Fée Uhssi's 'Art of Fashion Wrapping' ethical capsule collection and bespoke...
Event details →

Music lessons for young people, with World Heart Beat, bursaries available
1 Feb – 2 Jul 2023
World Heart Beat Embassy Gardens, Nine Elms provides violin, piano and vocal lessons to young people (5-19 yrs) via...
Event details →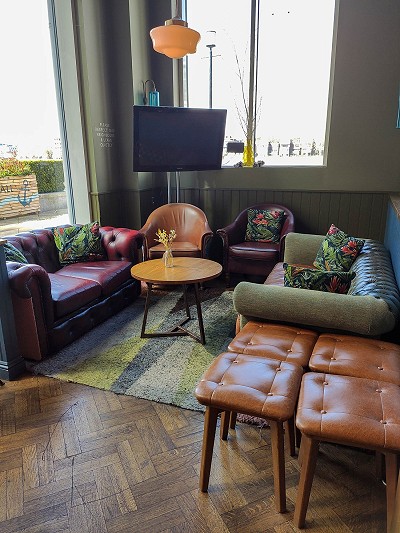 The Riverside St George's Wharf
From our Blog
Local resident Benjamin Chua's Nine Elms coffee odyssey - The Riverside
Read article →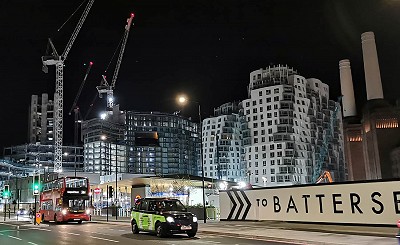 Community Newsletter
Get involved
Connect with this community at nineelms.org for local news, views and events
More details →
Social Media
Get involved
As well as fronting three welcoming neighbourhood churches, we have identified areas of focus to concentrate our community enhancement work. Find out more about our current focussed projects here.
About Us
nineelms.org brings together cultural activities, spiritual support and neighbourly debate, to start up a new community and give the new Nine Elms a sense of place.