What's on
Join us for family events, rest and relaxation and community prayer.
Royal Albert Hall Songbook Performance at St Saviour's Church Hall
Sat 29 Feb 2020
In association with "Global Women Of Today" - through songs, stories and audience participation, three musicians from Albert's Band will...
Event details →
Free Community Meditation
Mon 2 Mar 2020
30 minutes of guided stretching, breathing and visualisation to help you recover a sense of balance at the start of...
Event details →
Nine Elms Morning Prayer
Tue 3 Mar 2020
Every Tuesday morning at 7.30 am some of us meet near the U.S Embassy to walk around the Nine Elms...
Event details →
Keep in touch with nineelms.org
Sign up for our newsletter and local event updates.
Get involved
As well as fronting three welcoming neighbourhood churches, we have identified areas of focus to concentrate our community enhancement work. Find out more about our current focussed projects here.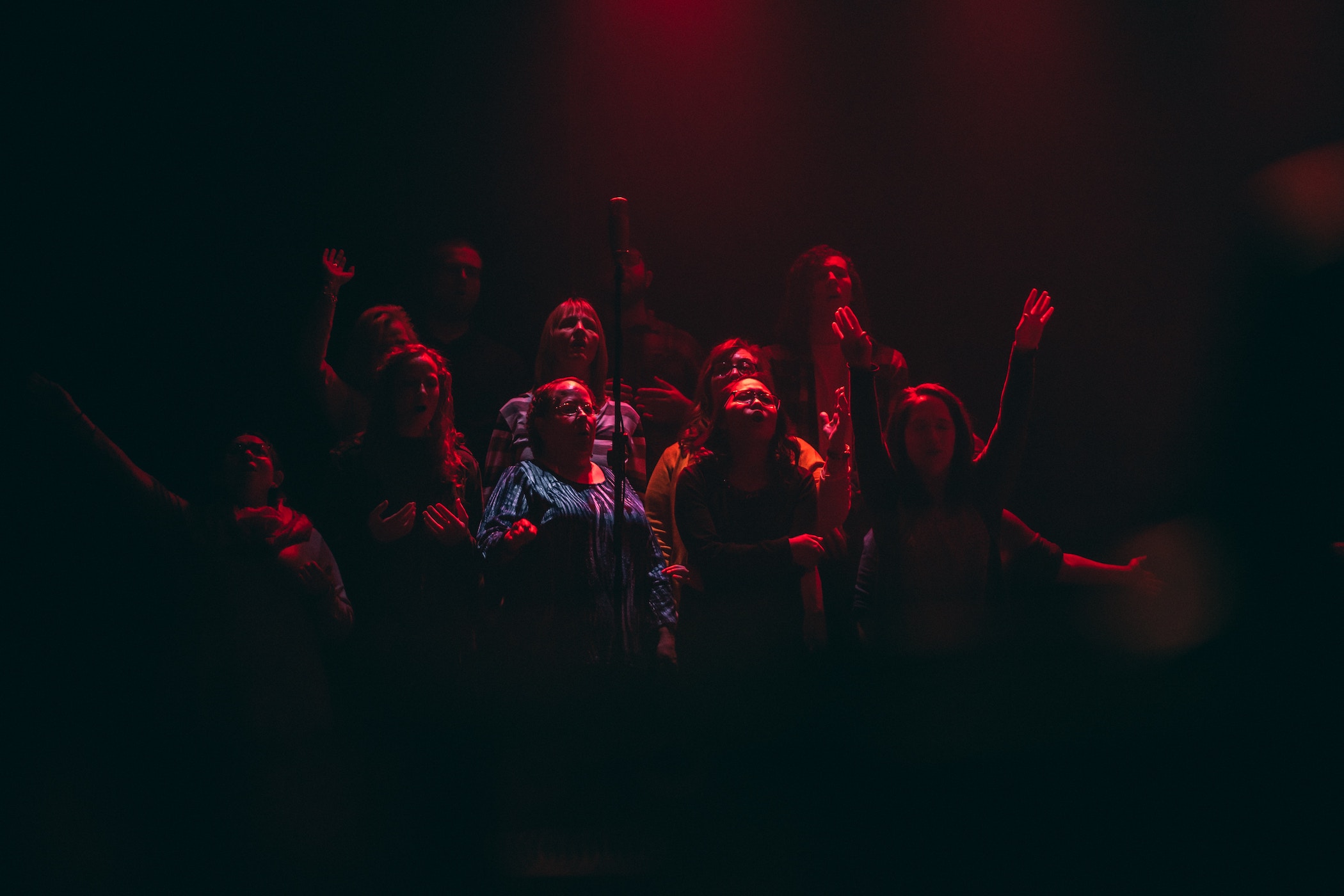 Battersea Park Community Choir
If you like to sing come and join us! We have a lot of fun, work hard and are improving every week.
Read more →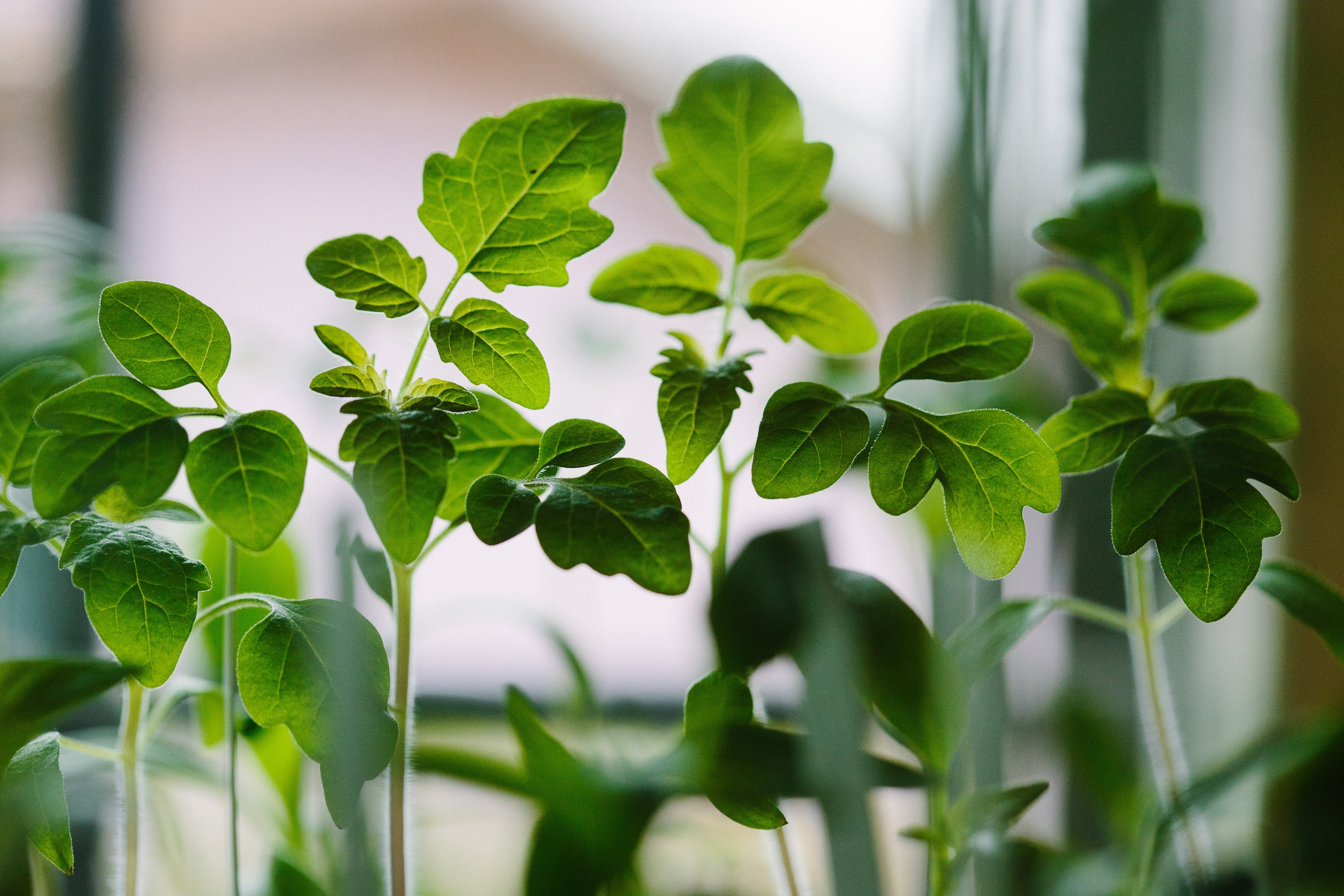 The Happiness Garden
The Happiness Garden is a project to celebrate and care for our urban space, in and around the new Nine Elms.
Read more →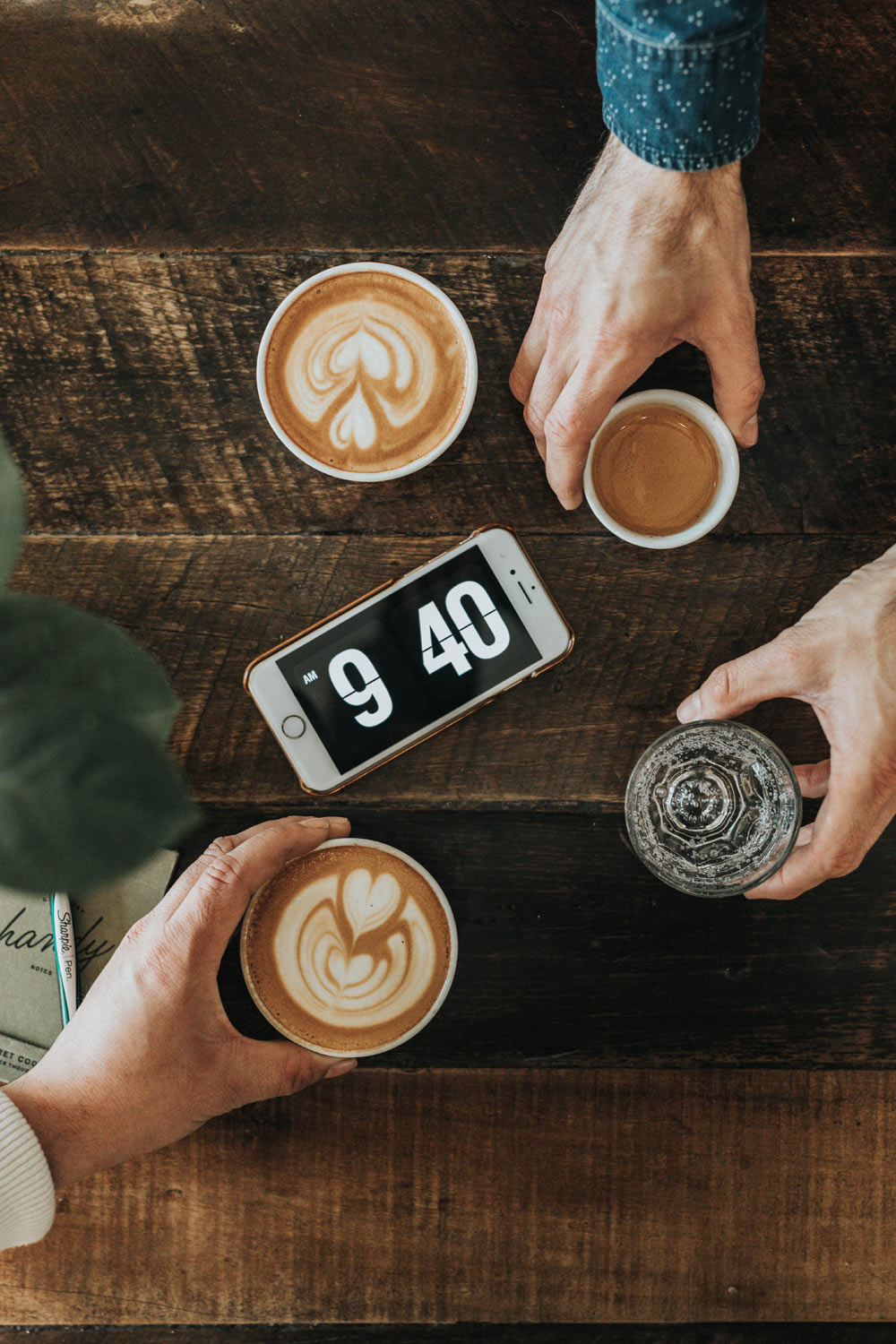 The Living Room
We want to help make this new-built part of London into a place you like to call 'home'. A place you can navigate easily, where you feel comfortable and welcomed by your neighbours.
Read more →
About Us
nineelms.org brings together cultural activities, spiritual support and neighbourly debate, to start up a new community and give the new Nine Elms a sense of place.