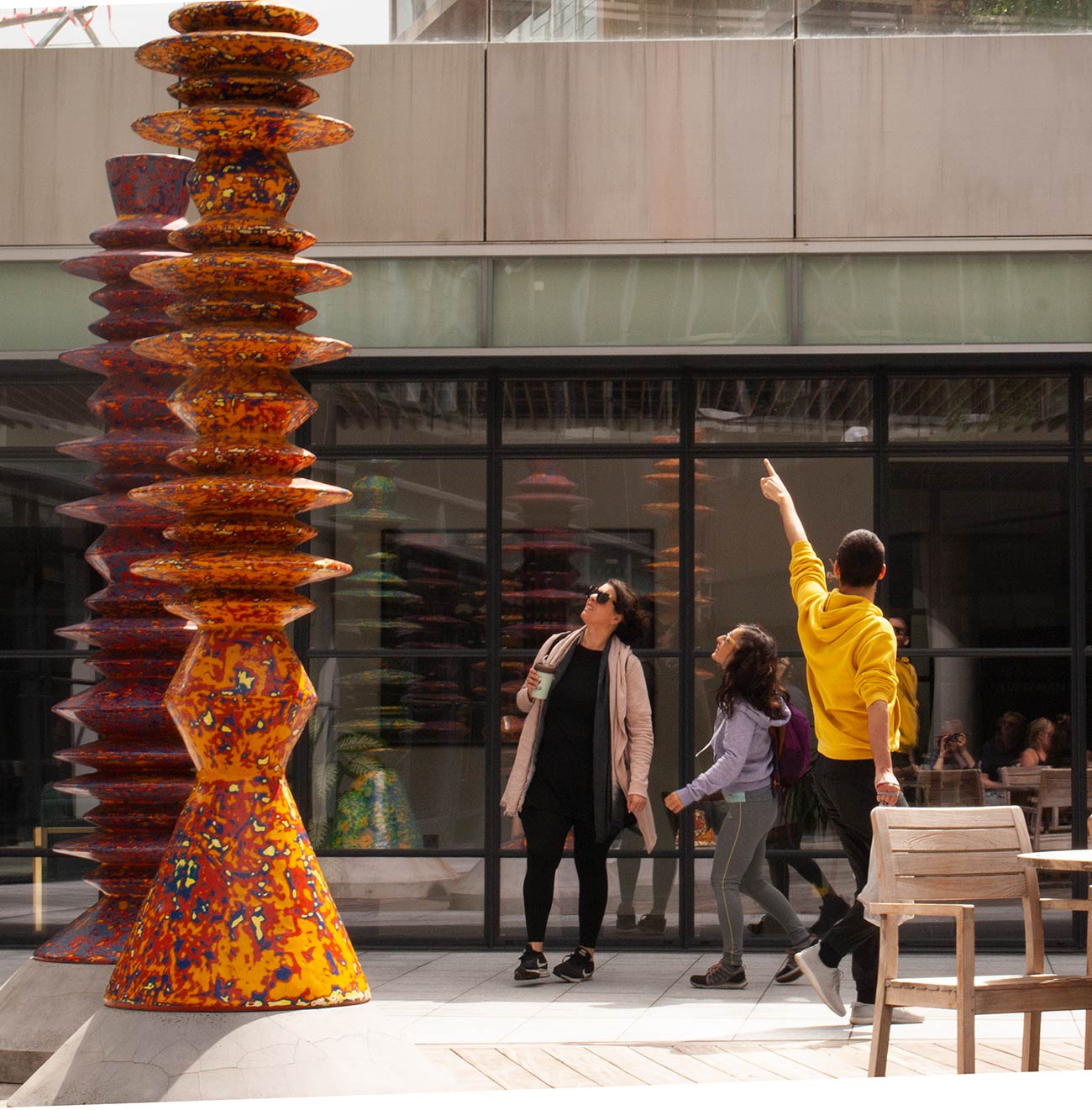 Highlights this month
A sample of what's going on with nineelms.org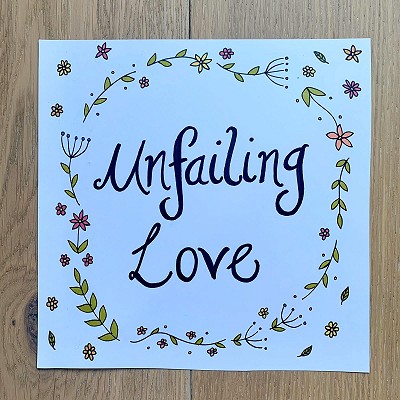 Planned re-opening of churches in the Parish of Battersea Fields
From our Blog
I'm pleased to announce that we have plans to reopen the churches!
Read article →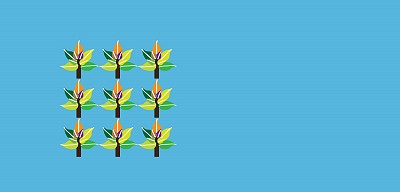 Friends of Nine Elms Parks
Get involved
Improve and protect Nine Elms parks and open spaces.
More details →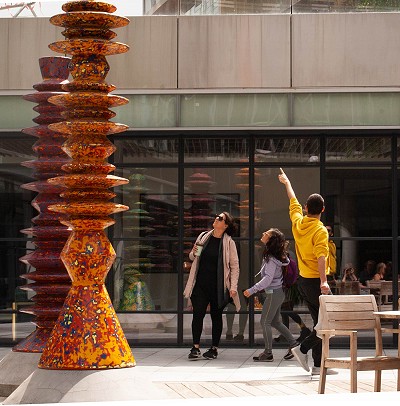 A third of nine sculptures on Nine Elms
From our Blog
If you're missing museums and galleries (I am!), come for an art tour of three of the diverting art pieces on our...
Read article →
Events & Community Action
Check out our online arts event Hope in Nine Elms, & read about local community projects to assist our neighbours during isolation. Stay well and join us later in the year for family events, rest & relaxation and community prayer.
Hope in Nine Elms
3 May – 20 Aug 2020
Write your Message of Hope on a square of paper, card or fabric, decorate it and send it to us. Upload a photo of your...
Event details →
Sponsor Create & Learn Play Kits
Is art a luxury during lockdown? The answer for many families on the estates around Nine Elms is YES. They do not have...
Find out more →
Community Organisations, Support and Advice during covid-19 isolation
Our usual public events are on hold during the Covid-19 outbreak. If you need help, or want to volunteer, we're...
Find out more →
View all events
Keep in touch with nineelms.org
Sign up for our newsletter and local event updates.
Get involved
As well as fronting three welcoming neighbourhood churches, we have identified areas of focus to concentrate our community enhancement work. Find out more about our current focussed projects here.
About Us
nineelms.org brings together cultural activities, spiritual support and neighbourly debate, to start up a new community and give the new Nine Elms a sense of place.