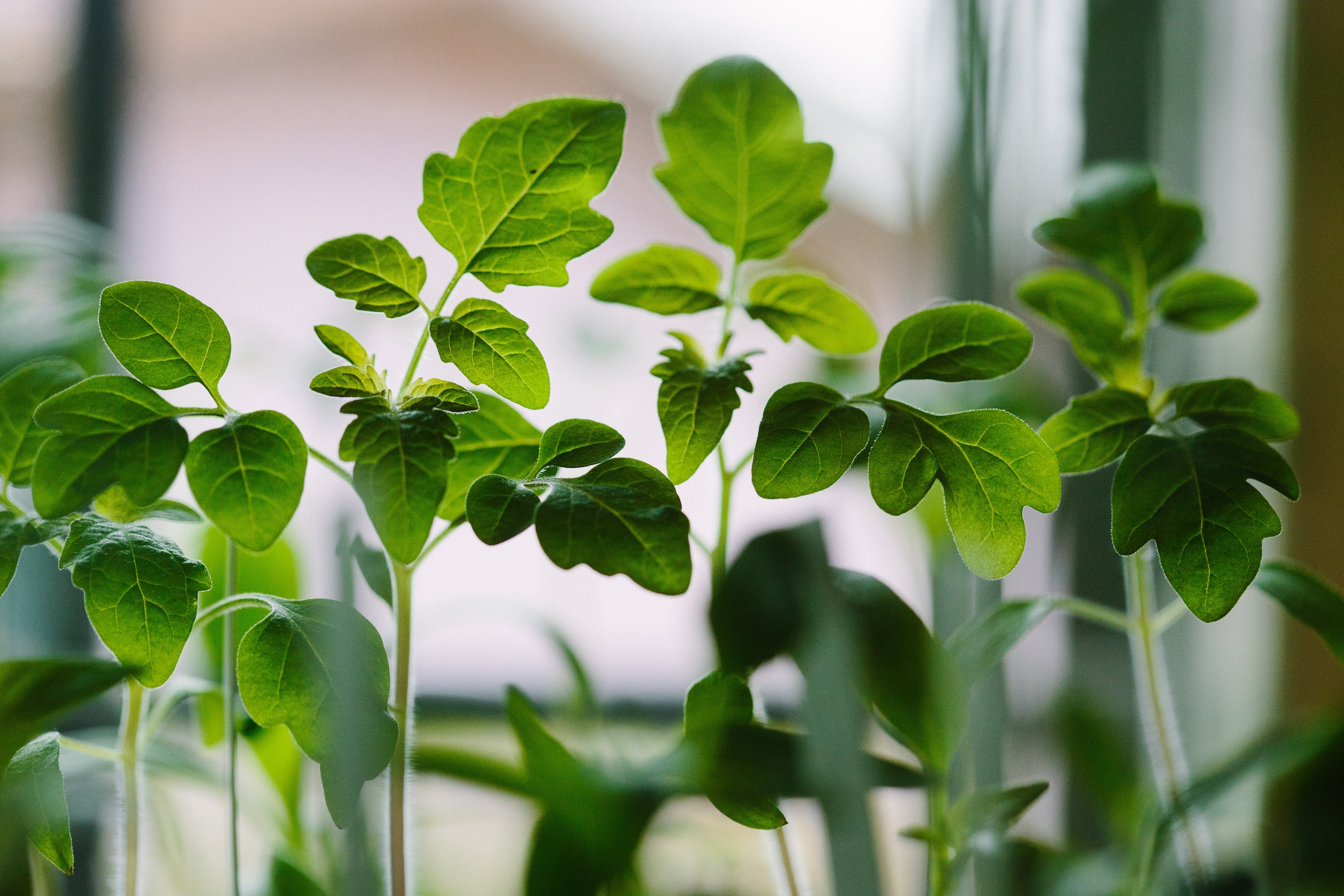 We are fundraising and looking for talent to help with this interconnected schools project. The Happiness Garden is aimed at creating opportunities for a happy and fulfilling life for school children. If you would like to get involved, use our contact form to get in touch.
A visit to our churches takes you the length and breadth of Battersea and Nine Elms, and along the way are parklands, high-rise cityscapes, travel networks and the constantly changing tidal Thames.

Pop down to All Saints Church in Prince of Wales Drive and you can hardly avoid visiting Battersea Park with its Victorian grandeur and fantastic council-run sports facilities. A short walk from there, St Saviour's on Battersea Park Road gives the opportunity to visit a bit of the old London with traditional greasy spoons, a library and the nearby Doddington Estate roof garden.

Walking back along the river, St George Church in Patmore Street is at the very heart of Nine Elms. It is refreshingly modest building surrounded by some jaw-dropping recent architecture, and near to the older established community of the neighbourhood.

The new Nine Elms Park will create a green space for walks and relaxation from Battersea to Vauxhall. Near to Vauxhall Park, the historic site of Vauxhall Pleasure Gardens, you will find St Anne and All Saints in Miles Street; a welcoming church with some regular meditation, yoga and arts groups.