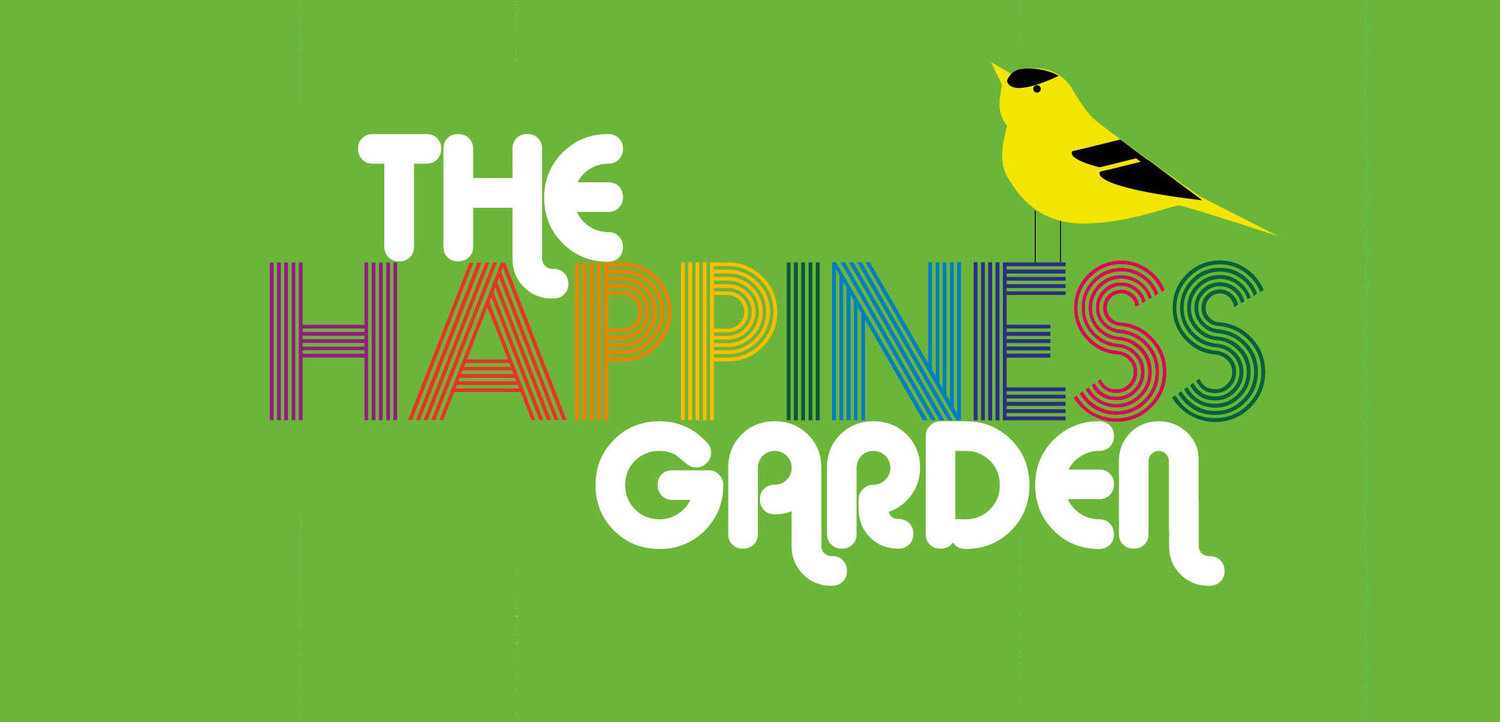 Nature, stories and happiness
Artist and upcycler Yinka Ilori's transformation of Thessaly Road underpass, during the Happy Streets Festival, explores the theme of happiness through positive explosions of colour, bringing a moment of joy to the everyday route. Inspired by this potential to change urban spaces into a happiness vehicle, St George's Primary School plans to create a new Happiness Garden that inspires wonder, imagination, storytelling and learning through nature, as well as providing a habitat for insects and birds.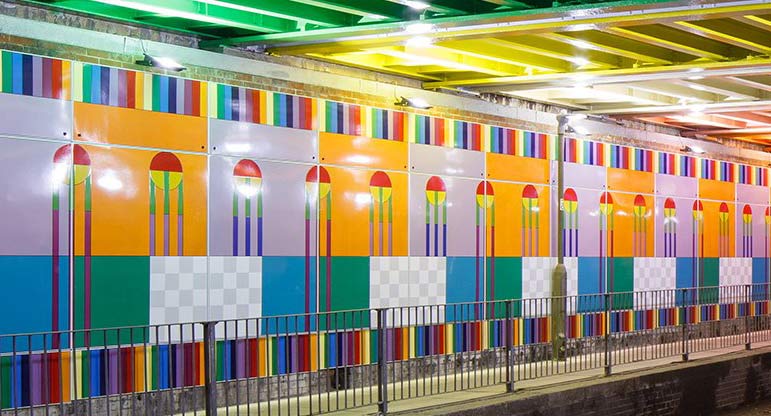 As we gather support for the project we hope to involve and benefit everyone in the local community, whether or not they are part of the school. Gardens have long been symbols of paradise and well-being and have a critical role to play in sustaining life on earth and building more resilient communities.

St George's school is a local C of E community primary school in Corunna Road, just off Nine Elms, London.
The Happiness Garden will contain everything kids need to have a nature adventure
A willow tunnel leading to the secret centre
Story-teller chair
Fire pit to tell stories around with log seats to sit upon
A hollow tree with a fairy doorway
Bug hotel and loggery to encourage bees, beatles and other wee beasties
Den-building holey poles
Climbing plants to create a sense of enclosure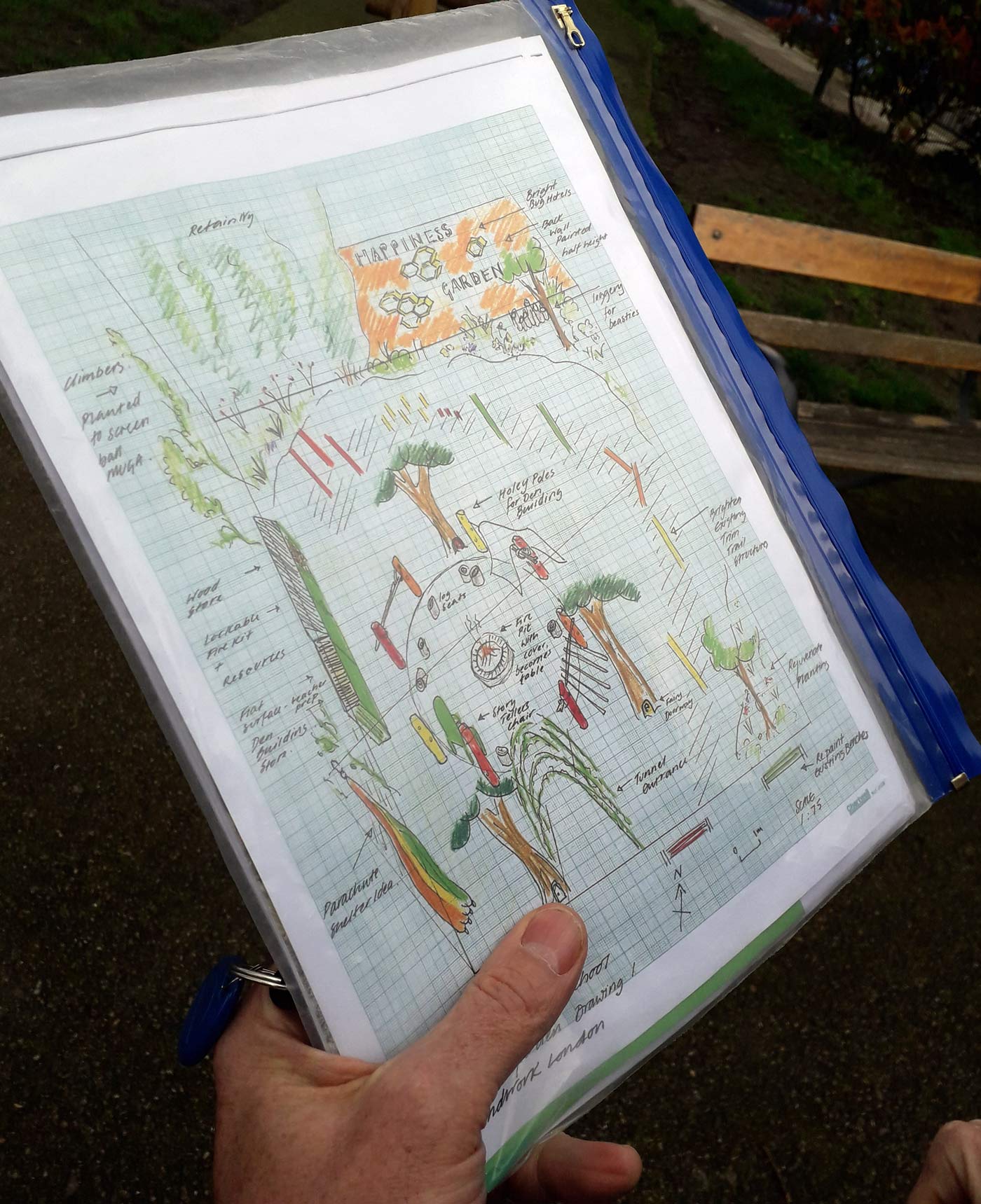 We have a plan and starter funding
Groundwork London, an organisation which supports approaches to engage communities and businesses in new forms of public service delivery at a local level, was approached to help with feasibility and develop a working plan.

Many local kids do not have access to their own garden - den-making, watching the bees or staring at the sky happens in story-books, not in their own lives.

We want to give the children opportunities for these simple and life-enhancing pleasures.
We have made a good start by clearing the space ready for the Happiness Garden. Work can now begin on creating this new natural teaching environment. A recent grant made through the school's charitable trust has brought the finished garden a little closer – but there's still a way to go.
We are fundraising and looking for talent to help with this interconnected schools project.

Get in touch if you'd like to get involved
Green Fingers Gardening Club, Summer 2019
As part of the Happiness Garden initiative, Revd Vanessa Elston led the Green Fingers Gardening Club, helping children at the School to learn about planting and tending the allotments, and supporting the development of the Happiness Garden. Vanessa brought together a sculptor, Darcy Turner, and the poet Susan de Nordland, to work with the children to explore the theme of gardens. Tree poems and wire sculptures of Goldfinches and Peregrine Falcons were made by pupils in years 4 and 5, and are now attached to the fences around the garden.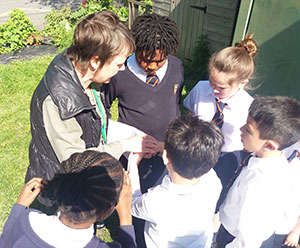 More Happiness - The Happiness Course
We are a licensed leader of the Happiness Course developed by Livability to support meaningful conversations about happiness and wellbeing, drawing on the research of leading thinkers in the fields of positive psychology and personal development.

If you'd like to know more about the course, and course running dates, contact Revd Vanessa Elston on 07419 835197 or use our contact form.