A magical space, the Happiness Garden, is being created at St George's for pupils and their families and members of the local community, aiming for completion by the end of 2021. The intention is to provide outdoor learning and play facilities for kids and families to engage with nature.

It will provide a natural teaching environment, an enchanting space for wildlife and children, a woodland garden for play and learning, a habitat for insects and birds. It will also provide an outdoor classroom for forest-school learning, gardening and nature club.
Safe outdoor space is desperately needed here because the children's homes on the estates surrounding the school are generally run-down and crowded, with no access to safe gardens. COVID has had a disproportionate impact despite being in the generally affluent borough of Wandsworth and next to Nine Elms with the some of the most luxurious housing in the UK.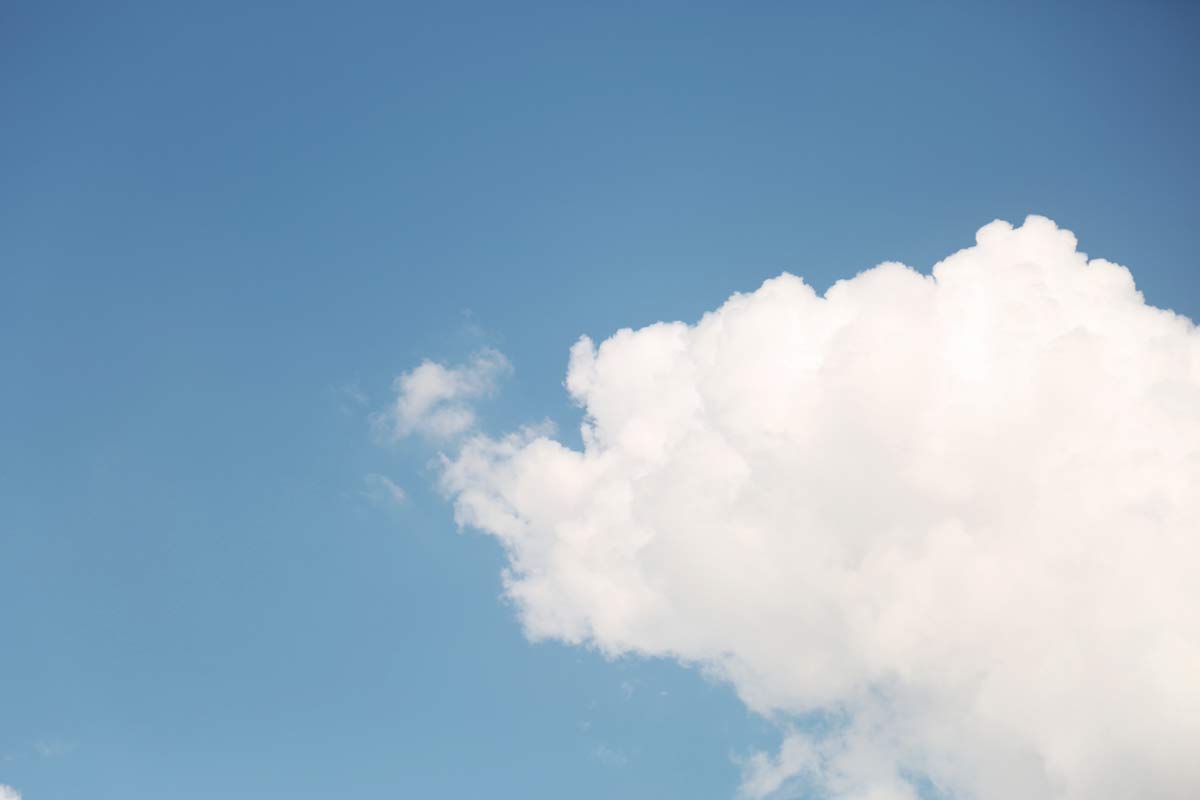 Key elements of the garden will be: fragrant, colourful and nectar rich plants, fruit trees, set in beautiful paths, fire pit/stage/nature table, bird and bug boxes, a loggery, a storytelling circle, fixed den building poles and kit, Happiness Garden mural, rain/sun awning, forest school resources, gardening tools and rainy weather clothing. The garden is designed so that activities can be set up and packed away quickly, with resources stored close by, to provide a space which is multi-functional and accessible for a variety of activities.
The school is partnering in this project with community gardening charity Groundwork London. Project management will be shared by the school and Groundwork. Both the school and Groundwork have an excellent track record of bringing projects to a successful conclusion.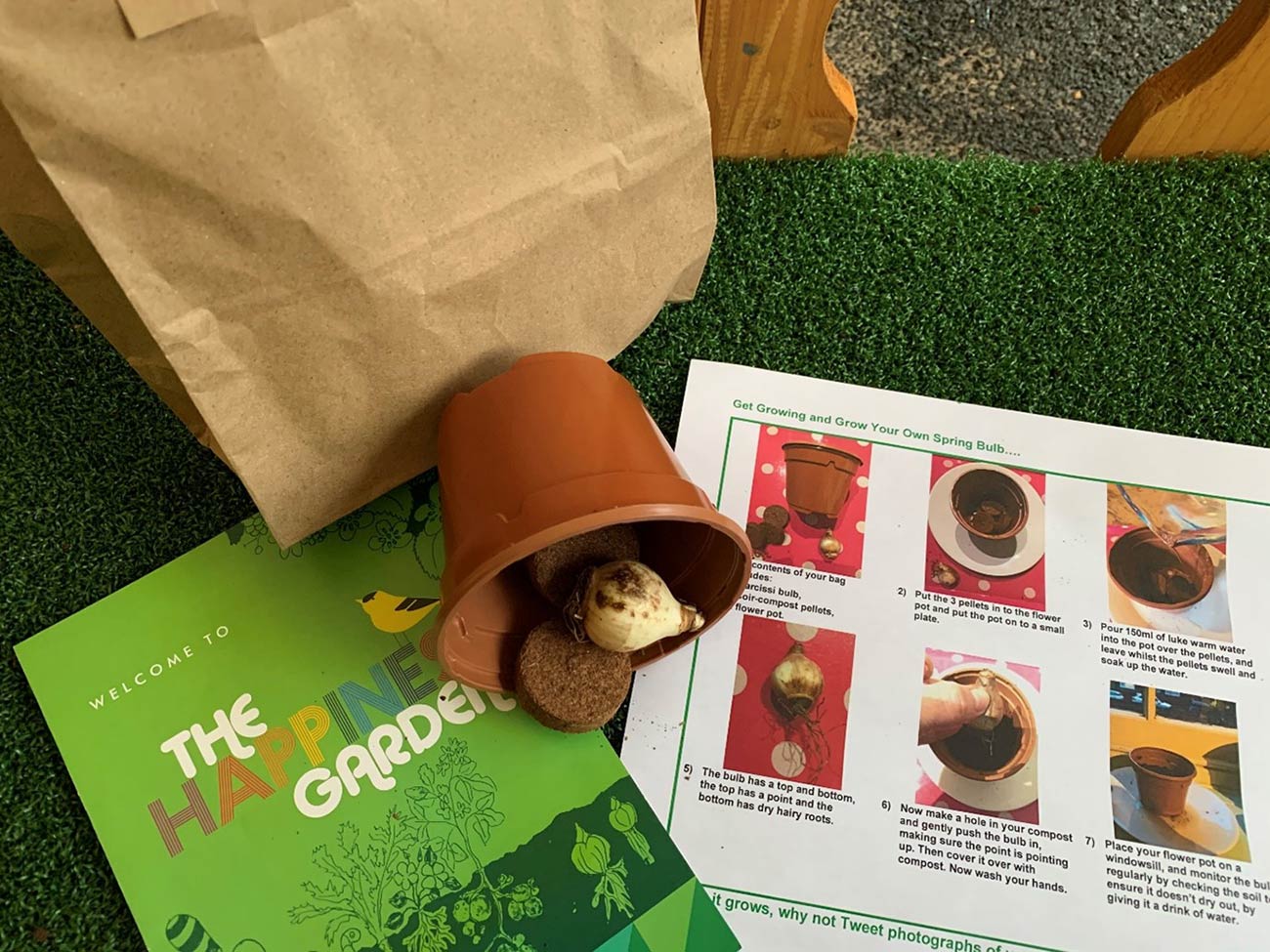 fragrant… plants, fruit trees, set in beautiful paths, fire pit/stage/nature table, bird and bug boxes
Your help is needed
The Happiness Garden is fundraising for the all-weather Hoggin paths, the garden shelter and the Happiness Garden Mural which will be a wonderful addition to the artworks in the area. If you think you can help with funds or in kind, please do get in touch with jenny.bailey@thisisimportant.co.uk.
St George's inspirational Head Teacher Sarah Collymore has worked in inner city London schools for 17 years tackling educational disadvantage. For more information about this wonderful local primary school, where each child is known, valued and loved and always encouraged to be the best that they can be, visit St George's School website.
There's more information about the Happiness Garden here: https://nineelms.org/project/the-happiness-garden.