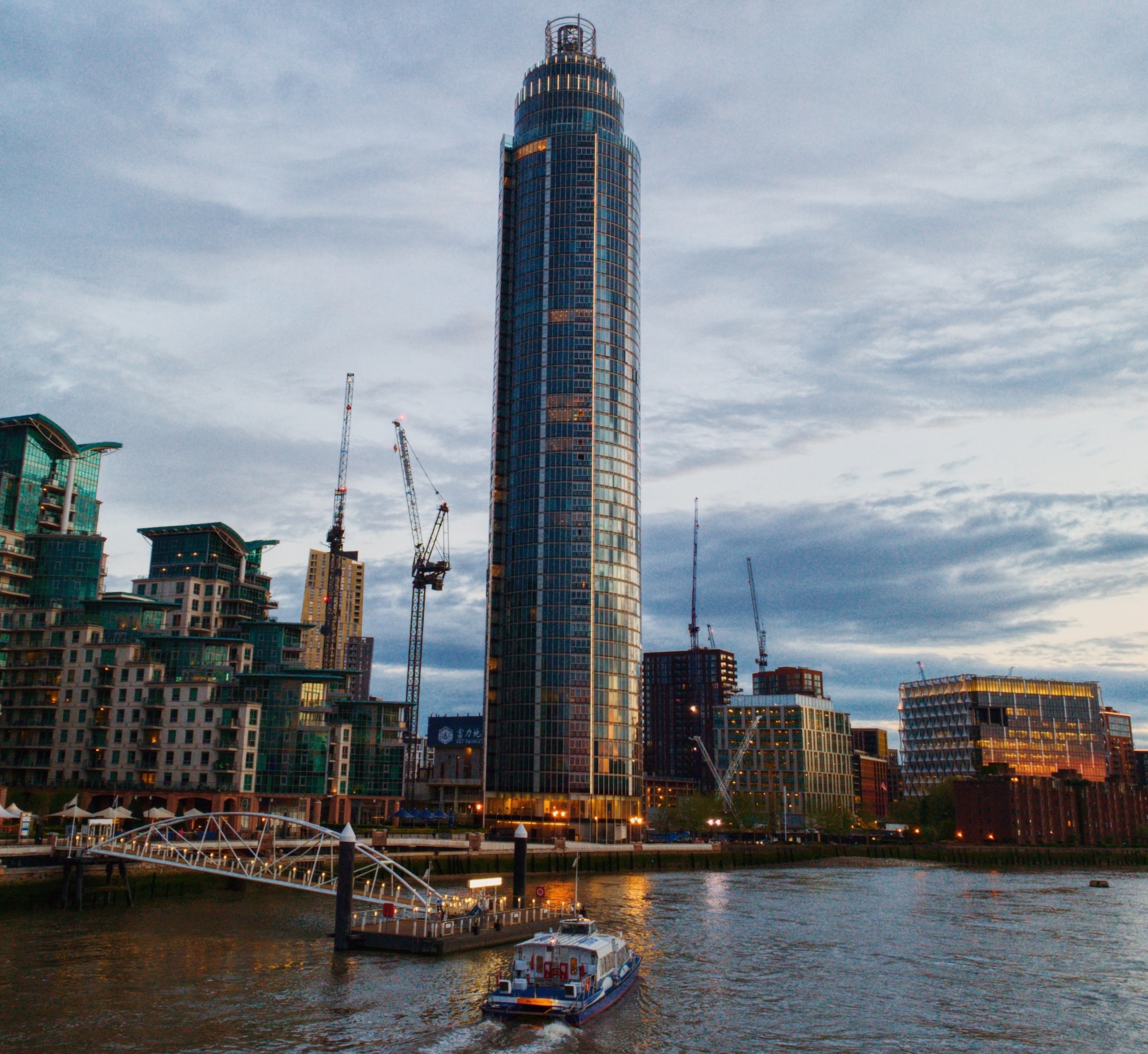 Growing a New Neighbourhood
As the neighbourhoods of Nine Elms grow and its residents and workers settle into rhythms of work rest and play, new patterns and connections are being made. Shops and cafes that have been here for several years are already bcecoming institutions in their own way as some of the early start up urgency grows into mature presence.
It takes a lot to create a happy and healthy neighbourhood. Being connected is a part of it, connecting with the place, with others, with opportunities for friendship, or personal growth, and even service to the wider community.
Familiarity is important too, and we must acknowledge that in a regeneration dirstrict as large as Nine Elms it's hard to feel the place is familiar when the physical world around us is changing.
Then there are questions like is it a safe place, is the air clean, is the traffic well managed, can families and children thrive, and many more.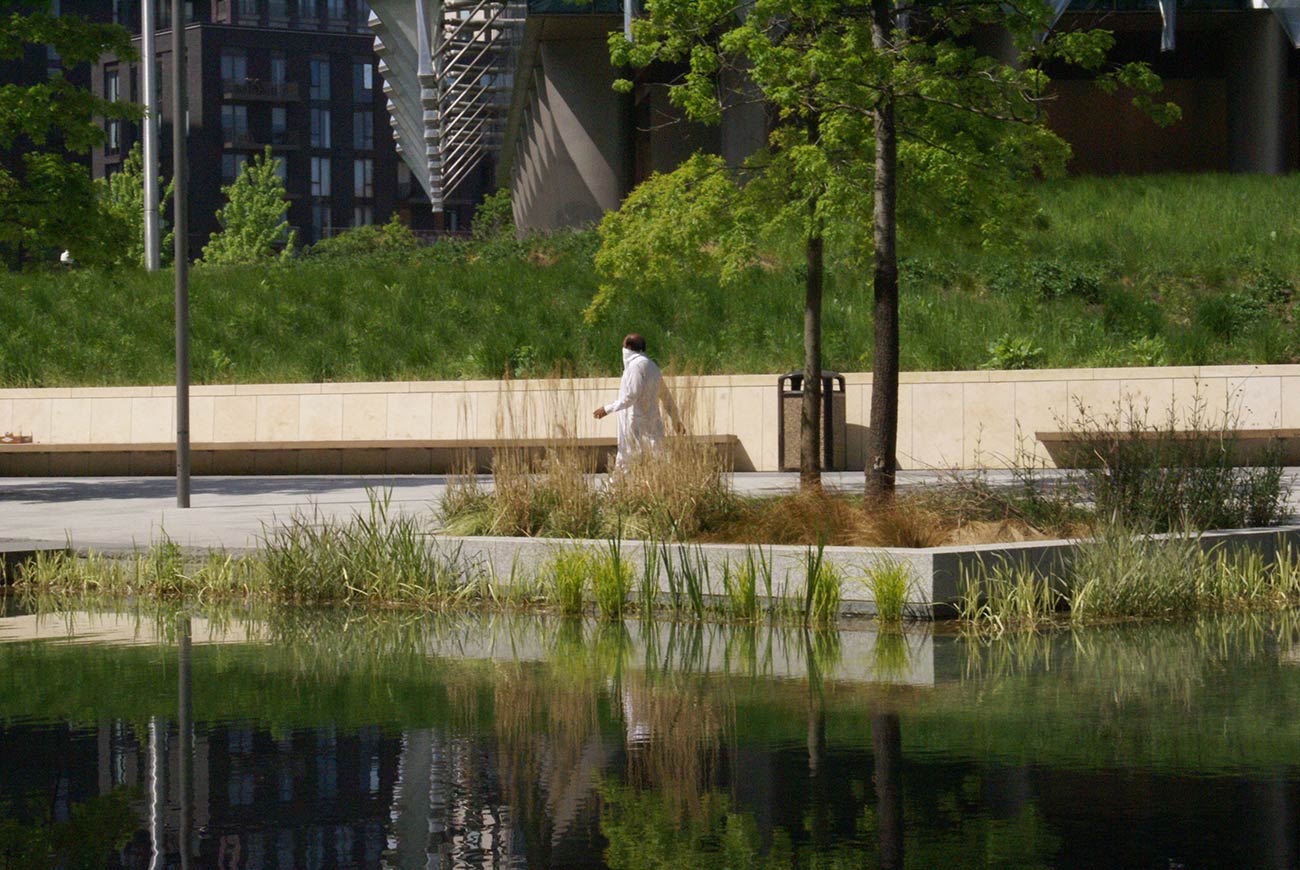 Nine Elms has benefitted from of a huge level of investment in community development from the very early days of the project. This has been through culture and the arts, in sponsoring theatres and cinemas, by promoting smaller local trades people in the early shops and cafes, and supporting projects that create opportnities to connect across the area.
This website is one part of that, offering a platform where local community and socially minded activities can be promoted.
Nine Elms Life Podcast
To help us all connect with our neighbours, look out for the Nine Elms Life Podcast starting in September 2021. This is collection of weekly conversations with all kinds of people working and supporting and living in Nine Elms.
It's an opportunity to ask devlopers how they are doing (and when they're finishing!), or local teachers what it's like teaching during COVID in a regeneration area. And what's it like to live, or work, or visit Nine Elms? We'll be asking local residents why they moved here, what they like and what can be imporved.
We already have a great list of guests lined up and we'd love to know what you want to know. If you could have a conversation with someone influencing your neighbourhood, what would you ask?
And we want to meet you! What's it like living in Nine Elms? What are the joys and challenges?
So look out for the podcast, and do get in touch.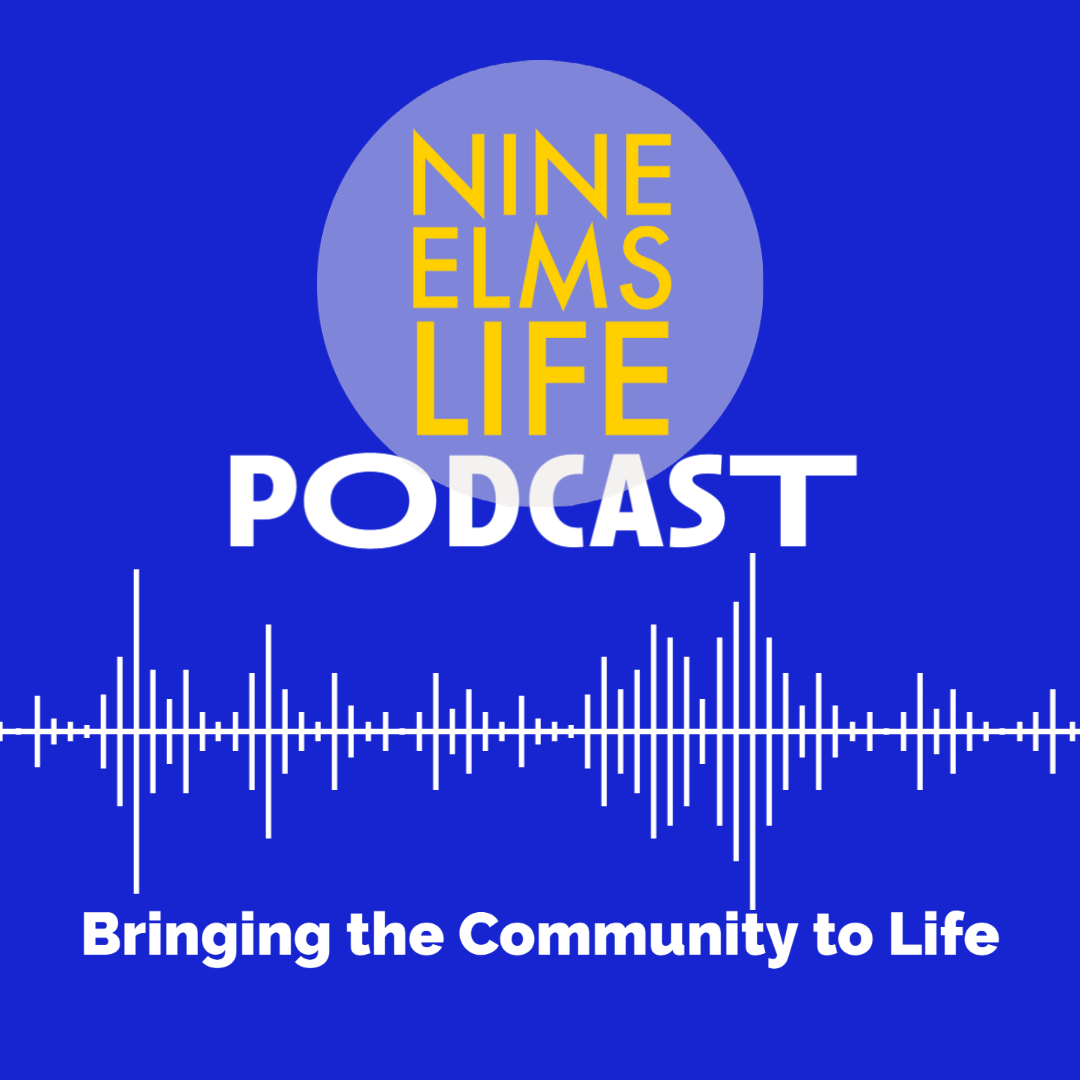 Nine Elms Life on Instagram