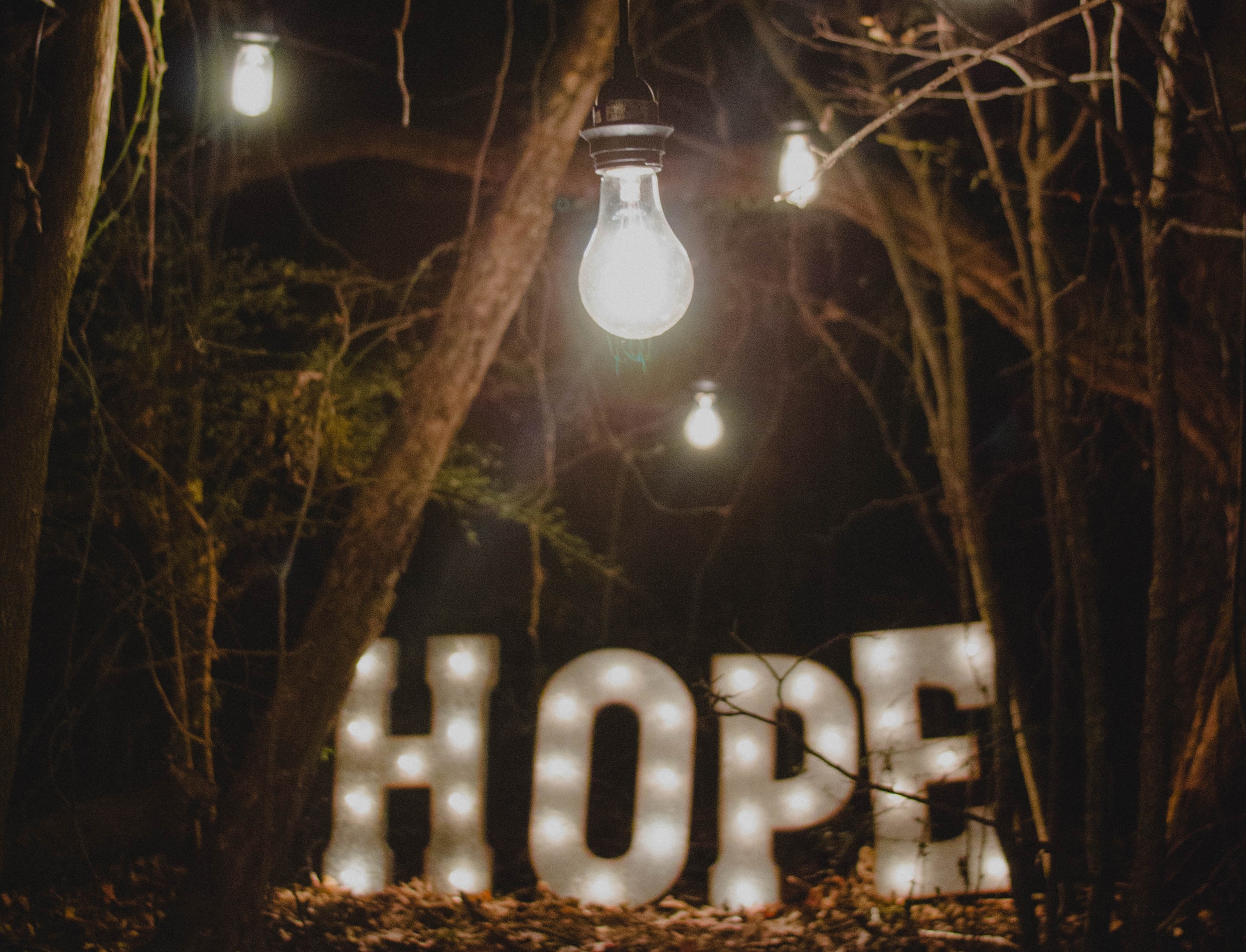 Spirituality and wellbeing in Nine Elms
The hectic pace of life in the city and the constant bombardment of demands on our time and attention mean we need to take extra care of our mental, physical and spiritual wellbeing.
Sustaining good mental health requires the same practice and discipline as physically exercising the body.
We offer opportunities to find stillness, contemplation and reflection away from the bustle of work and home life. Slow down, stretch, breath, and recharge.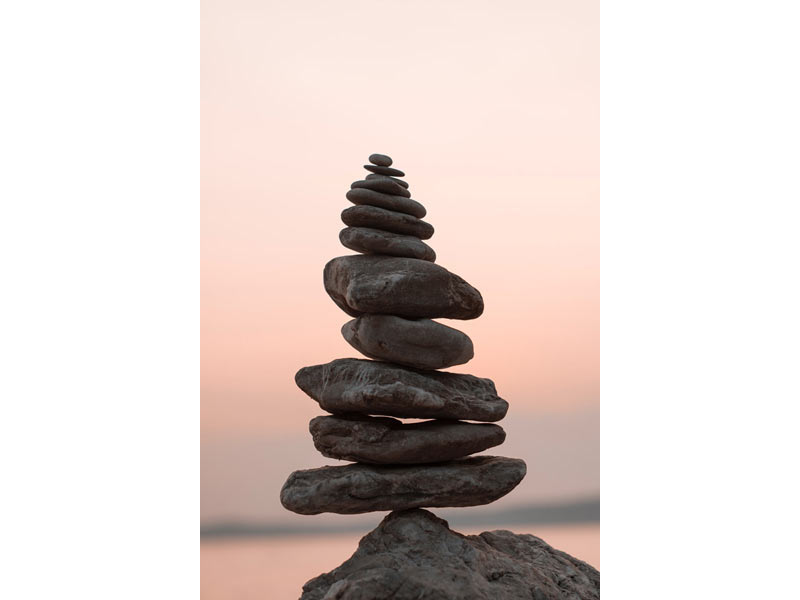 As people of faith we also find that taking time to connect to the 'ground of our being' expands our outlook and changes our perspective, leading us into an exciting journey of self-discovery, healing and growth.
At St Anne and All Saints we offer the activities to help you slow down, relax and recharge. These include free community meditation, Vauxhall Tide arts project and free community Yoga.