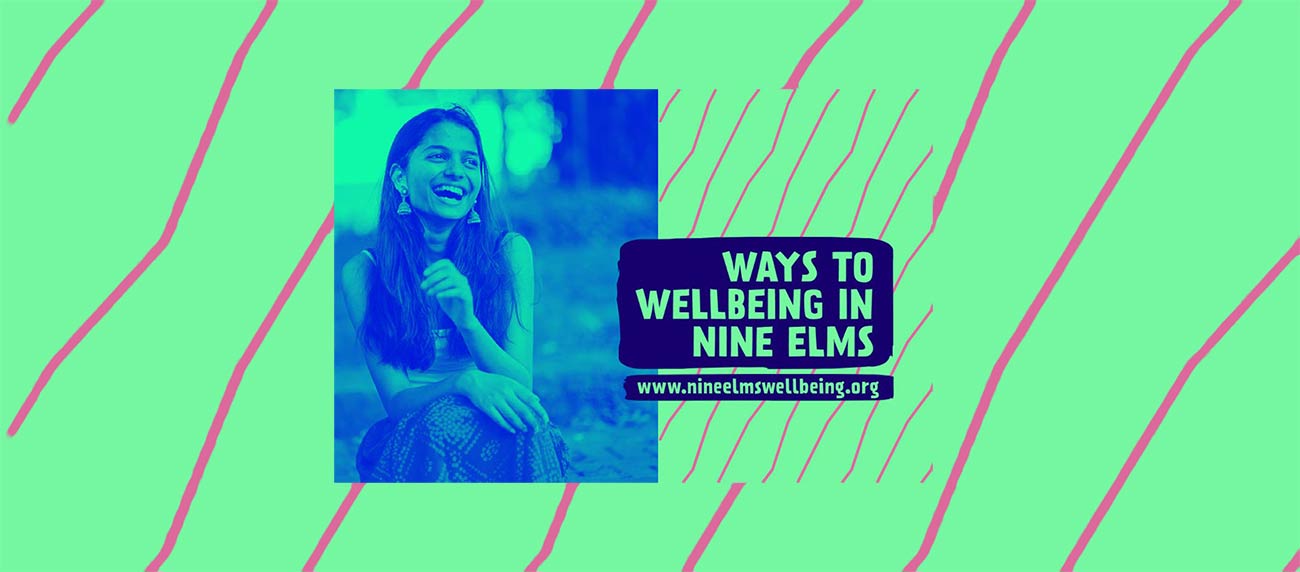 Spirituality and wellbeing in Nine Elms
The hectic pace of life in the city and the constant bombardment of demands on our time and attention mean we need to take extra care of our mental, physical and spiritual wellbeing.
Sustaining good mental health requires the same practice and discipline as physically exercising the body.
We all need to create opportunities in our busy schedules to find stillness, contemplation and reflection, away from the bustle of work and home life. Slow down, stretch, breath, and recharge.
The Power of Nine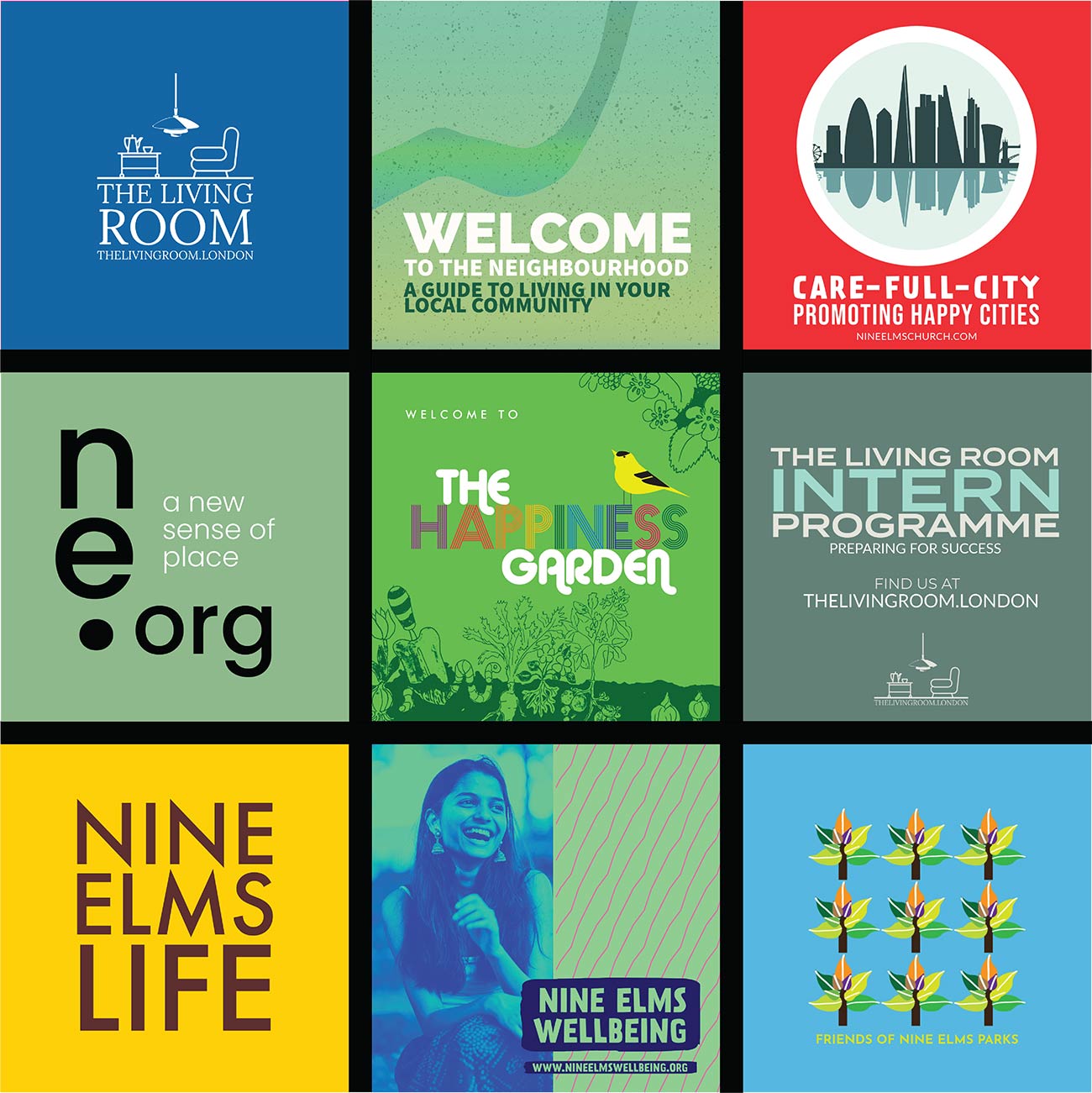 Everyone wants to be well, and of course we would like everything to be ticking along fine in our mind and body, and in our emotional and spiritual expereinces.
However, it's unusual to be fine in all areas of life all the time. We need to work on our health and growth and we need support from others.
In the flyer below we have made suggestions of places to help us Be Well in Nine Elms. Check them out, and get in touch if you know of other places that help, or if you'd like more information.