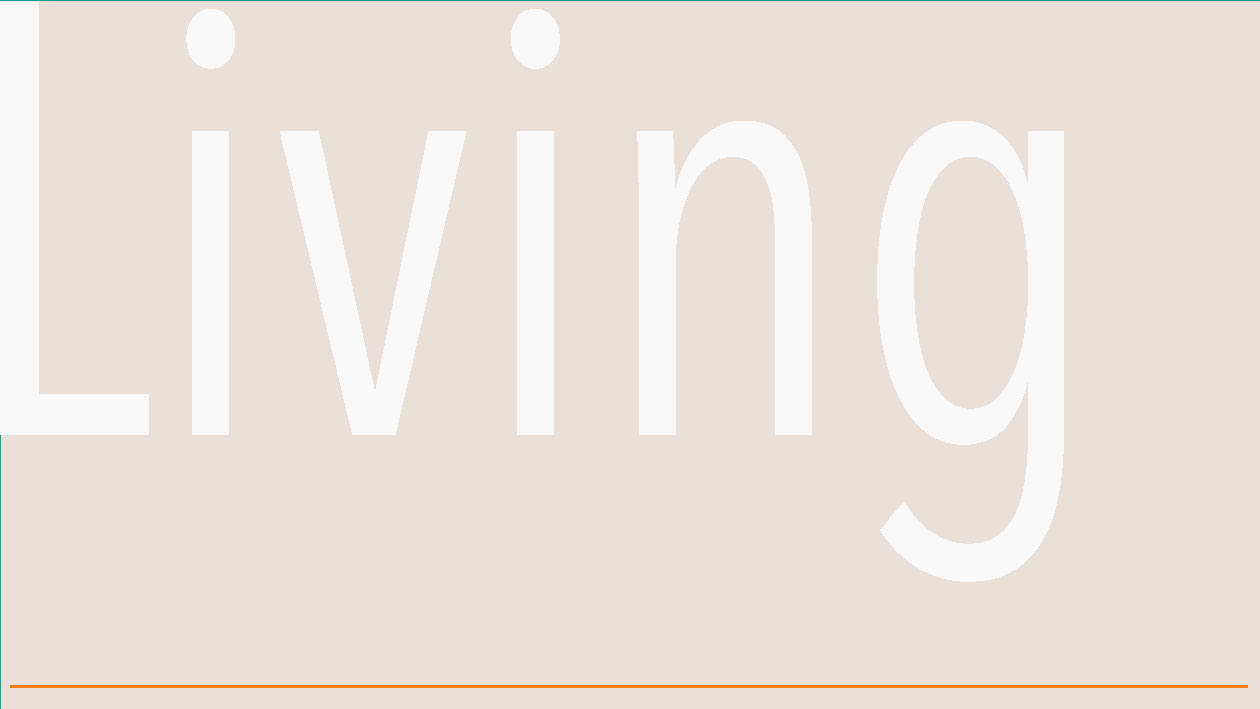 We are fundraising and looking for talent to help with this regular events programme operating under the banner of "the Living Room". If you would like to get involved, please use our contact form to get in touch.

We want to help make this new-built part of London into a place you like to call 'home'. A place you can navigate easily, where you feel comfortable and welcomed by your neighbours.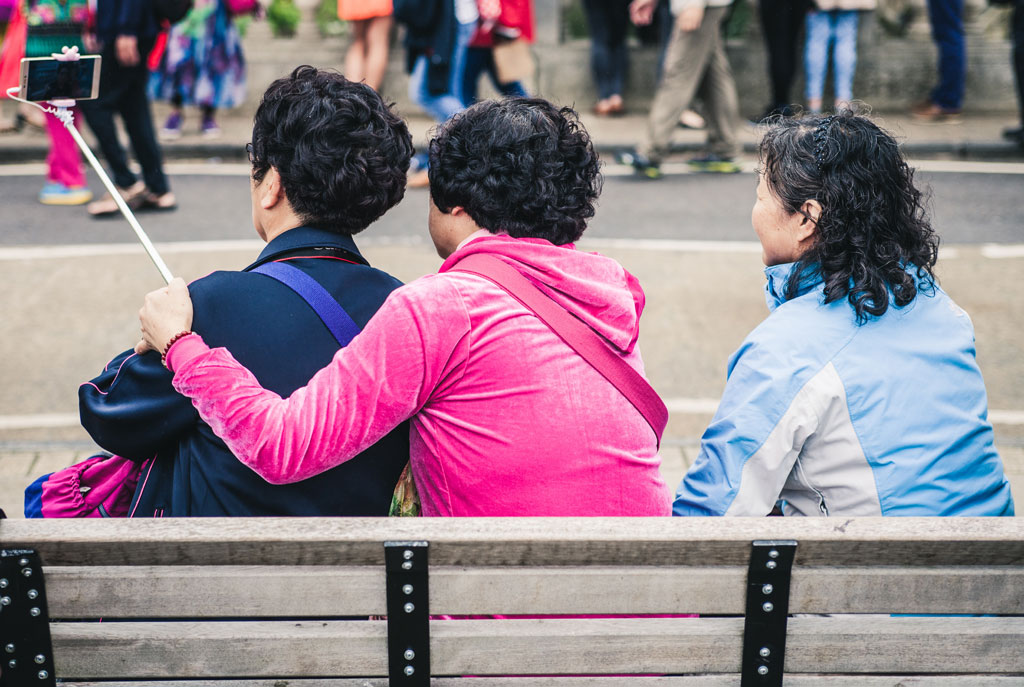 The Living Room fosters relationships between our church activities and the wider community through pop-up debates, accepting (and creating) invitations for community input in developer plans, place-led cultural events, and collaborations with other education, church, business and planning groups.
The Living Room forms a basis for developing a placemaking framework of policy, projects and action to take our work forward from 2021 when the new tube stations (Battersea Power Station and Nine Elms) bring a surge in the local residential population.
Keep in touch with NineElms.org
Sign up for our newsletter and local event updates.