The Living Room is a place to make friends and experience personal growth in the local community. Think of it like the village hall of the Nine Elms village church where you can join in with a variety events with others in the area. We are Local, Accessible, Informed and Relevant. We want to make Nine Elms a great place for all. Welcome to The Living Room!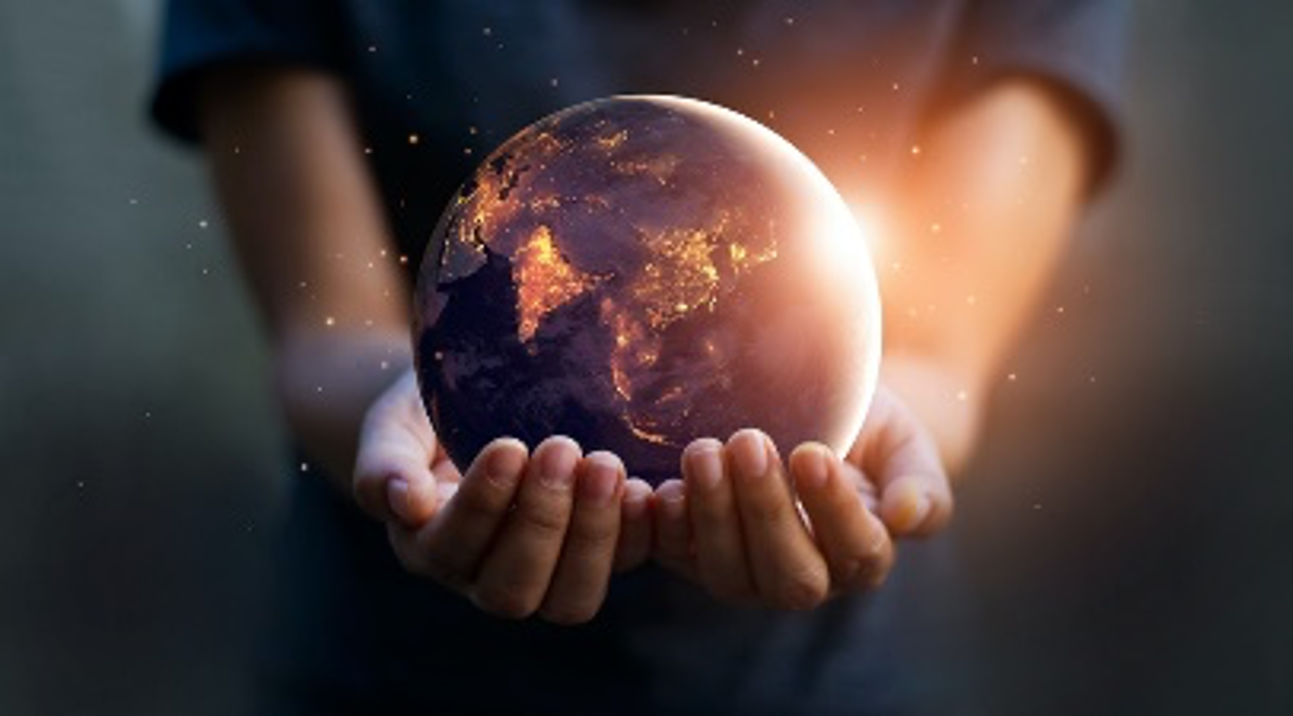 9 Weeks For 9 Elms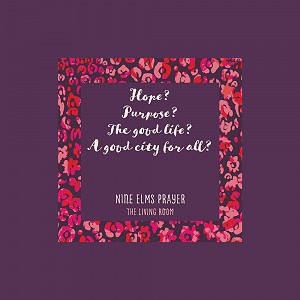 The Living Room has launched 9 Weeks for 9 Elms, an early morning meeting online to pray for the world and our neighbours. After information and news sharing, we pray in breakout rooms on a different theme each week, from Harvest to Advent. Give 30 mins a week for 9 weeks. Read more at our blog post here.
Surprise the World Life Groups
Church has moved online and into small groups. If you're living or working in Nine Elms, a Life Group can help you put down spiritual roots, feel connected with Christians here, and deepen your discipleship.
In each weekly meeting, Life Groups discuss a chapter of Michael Frost's book "Surprise the World", learning how to live well and bless others.
Stir Fry Theology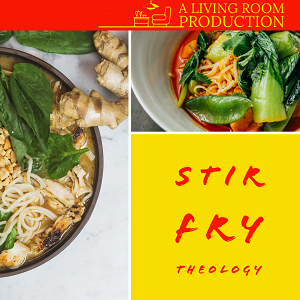 Ever feel you'd like to understand theology without reading dozens of complicated books? Here's an answer. Like the culinary dish, Stir Fry Theology is fast, fresh and appetizing. Over 4 weeks, engage in a small group on a theological topic. Bite into the themes of a Bible passage and get a taste of the vital stuff of Christian faith.
Keep in touch with NineElms.org
Sign up for our newsletter and local event updates.