 The Living Room is a place to make friends and experience personal growth in the local community. Think of it like the 'village hall' of the Nine Elms area: where you can be known, heard and join in with local events. Join our weekly gatherings for food, friendship and conversations on faith.
We are Local, Accessible, Informed and Relevant. We want to make Nine Elms a great place for all. Welcome to The Living Room!
The Living Room Life Group
A fortnightly gathering. All welcome. Visit our Events page for upcoming timetable.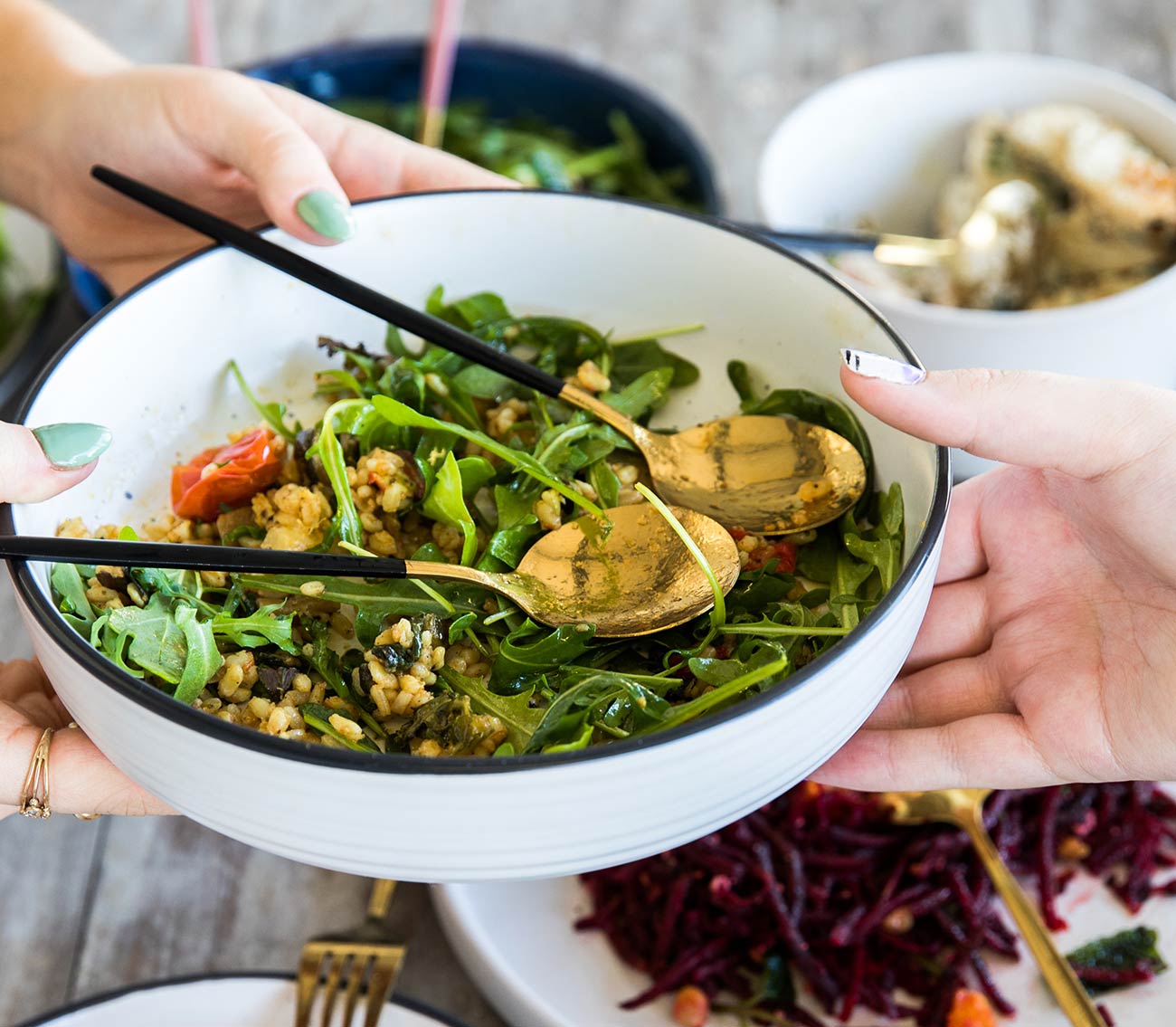 Families & Children
We create places where children can make friends and be creatively engaged in healthy activities, and where whole families can get to know their neighbours.
There are all kinds of events for children to get involved in …
from learning outdoors skills in the Happiness Garden on Thessaly Road
to arts and crafts events, badgemaking and cooking
to learning Djembe drumming
to just playing games
To keep in touch with events going on in the area why not sign up below, for regular event updates.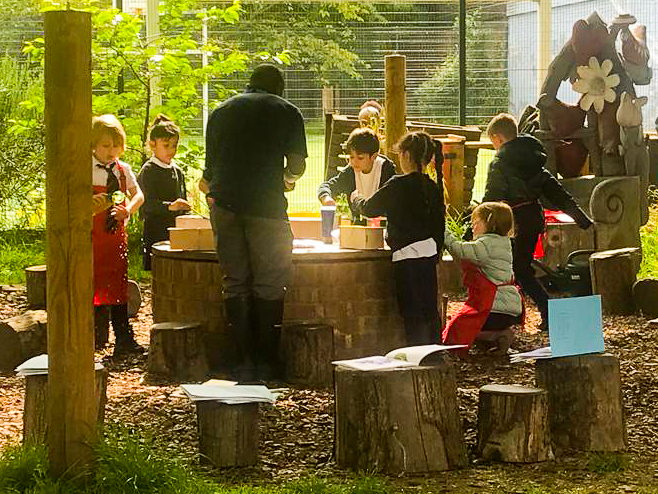 Community Prayer Line
A space to be heard.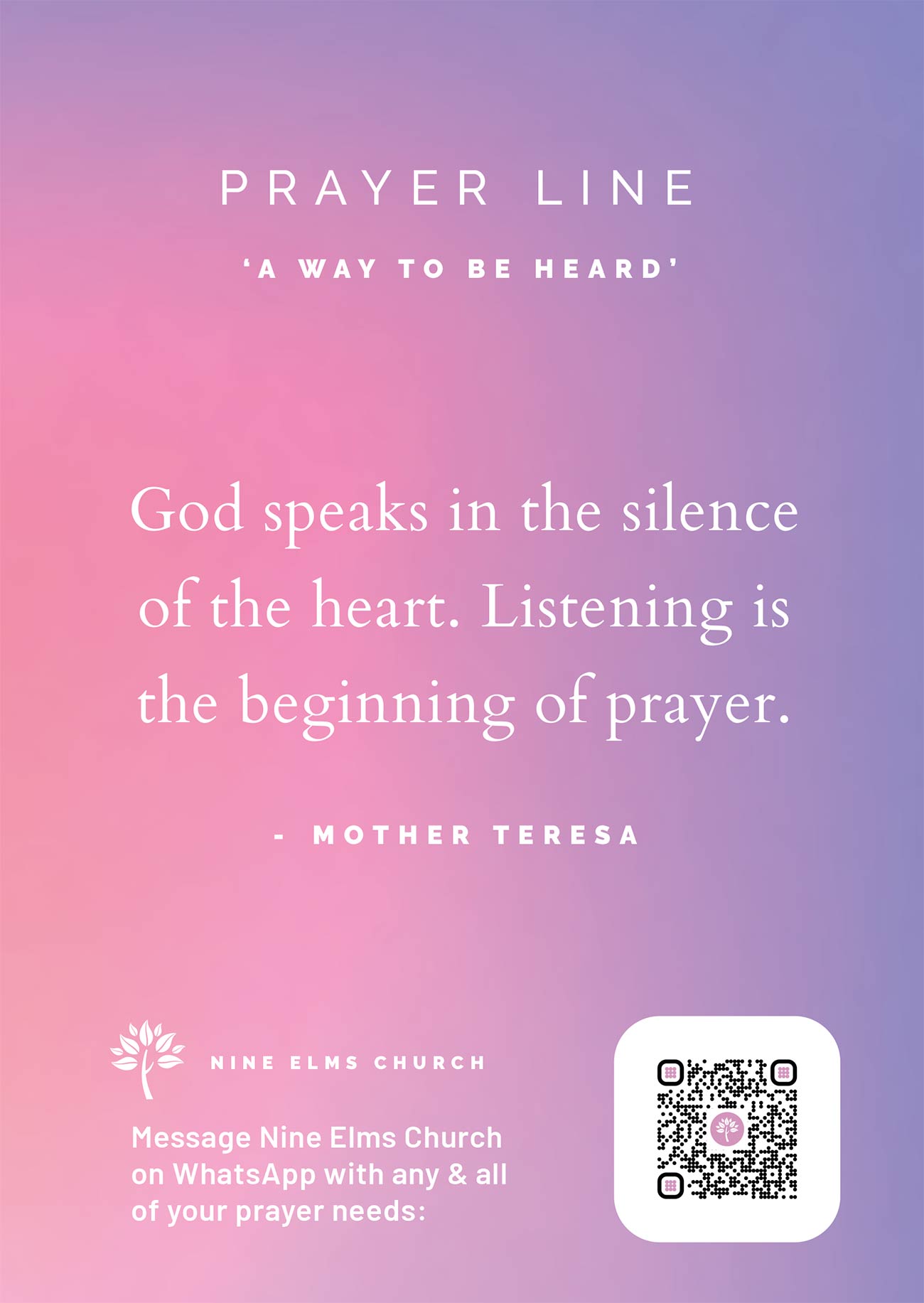 We know life can be complicated – full of ups and downs – and we also know that having someone to listen to what's happening can make a world of difference. That's why we've set up a prayer line for the people of Nine Elms to share (confidentially) whatever is on in their hearts and minds.
For each prayer need that is sent in, one of our local team will respond with a crafted prayer. We believe that 'a problem shared is a problem halved', and that bringing our honest requests to God will result in real change wherever we are and whatever situation we are in.
If you are reading this and you would like prayer, you can access the prayer line here.
Time for Prayer Booklet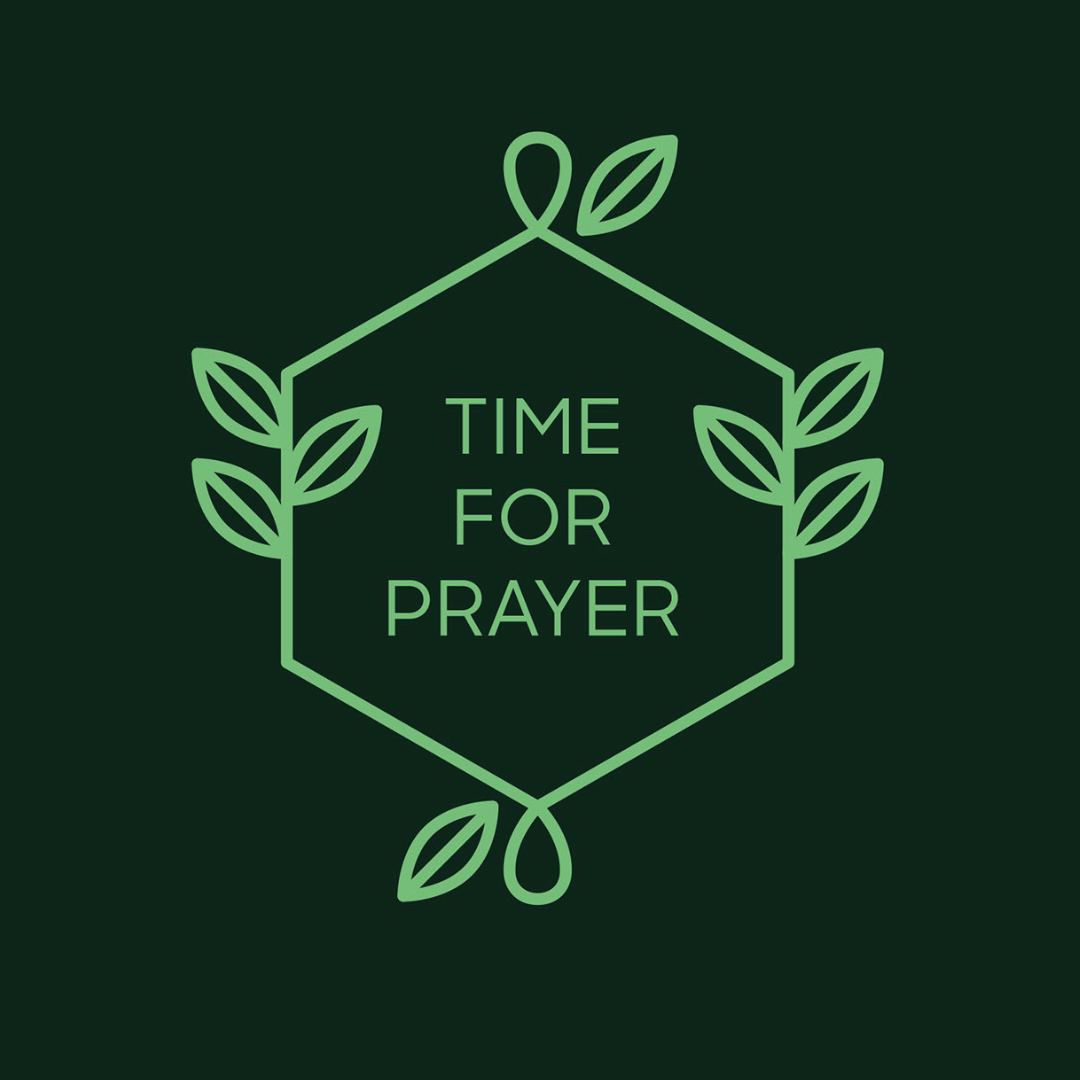 A Simple Guide to Life; Time for Prayer booklet, by Leighton Carr is now available. It offers simple resources for shaping life for personal transformation. Contact leighton@nineelms.org for your copy, or view online using the button below.