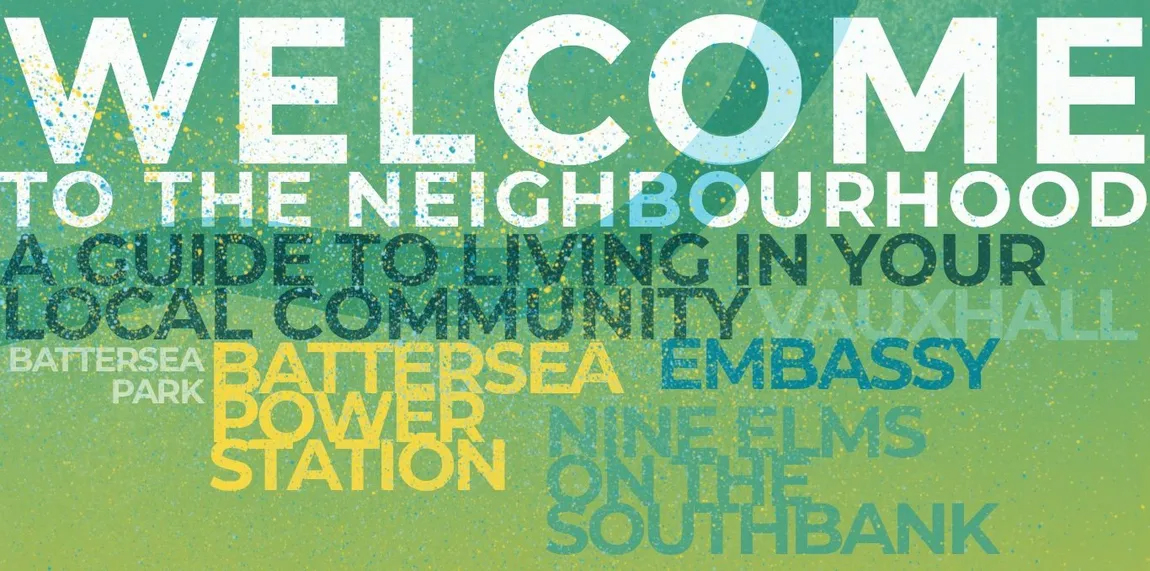 Neighbourhood Churches
Find out more about the diverse neighbourhood churches in your area.
Nine Elms Church
The Nine Elms Church is an emerging church serving the residents and workers of Nine Elms on the South Bank. We have no central meeting place but we meet to share food, talk and pray about how we can serve the spiritual and community life of the Nine Elms Neighbourhoods.
On 9 Fridays over the Autumn term we will be meeting by ZOOM before work to pray for our neighbourhood, following global themes and applying them to local needs.
Get in touch with Nine Elms Church
St Anne and All Saints South Lambeth
St Anne and All Saints is home to a warm and welcoming community from a wide range of backgrounds and cultures.
Miles Street, London, SW8 1RL, gathering throughout the week and on Sunday at 10.30am.
More information about St Anne and All Saints
St George Thessaly
Our gatherings are usually informal with a mix of traditional and contemporary words and hymns. There is always something for children, either Sunday School or activities, and we always make time for meeting others to share news and friendship.
11 Patmore St, Nine Elms, London SW8 4JD, Sunday Service at 11.30am.
Harvest Appeal for FAST youth centre