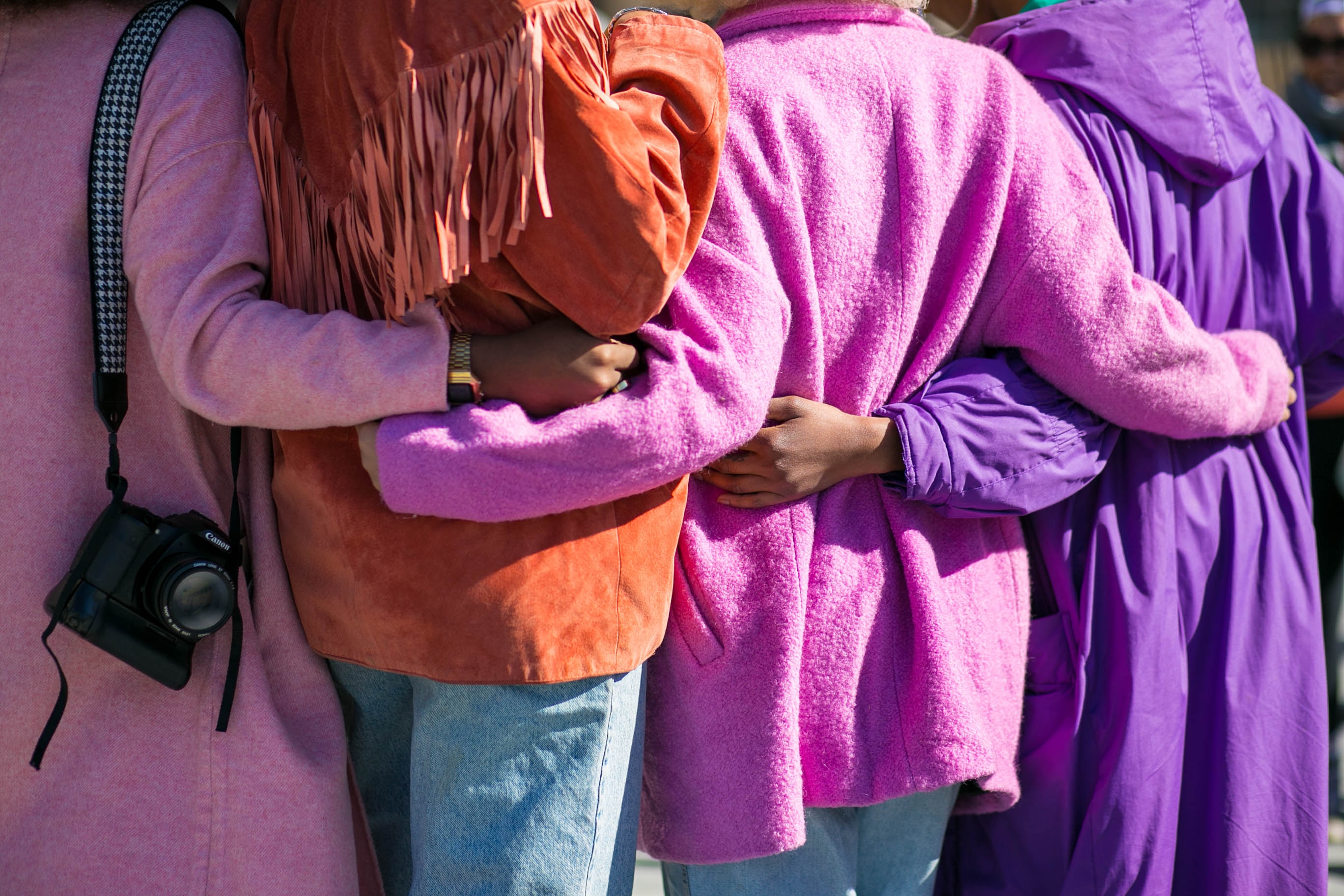 Getting involved in our community
In September, we started the Battersea Park Community Choir, practising in St Saviour's Community Rooms on a Wednesday night at 7pm. We have around 15 voices so far with mixed age and ability. We have a lot of fun, work hard and are improving every week! If you like to sing come and join us!

At St Saviour's Church there is a new network called Global Women – specifically aimed at encouraging friendships among women. Our goal is to combat loneliness. This group meets on Wednesday mornings at 11am in St Saviour's Community Rooms. All are welcome (entrance through the door at the front of church).
At St George's Church and around the Patmore Estate we work closely with St George's School. We have recently opened our doors to the Cheer Charity (who have been working with single Mums and children in the area for 20 years).
We are planning to open a regular gathering to chat and share weekly in church.
We love being involved with our schools and communities.