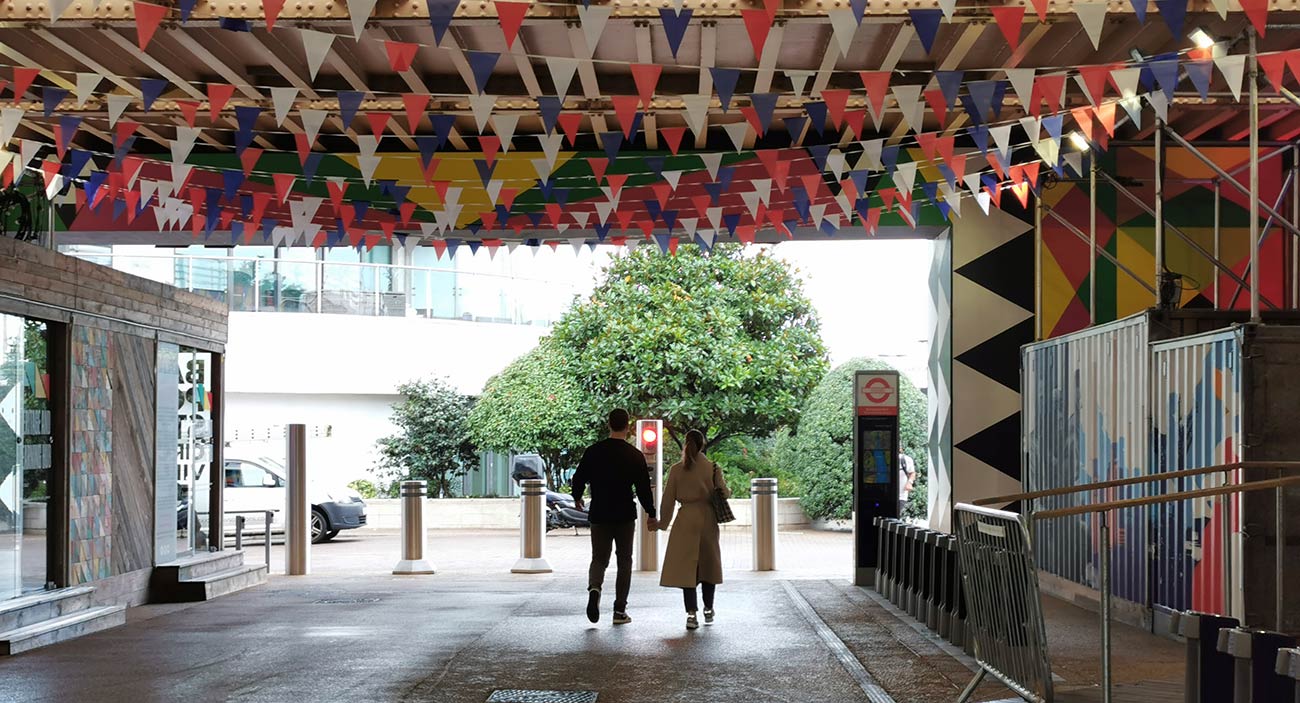 Cohesive Communities
We believe that cities work best when communities are cohesive.
Most people say hello or wave to their neighbour in the street, and that helps them to feel part of their neighbourhood.
The more people feel like they have access to local services and opportunities, and a secure future, the more they are willing to befriend and support their neighbours and service providers and to contribute more widely. This can lead to small daily interactions such as being kind in the supermarket queue, right through to getting involved in local council issues.
We aim to move people from a place of not engaging to engaging with their community.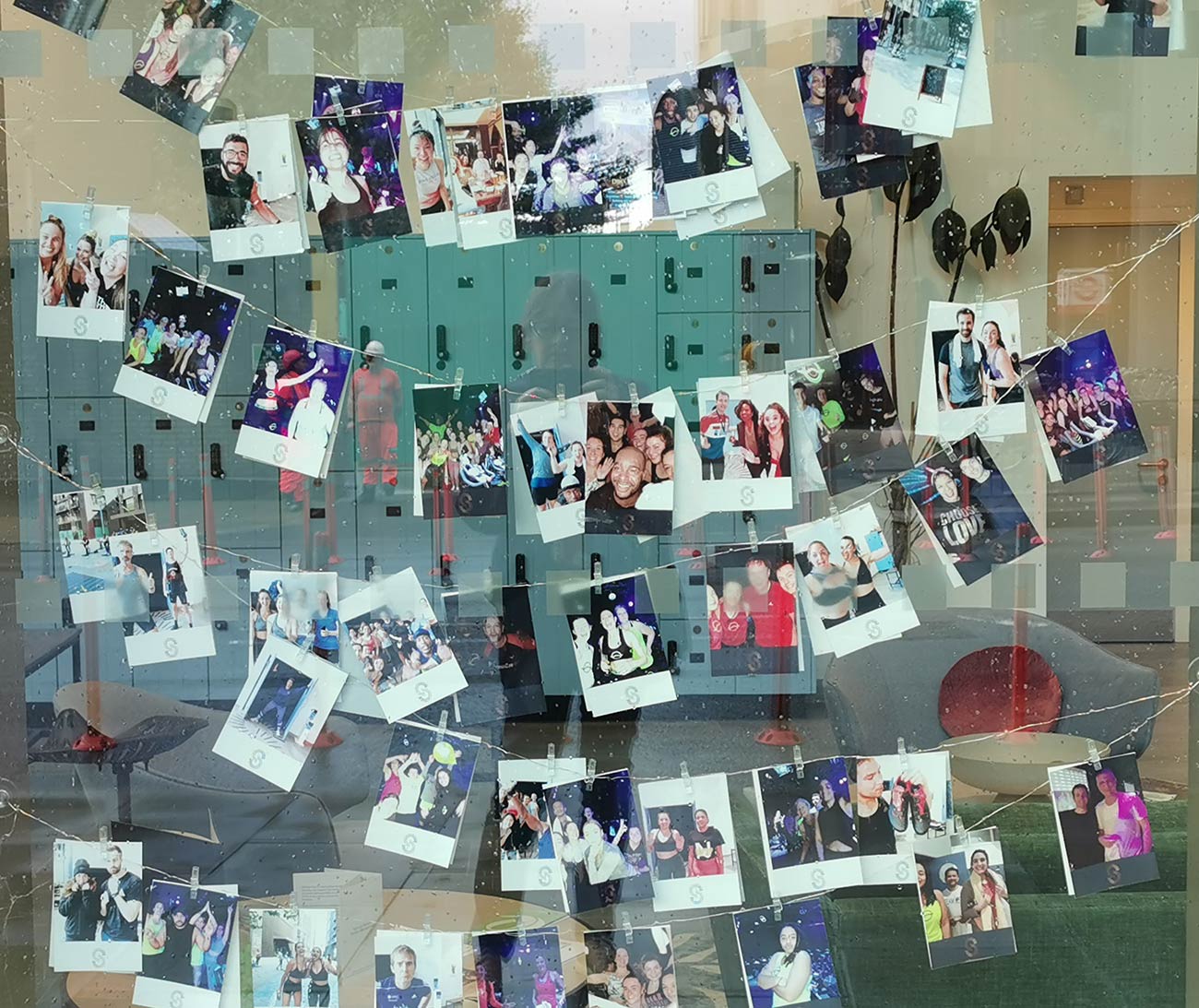 Real People
When we encounter real community, we meet real people.
Our digital world puts an increasing emphasis on the transaction, usually between money and goods or services. There are other kinds of interactions we want to support in the non-digital world, for example enjoyment of open and urban spaces, the "traditional" annual events that bring people together, being a proud Londoner (or any other identity), starting to recognise your bus-route drivers.
We take a 'roots up' approach, publishing words and pictures by the local residents and workers themselves.
Better Community
Better community means that people are less lonely, find support, have fun, are engaged, meet neighbours, and find friends. It means a real cup of coffee, where people can get to know and be known by other people.
We aim to help people to use the local places available to connect with each other by letting you know what's going on in your area, and inviting you to get involved.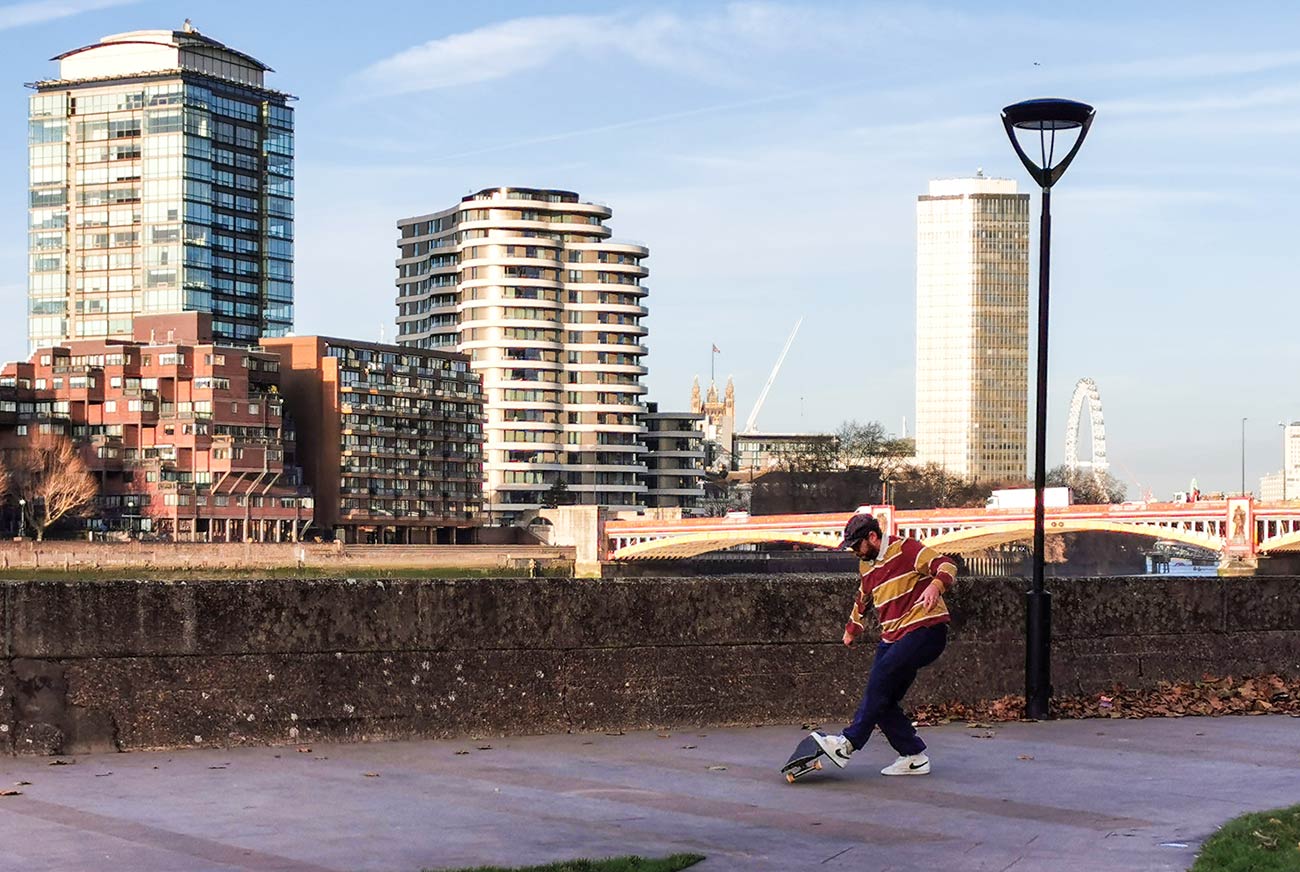 Healthy environment
In a healthy community, everyone prospers from the local resources, and no-one is excluded.
By promoting inclusion, creating discussion space, and creating opportunities for getting together, we hope to make a sustainable community, and we're continuing to do work that does good for everybody.