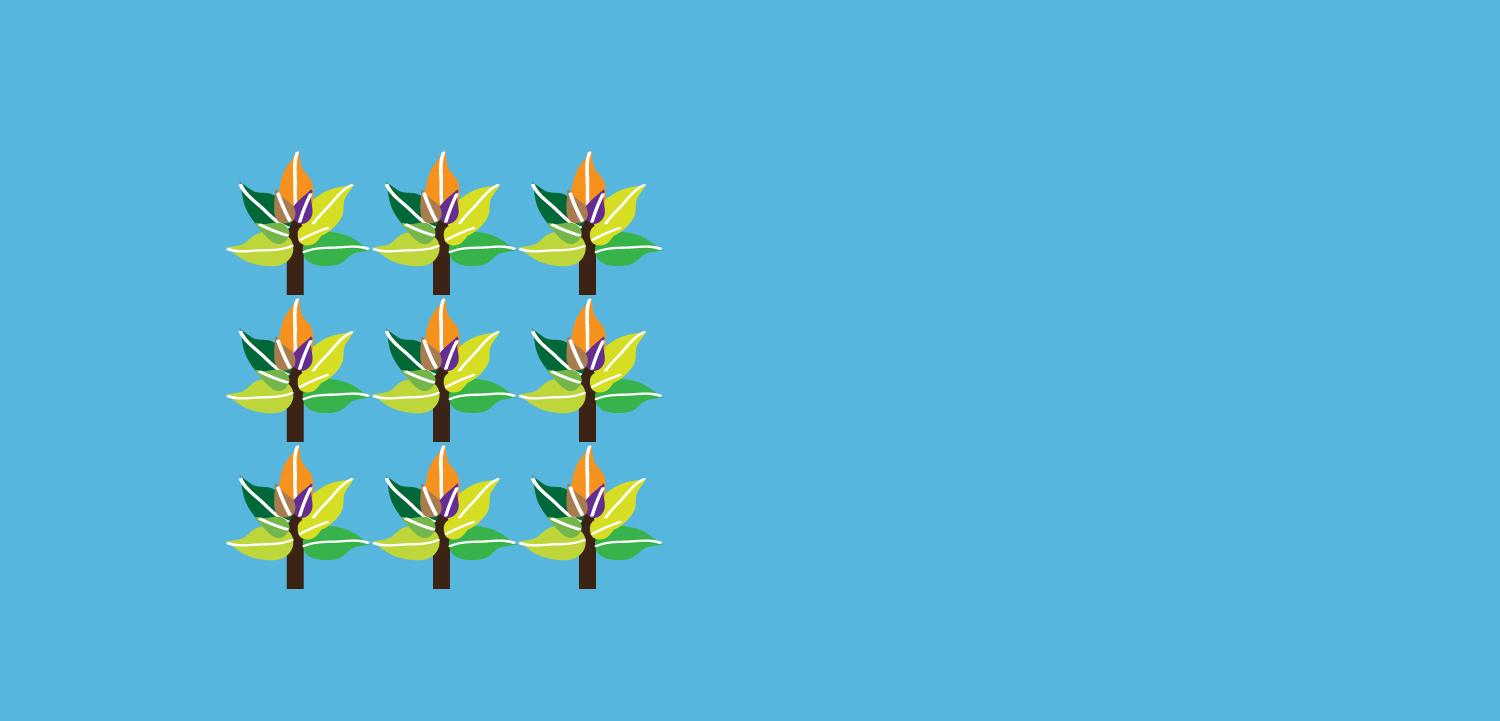 About
The Friends of Nine Elms Parks is initiated by nineelms.org to promote Nine Elms open spaces and work with developers and Wandsworth and Lambeth councils, for improvements and continued free and open access. We are in favour of The Mayor of London's Public London Charter which states that "whether publicly or privately owned, all new public spaces should be open, free to use and offer the highest level of public access."
Friends of Nine Elms Park Flyer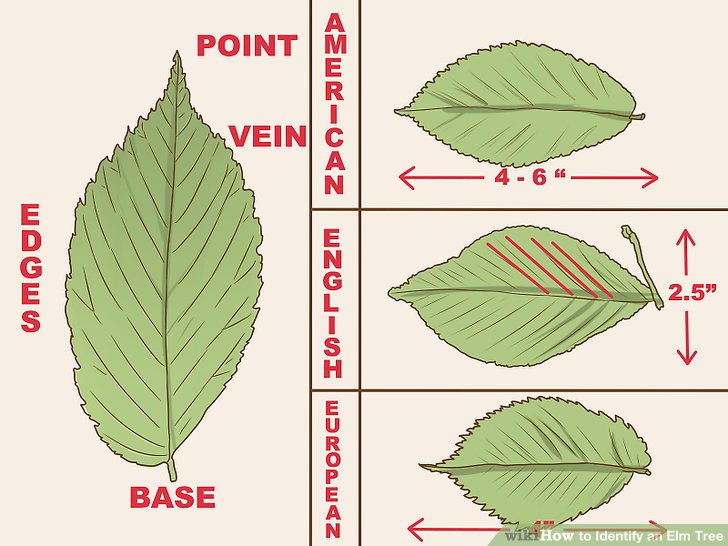 Why is it 'Parks' not 'Park'?
With the entire length of Nine Elms being developed there are numerous small public outdoor spaces that are new or being re-made, rather than one large acreage. We want to protect, enhance and keep accessible the many open spaces near Nine Elms so we have brought them together into one entity.
Getting involved
Here are some of the areas of interest we've been exploring over the last year, working with and talking to neighbours and business-holders in Nine Elms.
Developer Delivery
Chart and support. Engage with developers.
Urban design and placemaking
Foster quality leisure space. Promote safe and happy streets.
Community engagement
Create neighbourly dialogue. Harness wellbeing benefits.
Public art, signage and surfaces
Encourage art, design and architecture. Disseminate cultural information.
Horticulture and landscape design
Stimulate interest in Nine Elms' green spaces. Inform local residents and workers about plants, open air spaces and park-related activities.
Become a Friend of Nine Elms Parks
If you'd like to get involved, volunteer your time, or have some ideas about developing these issues locally, we'd love to talk to you.
Park Management
Most of the public spaces in the new development are Privately Owned Public Spaces or "POPS", making them different from parks run by the local Council. Some differences include:
Right of assembly or protest is protected by law on public land.
POPS may be able to stay open later for different activities than council-run spaces.
Community leafleting such as advertising a local theatre production may be prevented on POPS.
More commercial activities might be allowed on POPS.
Local historic byelaws may not apply on POPS.
Enforcement of regulations is done by private security rather than public officials on POPS.
The different open space owners are part of The Nine Elms Partnership - a consortium of the developers, the local Councils (Wandsworth and Lambeth) and other local stakeholders who have joined together to create the Nine Elms Partnership Business Plan
This forms a basis for understanding the Partnership's commitment to creating good-quality urban planning which will serve it's communities into the future
Spaces
Resolutely urban, but reflecting London's green-ness as a whole, around every corner on Nine Elms there's a tree to be sat under, and a path to be ambled along. We hope to bring you details of all of the new or updated spaces in Nine Elms - here's a starting point
"Flagship project", Nine Elms Park or "Linear Park" (4.5 hectares)
Six-acre Power Station Park designed by LDA Design
1.1-Acre Prospect Park, near the entrance to the tube station with a children's play area
Piazzas or squares
Three kilometres of Thames River Path, including Riverside Gardens
Cycle lanes, with links opening up underneath the rail bridge
Bourne Valley Wharf with the pavilion, where the Nine Elms live
Heathwall Pumping station (aka the "super sewer") pocket park
The gardens of the US Embassy, with water features and prairie-style gardens
The Ravine woodland garden
Lexington Gardens - continental-style seating area
Let us know if you have information about parks and open spaces that we can add to this page, to keep the community informed of developments.
Read our blog posts
For some ideas for where to sit and have a sandwich or do your yoga routine.
Explore Nine Elms and Battersea
Nine Elms Lane: a surprising place for peace and distancing
A third of nine sculptures on Nine Elms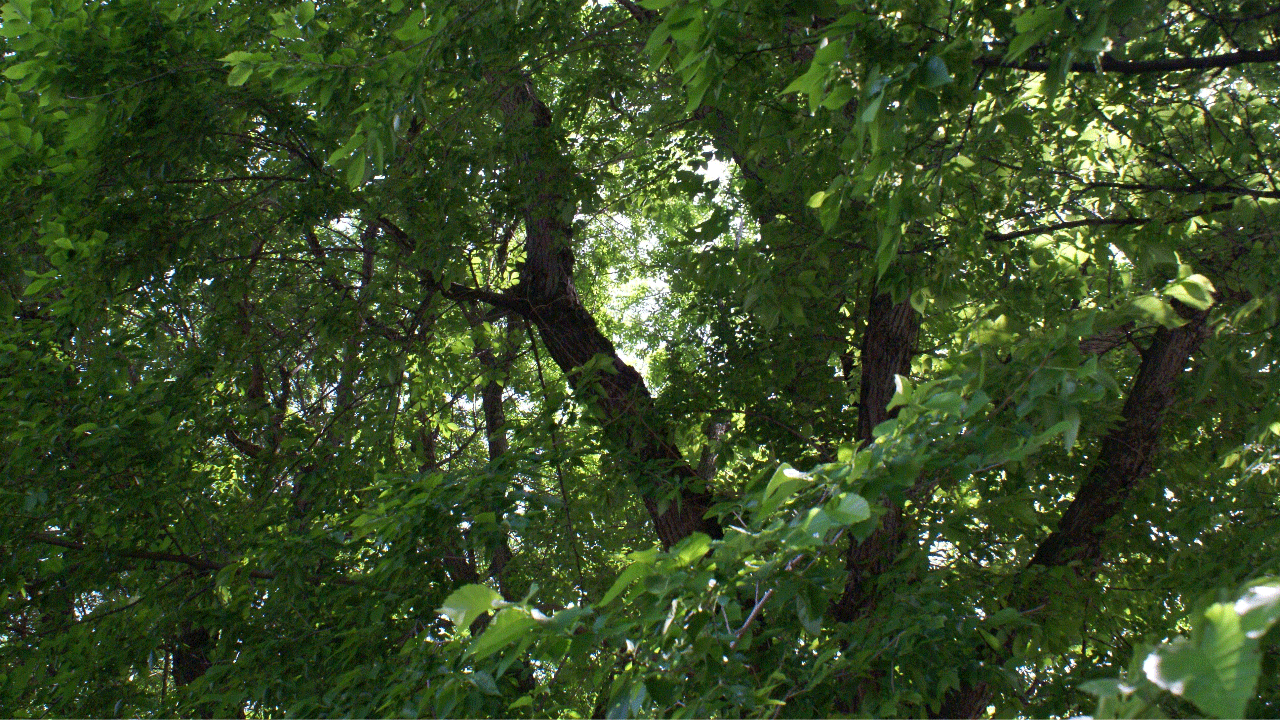 Organisations and people involved in Nine Elms open spaces
Battersea Power Station Development Company
The Nine Elms Vauxhall Partnership