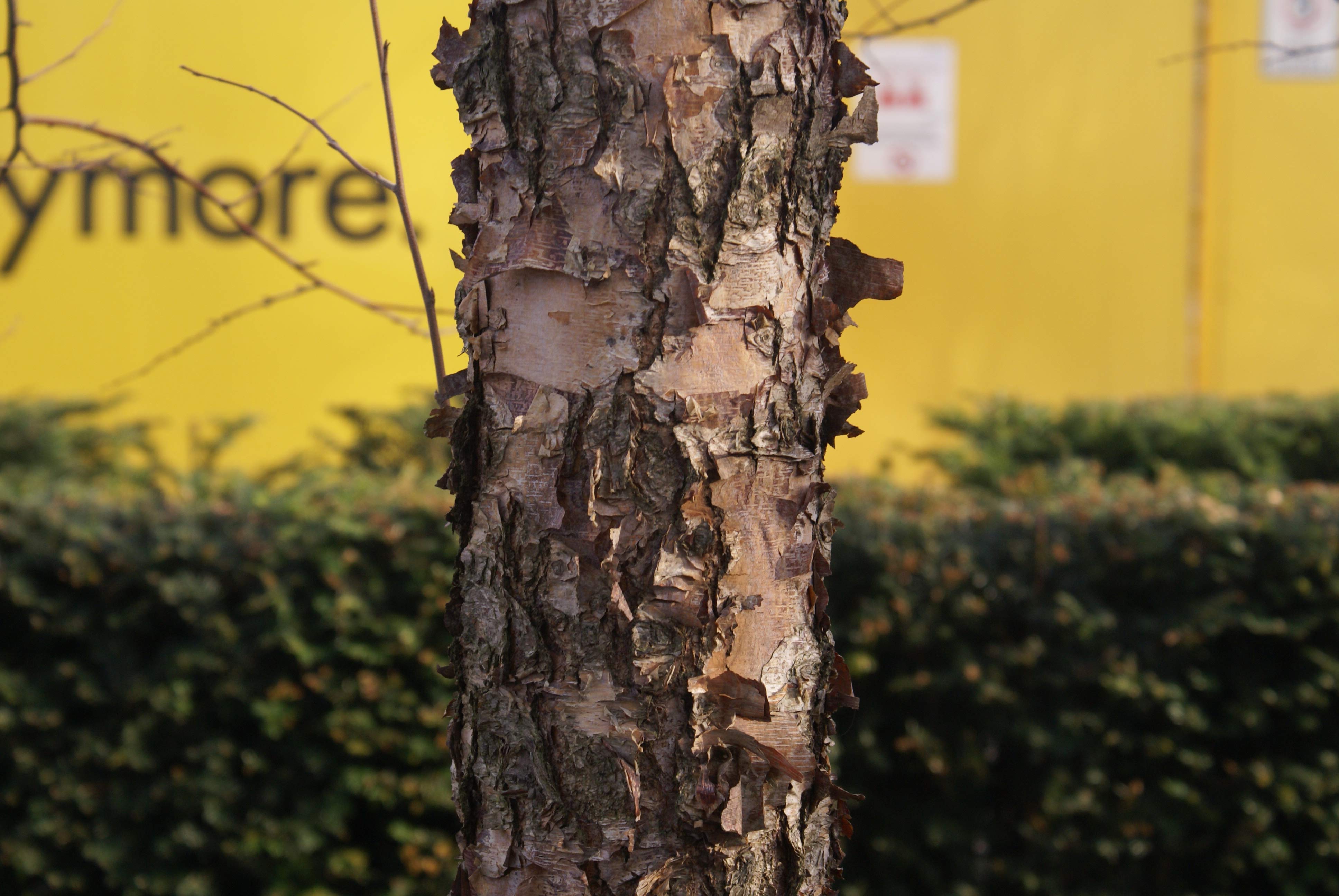 A big promise from the developers to the people of Nine Elms is the Linear Park providing a green walk from Vauxhall Bridge to Battersea Power Station. At the beginning of 2020 this is just beginning to appear from outside some of the hoardings near the US Embassy, and we're very excited to see it (a little way to go yet though!).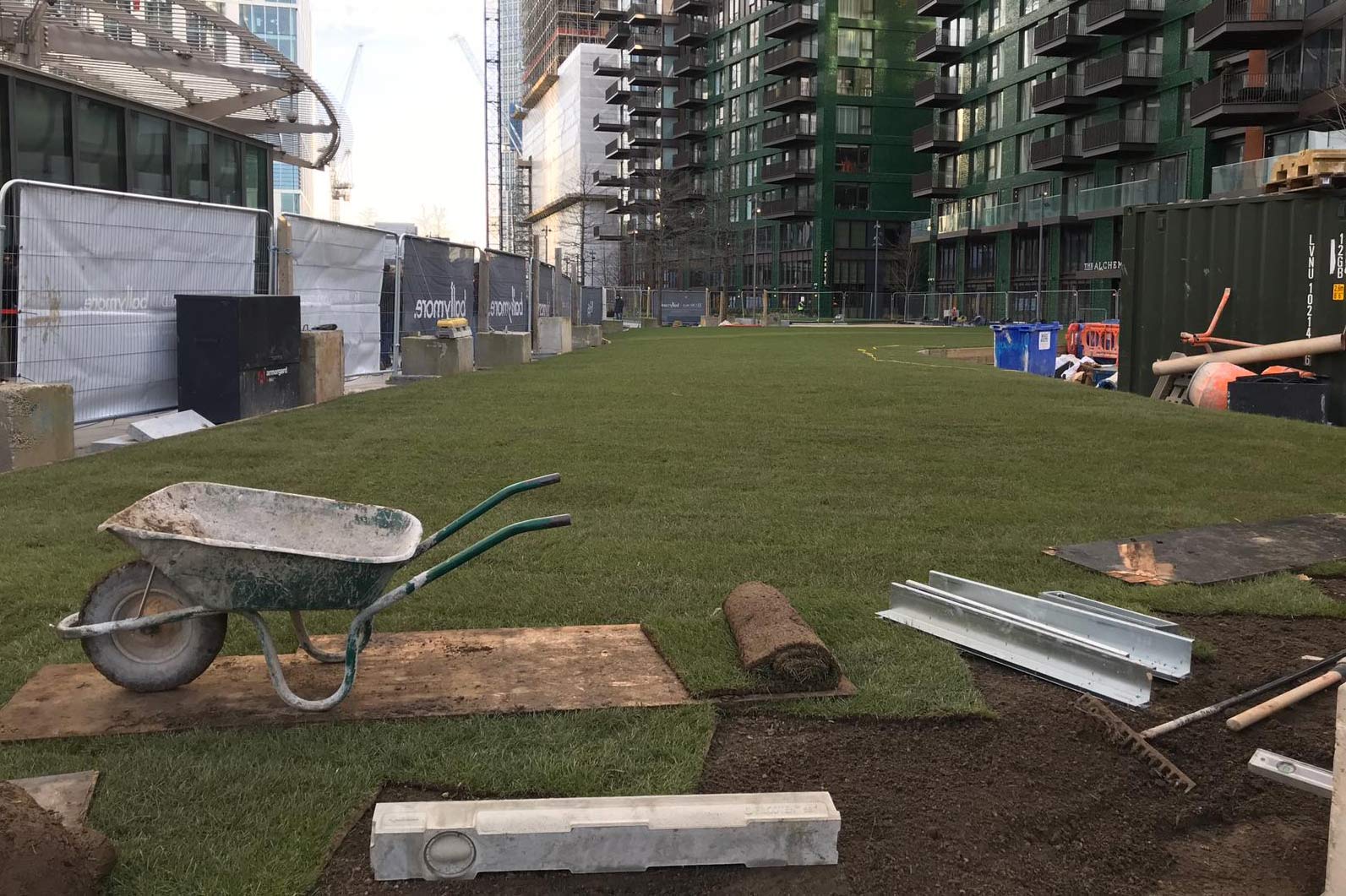 The Linear Park
According to the masterplan for the area, the Linear Park will be a publicly accessible park with landscaped and play areas, and sculptured seating, and hundreds of new trees will be planted.
Other green spaces, trees and gardens have been created or renewed during the development, and there are more to come, including Prospect Park, near the new tube entrance.
We want to keep an eye on the development of these parks and green spaces, and make sure they will be maintained as an oasis for all local residents and communities.
A particular challenge may be that the developments on Nine Elms are not exclusively single council-run, as is the case with most parks, but controlled by a consortium of landowners, infrastructure developers and local authorities including Lambeth and Wandsworth Councils. More information about the consortium can be found here.
With the transition of Nine Elms from a mostly industrial landscape to an upmarket riverside location, there is a wonderful landscaping opportunity and some great landscape designers are involved. In the next few months, we'll bring you more information on the ideas behind the Linear Park and other green spaces in Nine Elms.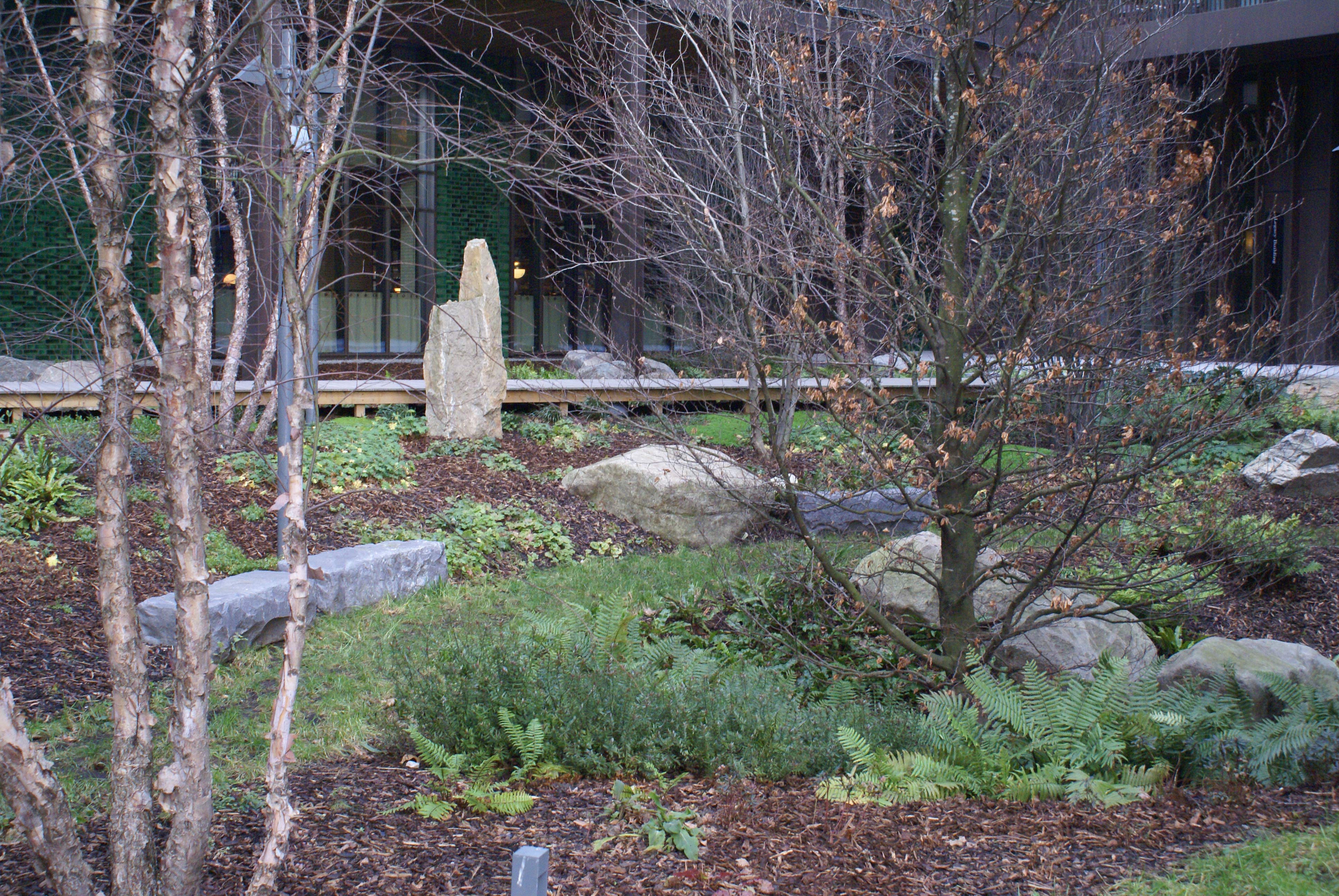 We are Friends of Nine Elms Parks.