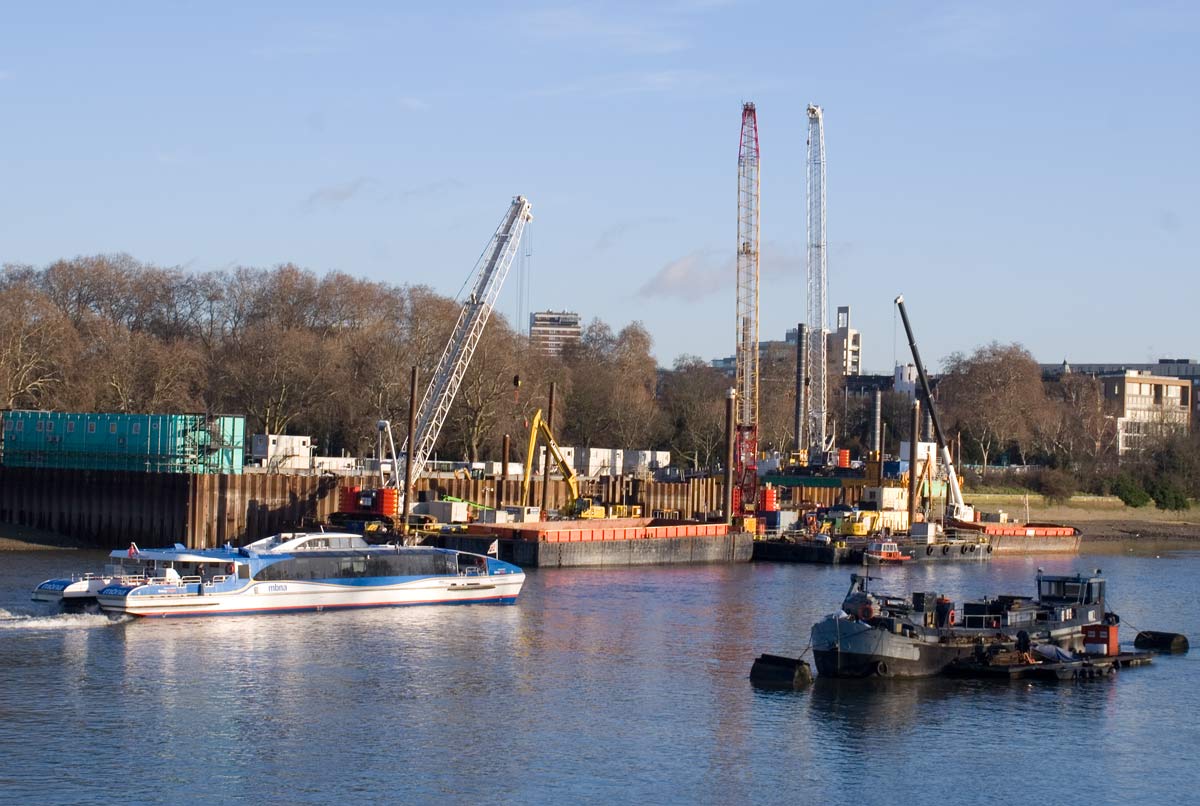 A visit to some of Battersea's churches takes you the length and breadth of Battersea and Nine Elms, and along the way are parklands, high-rise cityscapes, travel networks and the constantly changing tidal Thames.

Get on the 344 from Nine Elms to St Saviour's and decide what you want for breakfast. Caffetino for super-Italian coffee and panini near Latchmere on Battersea Park Road, or a traditional greasy spoon full-English at Feedwell Café. You're in a bit of the 'old' Battersea with a longstanding community who've lived next to the derelict Battersea Power Station for a couple of generations. There's a lively library here, with baby and children's clubs, mindfulness, and even knitting…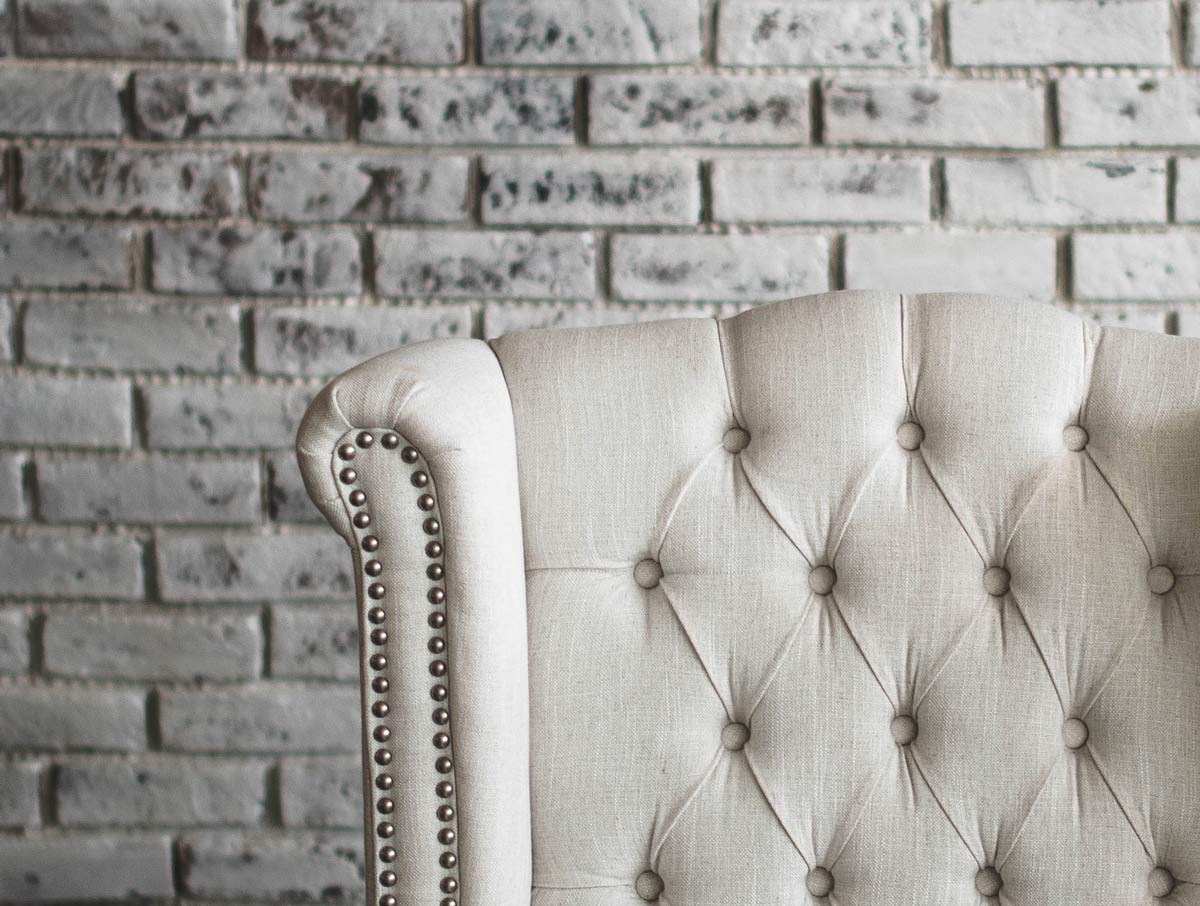 The Doddington Estate near Tesco's has a community roof garden and some interesting businesses on the lower floor including professional upholstery training at Barnett Upholsteries Centre.
Cut through via Macduff Road and over Prince of Wales Drive (did you know Francis Bacon used to live here?), and in to the Victorian grandeur of Battersea Park. Looking over the lake Barbara Hepworth's Single Form glows out in all weathers.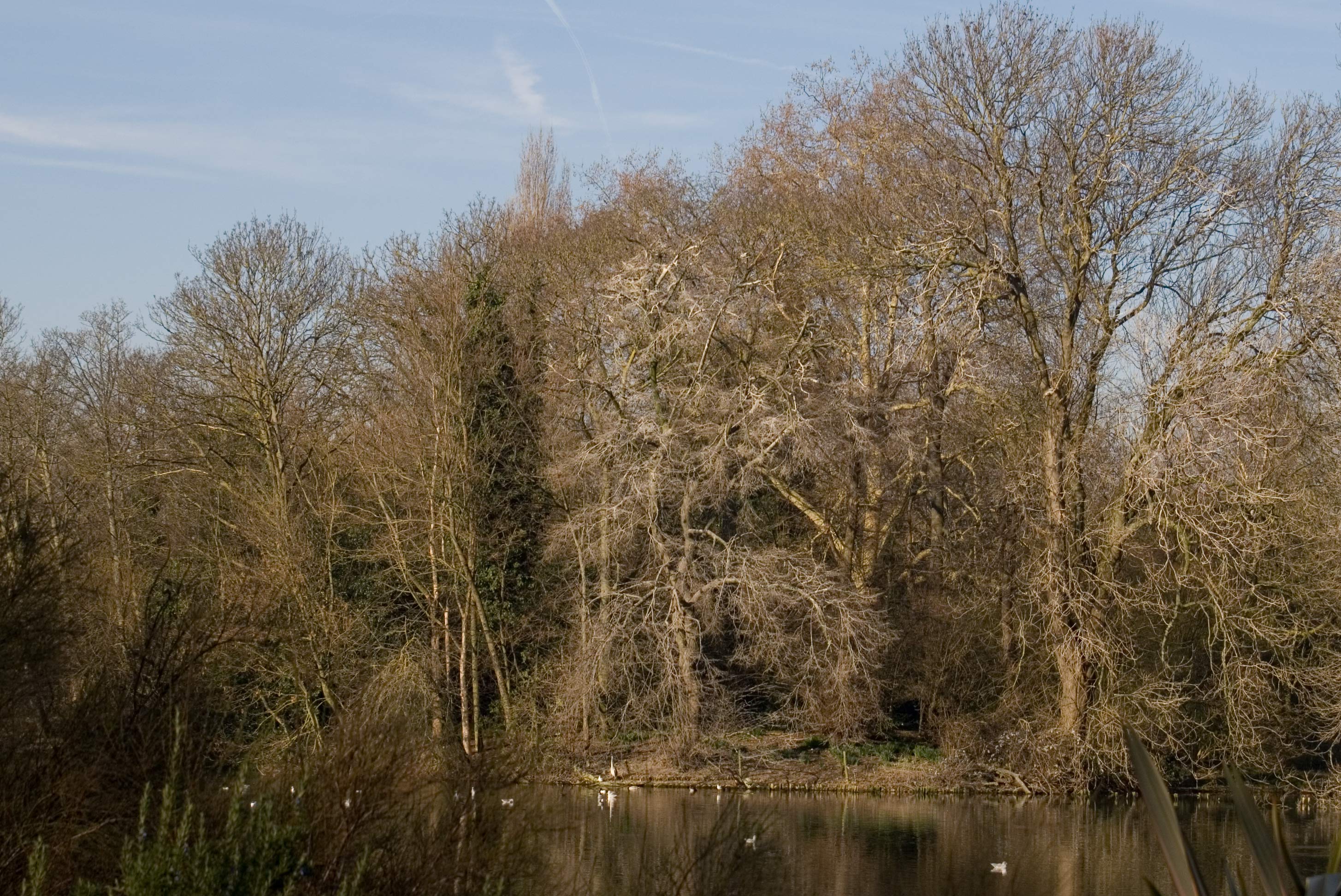 Skimming the park railings, you can exit again via an almost-invisible turnstile to have a quick look at All Saints Church, a lovely 70's brick building with a copper clad roof.

Back into the park at Chelsea roundabout, turn right and skirt the park edge again. Although right next to the road, there is a wild woodland landscape here with a pond, a hornbeam tree (unusually for an urban park), and underplanted with spring bulbs. At Chelsea gate, you can cross over Carriage Drive and swing down underneath Chelsea Bridge, past the new wildflower meadow, taking you riverside to Battersea Power Station.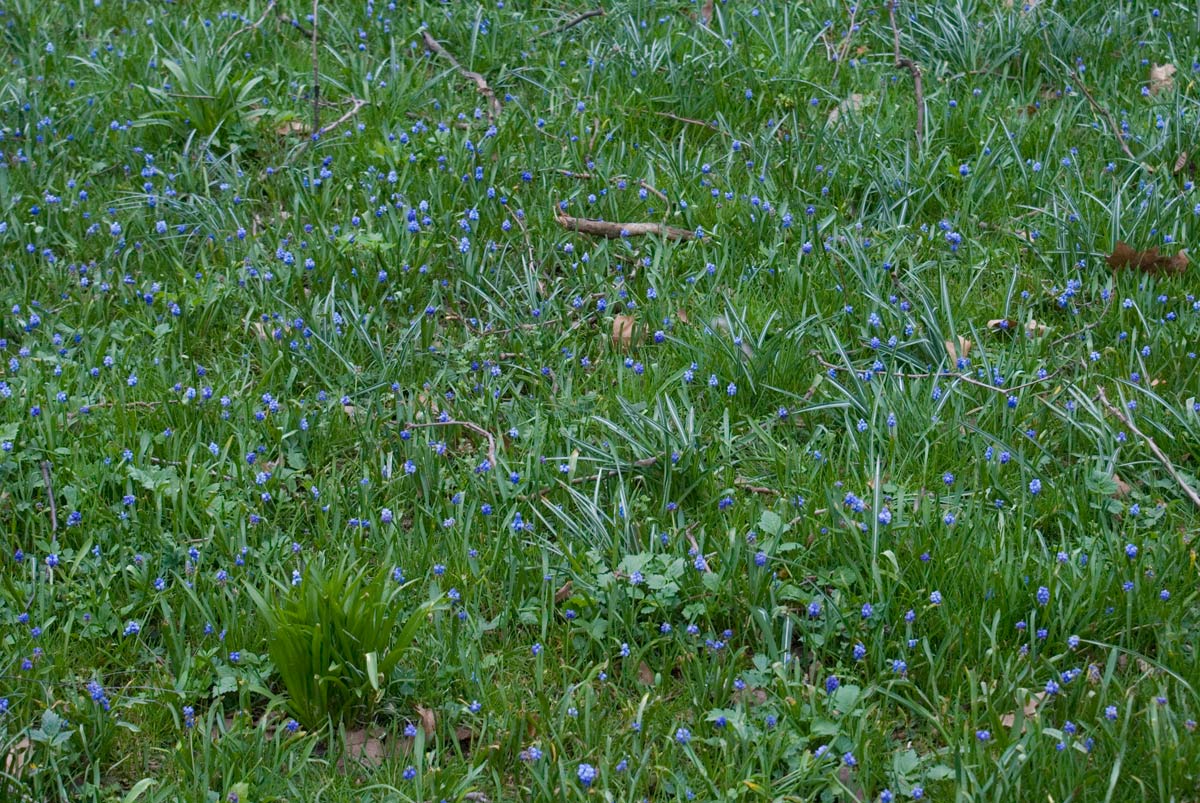 Further down Nine Elms towards Vauxhall take a right to visit St George Church in Patmore Street, at the very heart of Nine Elms. It is a refreshingly modest building surrounded by some jaw-dropping recent architecture, and near to the older established community of the neighbourhood. If you're feeling thirsty; 6 minutes walk from here on Stewart's Road you'll find Mondo micro-brewery with tap house.

Carry on along the Riverside Walk; there are lots of green spots for a stop (see our blog post: 9 Green Spots). The new Linear Park, currently under construction, promises to create a green link from Battersea to Vauxhall creating even more opportunity for a relaxing walk.
When you reach the end of Nine Elms Lane, near the historic site of Vauxhall Pleasure Gardens, you will find St Anne and All Saints in Miles Street; a welcoming church with some regular free meditation, yoga and arts groups. Have a look at our events page for more details.