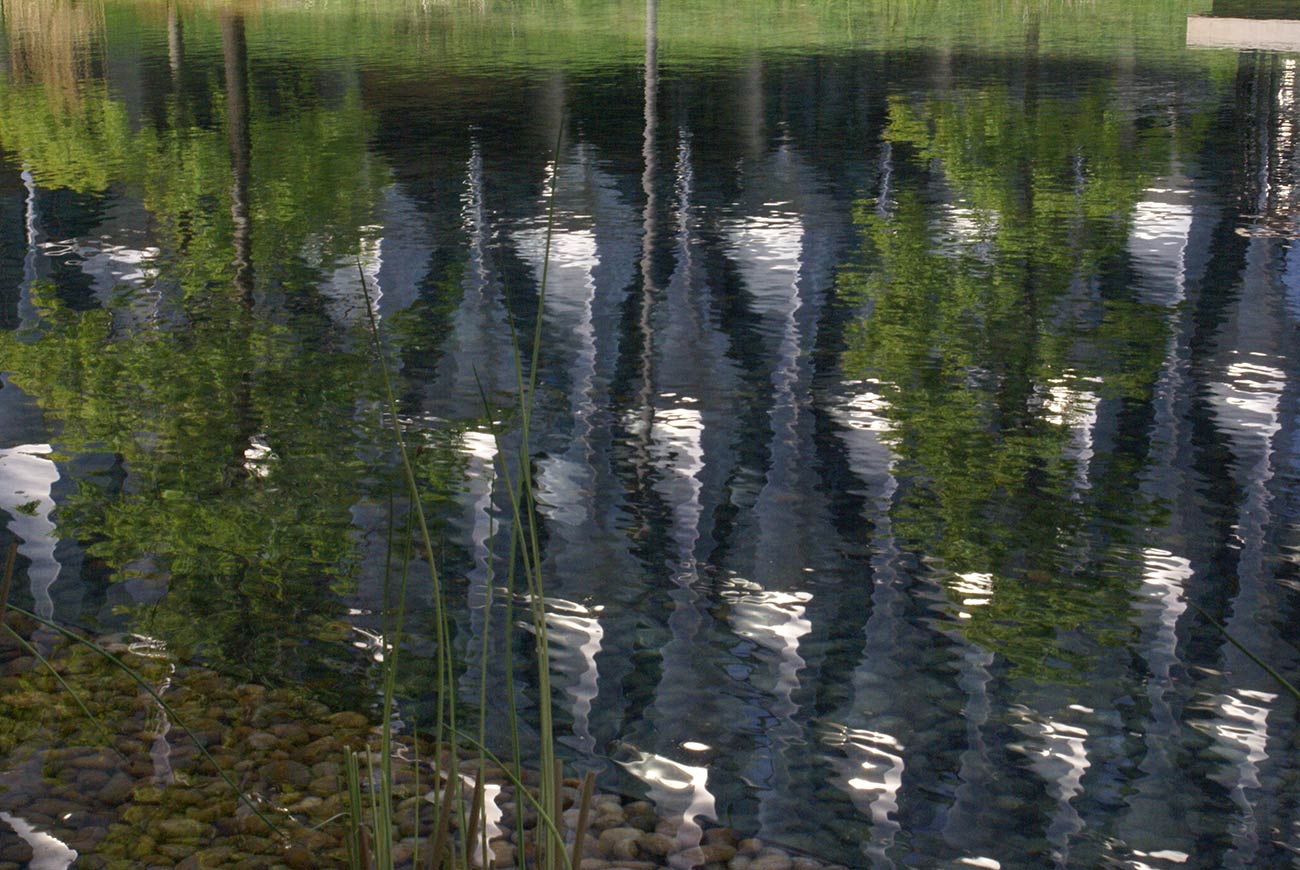 Would we have said three months ago that the US Embassy was a place we'd want to hang out? Even though it's just across the road from our lovely Nine Elm Trees themselves, the sight of heavily-armed English police officers, and the queue at the back door for visa applications, made it somewhat unappealing.

But now, 10 weeks into the lockdown, the gardens around the embassy are a gorgeous place to walk. You're unlikely to accidentally bump in to anyone whilst you try to keep 2 metres apart so you can really enjoy the mirror pool outside Darby's restaurant (open for bakery goods to take away). Sit on a stone bench with tall grasses behind you, bees buzzing in your ear and watch the ducks who've suddenly realised there's another side to Nine Elms.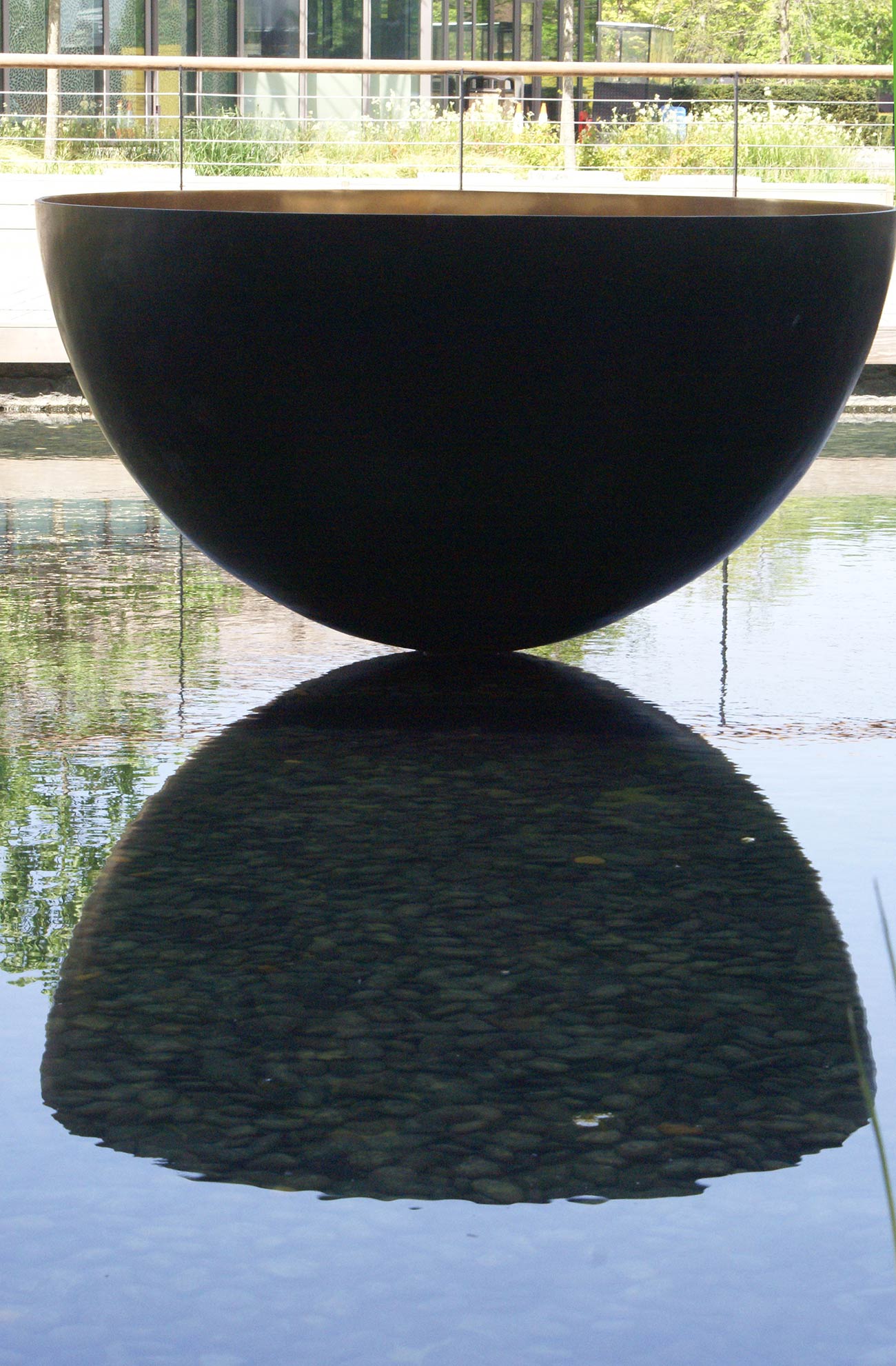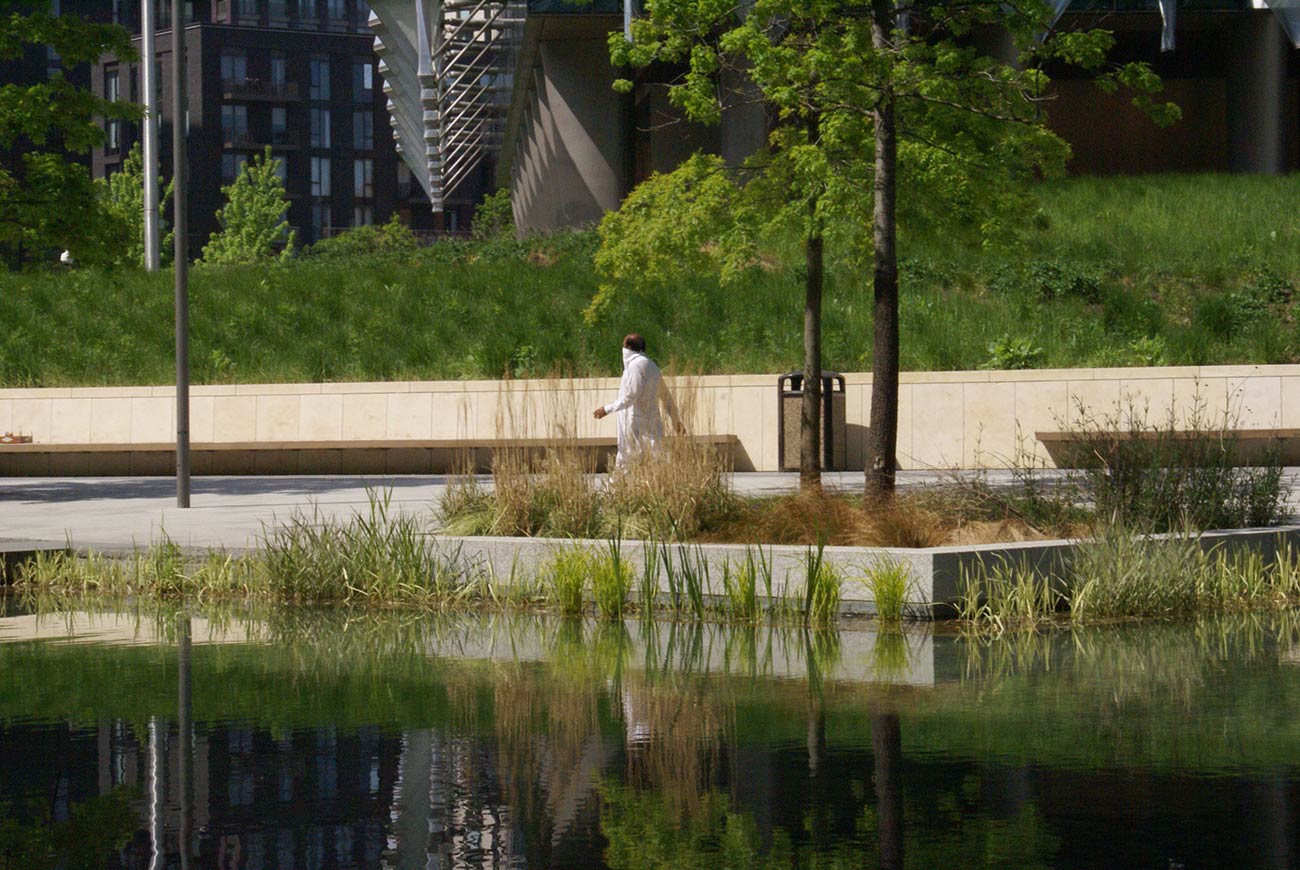 We liked our dirty city, but less pollution and silent skies offer a relaxing break from the national emergency.
We are Friends of Nine Elms Parks. nineelms.org
Wil Bunn 29 May 2020