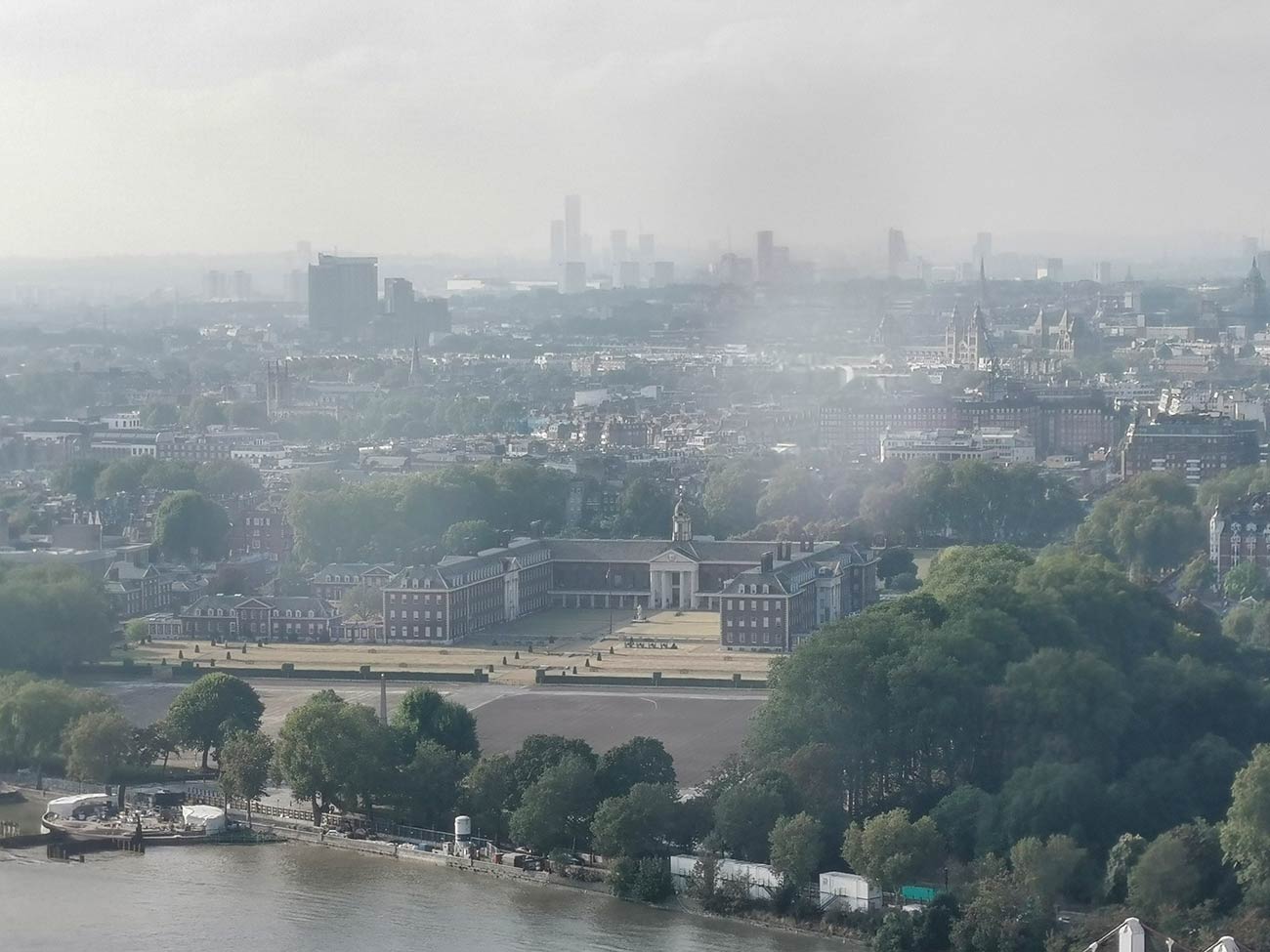 The Royal Hospital in Chelsea is a symbol of service, tradition, and history. Founded in 1682 this iconic institution is a retirement home for British Army veterans but also a symbol of the UK's military heroes.
King Charles II established the Royal Hospital to provide a home for retired soldiers, or "in-pensioners," who had served the crown during their military careers. This commitment to veterans continues to this day with the "Chelsea Pensioners", who are the retirement residents at the hospital.
The hospital is a classic example of English Baroque architecture. Designed by Sir Christopher Wren, its distinctive domed chapel, elegant courtyards, and beautifully landscaped gardens create an atmosphere of serenity and contemplation. Viewed from the top of Battersea Power Station's chimney, the building and grounds' formal layout are enhanced, so that it has an unreal drawing-like quality.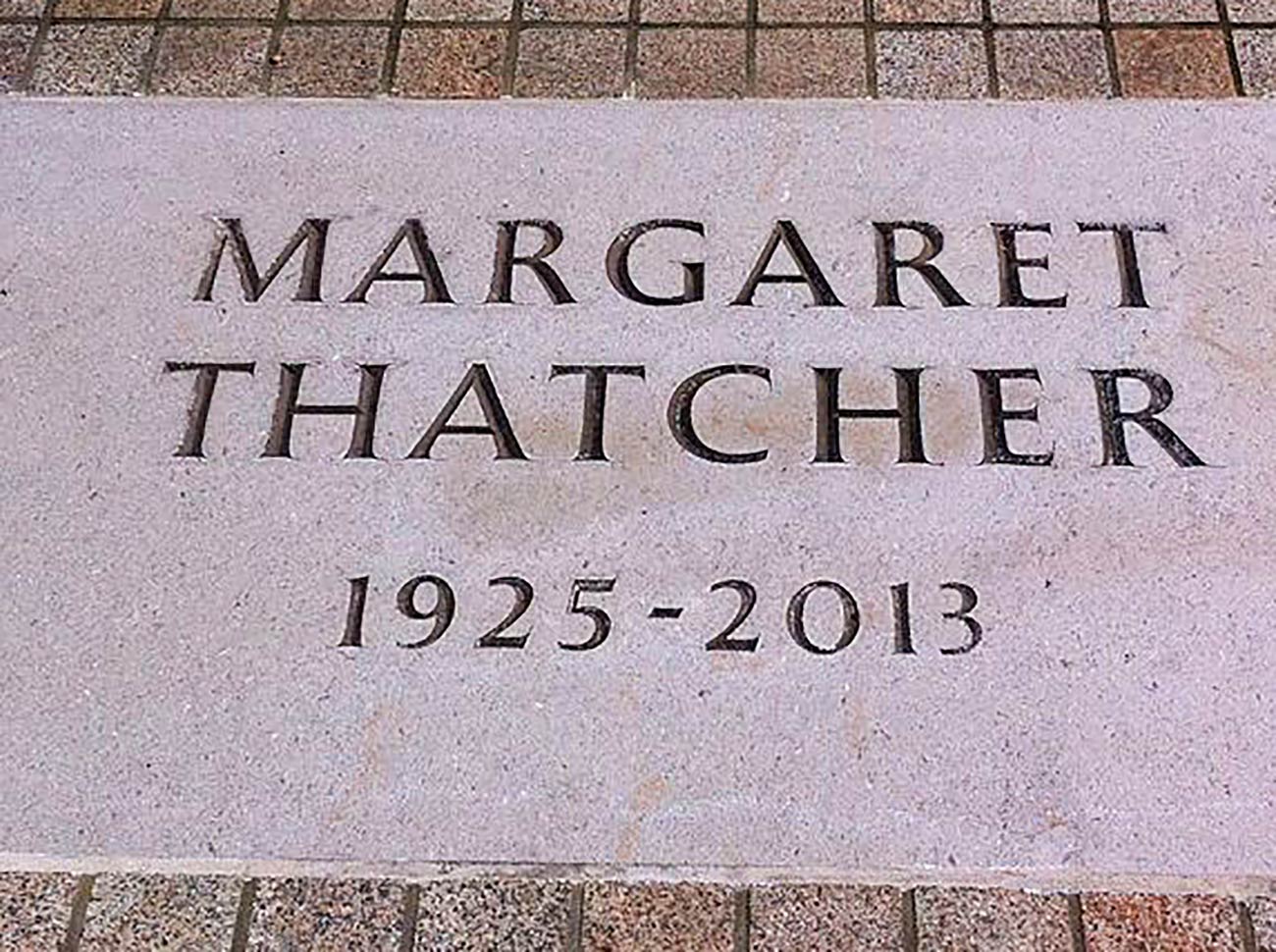 Open to Visitors
The Royal Hospital Chelsea is not just a haven for its residents; it is also open to the public. The site offers guided tours (from January 2024) that allow visitors to explore the historic grounds, and learn about the institution's history. Of the many quirky details for the visitor, you may view the headstone that marks the place where Margaret Thatcher's ashes were interred in 2013, alongside those of her husband Denis Thatcher.
More information about Chelsea Hospital.