Art of Solitude - A Social Media Exhibition
What does solitude mean to you? How would you express that creatively through your chosen art-form?

Solitude chimes both with the experiences of lockdown and the theme of Jesus' 40 days alone in the wilderness. During Lent we are inviting artists and creatives to help us curate a social media exhibition on the theme of Solitude. We want to weave together different art-forms and different artist's styles to create a beautiful whole.

If you would like to be part of this exhibition please send us a picture, poem, dance, song, craft, sculpture, photograph, film, theatre-piece with a brief bio, a sentence about how the piece relates to the theme of solitude, and title, credits and social media tags. We will share as many as we can via our social media channels, #ArtofSolitude, in the lead up to Easter.
Download our flyer for more information.
Sign up for Art of Solitude and Nine Elms Arts Ministry updates
#ArtofSolitude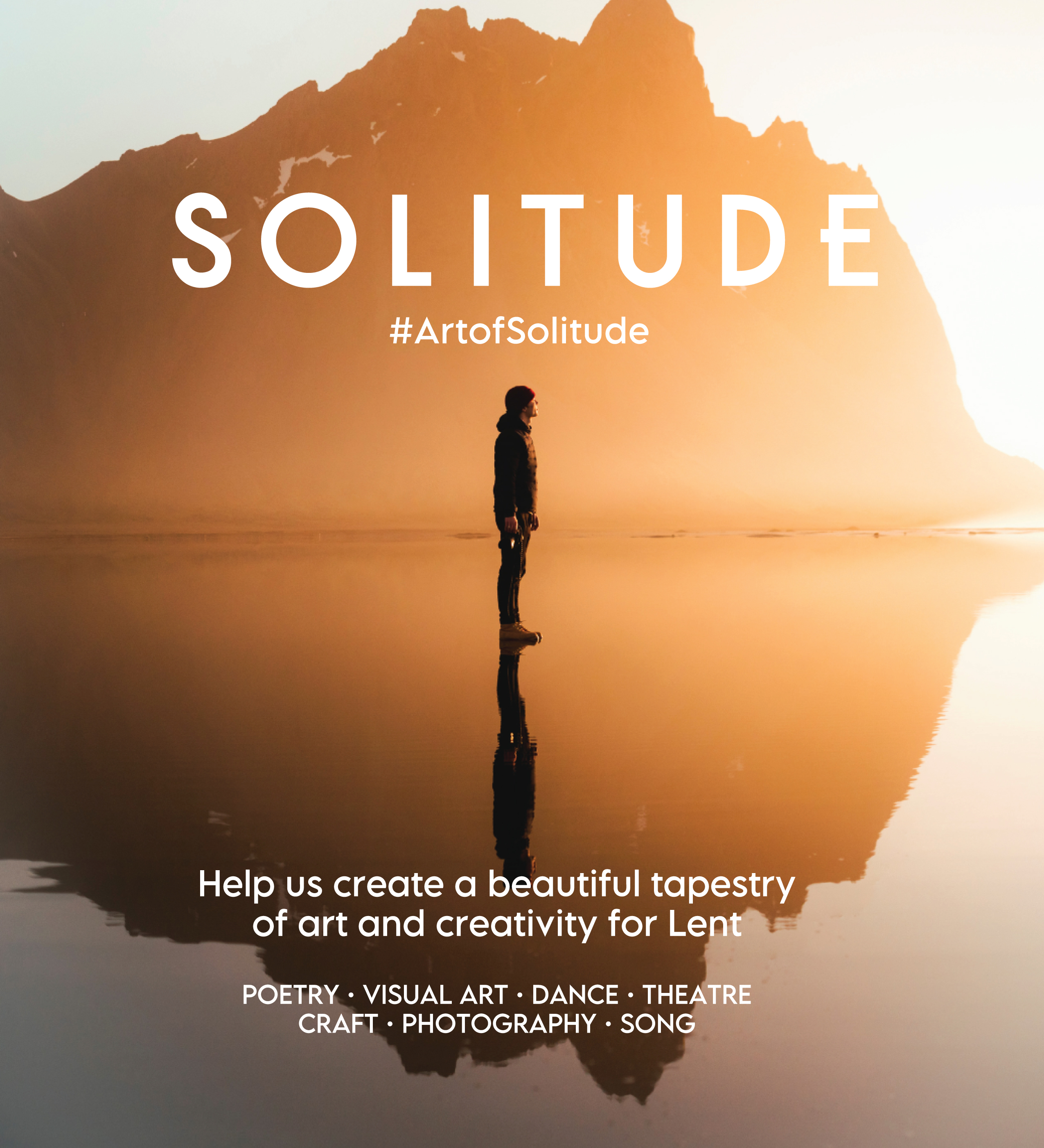 We invite you to send us an expression of creativity around the theme of solitude.
@nineelmsartsministry on Instagram
Our winter project - Nine Elms Advent Calendar Trail 2020
Nine Elms Advent Calendar 2020 Feedback Survey
If you enjoyed the Nine Elms Advent Calendar last year, Nine Elms Arts Ministry want to hear from you!
Nine Elms Advent Calendar 2020 Feedback Survey
Download our event flyer with all the information HERE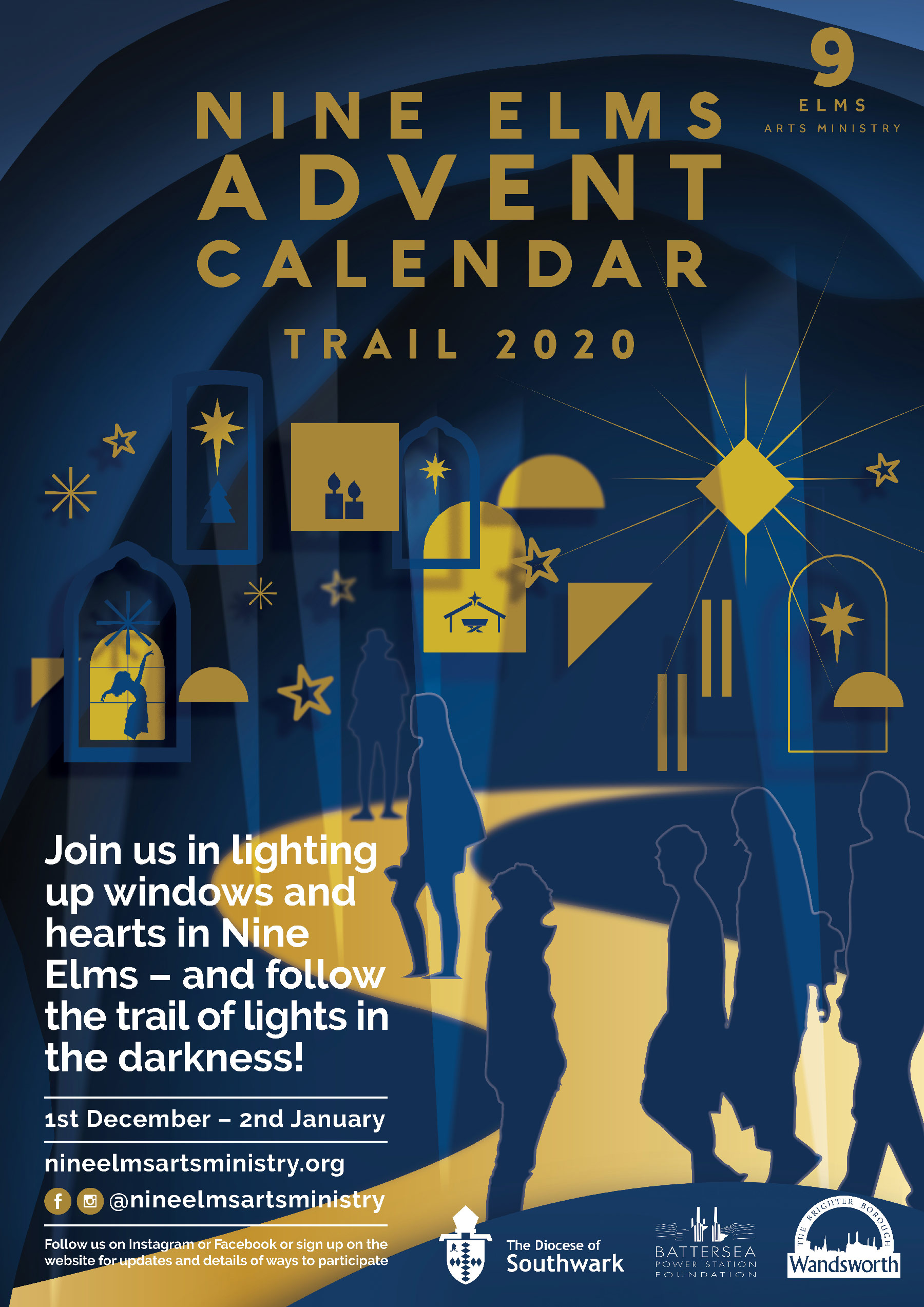 With thanks to our Sponsors & Supporters: Diocese of Southwark, Wandsworth Council, Battersea Power Station Foundation, plus all the venues and artists who have collaborated to make this project possible.