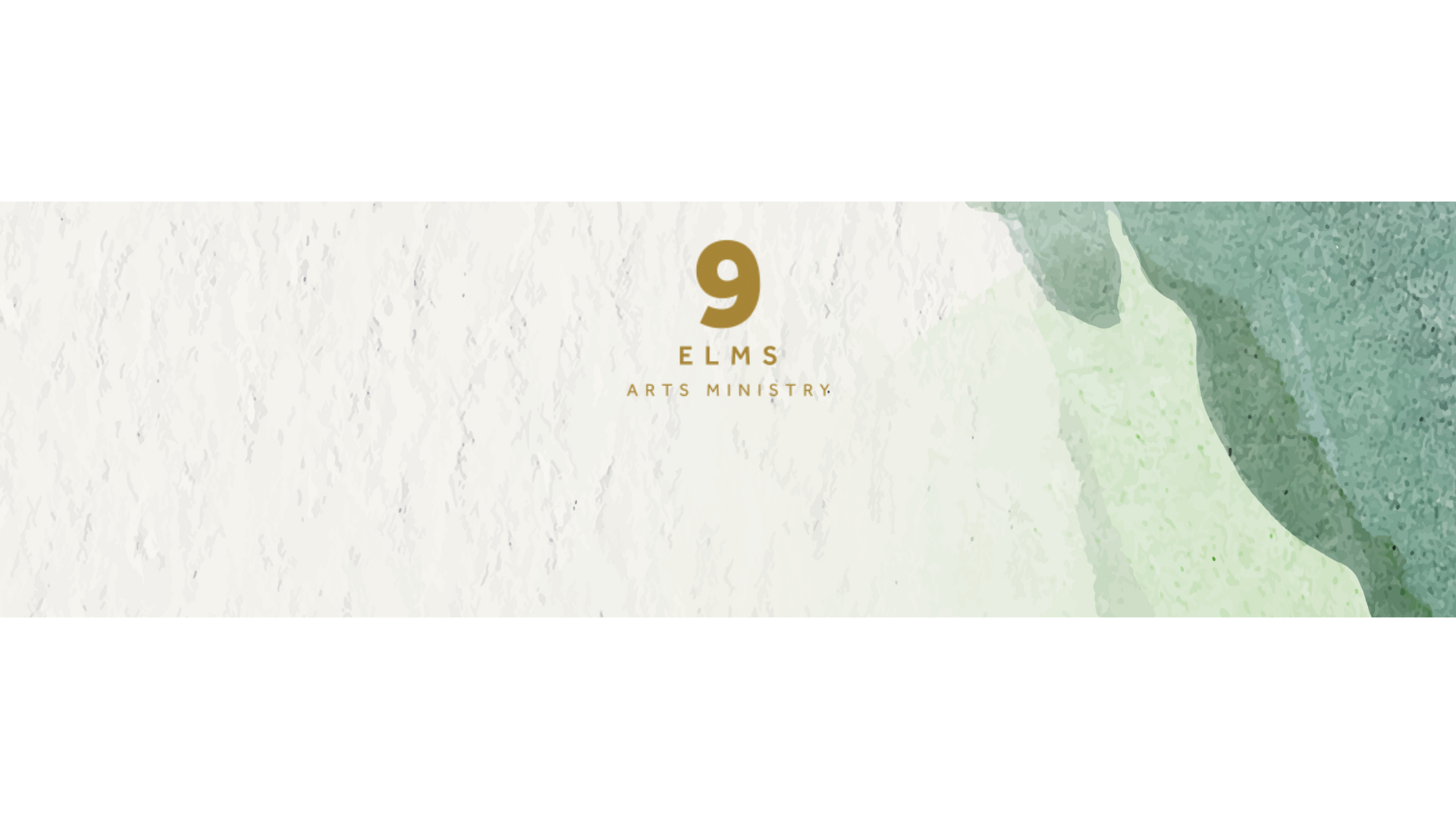 Creative Soul: Café
Launching Creative Soul: Café at The Alchemist, Embassy Gardens on Saturday 28th May!
Creative Soul: Café is series of FREE pop-up creative events at fabulous venues across the area.
Over coffee, in a relaxed and chilled environment, experienced artists with lead sessions designed to stimulate a sense of calm and wellbeing. Each one will focus on a different creative activity – visual art, poetry, crafts – that everyone can do, whether they consider themselves 'artistic' or not.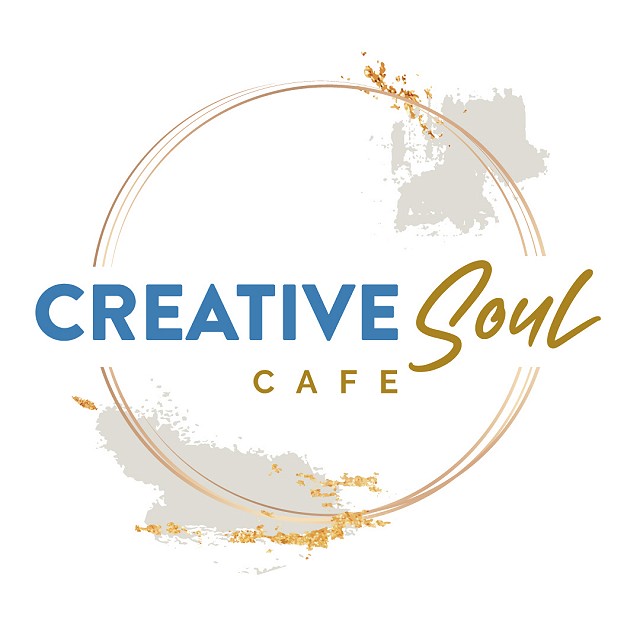 You are invited to join us at The Alchemist, Embassy Gardens, for the very first Creative Soul: Café event on Saturday 28th May 10am-12 noon. This event will be led by multi-talented artist and creative director Anna Cowie and is titled 'Bowls of Hope.
Inspired by the beauty and colour of gemstones, this workshop will use watercolour painting and air-dry clay to create unique pieces of pottery, allowing participants to reflect on their personality, hopes and dreams. Anna will lead everyone through the simple processes, so don't worry at all if you have never done anything like this before – you will love it!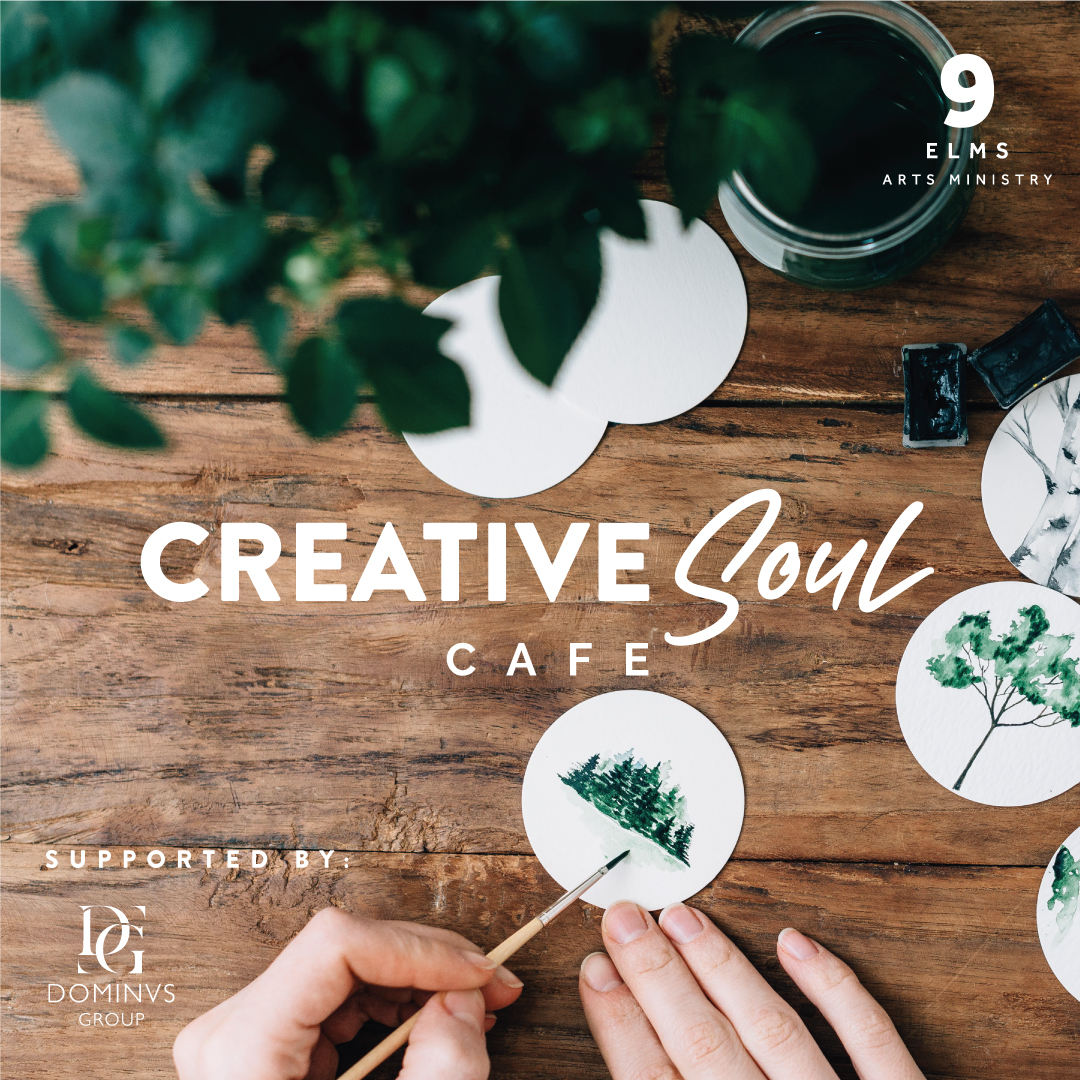 Hosted by Nine Elms Arts Ministry and supported by Dominvs Group. Everyone is welcome – for adults of all abilities.

Book your free place soon as numbers are limited – BOOKING LINK
You can also book for the second Creative Soul: Café event at The Alchemist on Saturday 25th June 10am-12 Noon: Kintsugi – Brokenness to Beauty: discover the Japanese craft of restoring broken pieces of ceramics with beautiful golden inlay - showing that beauty and strength can come from brokenness. The art created will reflect something of the participants own 'Kintsugi Story' where the gold can shine through the cracks.
Plus a Creative Soul Taster Afternoon on 25th June 2-4pm at The ROSE Community Club Room.
Lots more to come!

Creative Soul: Dance
​We're thrilled to announce Creative Soul - our new series of FREE arts wellbeing events in Nine Elms.
First-up is Creative Soul Dance.
Join us - in person - each Wednesday evening from 27th April to 25th May - for gentle movement sessions, taught by professional dancers, Emily Yong and Rachel Riveros.
click here to book

Each session begins with a gentle warm up, followed by some simple stretches, before we explore a short movement piece, based around a different theme each week.

It's all about expressing yourself through movement, in an encouraging and supportive environment - there is no such thing as getting it wrong!

After each session there will be refreshments and a chance to reflect on the class and enjoy each other's company.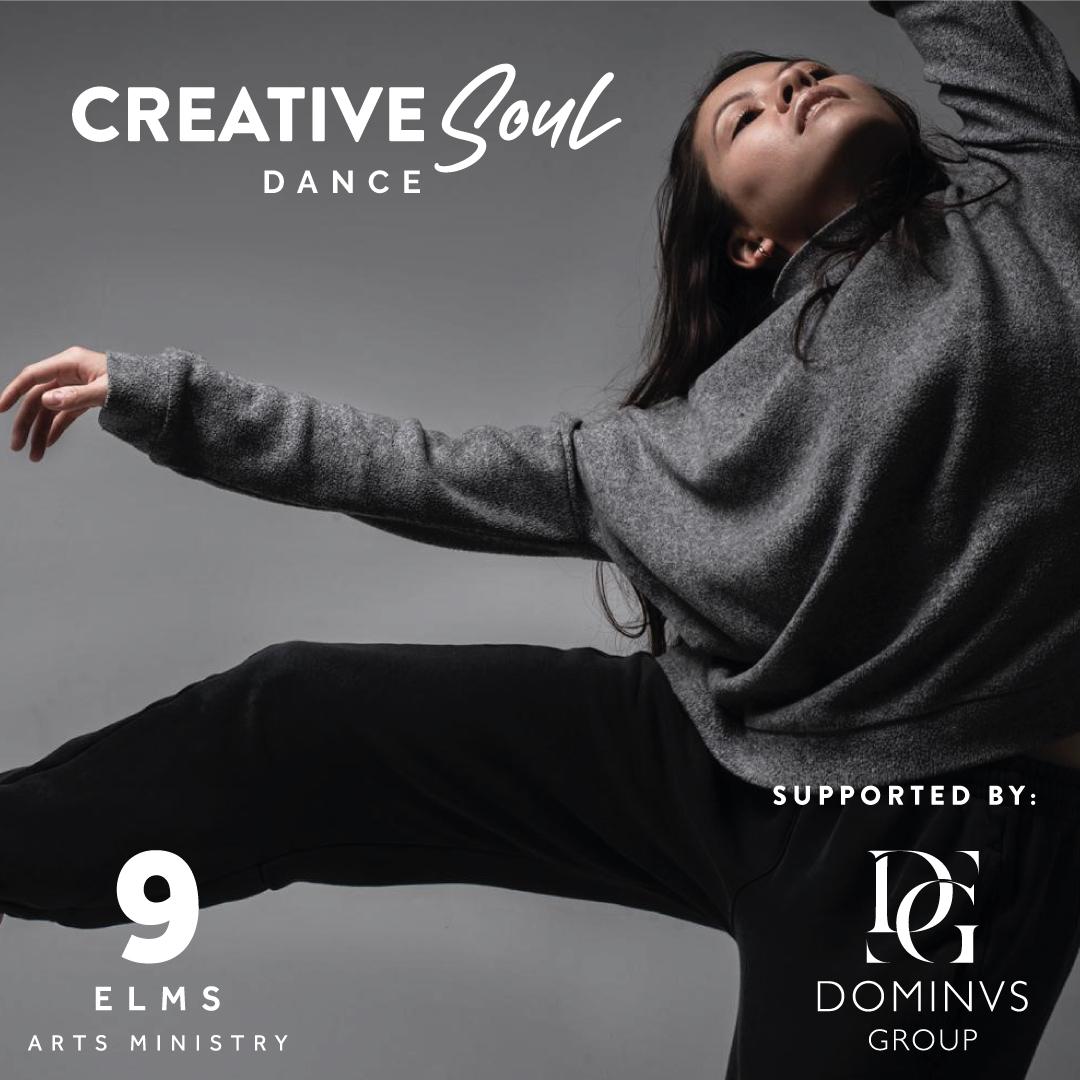 ​The sessions will take place at St Mary's Primary School at Battersea Exchange (opposite Battersea Park Station) in their beautiful new hall with sprung floors.
Everyone is welcome – you don't need any dance experience – these sessions are for adults of all abilities.
You can attend just 1 session, or come along for all 5 - there is no charge.
Booking in advance is advised. You can book your place here.
------------------

Signs of Hope
In these difficult and unsettling times we want to bring a little hope - and we hope that you will join us. Our aim is to fill our social media feeds with 'signs of hope' in our community and beyond. Between now and Easter, we will be sharing photos, messages and artworks that we see as 'signs of hope'.
We would love it if you would join in. If you see something that makes you feel hopeful – a flower growing out of concrete, the sun breaking through the clouds, laughter with friends, a beautiful painting - take a photo and post it! If you want to celebrate someone who helps you keep hopeful post a photo of them and say why! If you read words that fill your heart with hope – share them! Or post a picture of yourself and tell us what brings you hope.
Tag us in your posts and use the hashtag #HopeinNineElms and we will share as many as we can.
For Easter 2019 we launched #HopeinNineElms by filling the Nine Elms Pavilion with 400 messages of hope from residents and visitors.
During lockdown in 2020, we invited everyone to create "Hope Squares" to display in their windows - and we organised 40 local residents to write and produce a Hope Song.
In 2022 we need to find signs of hope more than ever!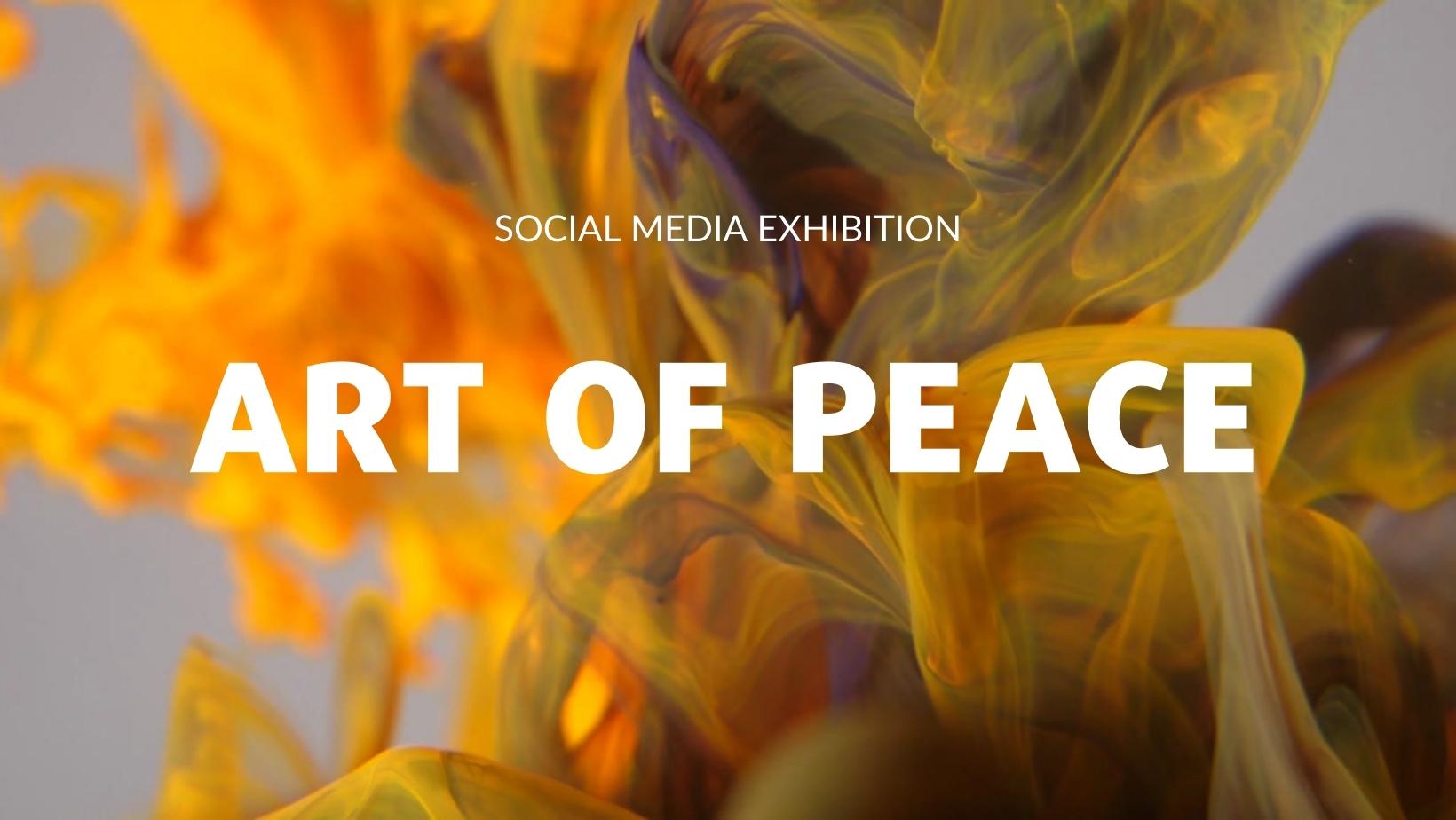 Social Media Exhibition
In January 2022 we hosted our 3rd Social Media Exhibition: Art of Peace. We were thrilled to commission so many wonderful artists for the 2021 Advent Calendar, but there were many more who submitted fantastic ideas. You can see the exhibition via our social media channels.
Nine Elms Advent Calendar Trail 2021
Share your Feedback: Art Trail 2021 Survey
About Us
Nine Elms Arts Ministry is an arts community which has been working in Battersea and Nine Elms since 2018. The community is led by Rev Betsy Blatchley, Pioneer Minister in
the Arts in Nine Elms, and is supported by the Anglican Diocese of Southwark. We bring together creatives, businesses and residents in Nine Elms, through arts events and initiatives, with a focus around wellbeing, spirituality, and social justice - to help nurture community in this rapidly changing area.
Since 2019, one of our flagship projects has been the Advent Calendar Art Trail. In 2021, the Art Trail created a collaboration of over 60 creatives, businesses and community groups. Nine Elms Arts Ministry was a founding partner in the 'Create and Learn Play Kits' project which has distributed 10,000 creative packs to primary school children most in need across Wandsworth during the pandemic. We have hosted a number of Social Media Exhibitions, around thought-provoking topics theme, which offer a platform to locally-based artists. We also have a regular programme of arts prayer events – live and via zoom.
This year we plan to launch "Creative Soul" – a programme of LIVE events and free arts wellbeing activities in Nine Elms.
CONTACT US
Join us on Social Media