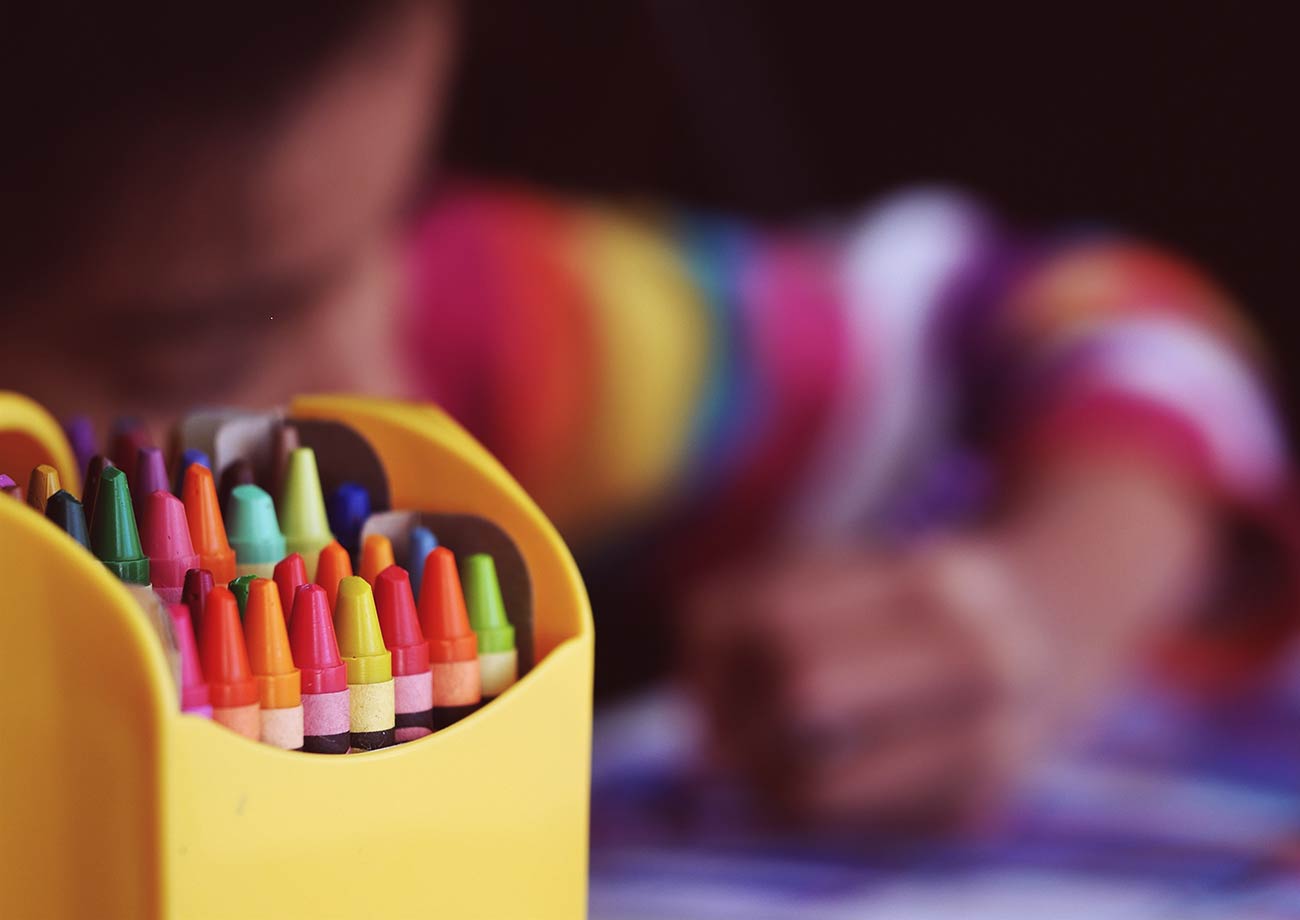 School closures mean that children from the primary schools around Thessaly and Nine Elms have to access online learning resources and do all their work at home. Many homes don't have basics like pens and paper for school work, let alone arts and crafts materials and have no spare money in the weekly budget to buy equipment.
Creativity is incredibly important for children's wellbeing so we are supporting Nine Elms Arts Ministry, Wandsworth Council, Battersea Arts Centre and other local partners to help give every child in our local primary schools access to a Create and Learn Play Kit
Create & Learn Packs contain a fantastic array of good quality coloured pens, pencils, felt tips, glues, paper, paints, craft materials and much more.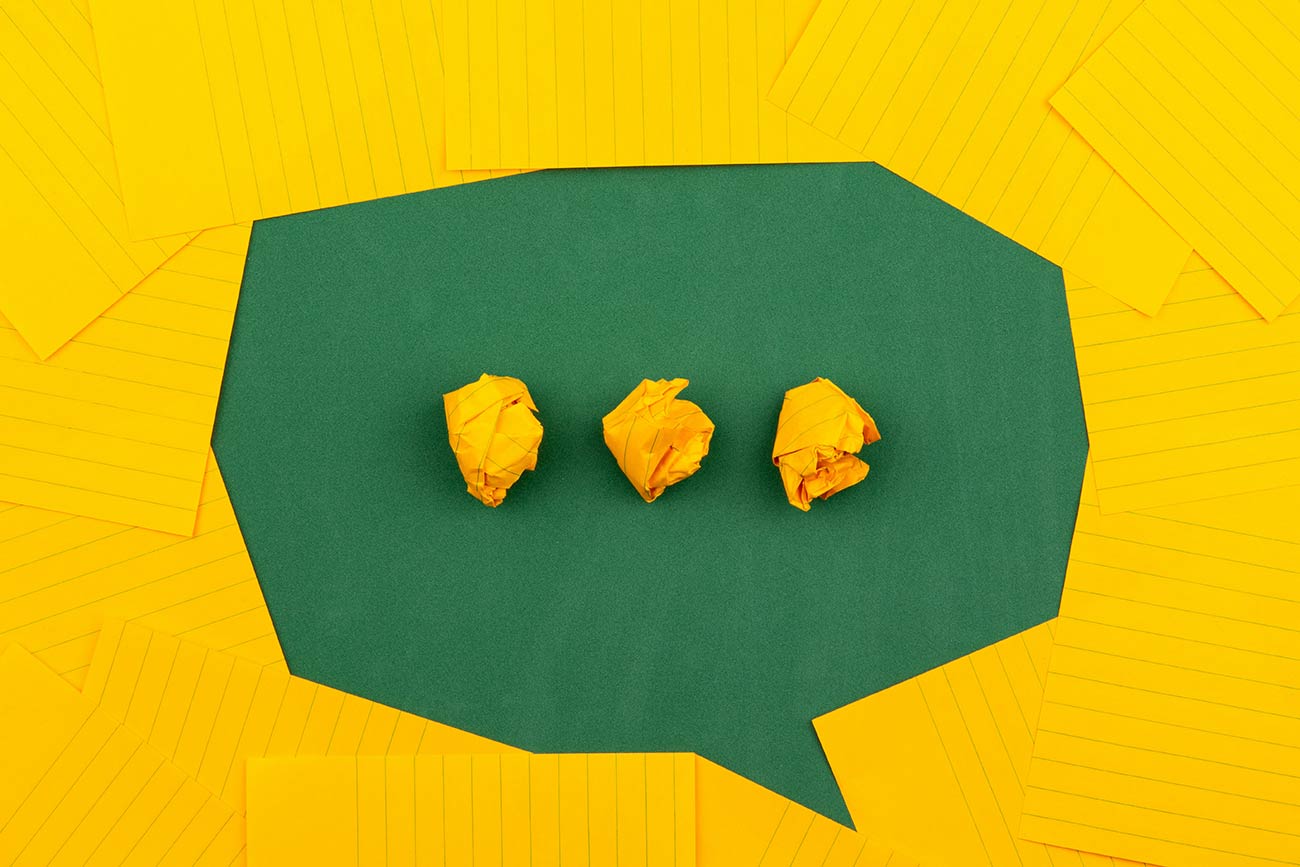 Sponsor Create & Learn Packs
We're fundraising for 3000 Create & Learn Play Kits for local children. Safely donate here.