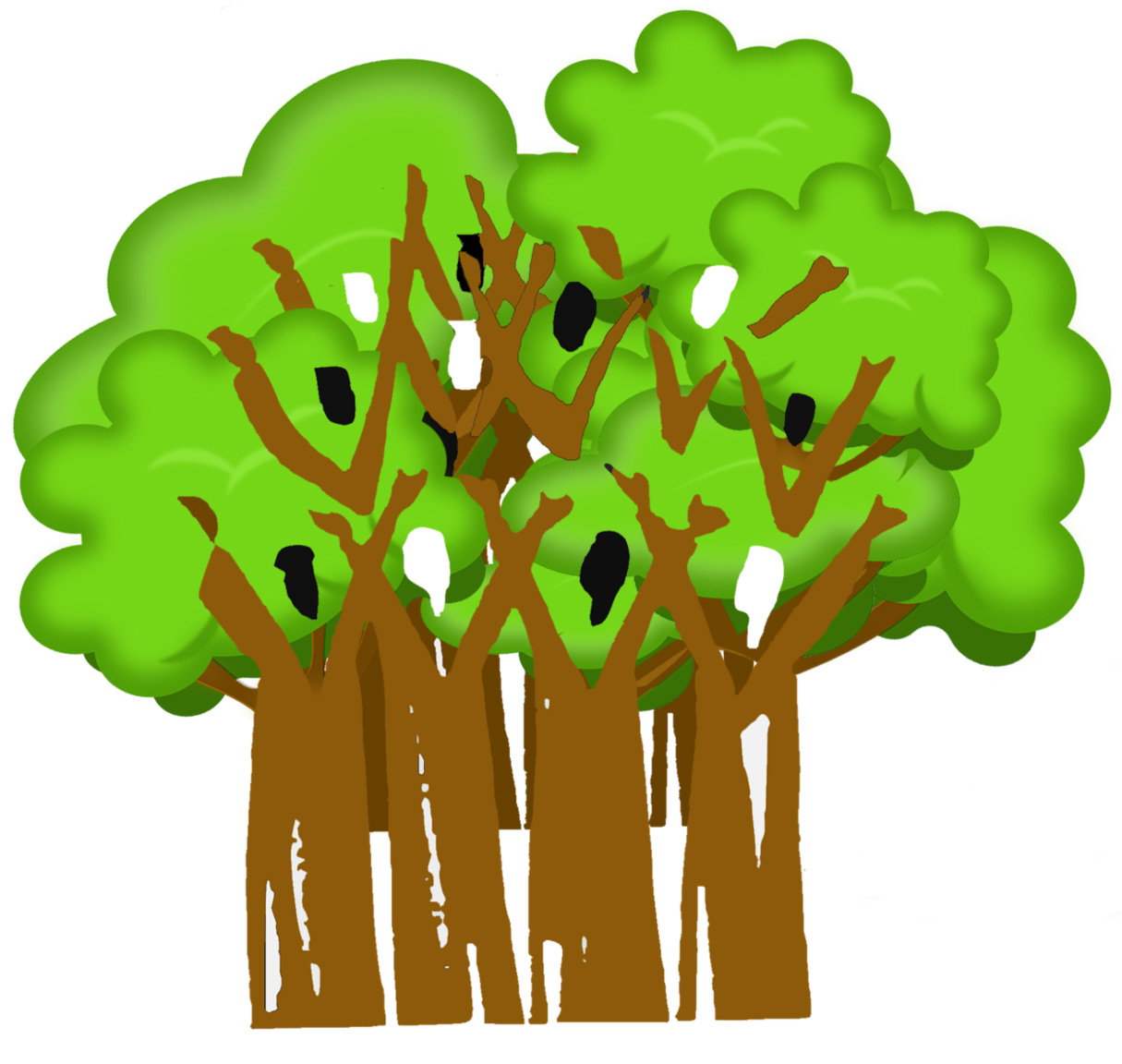 No longer able to meet in person, the choir has been rehearsing online via Zoom and, all things considered, it has been a great success! Read on for a little insight into how the choir has found its new normal…
We had been getting stuck in since the new year and gearing up for our next round of performances when the Covid-19 crisis began and swiftly put an end to our practice sessions. It seemed like we'd be apart indefinitely until our wonderful Director Ruth Turner suggested we resumed via Zoom. Though we were all initially a bit nervous and we all knew it would take a bit of adjusting, we were very excited to be able finally to join together and sing once again!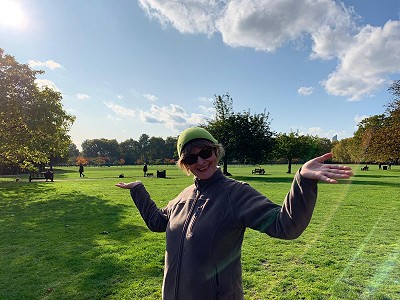 Ruth Turner, Director of Battersea Park Community Choir
It's safe to say that we have all been pleasantly surprised by just how easy the transition has been from rehearsing in person to rehearsing online. In the past, we would almost definitely all have said that listening to each other was essential in making sure we sound and feel good! However, since our voices meet in the middle through Zoom at various speeds, the end result of us all singing at the same time is a slightly cacophonous one, so we have to stay mute, with just the Choir Director audible at any one time.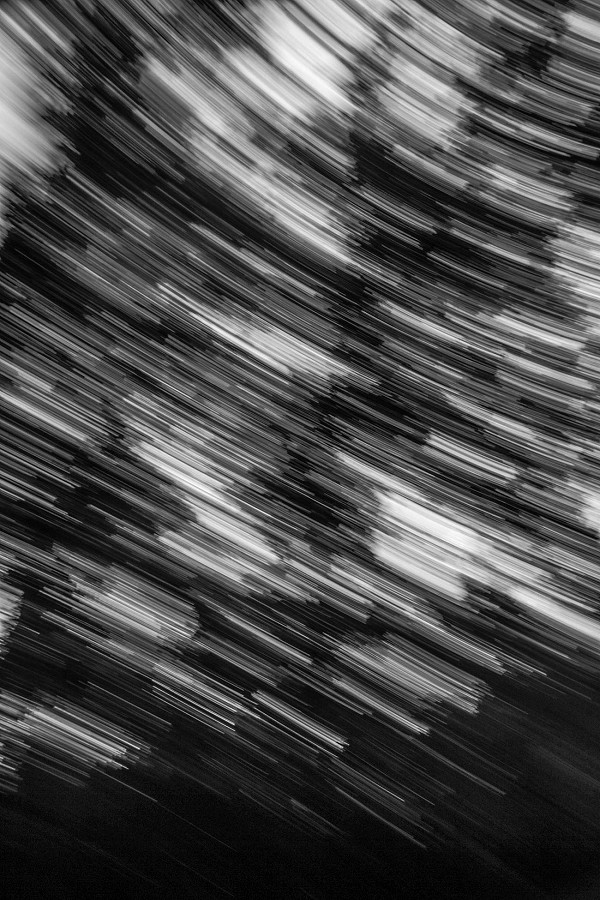 This has taken a little bit of getting used to as it definitely feels more exposed just to hear two voices, but it also helps us to learn our parts more quickly, as we can easily check that we are singing along the right lines! So far, we've polished off an original song written by Ruth Turner called 'Blow Away the Mists', and a selection of traditional spirituals including 'I'm Gonna Sing'. Have a listen to this Croatian choir's rendition https://youtu.be/0_6efAJpVnM. This is what we're aiming for!
The lyrics of 'Over My Head', another spiritual we've been working on, seem particularly pertinent at the moment, and have given us a boost, supporting each other with music.
"When the world is silent, I hear music in the air"
Also on in our songbook this month, 'Fragile' by Sting – the lyrics really speak to the situation we are all currently in.
"Tomorrow's rain will wash the stains away, But something in our minds will always stay"
There's a nice local connection too – Sting has reportedly got a flat in the new Battersea Power Station. We can't wait to bump into him and compare notes…
We all joined the choir because we love to sing and we appreciate just how wonderful singing together can be, so despite the difference and adjustments it has been every bit as rewarding and enjoyable singing online in lockdown as it is in person. We can't wait to get back together and sing live once again, but until then we are very grateful for our online choir!
The choir meets online via Zoom at 7pm on Wednesday evenings. If you would like further information, or to join the weekly online practices, please contact Ruth Turner on 07855 714538.
More blog posts about Battersea Park Community Choir.