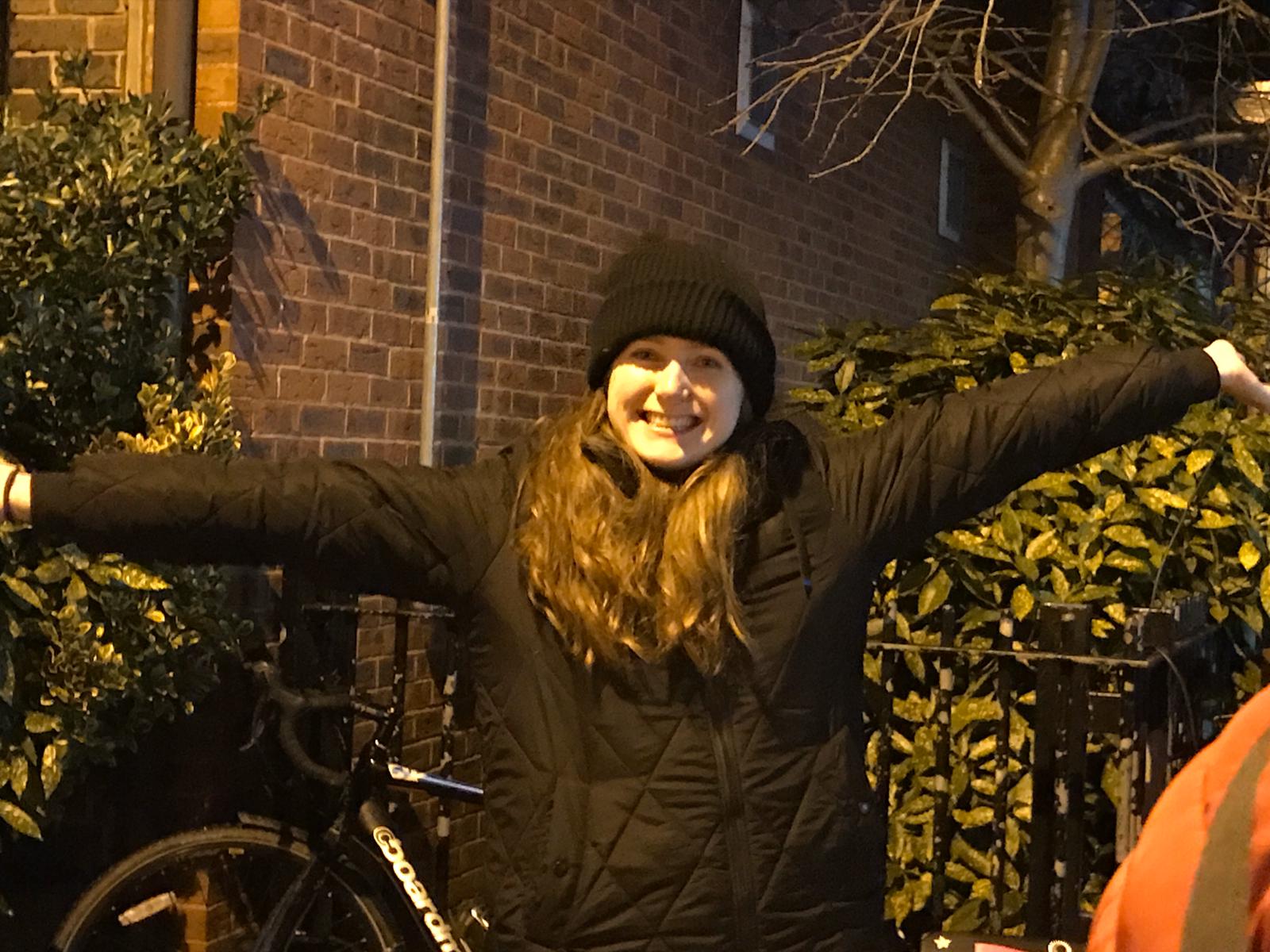 Battersea Park Community Choir meets every Wednesday eveing in term-time; see our events page for contact details. During the coronavirus situation, practice is usually held on Zoom.

Singing – it seems we all love it, all around the world, from way back in time, people have used their voices to make music. Many research studies show physical, social and emotional benefits to singing in a choir group. Joining in with music can highlight meaning in people's lives, personally through the social ritual of attending to a regular activity, or more generally because we identify as a group with particular tunes, musical styles, and lyrics.
Riding on the crest of the recent Community Choir wave, Ruth Turner, Community Development minister at St Saviour's church in Battersea Park Road, thought "I've got the space, the experience and lots of local enthusiasm – let's build a Choir".
A choir for all
Enter Battersea Park Community Choir, a choir for everyone. It's based in a church, sometimes it sings spiritual music, but it's not a church choir; the emphasis is on the community and it attracts a mixture of people. Through several months of hard fundraising Ruth managed to secure funding to employ a regular Choir Leader (Sarah Hughes, also Director of Music at St Barnabas, Clapham), and for venue hire for future performances.
Community Choir practice
When they meet at 7 on Wednesdays, there's 20 minutes of warm-up exercises, then maybe a few songs that are simple rounds to get people used to singing different parts and build confidence. Each week they're working on and honing at least four songs, expanding the repertoire as the year progresses. Some people in the choir have a lot of experience, but there are several out of the more than 20 members who really hadn't previously sung outside of the shower! Ruth says it's amazing how people progress once they get some confidence and she works with them on voice and breathing technique to calm the nerves and increase the volume.
Songbook
The choir's 'songbook' this year contains a mixture of pop, folk, gospel and spiritual songs, including one recent song by Ruth herself with lyric writer Jo Pearson, Blow Away the Mist (Hold my Hope). Other songs range from I'm Still Standing by Elton John which is very fast and furious and great fun to perform, and the more mellow spiritual The Good Old Way (popularised by the film O Brother Where Art Thou?). Also featured His Eye on the Sparrow, Shalom Chaverim (Goodbye my Friends), Dream a Little Dream and Jackie Wilson's Your Love Keeps Lifting Me Higher And Higher. Come on, you can't stop tapping your feet to that!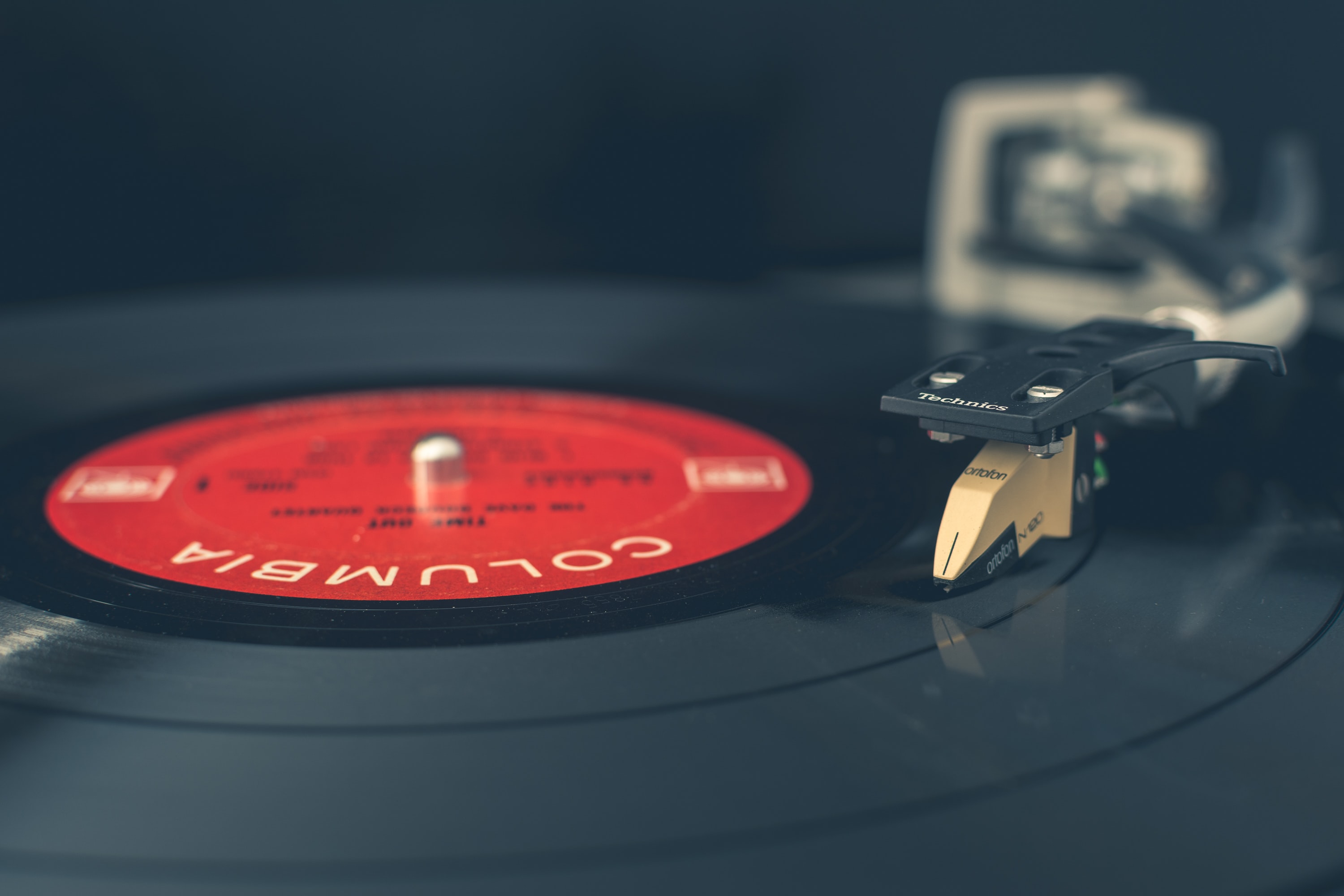 Bridging Social Division
When Ruth started living and working in Battersea Park Road she realised that there was a great need to bring people together in the area. She felt that the divisions can be stark and obvious in the tightly populated inner-city area that it is. People with more or less opportunity and wealth often regard each other with suspicion and even fear. The church building in between these separated communities was ideally placed, she says, to offer a safe gathering place in between – she describes it like a boat bobbing around in the middle of a lake, able to offer passage from any shore. Choir members are free to relax, make new friends and enjoy learning a new, life-affirming skill.
Battersea Park Community Choir
Free - all abilities welcome. Wednesdays, 7pm, in term time.
St Saviour Church, 351 Battersea Park Road SW11 4LH