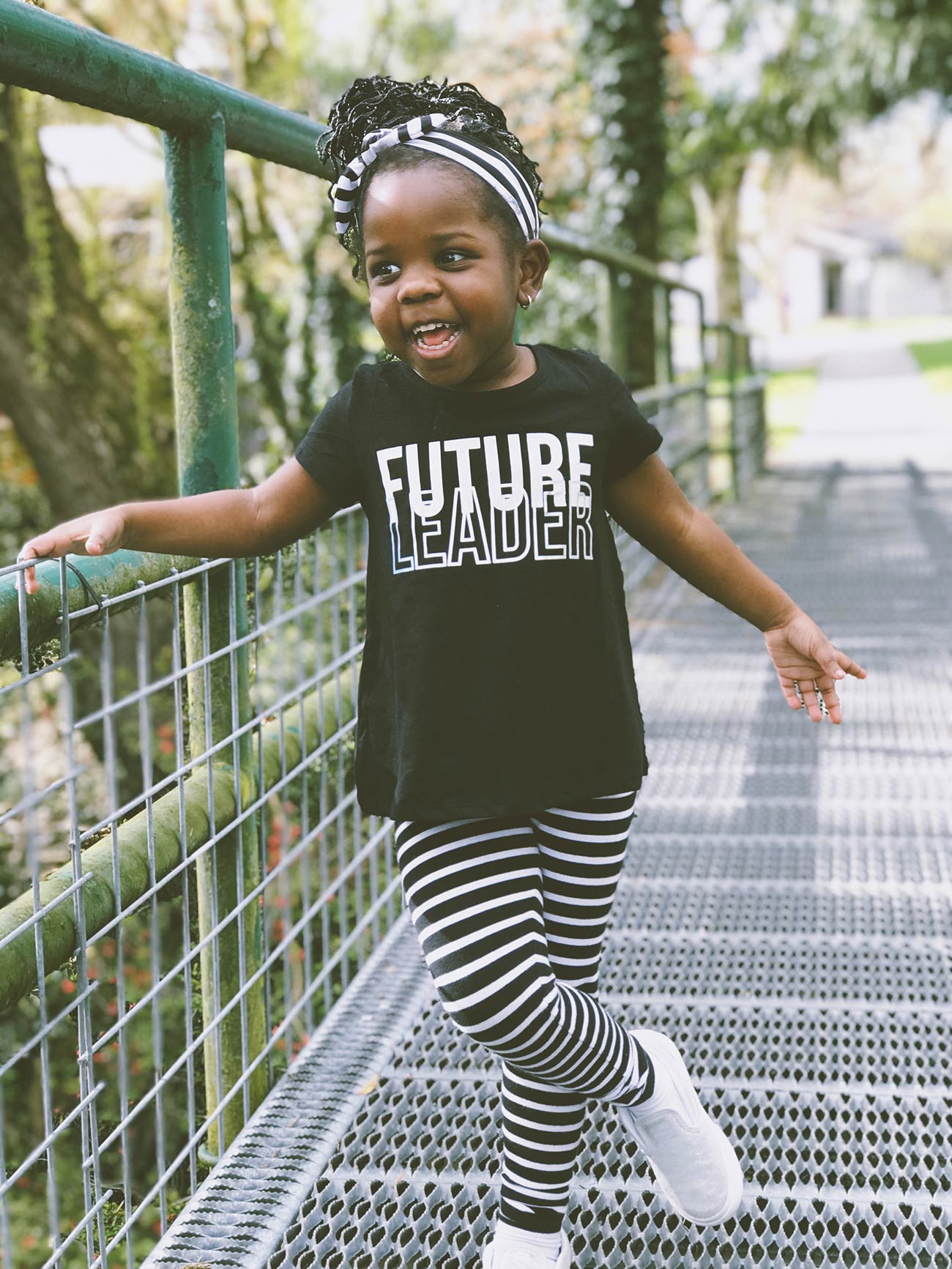 After a summer of protests and the rise of the Black Lives Matter movement, and on the 75th Anniversary of the founding of the United Nations Organisation, the importance of equal freedom, opportunity and respect for everyone in a diverse society has been forcefully underlined.
In our second week of 9 Weeks for 9 Elms we prayed for the Anglican Communion in the United Nations as it supports people around the world who are living in poverty and are most affected by Covid-19 and climate change.
We perceived the need in Nine Elms for a more open community, for existing and emerging communities to feel at home together, and for young people and older people to feel included. Community in diversity.