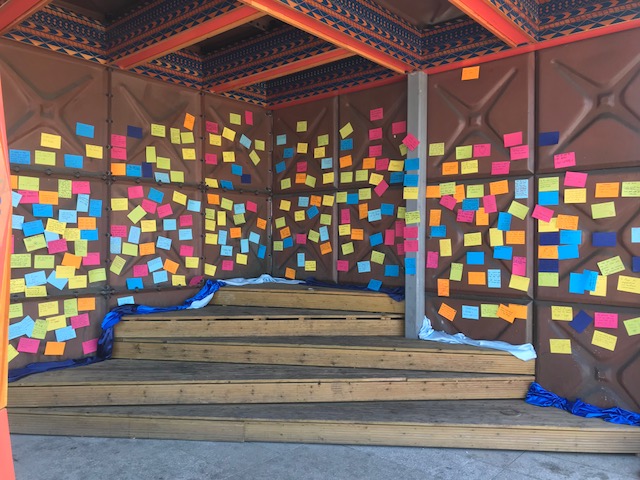 Instead of just giving up chocolate this Lent, how about getting involved with your local charity, engaging more with your neighbours, or giving yourself some loving attention. Here are 40 ideas for making a happier, more peaceful neighbourhood.

1. Do something for the sake of another, even if it's not your job - wash up in the staff kitchen, empty the bins, pick up the litter on the doorstep.
2. Use your skills and time to help a friend - packing to move house, drafting their CV, preparing for an interview.

3. Join in your local book group - when you join in, others might follow - Battersea Library, Third Saturday of the month at 10.30am.
4. Donate your coffee money for a week to a local youth charity: Carney's Community

5. Start volunteering and give some of your spare time to charity. Here are some opportunities in the area.

6. Get a decent recycling bin so you're sure to recycle as much as possible.

7. Invite someone round for dinner and give them a night off and a night out.

8. Smile at 10 people in the street (or more:)

9. Give up your seat on the bus.

10. Say hello to your neighbour in the hallway.
11. Make a cup of tea for your workmate.

12. Listen to someone else's complaints about commuting, their health or local services, and then respond to how they feel.

13. Make and send a card for mother's day - even if it's not your mother!

14. Take some daffodils to the office.

15. Send a text to someone just to say you're thinking about them.

16. In the local shop, get off the phone before reaching the till.

17. Be nice to yourself - take a long bath, cook a warming dinner, go for a walk.

18. Make a choice to save energy today, for the good of our climate.

19. Pay people compliments for a day.

20. If you're thinking about getting a pet, re-home one that needs a new forever home at Battersea Dogs Home (but only if you're ready to make the commitment)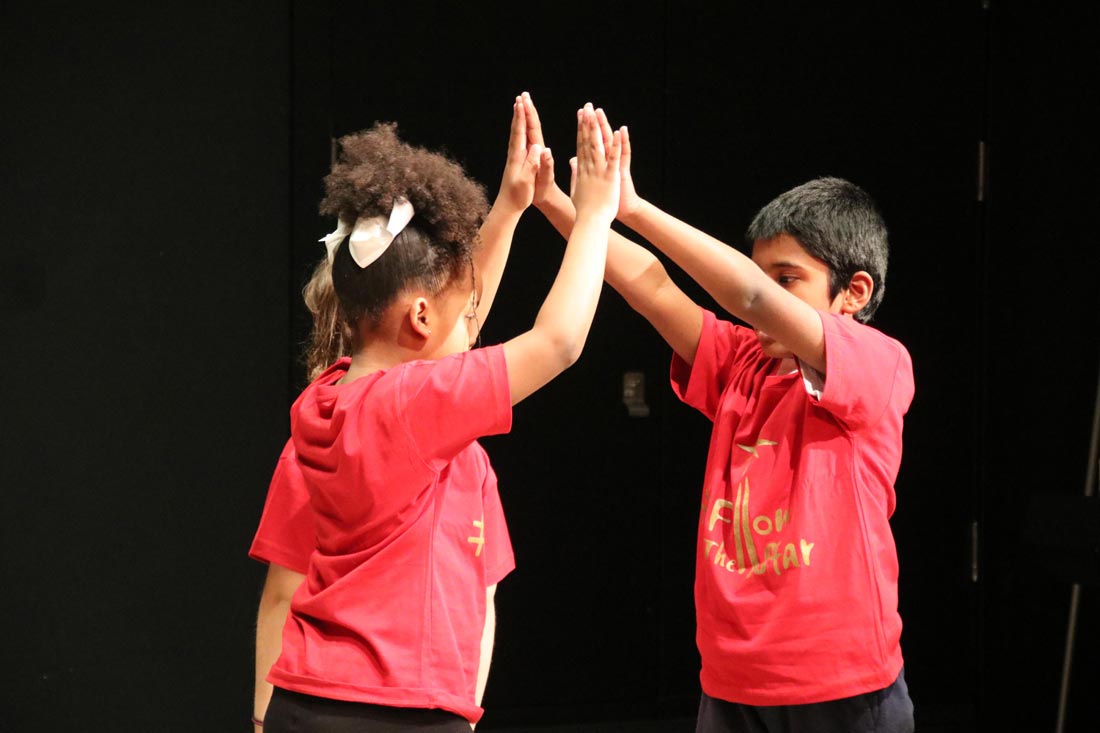 21. Do everyone a favour and hold back from moaning about your usual bugbears - the rude shopkeeper, the laundry on the floor, the bad politicians. Smile, and breathe.

22. Join a class that's good for you and doesn't do any harm to others - maybe Yoga or Meditation? See our events page.

23. Donate to your local foodbank - @VauxhallFB, 105 Tyers Street, SE11 5HS, on Wednesdays and Saturdays between 11:30am-1:30pm.
24. Tip the waiter/waitress a bit more than usual - you can bet they're on minimum wage.

25. Thank the Postie for a change.

26. Give something expensive to the charity shop instead of selling it on e-bay. Here's lovely local charity shop, Embrace SW.

27. Start getting involved in a charity fundraiser - maybe the MoonWalk breast cancer charity. The route passes nearby on the way to Clapham Common @WalktheWalk

28.Tell those you love, that you do!

29. Smooth over a disagreement with a 'sorry', even if you don't think it's your fault (it probably is...)

30. If you're shopping for Easter eggs, make sure they're Fairtrade. @FairtradeUK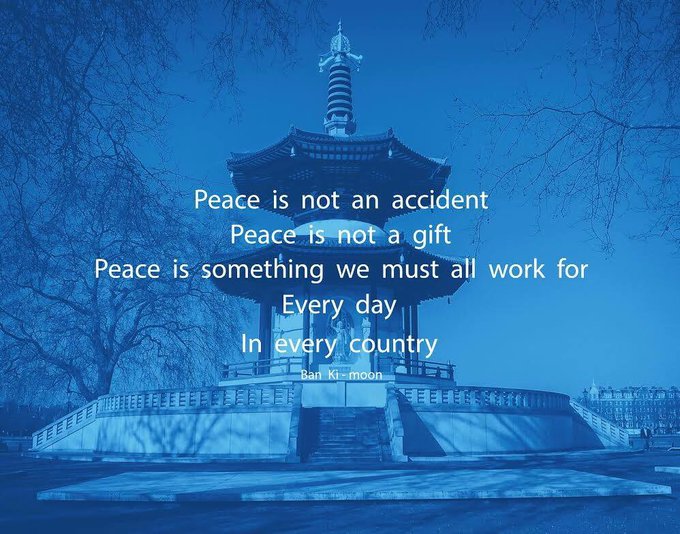 31. Give an obstructor a break - the unreasonable delivery driver, the lazy workmate, a shoddy tradesmen - maybe they're having a bad day.

32. Help to teach someone in Battersea to read English. @klsettlement at Katherine Low Settlement in Battersea High Street.

33. Get involved in local politics; become a councillor. https://www.wandsworth.gov.uk/...

34. Take a walk with some friends. Here's some walk ideas.

35. Give your good quality kids stuff that they've grown out of, to help other families. @LittleVillageHQ #LittleVillage

36. Turn your music down - let your neighbours have a quiet evening.

37. Count up your change jar and donate it to Ace of Clubs homeless charity @weareaceofclubs

38. OK, you could probably give up wine or chocolate for the last 3 days of Lent...

39. Join your local Community Choir, and help them make a bigger sound.

40. Make peace a reality. As John & Yoko said, "All We Are Saying is Give Peace a Chance".