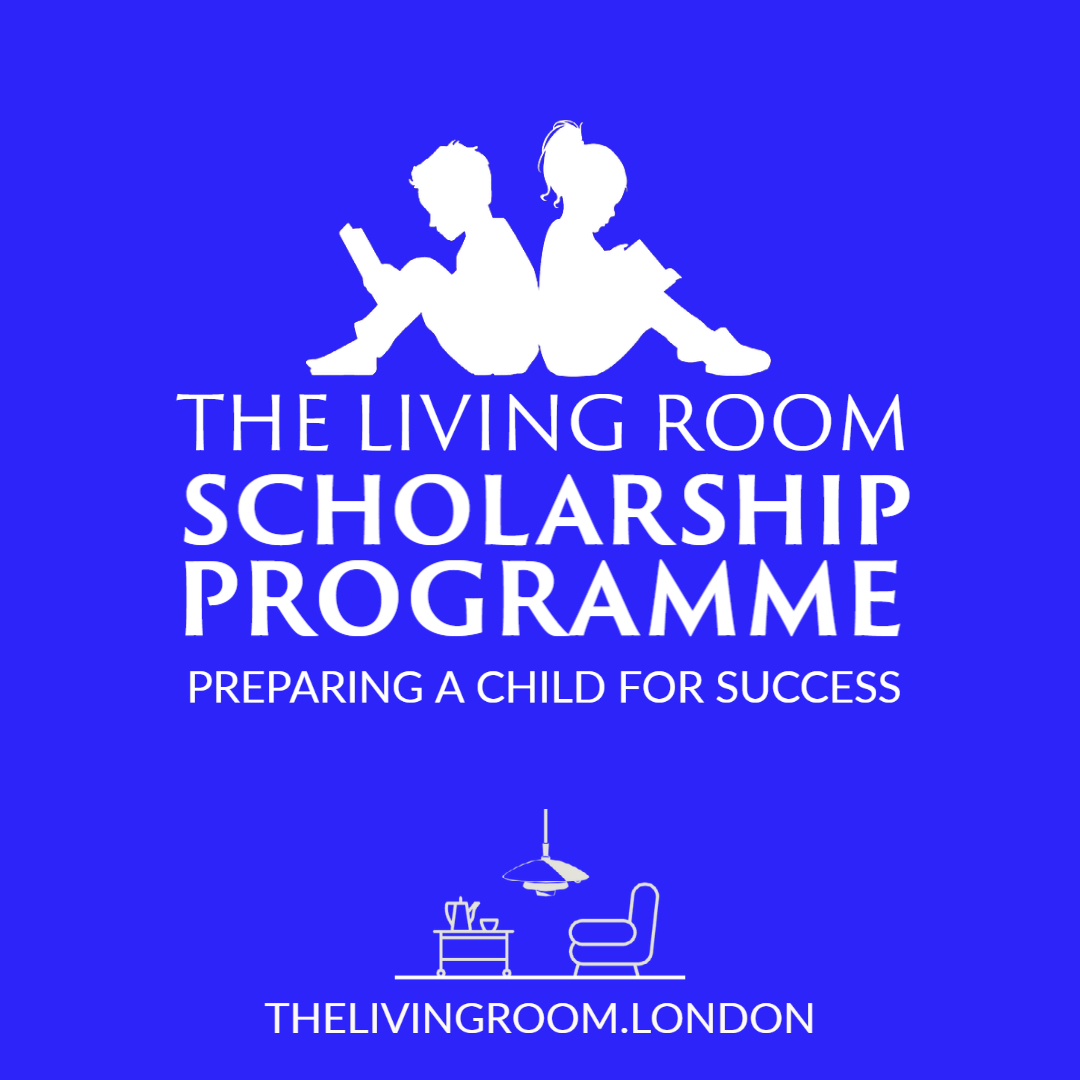 The regular Tuesday Homework Club run by The Living Room offers a supportive environment to help young children in the area to get the most out of their time in education. It's a homely environment for making friends, with expert tuition and a free meal for club members.
In this time of financial pressure many families are finding it increasingly difficult to manage the competing demands of rising living costs.
As financial margin decreases cuts are being made in everyday life in obvious ways such as spending less on leisure, going out less or going to less expensive places, or running in the park instead of the gym.
One of the less obvious cutbacks many parents face is whether to cut back on the education experiences of their children. Savings might include fewer school trips, not buying a book, pulling out of sports events that involve travel costs, and cutting back on afterschool clubs.
While Nine Elms is one of the top locations to live in London, right on its doorstep are schools serving far less wealthy neighbouring communities where families who have come out of difficult COVID lockdown experiences are now facing financial challenges that will affect the success of their children.
At The Living Room we've started to address these needs in a small way through projects, events and experiences that serve children and families.
One of the main projects from The Living Room is to set up a new range of after school clubs for local children. These clubs have three goals: to create a welcoming, safe and warm – literally – space for children to meet and find friends; to support the learning of children through help with homework, or to develop new skills, through drama or art; and to offer a hot meal at the end of the day.
The Nine Elms Scholarship Programme is a way anyone with a concern for children and a heart to share can contribute to the success of local children.

Each club has up to 15 children, referred by local schools, and an evening at our afterschool club costs £5 per child. This covers teaching, materials, food, and space. For a ten-week term £50 would support one child.
Can you invest in the success of a local child to bring a change to a child's life?
To find out more get in touch.