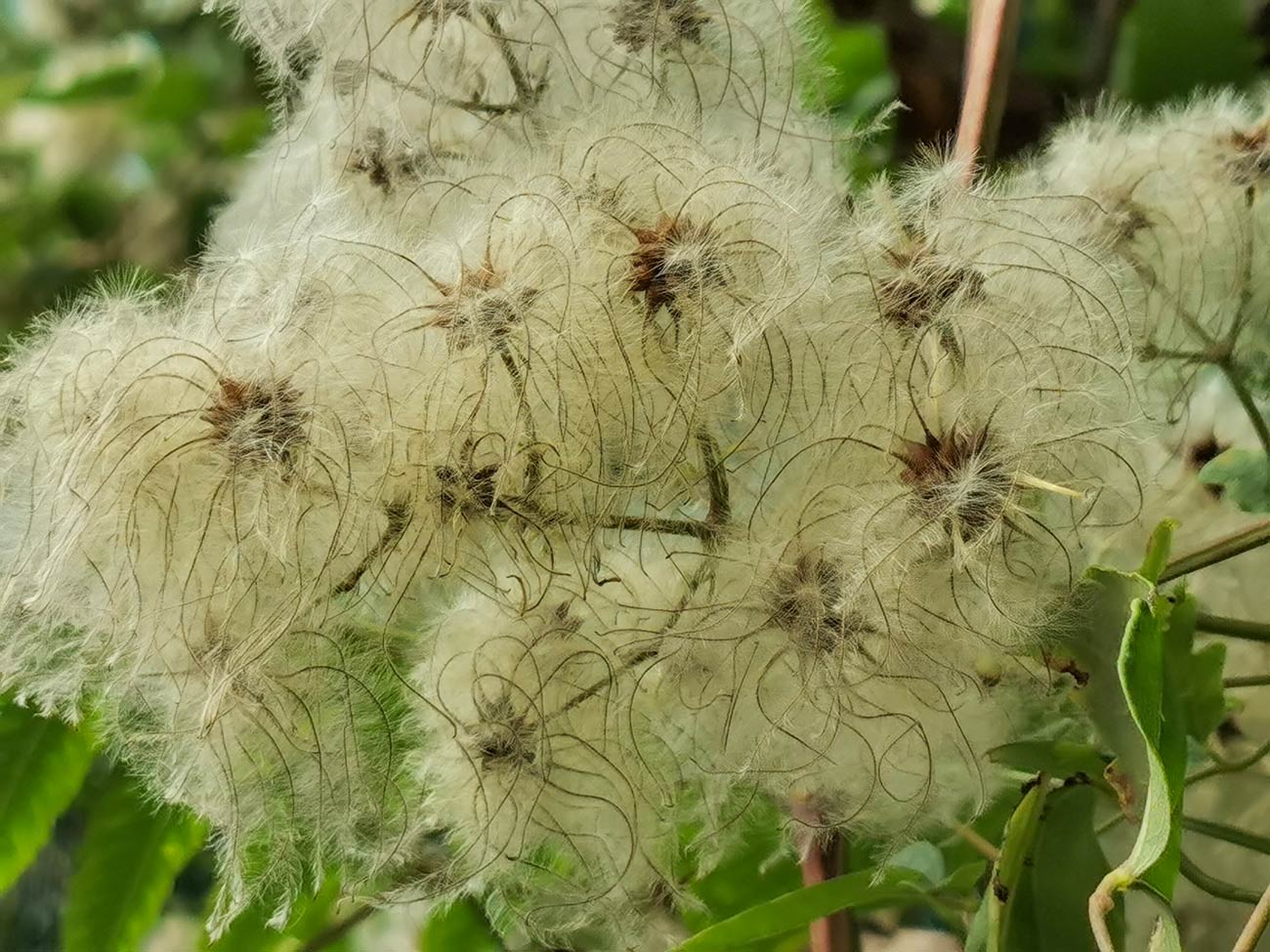 On the way to our local primaries – Griffin, St George's and St Mary's there are so many things to see.

Adventure with Rock 'N' Roll
A beautiful ceramic mosaic welcomes you to Stewart's Road Adventure Playground, surrounded with grapevine and displaying some of the activities there.
Just opposite St George's Primary seek out Wandsworth Council's plaque for Ramport Studios where rock band The Who recorded the soundtrack to the rock opera Quadrophenia. The album has been certified Platinum having sold more than one million copies. The lead singer Roger Daltrey is nearly 80, so you might not have heard of The Who, but at least it gives you the opportunity to say "Who?"!
Talking of rock have you noticed that the entrances on the Patmore Estate are made of limestone?

A Garden Tour of the World
Residents love to brighten up their outdoor spaces and window boxes with plants that are evocative of far-off lands.
Balcony pelargoniums take us to a Spanish street, banana trees near Nine Elms tube station effuse the tropics, Yucca takes us to South America. A mini Japanese garden displays acers, their leaves yet to turn the sumptuous golds of autumn, while the "Old Man's Beard" on the fence of Griffin Primary reminds us of an English country hedgerow. A pine tree in the grounds of ROSE Community Centre feels mountainous, and is paired with a pine telegraph pole directly outside. Imagine how tall and straight the pine was that gifted us the pole.

Painting & Decorating
London has gone very big on murals, and we have our fair share here in Nine Elms. The market gardener figure on New Covent Garden's outside wall is always a joy to see as it seems to be made without taking the pen off the paper. Yinka Illori's Happy Street for Thessaly Road Bridge really does make people happy, you can see lots of laughing and running about just there. The coloured cladding on the Merchants Way walkway shines out with designs of fruit and veg from the market and has now got a temporary leafy arch to welcome in the Autumn, and a little spelling-wordplay graffiti peeks out near the railway.

Diggers
If none of this is enough to activate your imagination on the walk to school, snoop a look behind the building-site hoardings and you'll nearly always see a troop of excavators looking like placid dinosaurs scratching through the mud and dust. Diggers of all colours and sizes entertain for hours – but you've got to get going, or you'll be late for school.