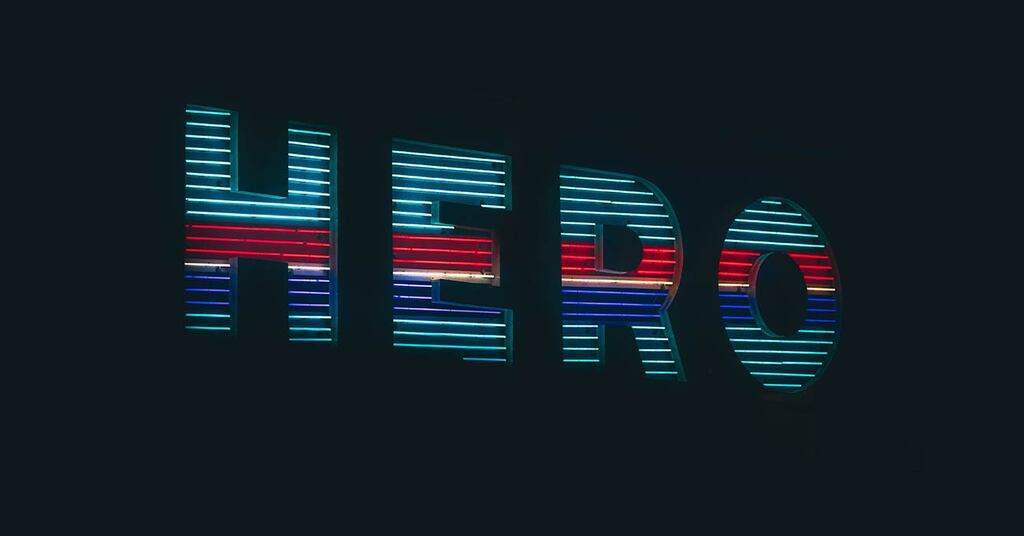 Run by Wandsworth Council, the Awards shine the spotlight on people making a difference to the borough, yet whose efforts go unsung. This could be people who have helped out a neighbour in need, coached a local sports team, gave up their free time to volunteer, organised a community event, or carried out an exceptional act of bravery.
Awards 2021
Last year 8 awards and a special citation were given for Wandsworth people or teams who had gone the extra mile to help others in their community.
These included Richard Fox and Julia Bott who founded the Friends of Wandsworth Common, Maxine Lincoln an outstanding volunteer from Wandsworth Sea Cadets who was honoured for her work with young people and Jennifer Beckford who founded the Nicholas Stewart Project to help safeguard young people from becoming victims of violent crime after she lost her own young son to knife crime.
Other recipients were Jonathan Dyson who is chair of Northcote Road Business Network and Rosie Taylor Davies who set up a voluntary organisation to supply protective scrubs to health workers through the pandemic.

Jonathan Palma from Roehampton Response Network was recognised for his work to support people feeling the effects of the Covid-19 pandemic, Wandsworth Foodbank Team for supplying a vital lifeline in the form of 16,000 emergency food packages through the crisis and Power2Connect who refurbished and supplied computer equipment for online schoolwork.

A special citation was given to Jake Djalo who saved a boy from drowning whilst working as a lifeguard at Putney Leisure Centre.
Additional special awards will be added this year around the issues of climate change, the Ukraine conflict, and the Covid-19 pandemic.
Nomination deadline
The nomination deadline is 5pm on Thursday 1 September 2022. The awards ceremony will be on 2 November 2022.