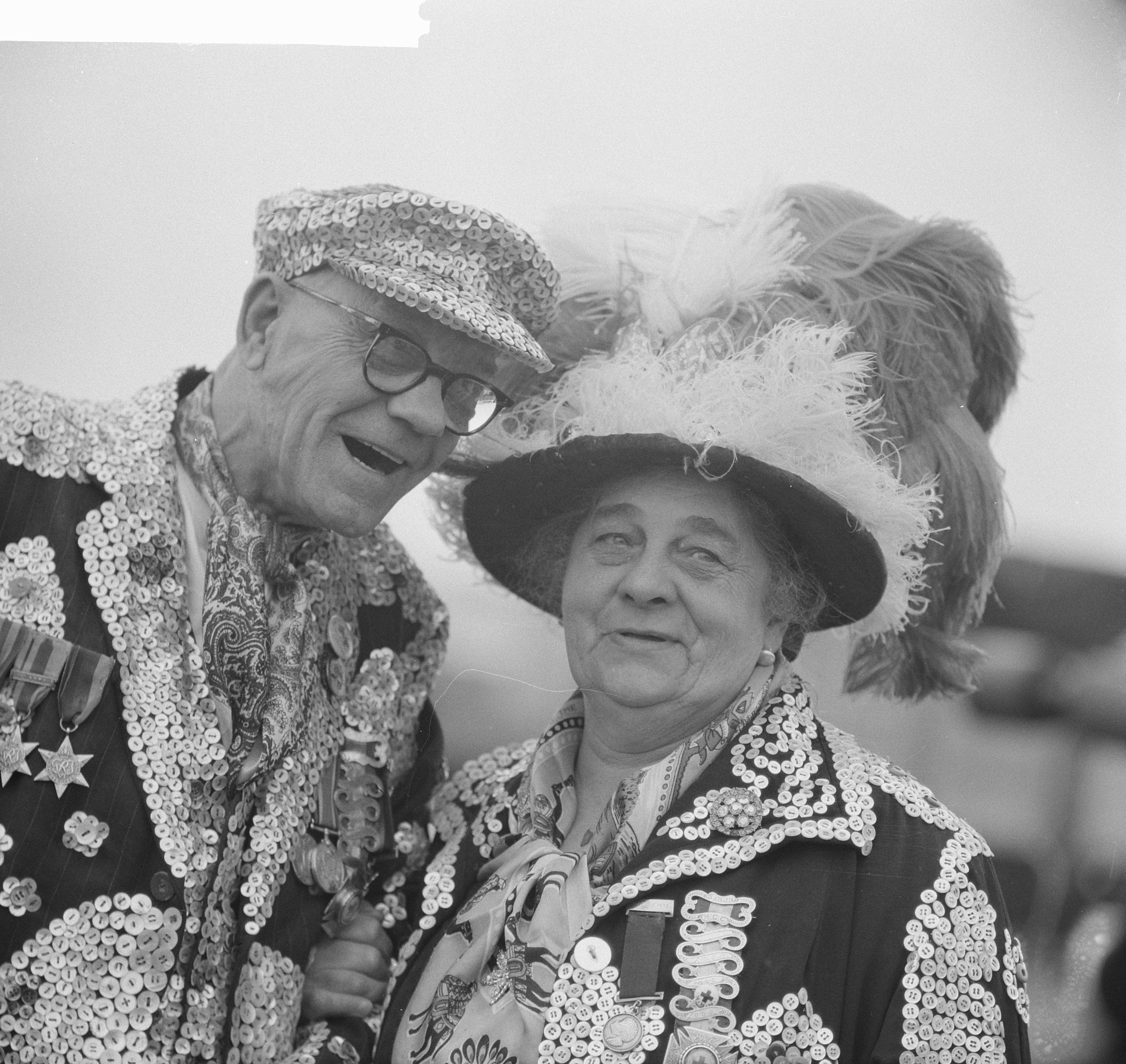 Although born in Bruton Street and spending her early life in Piccadilly, the Queen, as well as some of her ancestors and successors, has often visited Battersea.
The Queen's coronation took place on 2 June 1953, and her Platinum Jubilee to mark 70 years of her reign will begin on Thursday, June 2, 2022, and will continue over the weekend until June 5, celebrating the world's third longest reigning monarch.
Royal Visits Past
Queen Victoria came to Battersea to open the newly created Battersea Park in March 1858, and by 1865 the park was popular and had a regular steamboat service to Battersea Pier.
The current Queen, as a small child, was sometimes taken to Battersea Park for a breath of air by her nannies, with her sister Princess Margaret. In June 2012, when she arrived on the Royal Barge as part of the Diamond Jubilee Thames Pageant, there was an enormous turnout from local residents and well-wishers from far and wide, despite the traditional English summer downpour on that day. The Telegraph newspaper reported that Battersea Park was said to be "the Queen's childhood playground".
A couple of years before the Queen's birth, in May 1924, HRH the Duchess of York (later Her Majesty Queen Elizabeth the Queen Mother) came to Battersea to formally open the Katherine Low Settlement, which was established by Katherine Mackay Low for "the care of the less fortunate". KLS still continues to serve the community to this day, through its range of community services, campaigns for social change and support for other charities and communities. Katherine Low Settlement

The Princess Elizabeth – later Queen Elizabeth II – visited the operational Battersea power station with her grandmother Queen Mary, in 1946, as British Pathé shows on this suitably smoky film reel. British Pathé

Staff of Sacred Heart RC Primary School have memories of the Silver Jubilee in 1977 for which the children were taken on a visit to Battersea Park to see Her Majesty pass through as part of the 'southern drive' section of her celebratory Jubilee tour.
More recently, in March 2015, during a tour of Battersea Dogs & Cats Home animal rescue centre to open its new Mary Tealby wing, the Queen and Prince Philip met two of the Home's Ambassadors Amanda Holden and Paul O'Grady. They were welcomed by a "dog guard of honour" which comprised a dozen of the shelter's doggy residents.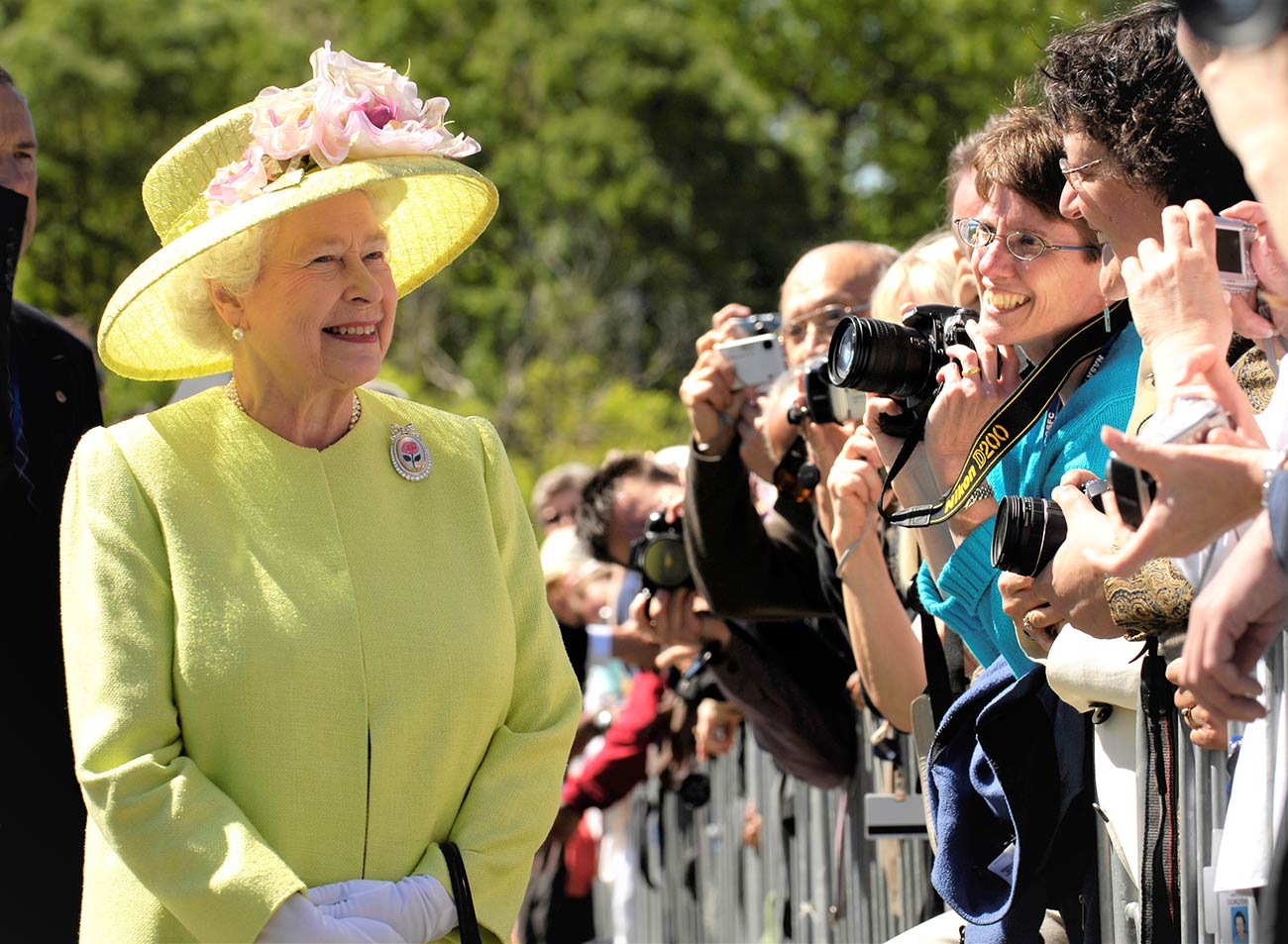 The Battersea Connection continues
In 2020 Prince William was spotted at the Prince Albert Pub in Albert Bridge Road watching the Euros qualifier, with ex-England midfielder Frank Lampard. Prince William's children Prince George and Princess Charlotte attend school at Thomas's Battersea Prep School in Battersea High Street, continuing the long connection between Battersea and the monarchy today.
The Royal Family in Wandsworth" exhibition
As part of Wandsworth Heritage Festival 2022 Battersea Park Library will be one of the hosts of "The Royal Family in Wandsworth" exhibition with photographs and documents exploring the Royal Family's long history of visits to Wandsworth Borough.
Sat 28 May – Sun 12 Jun 2022
Battersea Park Library, 309 Battersea Park Rd, London SW11 4NF