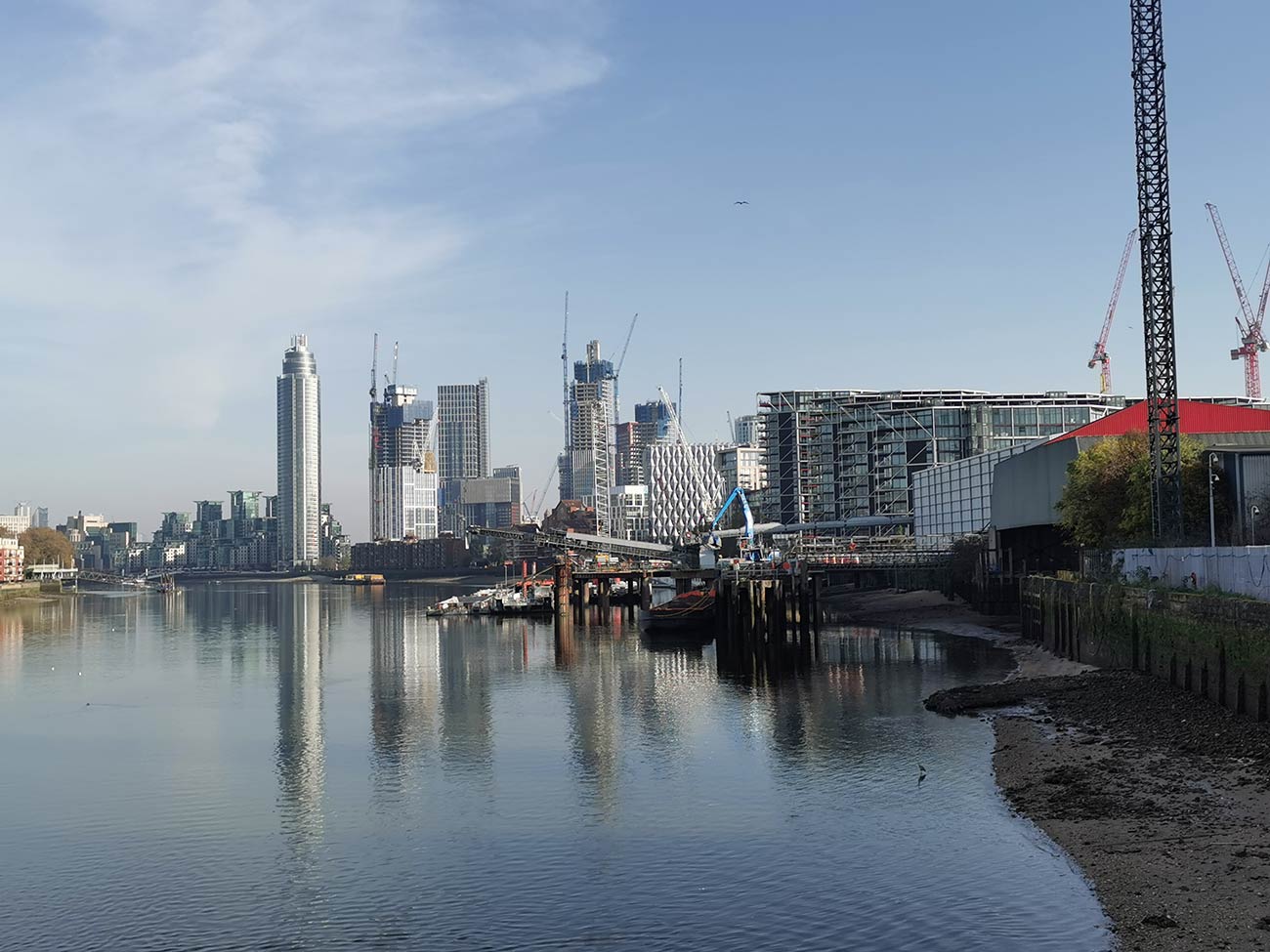 The UN's goal is to create "inclusive, safe, resilient and sustainable" cities worldwide in the face of accelerating migration to cities.
We learned on World Food Day that agriculture is key to solving the world's most pressing problems – hunger, migration, climate change. The danger of mass urbanisation breaking up rural communities and weakening agricultural production is stark.
Already half of humanity (3.5 billion) lives in cities, due to rise to 5 billion by 2030. How can cities absorb and support them?
Christian organisation 'Movement.UK' mobilises Christians to bring "social, cultural and spiritual transformation" in their cities. We pray for these aspects of transformation in Nine Elms even as it emerges as a new 'town' within London.