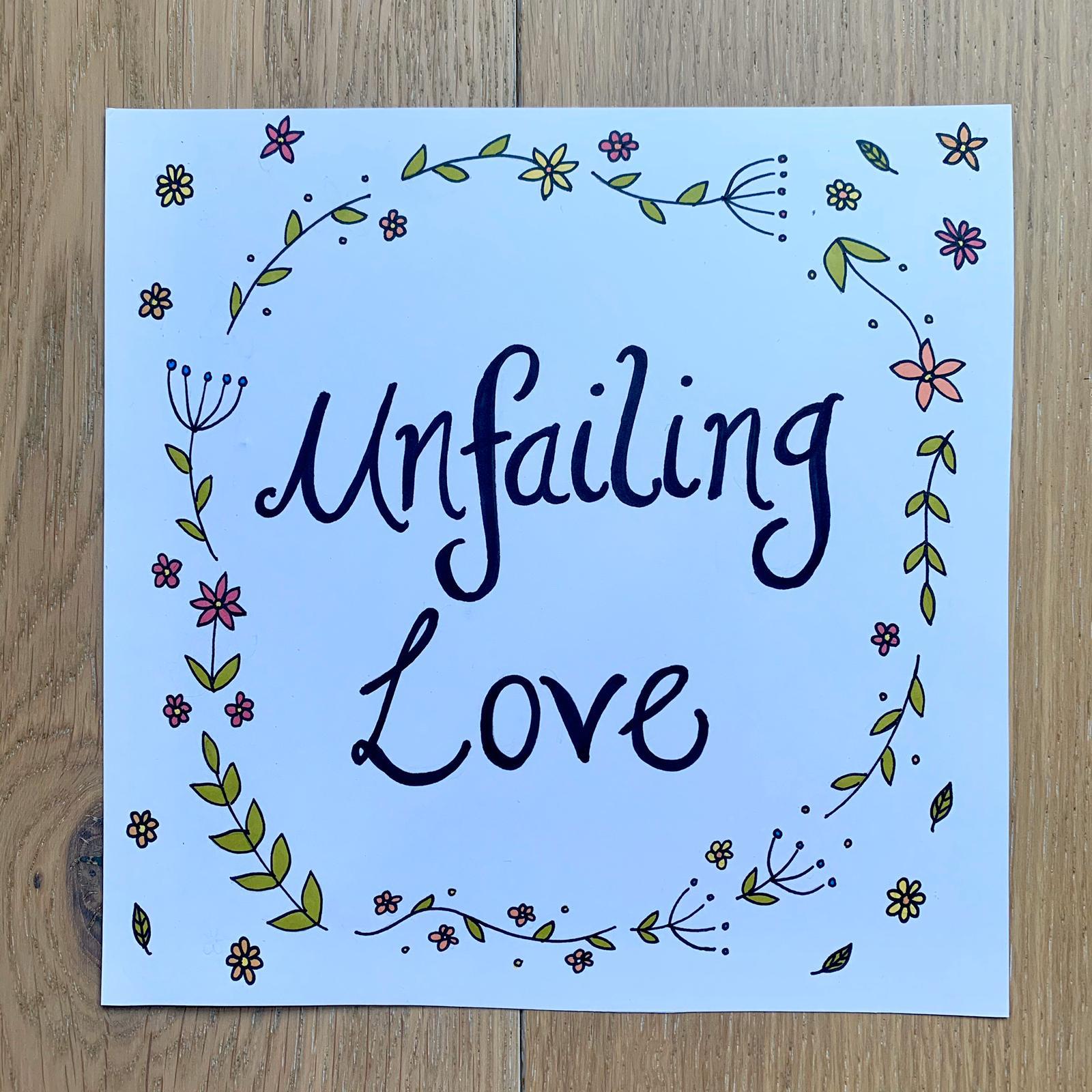 I'm pleased to announce that we have plans to reopen the churches! This will be a wonderful opportunity to worship God together after so many months apart. It is also a chance to re-imagine our worship and be creative as we come together.

As this is not 'back to normal' because of the pandemic, we have taken the exciting step to experiment a little during August...

Please don't worry! It reminds me of the verse in Isaiah 43:19:
19 See, I am doing a new thing!
Now it springs up; do you not perceive it?
I am making a way in the wilderness
and streams in the wasteland.
The plan is to:
continue having online service at www.batterseafields.org (from 10am on Sundays - which can be accessed all week)
continue having Zoom coffee and chat meetings online (St Georges 11am on Sunday and St Saviours at 12 noon)
have a short service in St George's Church building at 4pm on 9,16, 23rd August
have a short service in St Saviour's Church building at 4pm on 9,16, 23rd August
for track and trace reasons attendees will need to fill in a form of attendance
We'll be updating our plans before September, when we have learned more of how to do church in Covid19 times.
If you are planning to attend please let us know (office@batterseafields.org) stating WHICH church you will be at on each particular Sunday. This is not compulsory but will help us get ready.
Please keep praying for our churches and the mission of God in our parish. Hold on to the hope that he is working and moving whether we physically meet together or not. He is King of kings and Lord of lords and his hand is not too short to save.
May God Bless you and keep you.
Love in Christ,
Revd Ruth
16th July 2020