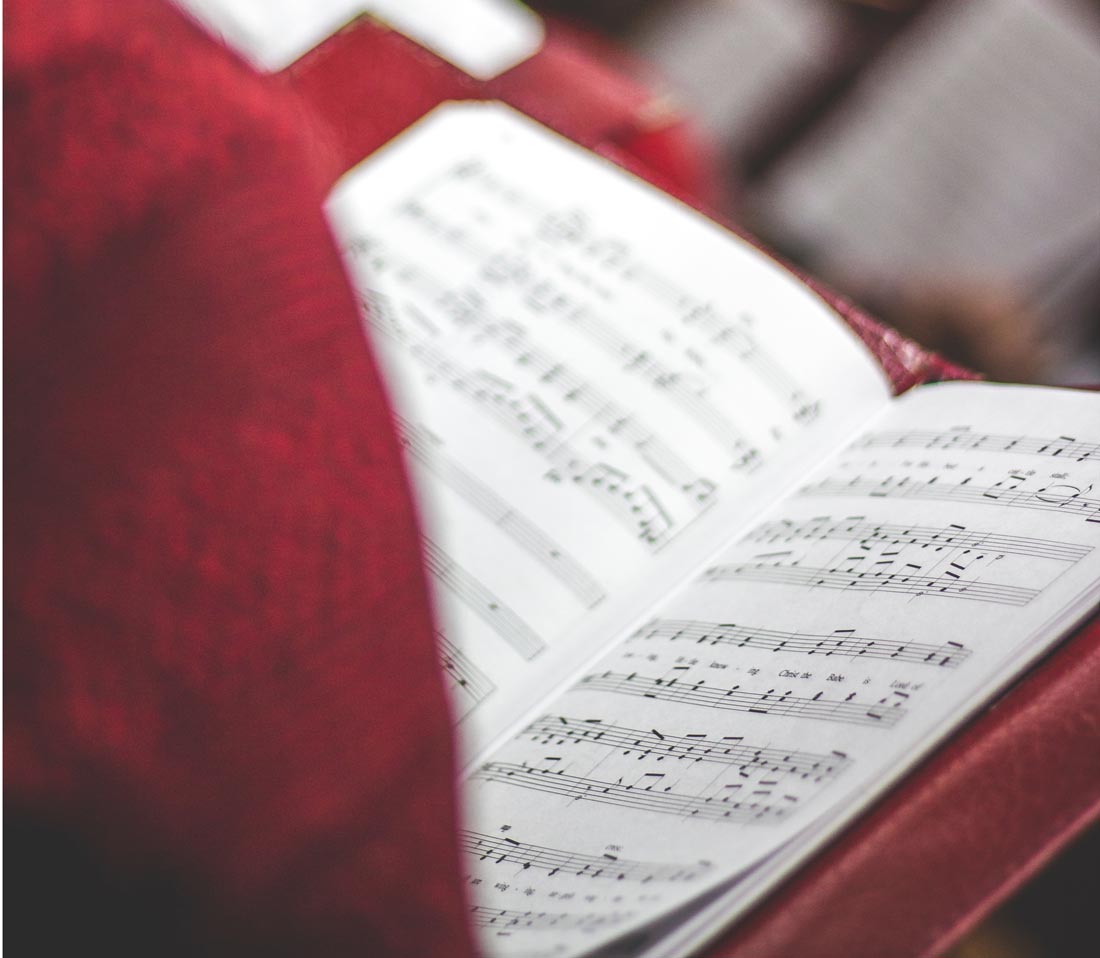 An evening of festive community fun is planned for the launch of Battersea Park Community Choir on 11th December, including the 11th Advent Calendar Window Reveal. This year's theme for the Advent Windows is Christmas Carols – a perfect opportunity for the Choir to put on a show for the public and sing the mystery carol.
The Choir was officially set up in September 2019, after a couple of trial sessions in the summer to gauge local people's interest (lots). Pianist and choir leader Sarah says
"this will be the Choir's first 'official' outing, so we've all been practicing hard, and behind closed doors, to keep the secret of the Advent Window Christmas Carol"
After the Advent Calendar reveal there will be festive refreshments.
The Choir is hosted by Rev Ruth Turner at St Saviour Church in Battersea Park Road, right next to Doddington and Battersea Fields Estates. The Choir forms part of nineelms.org focus on Community Development work, aiming to bring communities together for support and friendship.
Battersea Park Community Choir gets together every Wednesday evening in school term-times, 7:00pm - 8:30pm, at St Saviour Church. There are now more than a dozen regular members, but we always need more! If you like to sing, come along, all abilities welcome.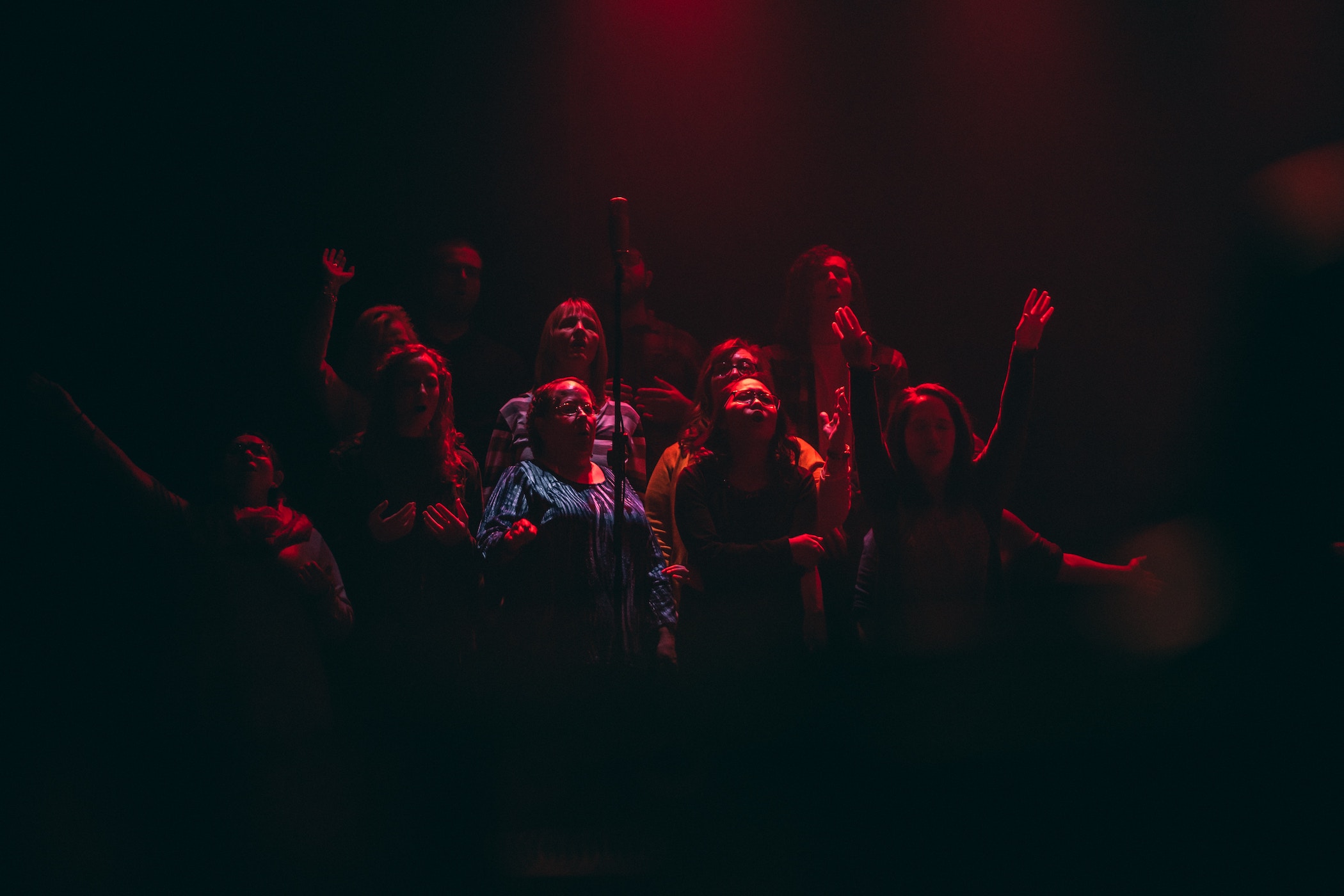 Details:
Wednesday, 11 December 2019
6:30pm - 8:00pm (Window Reveal at 6.45pm)
Doddington Estate, Cromwell House (near Tesco), SW11 5HW
Free.