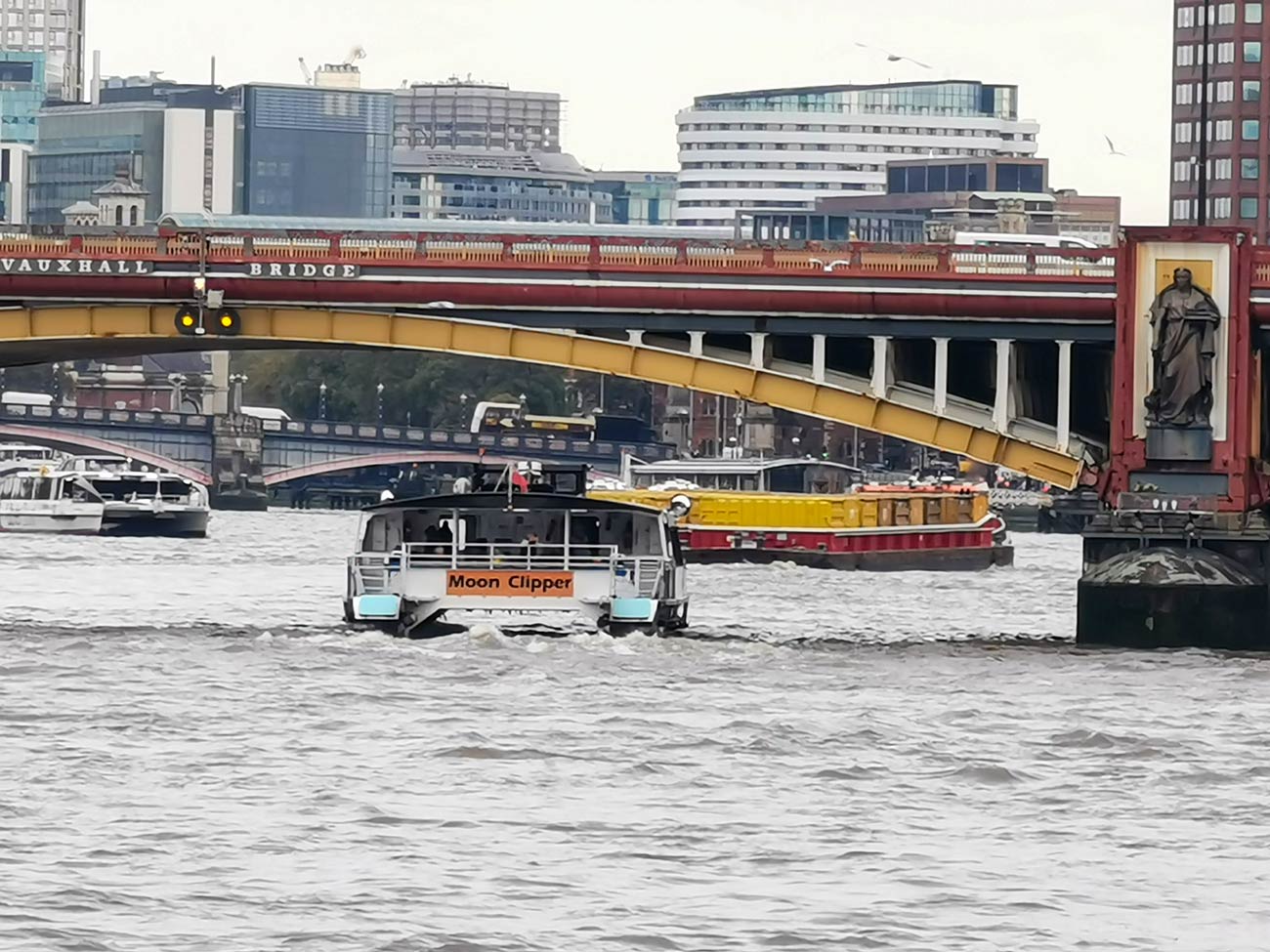 The need for a river crossing in the Vauxhall area became apparent as London's population grew, and the once-quiet suburb began to transform into a bustling part of the city.
The growing pottery industry – known as the Pothouses - along the river Thames between Vauxhall and Lambeth contributed to this industrial expansion.
In 1811, a wooden toll bridge was constructed, becoming the first connection between Vauxhall and Westminster. The current Vauxhall Bridge, which was completed in 1906, replaced a previous cast-iron bridge, and its graceful design reflects the Edwardian era's architectural aesthetics. Designed by engineers Sir Alexander Binnie and Sir Maurice Fitzmaurice, the bridge combines classical and Art Nouveau elements.
One of the most distinctive features of Vauxhall Bridge is its series of eight bronze statues, created by sculptor Alfred Drury. The statues are allegories to the fields of Science, Fine Arts, Education, Local Government, Agriculture, Architecture, Engineering and Pottery, making the bridge into not just a road crossing, but a memorial to London's social and industrial past.