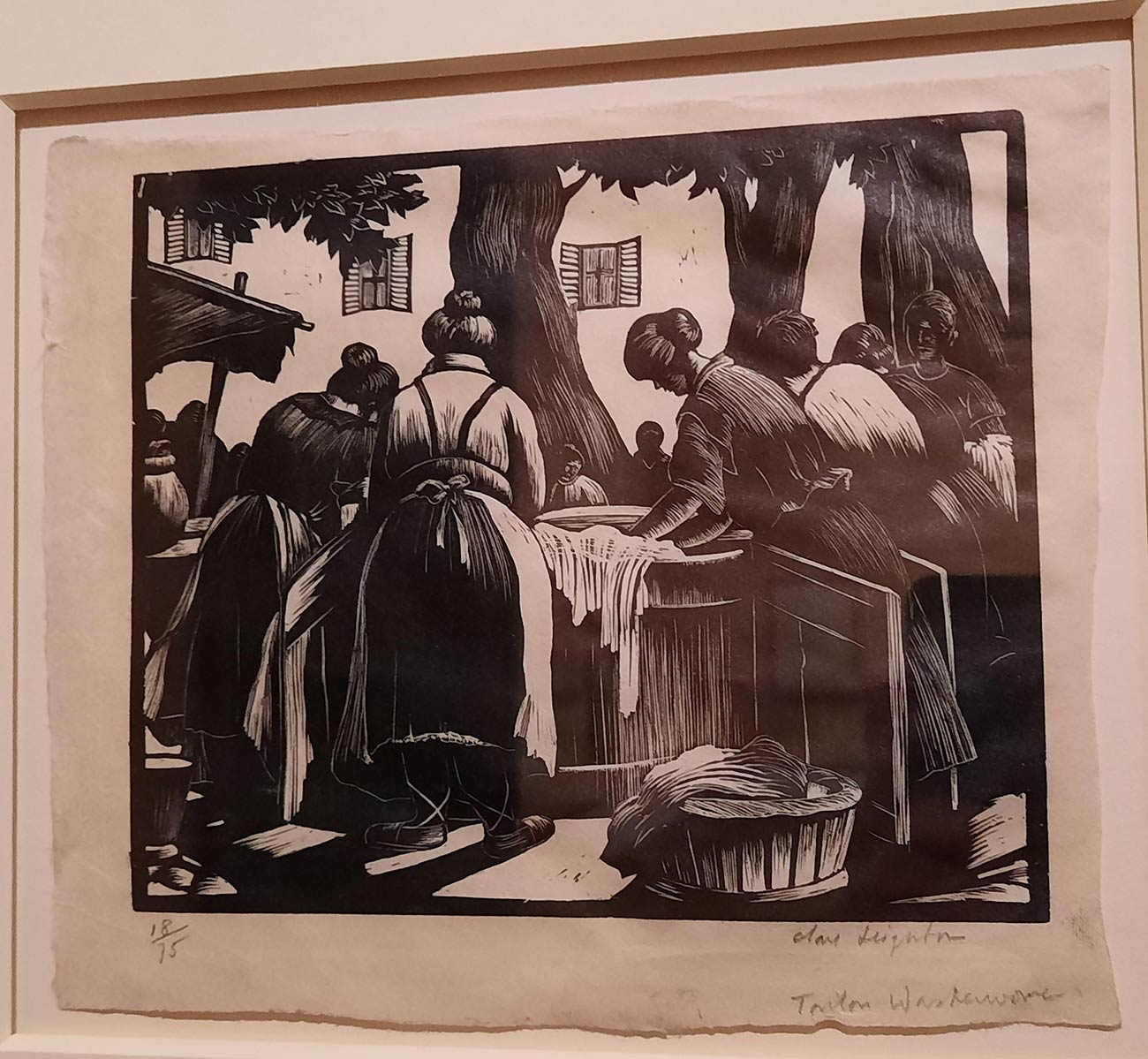 Curious to know how women have been involved in printmaking historically? Visit the Victoria and Albert Museum to see a small but fascinating exhibition of women printmakers who were significant in this artform between 1700 and 1930.
Did you know that Queen Victoria and Madame de Pompadour made etchings that they gave as gifts? As well as genteel hobbyists, women as varied as an impecunious soldier's wife, a French Impressionist Painter and many wives and daughters in printing families were commercially successful, educated others and helped develop the many kinds of print we know today: etchings, lithography and wood engraving.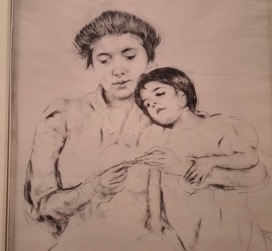 I like the way the exhibition is arranged by introducing each artist with a potted history of her life and work and displaying examples of her production. Who was Maria Cosway? Or Caroline Watson? Who were Mary Cassatt and Gwen Raverat? Start your acquaintance with them here.
An enormous variety of art styles can be produced by printmaking. I've discovered this from visiting the annual Woolwich Contemporary Print Fair, where the prints of women and men working today are exhibited and sold. And in 'Print and Prejudice' you will find a good selection of printing technique, style and subject matter by these historic women printmakers.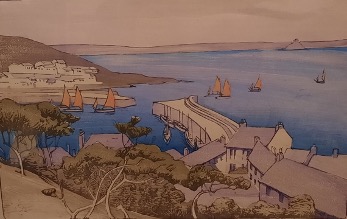 Print and Prejudice: Women Printmakers, 1700 – 1930 is at the V&A, South Kensington till Sunday 7th May. Free entry.