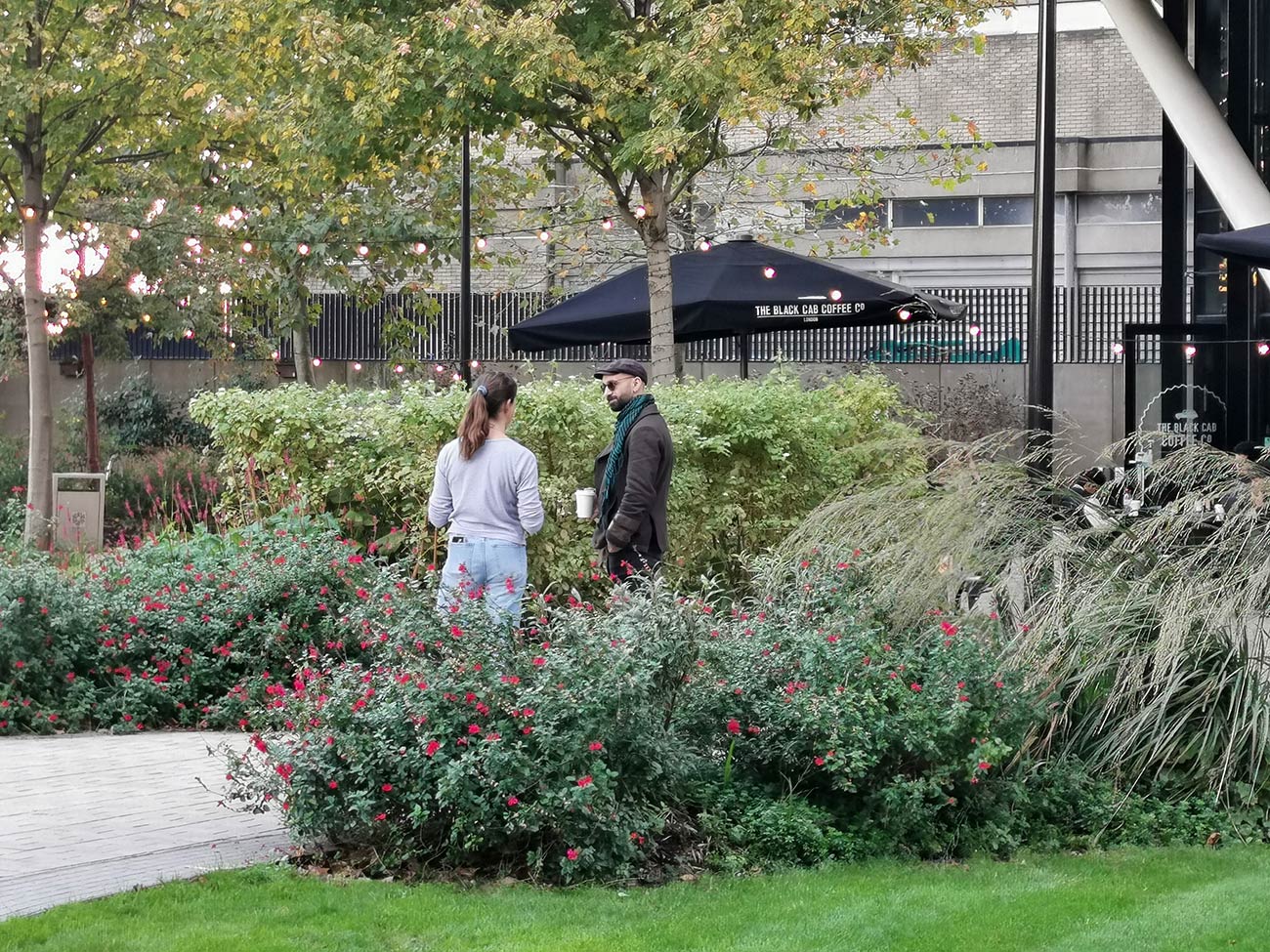 As part of our Neighbourhood Charter project we want to build up a picture of how residents and people working in local businesses feel this brand new area is shaping up, and how it's affecting your Quality of Life.
Take our 15-minute City Survey
Of course, the east side of Battersea Park Road and Nine Elms Lane itself have been here for a very long time, but since the 2nd world war was one of London's least populated and visited areas. Now all that is changing. Are you a new resident or have you lived here through the new development? Do you welcome the new facilities or don't they go far enough? What's it like being in this part of London?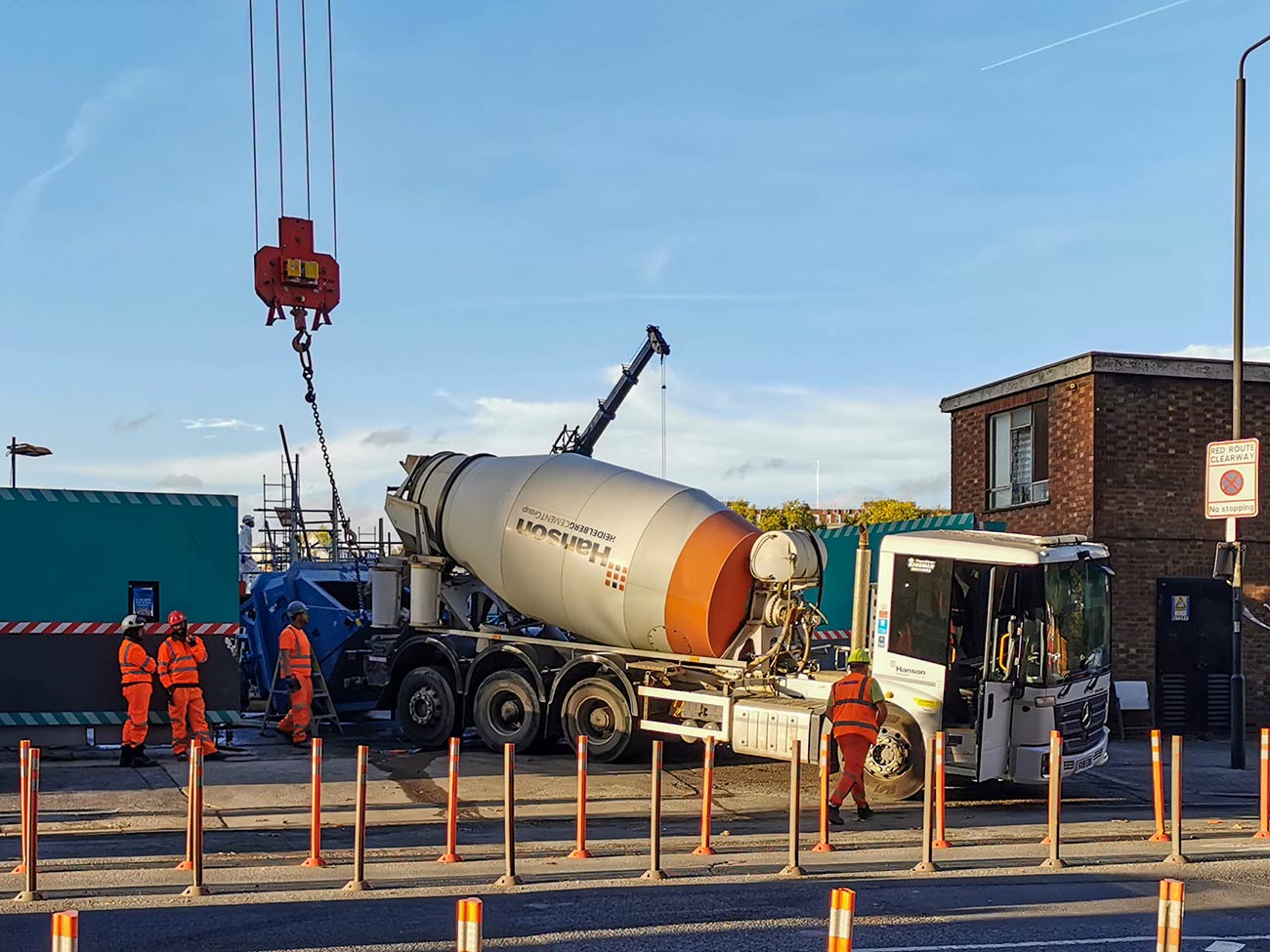 15 minute city survey
One of the policies that is currently being explored in other European city developments is the idea of the 15-minute-city. This is where residents can find all they need for entertainment, work, life's necessities and healthcare within a 15 minute walk or bike ride. Some of the benefits are shorter working days (no commute), fewer car journeys so less noise and air pollution, and stronger community connections.
Take Part in the Survey
Take our 15-minute City Survey

In the first of this series of surveys we'll be exploring your views in relation to this idea of the 15 minute city and reporting back to you in our next newsletters.