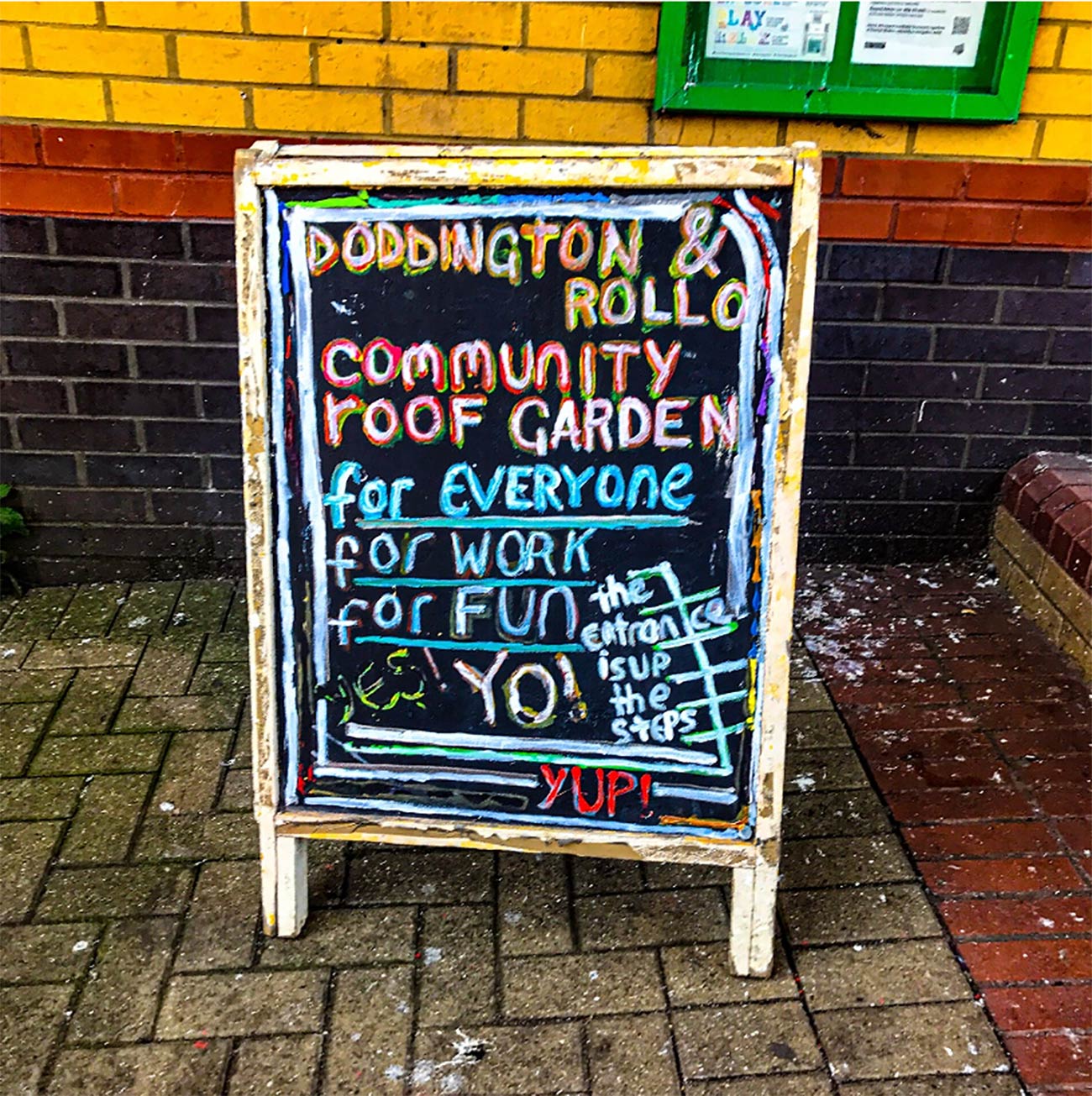 On a sunny Saturday one weekend in March I explored a rooftop garden in the heart of one of the largest housing estates in Battersea.
The Doddington and Rollo estate is on the edge of the Nine Elms redevelopment, a short walk from Battersea Cats and Dogs home, and past the new Battersea Exchange and Battersea Park Station.
The garden does not have unrestricted access because it is on the roof of some buildings, but when the happy band of volunteers who manage the garden can unlock the gates the garden is open to visit.
It was one of these volunteers who invited me to explore. Marcia Patterson, the CEO (Chief Engagement Officer) of the Doddington estate, has lived there for over 30 years and it was her energy and enthusiasm for the garden that drew me in up the stairs to investigate. And what a surprise!
The first thing you notice is that it's huge. There are grassed areas, planted beds, herb gardens, trellises and pagodas, pot and paths. Tucked away in a far corner are a polytunnel, some sheds and a BBQ area with benches and tables.
Although the garden is overshadowed by two large apartment blocks, because it's on the roof of some single storey buildings it has a perched in the air, open feeling, not at all feeling enclosed or overlooked.
The next thing you notice is that because it's so large it's hard to keep on top of the chores – weeding, cutting the grass, harvesting the herbs and crops. Talking to Melissa, who is the chairperson of the garden, there is a lot of work to do and more volunteers needed.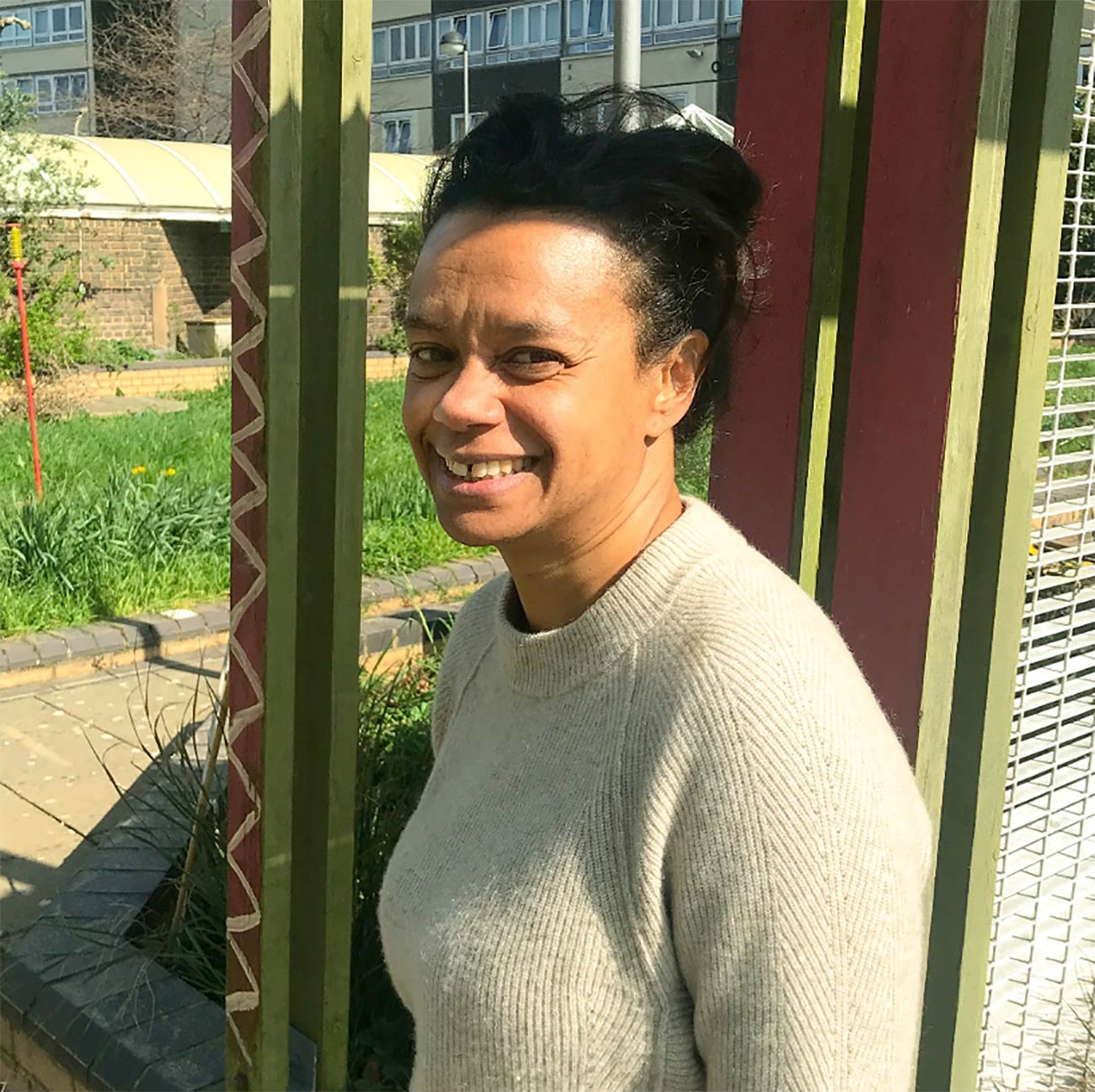 There are great connections with sponsors, like Battersea Power Station and Kew Gardens, but there's no substitute for extra pairs of hands to keep the place tidy and child friendly.
As summer arrives a visit to this oasis in the city is on our highly recommended list, to read a book, to wander and explore, or even better, to volunteer to plant the latest gifts from Kew Gardens.
If you'd like to get in touch to offer support or volunteer, email doddingtongarden@gmail.com.
Doddington & Rollo Community Garden, SW11 5HD
Free, open to the public
Saturday 10am-1pm, Wednesday 12:30pm-3:30pm, and occasional Sundays.

Instagram: @doddgarden
Website: www.drgardens.org