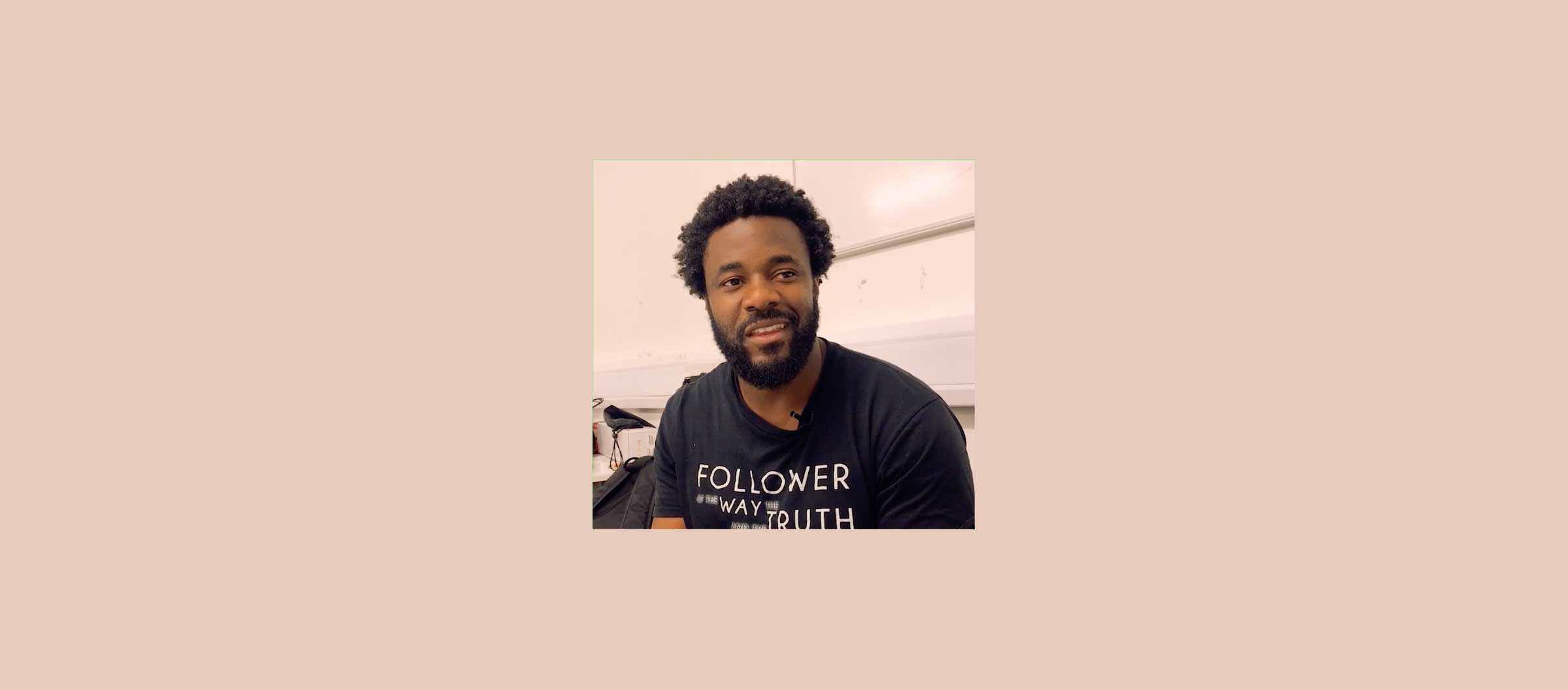 Signing up, volunteering or donating to helping-organisations can be very satisfying. At the moment local grassroots music educator World Heart Beat are looking for match-funding for their new concert venue in Nine Elms.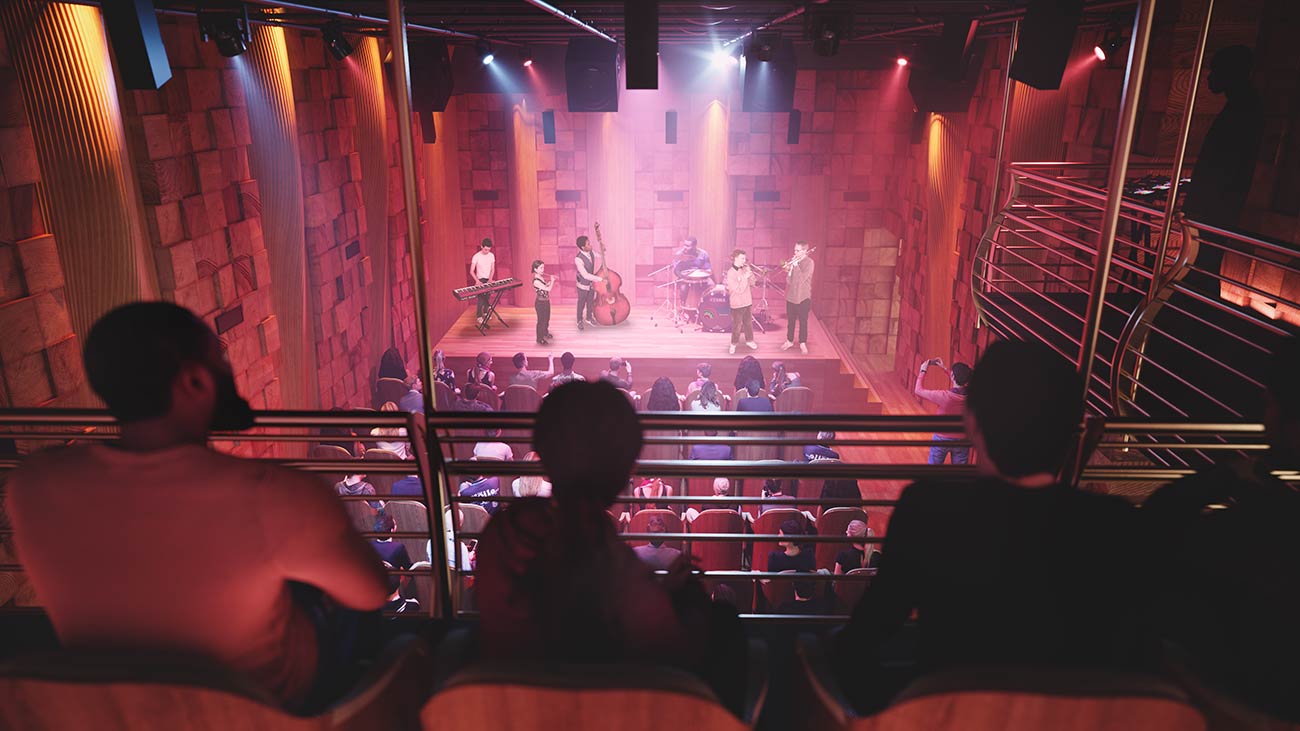 World Heart Beat Music Academy
Local charity World Heartbeat are delighted to announce an award of £800,000 from the Government's Levelling Up Fund towards the creation of a vibrant new music education centre and concert venue in Embassy Gardens, Nine Elms. They hope to be operational by May 2022 and officially launch in September 2022. The total project cost is £3.2m and to date £2.6m has now been raised. Known for providing grassroots, non-selective, richly diverse, music education programmes for children, they now need to raise the last £600,000 to enable them to fully realise their vision.⁠

How to Support⁠
Find out more information on the charity's website www.worldheartbeat.org, where you can find the 'shopping list' and how to donate.⁠
Fast London
Local Battersea charity FAST London is a community where young people grow up with a healthy sense of trust, resilience and hope for the future. Through activities, sports, baking and getting together, local young people find safe spaces to create positive relationships with their peers and adults.
Based at Thessaly Rd, London SW8 4HB. More information at their website fastlondon.co.uk.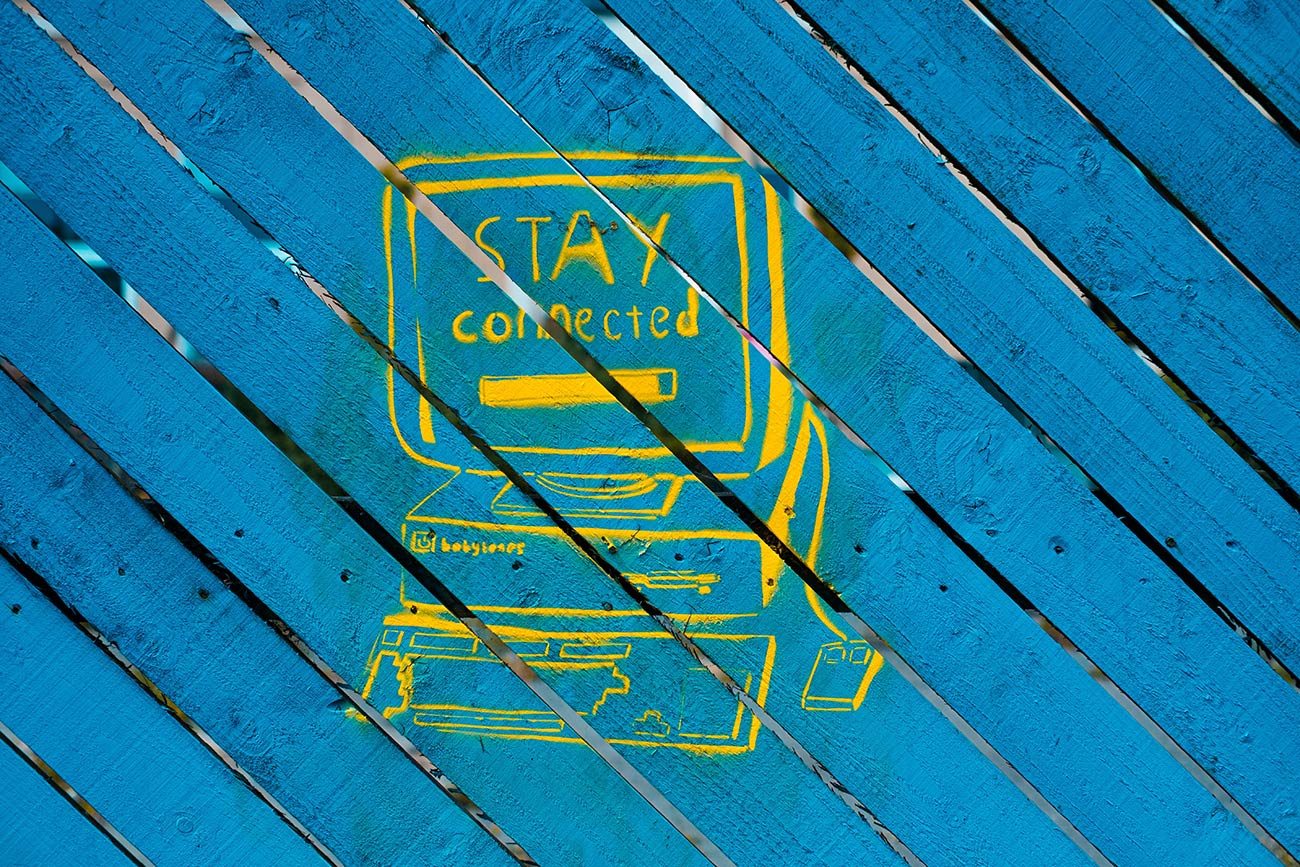 Power to Connect
Power to Connect was set up as a partnership between Wandsworth Council and Battersea Power Station (BPS) to raise awareness of digital exclusion and to support local families across Wandsworth, particularly exacerbated by the Pandemic. They are currently looking for volunteers, IT donations, and long-term business partners.
Visit Power To Connect's website for more information.