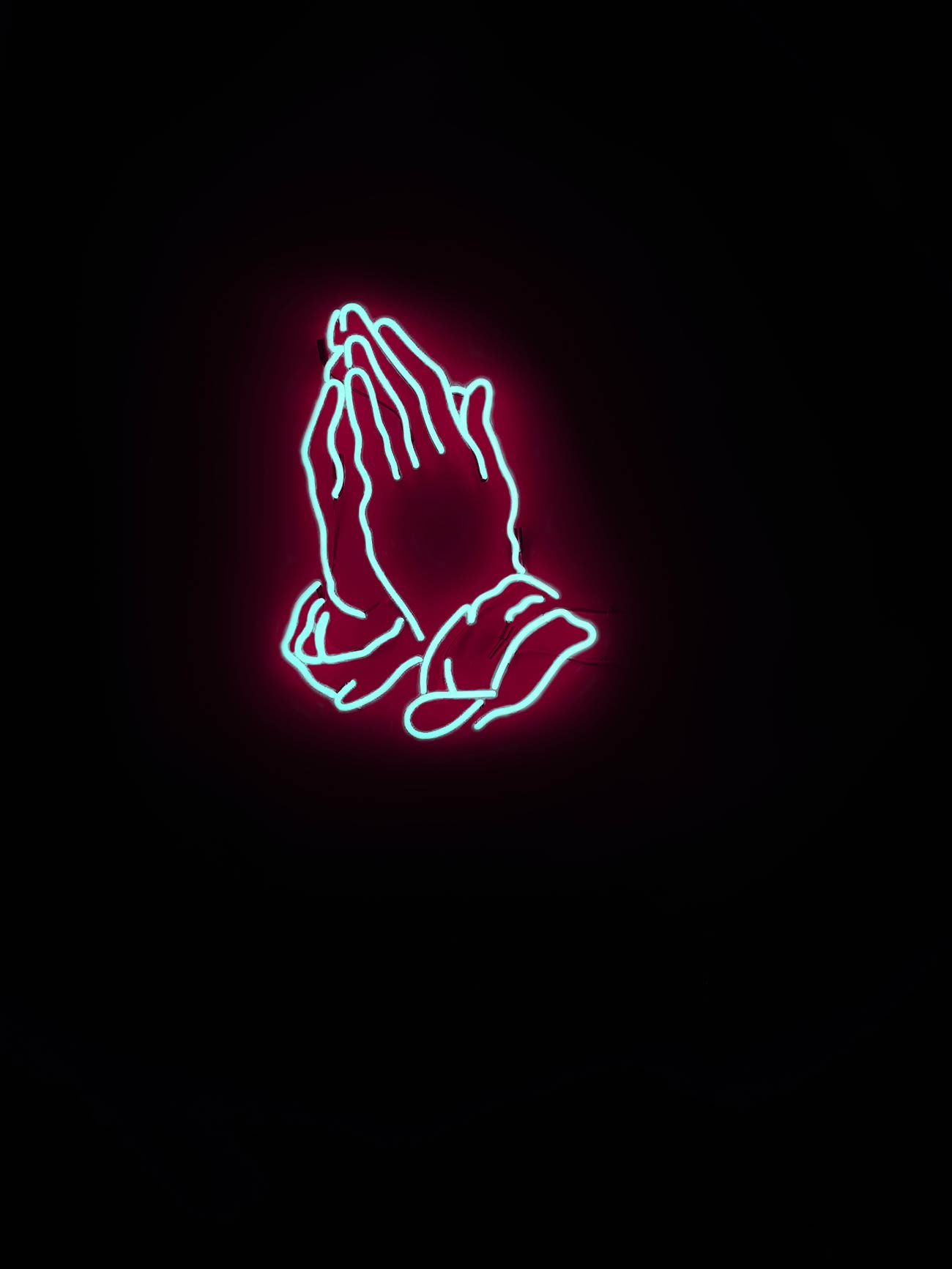 I'm aware that from Monday the 'rule of 6' might limit us but have been led to believe Church services will be exempted as we have safe procedures in place.
You are welcome to book your place by texting 07934 721964 or emailing me at ruth.turner@batterseafields.org
Zoom Chats and Online Services also continuing
The Zoom chat meetings on Sunday (11 St G and 12 noon St S) have been a great source of connection for those who have the technology. We have been praying for each other and needs we know about. We aim to start including something to study from the Bible too.
If you do not get the weekly reminder with Zoom details and would like to, then let me know.
The weekly service is still accessible on www.batterseafields.org (then select Online Service). The service is also accessible on the landline 0203 026 7661.


Many thanks to those on the Care Networks, especially Jo C and Agnes B who have continued the ministry of caring through phone calls.
Thank you for your patience through this time. May God Bless you.
Love,
Ruth