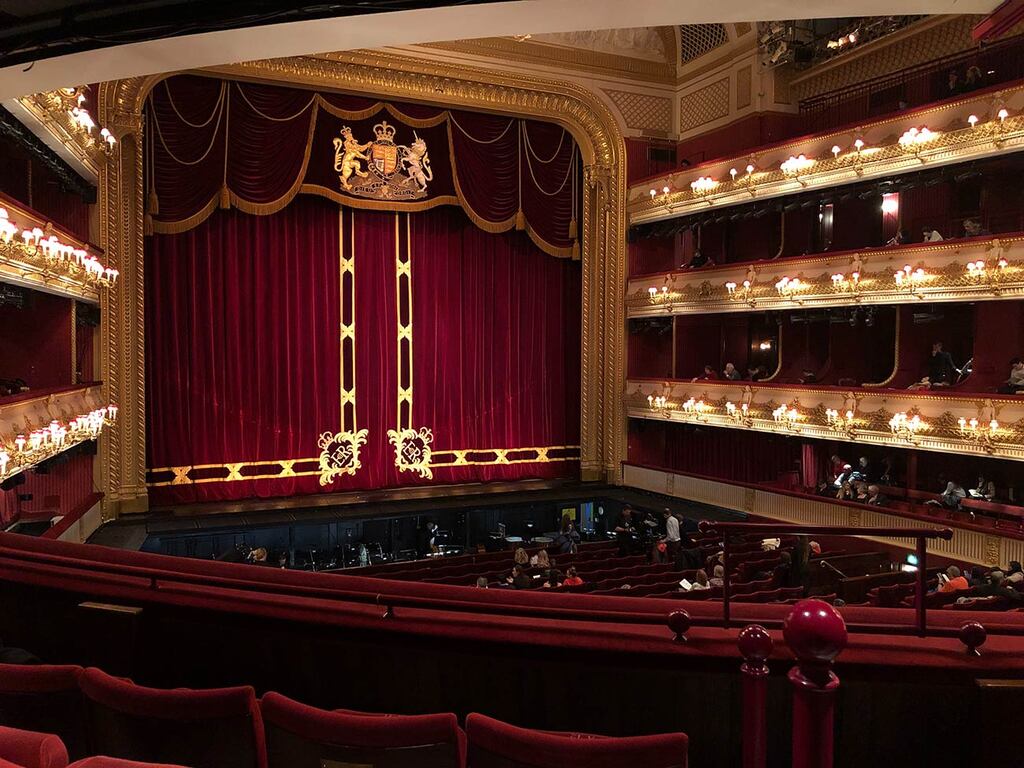 As new buildings go up and park spaces open there are many opportunities to see something different on Nine Elms.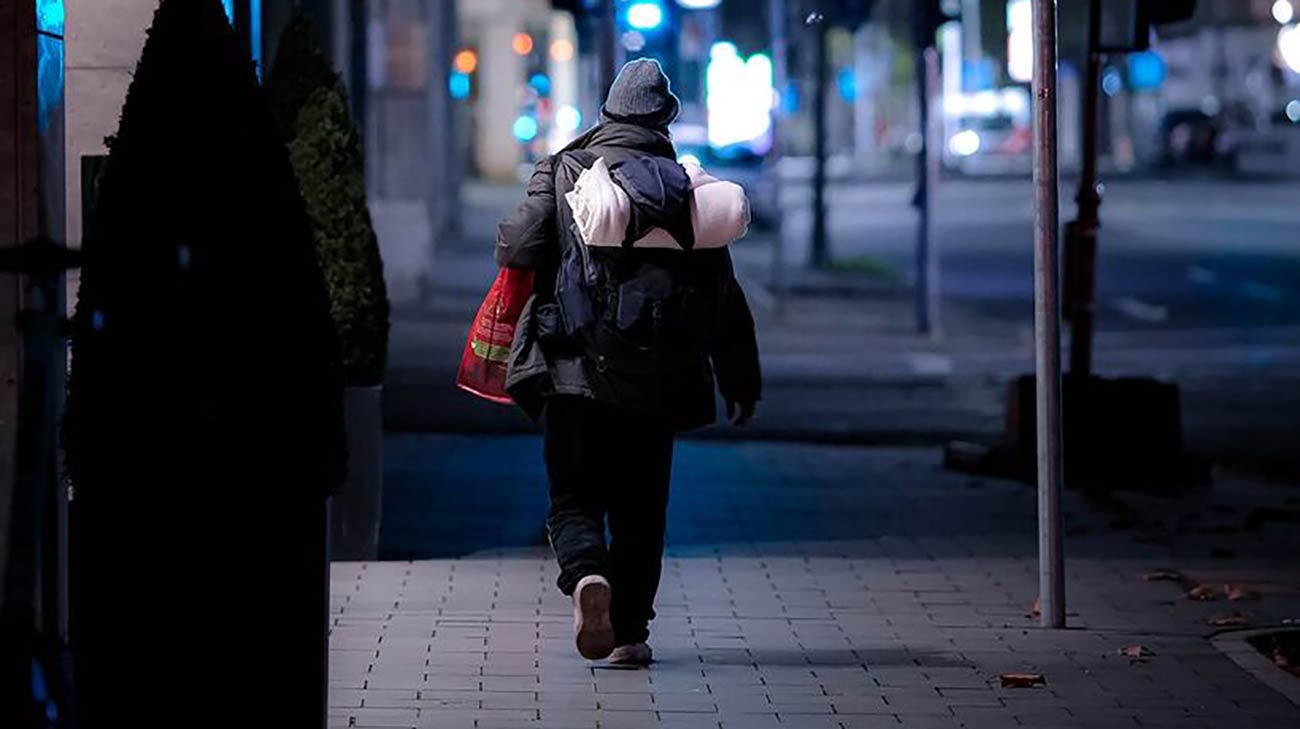 Netwalking Nine Elms: in aid of LandAid homeless charity Netwalking Nine Elms: in aid of LandAid homeless charity, 25 March
Lunchtime property-sector networking walk organised by Property Sports Network which promotes fitness and well-being in the property sector.
All proceeds from ticket sales go to the Property Charity LandAid.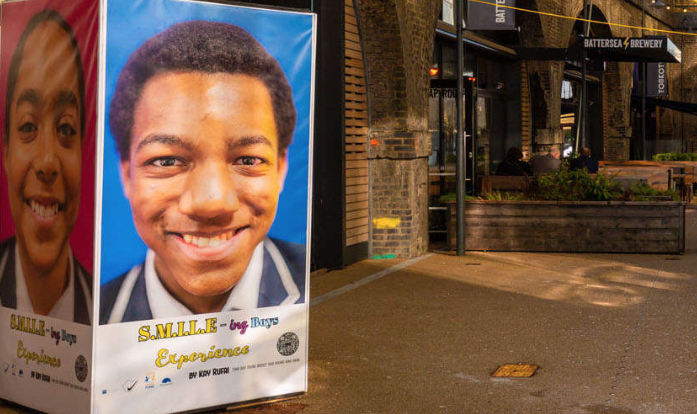 The S.M.I.L.E-ing Boys Project, until 31 March
Artist Kay Rufai's project S.M.I.L.E-ing Boys Project can be viewed on Arches Lane in Circus West Village at Battersea Power Station until 31 March 2022. The photography project explores the lack of mental health support for black young men and boys, in the face of increasing violence, prejudice and lack of opportunity, and what we can do to make changes.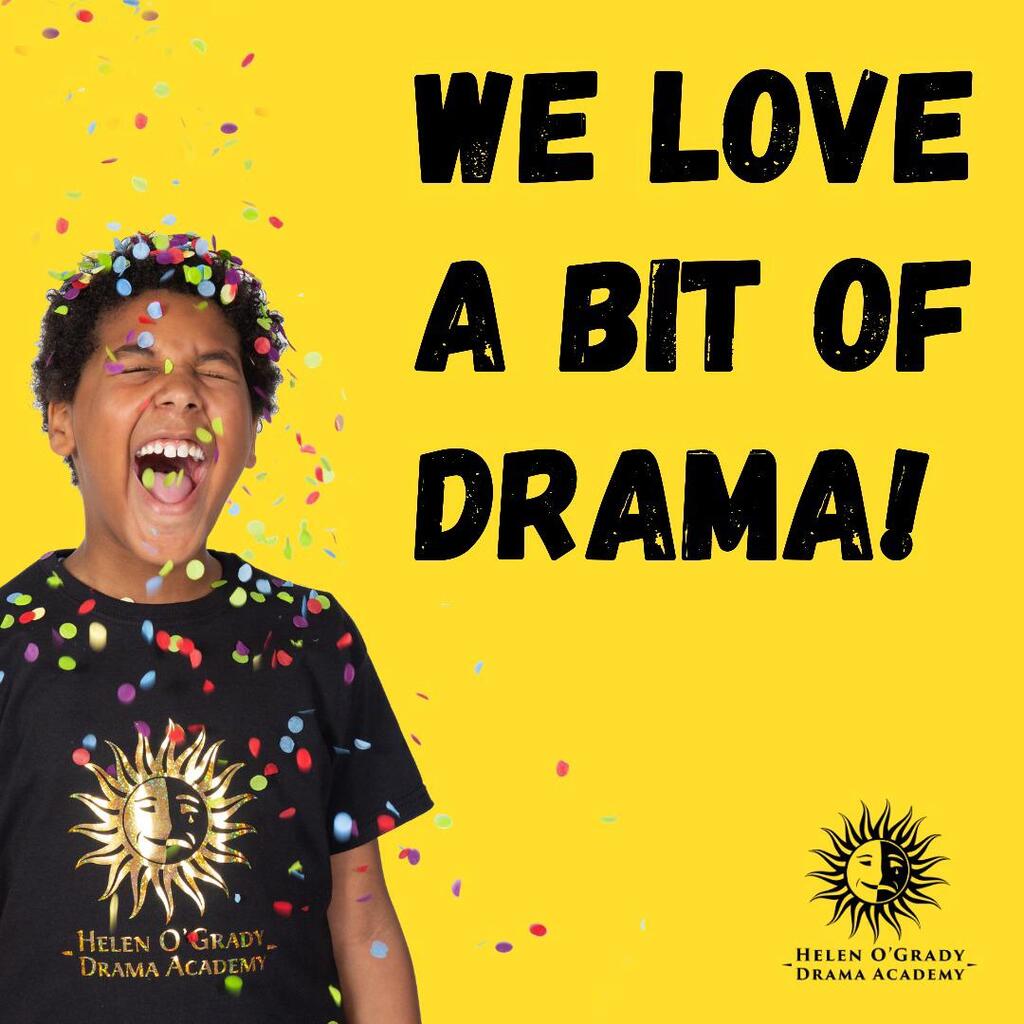 Weekly Drama Group at St George's
For ages 4-11 Wednesdays 5.15-6.15pm, runs during term time.
Helen O'Grady Drama Academy at St George's Church, 11 Patmore St, Nine Elms, London SW8 4JD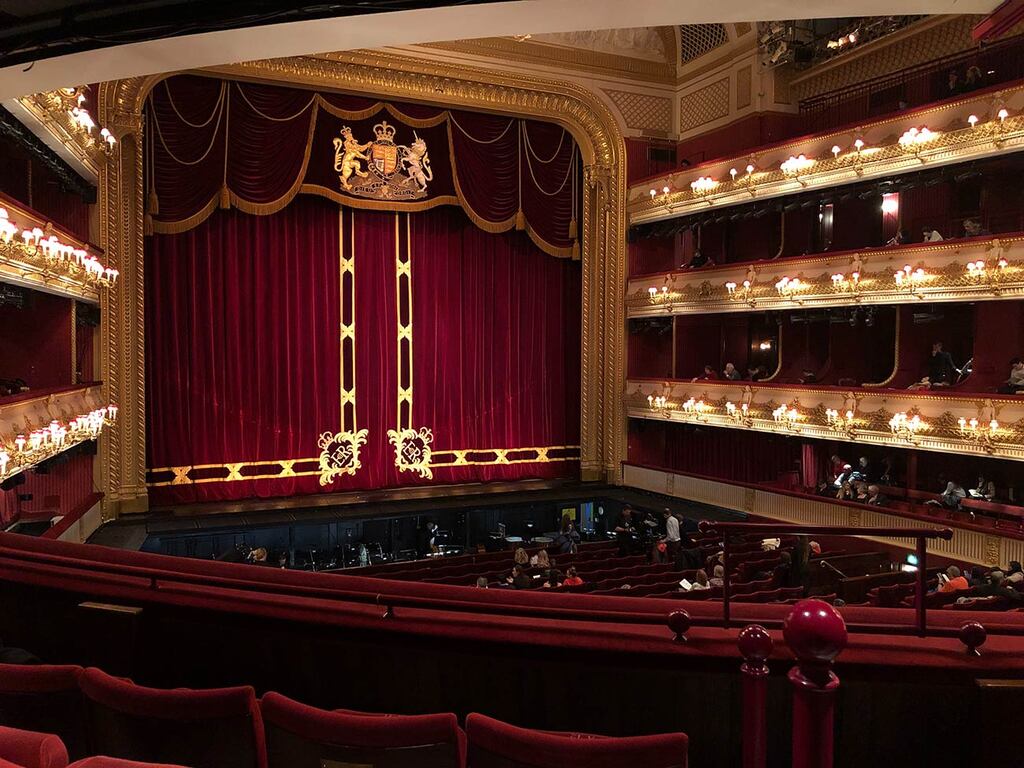 Rigoletto, special anniversary screening, Cinema in the Arches, 10 March 2022
Giuseppe Verdi's Rigoletto. This special anniversary screening of Verdi's Rigoletto at the Royal Opera House, celebrates 171 years since its premiere in 1851.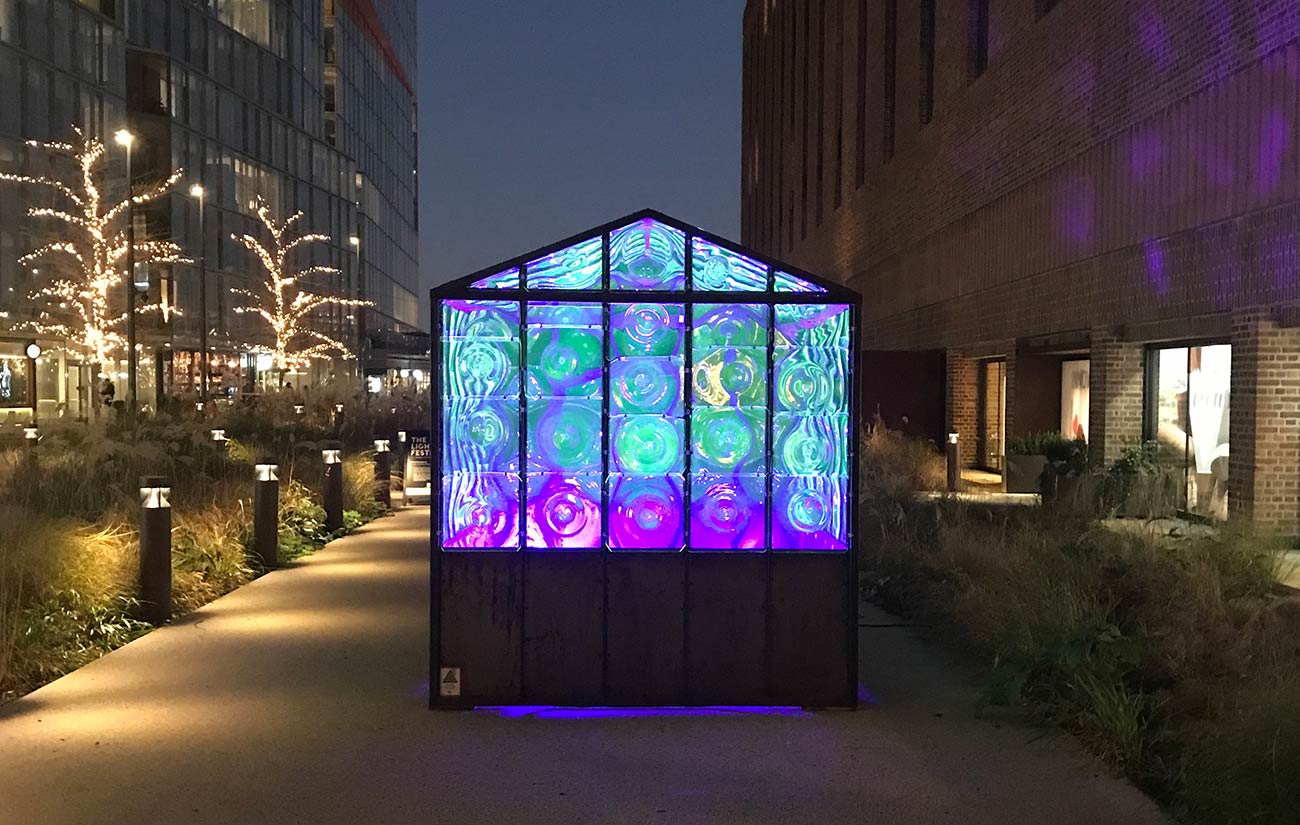 Light Festival 2022, at Battersea Power Station
Six light installations, curated in partnership with the Light Art Collection, on display around Battersea Power Station including a new park space in front of the iconic Grade II* listed building on the banks of the River Thames. On display from Thursday 13 January to Sunday 27 February 2022.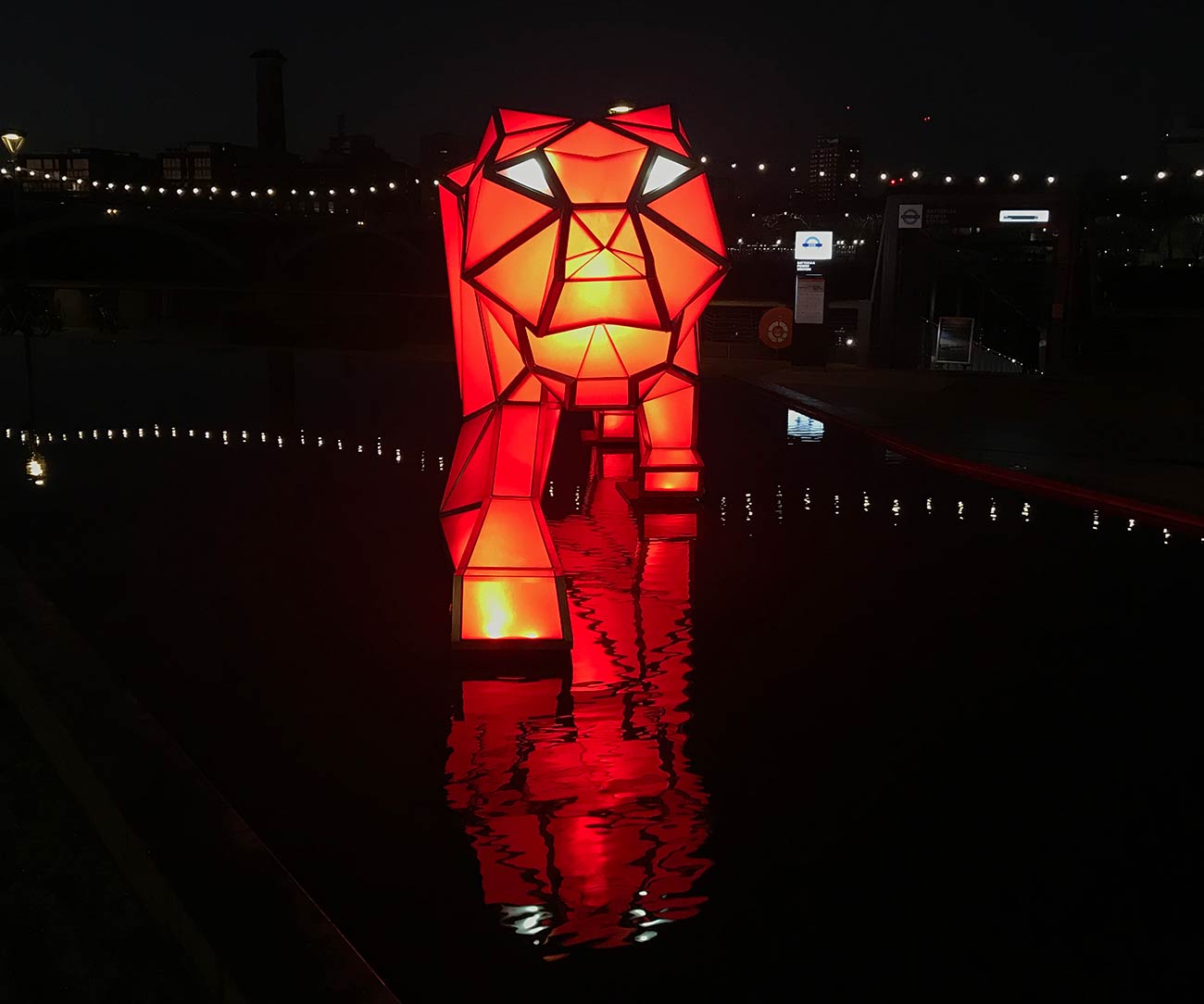 Digital Origami Tigers, by LAVA
One of the six light installations that form the Light Festival 2022, at Battersea Power Station, Digital Origami Tigers shimmer out across the water. LAVA (Laboratory for Visionary Architecture) say the tigers combine ancient lantern-making methods with cutting edge computer design and fabrication technology. The crouching feline forms have appeared all over the world including Berlin as part of WWF's tiger awareness campaign. Each 'origami' animal is 7 metres long yet only weighs 200kg using light-weight, reusable materials and LED lighting, intended to create highly visible sculptures with a low environmental impact.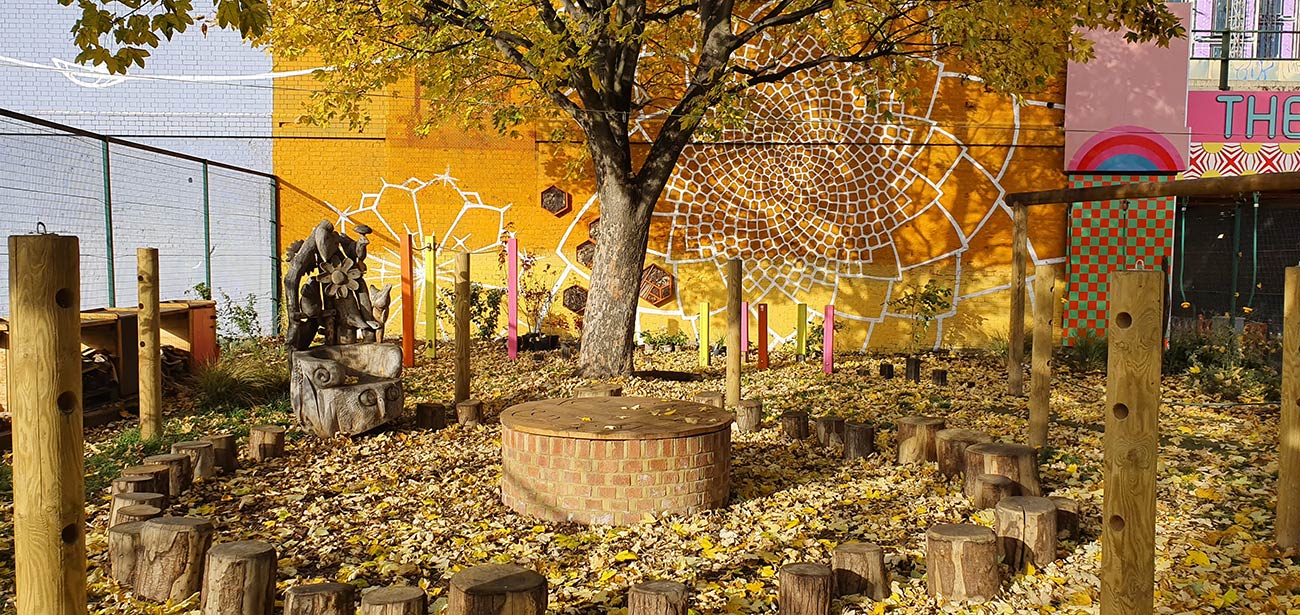 Sunflower Mural appears at the Happiness Garden, St Georges Primary School
A new mural has now opened at St George's School in Corunna Rd (just off Thessaly Road). It is one of the final touches to the Happiness Garden, which provides an outdoor learning and play area for local children - many of whom don't have a garden of their own. There are fragrant, colourful & nectar rich plants, a storytelling circle and lots of adaptable facilities to inspire and enable a sense of outdoor adventure.
Read more about the Happiness Garden.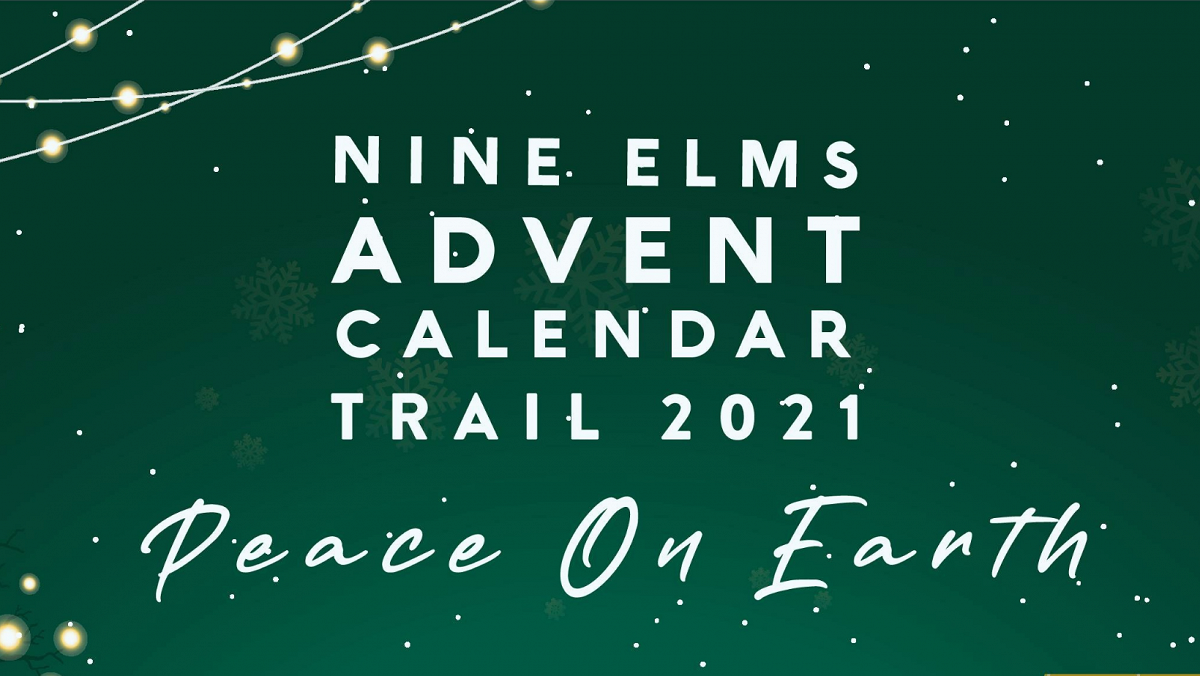 Nine Elms Advent Calendar 2021
Follow the Art Trail on foot from 1st December 2021 to 5th January 2022 to see all 24 window installations via two different walking routes (with two new tube stations at Battersea Power Station and Nine Elms it's even easier to visit!)
One window, artist and venue will be put in the spotlight each day via social media from 1st-24th December.
More information at Nine Elms Arts Ministry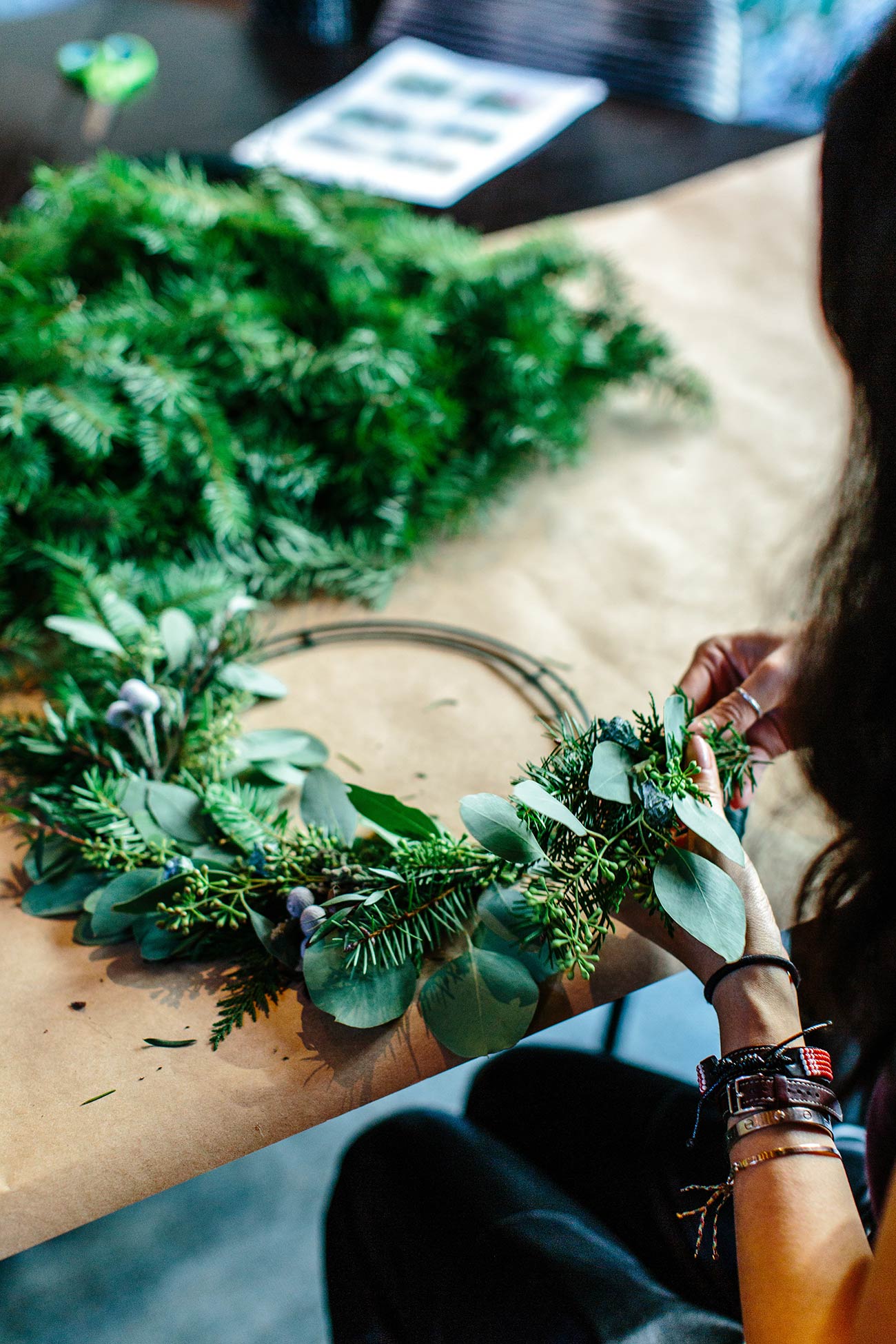 Christmas Wreath Making at Vauxhall City Farm
Vauxhall City Farm is holding festive workshops on 27 November and 4 and 11 December to get you into the Christmas spirit.
Each workshop lasts two hours and a half so you'll have plenty of time to enjoy a hot mince pie & a mulled apple drink, whilst you perfect your masterpiece! More information.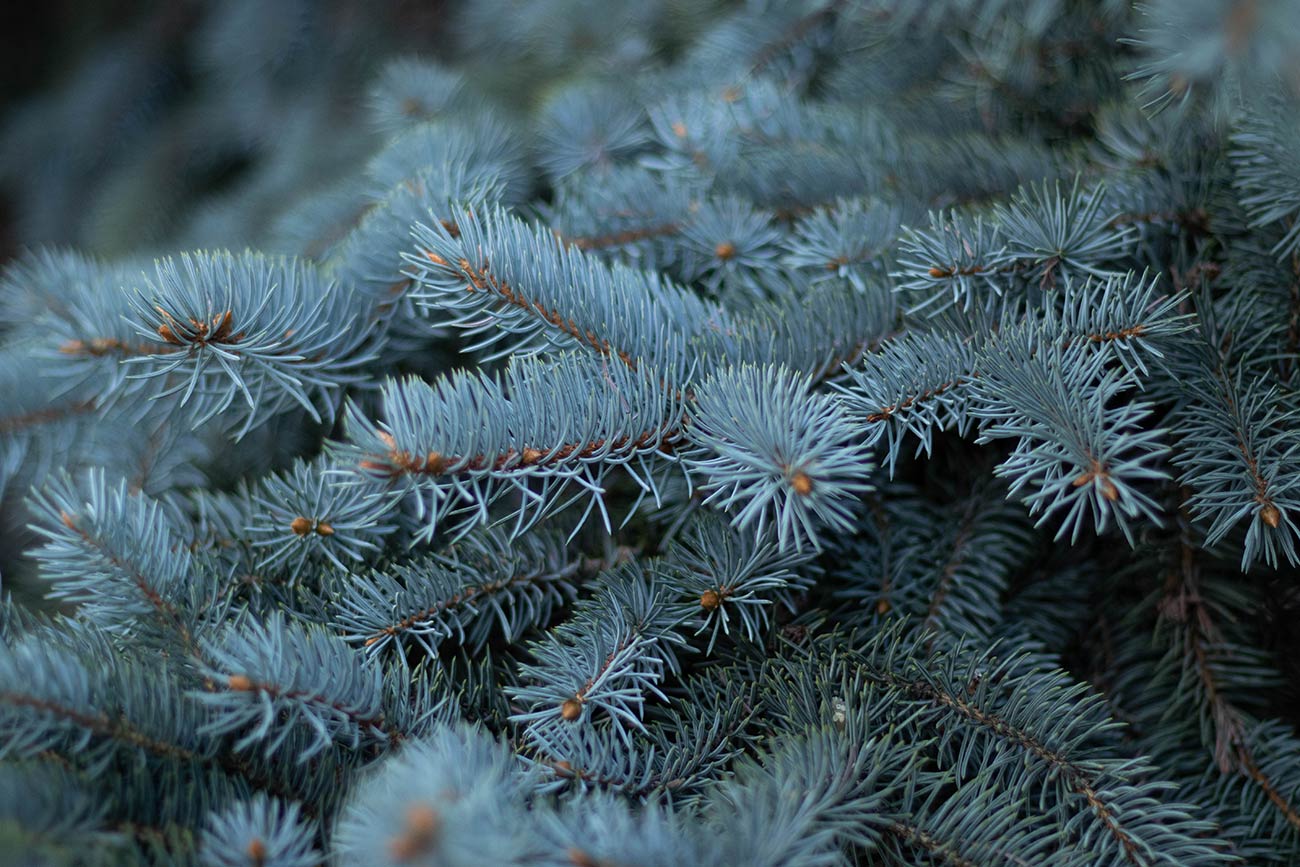 Christmas Themed Workshops at Moyses Stevens Flower School
From 23 November, in the run up to Christmas enjoy Christmas themed Wreath, Table Centre and Enchanted Forest Workshops at our local florist Moyses Stevens.
Workshops are held at Moyses Stevens, Unit 13 Circus Village West, Circus Road West, SW11 8EZ
Swete Brethe by Phil Coy
To celebrate the start of works for its move Nine Elms, Matt's Gallery has commissioned a site-specific installation and generative sonic work by Phil Coy on a patch of unused ground next to the US Embassy. Meant to encourage us to stop and think and maybe contemplate the winds of change that are sweeping through the built environment and the local communities of this area, it is open from Thursday 21 October until 28 November 2021.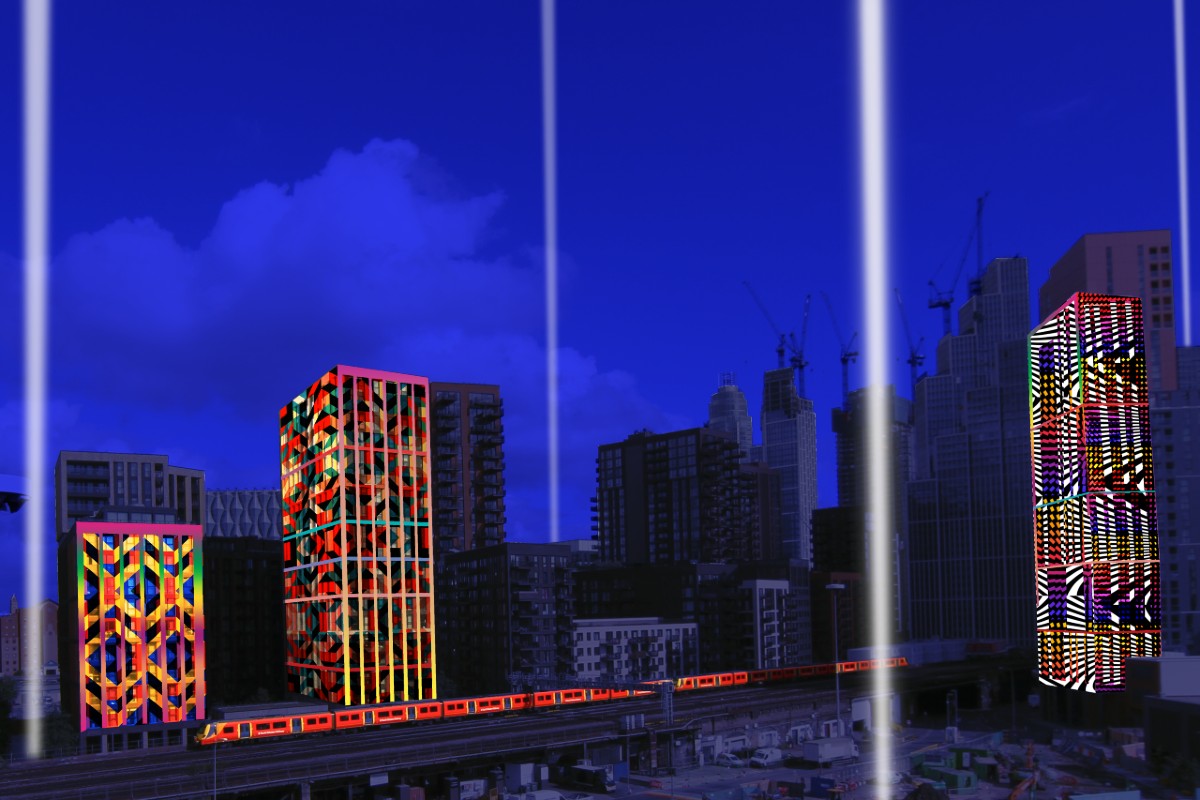 Line of Light Outdoor Festival, Projection Teknik and SoundThread/RCA
Wandsworth and Lambeth Councils present a light and soundscape by Projection Teknik and SoundThread/RCA to mark the opening of the new Northern Line tube extension. More information.
The outdoor festival follows the route of the new Northern line extension between Battersea Power Station and Kennington, via Nine Elms, on Friday 29 and Saturday 30 October 2021.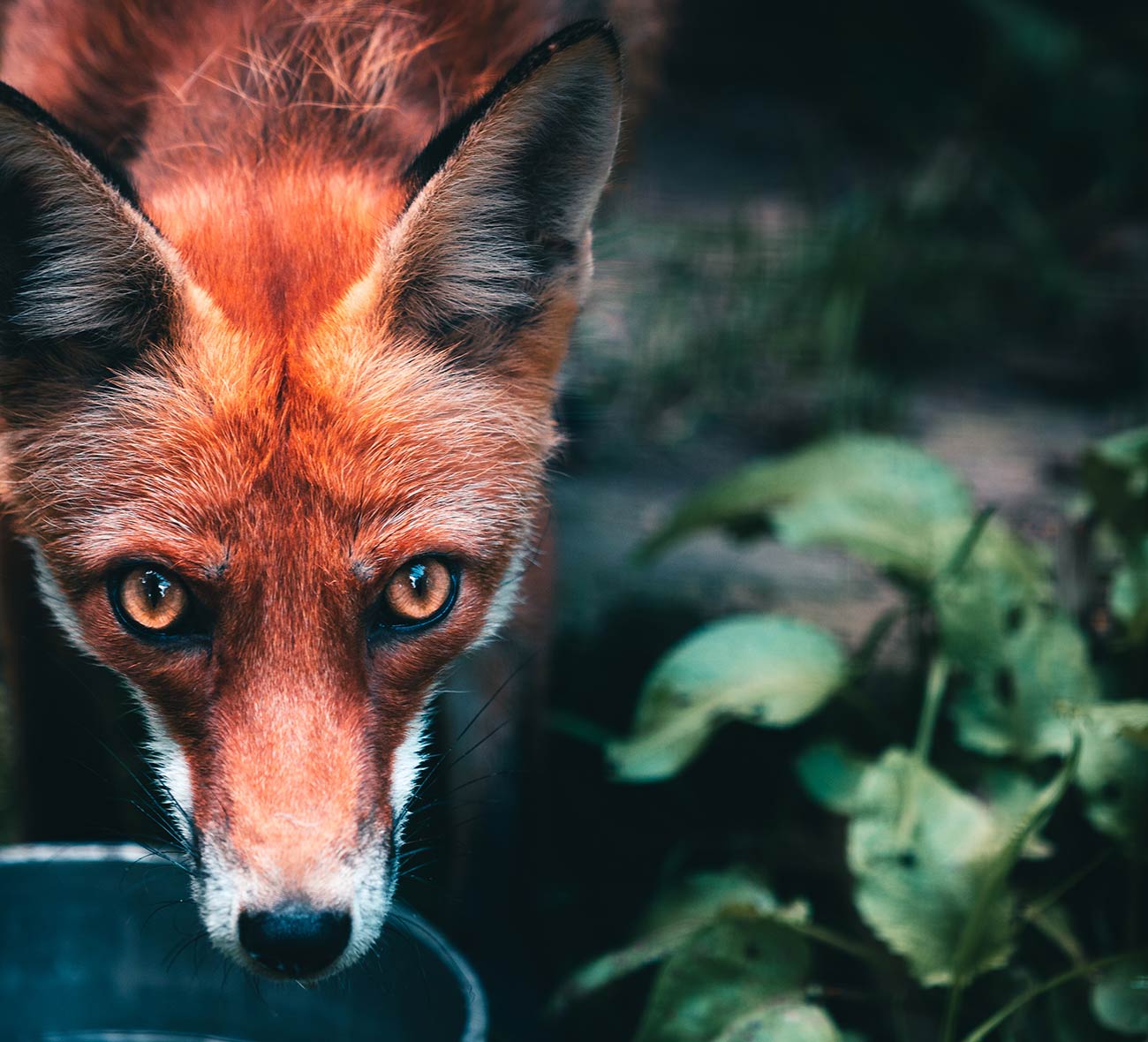 Foxes at Theatre 503
A new play by Dexter Flanders and directed by James Hillier exploring the painful decision for a young black Londoner to come out as homosexual within his strongly disapproving community.
At Theatre 503 above the Latchmere Pub, 503 Battersea Park Rd, London SW11 3BW
Booking from 5 until 26 October 2021. Livestream on 26th October.
Includes Parent & Baby, Relaxed and Captioned performances.
Pay-what-you-can tickets available. Bus 344 from Nine Elms.
Co-produced by Defibrillator Theatre in association with the Actors Centre.
Black History Month, October 2021
Did you know London's first black mayor was elected in Battersea? John Archer was elected Mayor of Battersea in 1913; just one of the many inspiring stories illuminated by Black History Month. With a new campaign slogan for this year's celebration - 'Proud to Be…' - Black History Month commemorates the history, achievements and contributions of black people in the UK. Events across Wandsworth Libraries.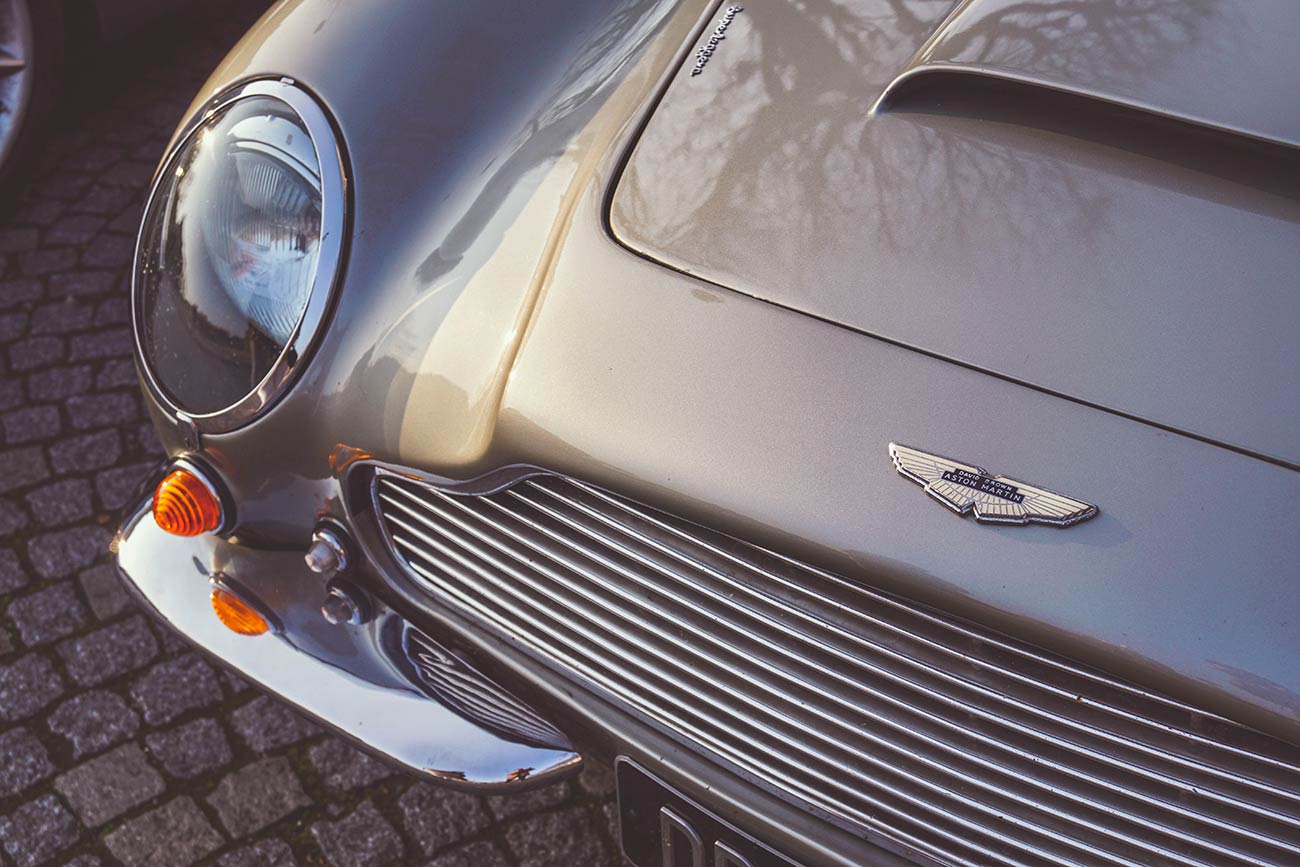 The PR company working for the latest James Bond movie No Time To Die has installed a giant toy Aston Martin car at Battersea Power Station. Referring to the classic cars in the film, it's based on an original Corgi toy from 1965 - the DB5 - of which around 20 million have been sold worldwide.

On display until 1 October 2021.
Belly Up at the Turbine Theatre - Quick Fire Historical Comedy
A fun night out at the Turbine Theatre is promised from Belly Up: A "jam-packed historical comedy full of unexpected twists" (The Stage)
15 - 18 September 2021
At The Turbine Theatre, Arches Ln, Nine Elms, London SW11 8AB