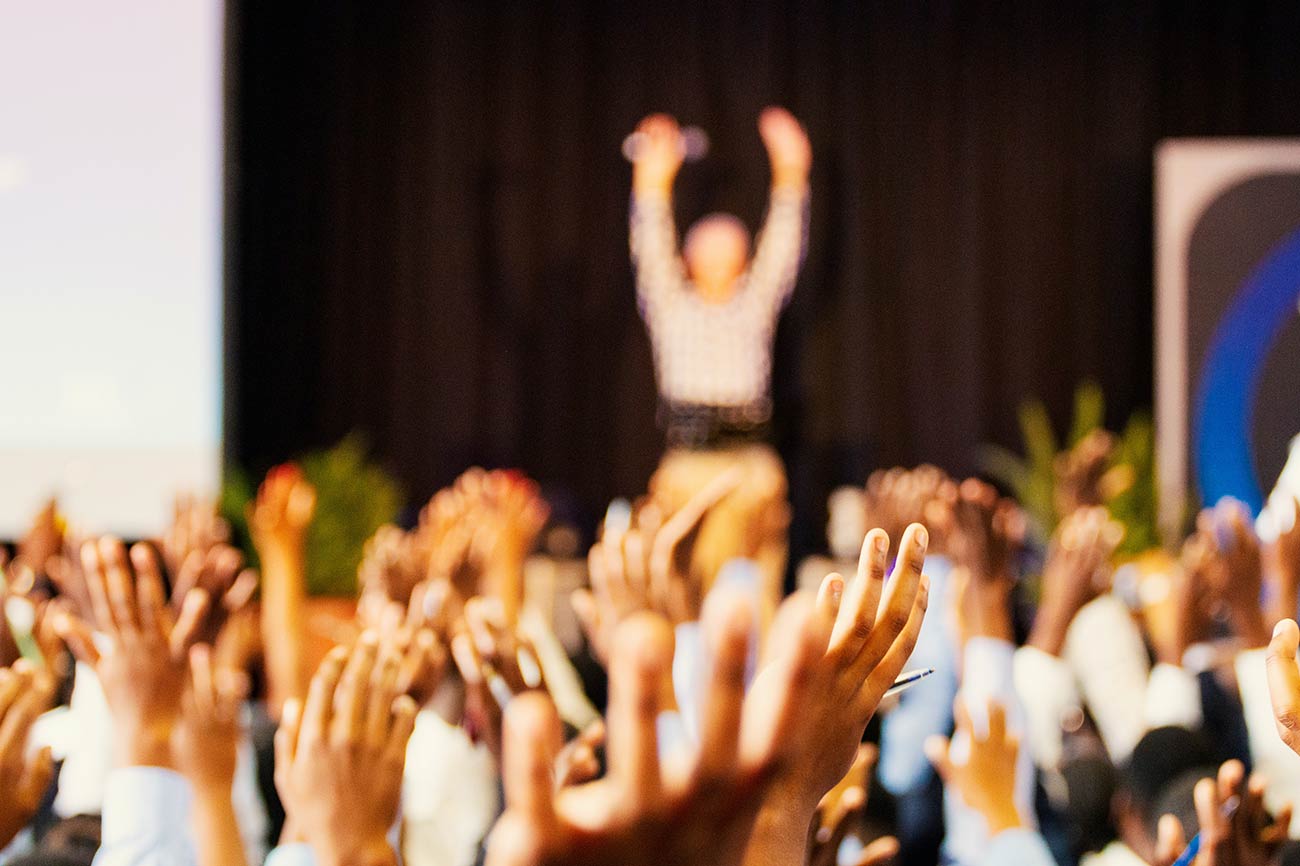 You don't have to leave the area to start a new interest, practice your language skills or get into health and wellbeing - Battersea is full of learning opportunities.
Battersea Park Library
309 Battersea Park Rd, London SW11 4NF, open Monday, Tuesday, Friday & Saturday.
Battersea Park Library is just a few minutes walk from Battersea Park Station and the nearest public library to Nine Elms. As well as the vast array of books and online resources, it holds regular events, sessions and classes, giving you the perfect opportunity to meet people or learn something new. On offer are sessions for:
Mindfulness, Craft, Reading Groups (check out the Horror and science fiction reading group), Sociable Knitting, Baby Rhyme Time, Children's Story Time, English Conversation Group for adults who want to improve their spoken English. Our local MP Marsha de Cordova also holds regular MP Surgeries here.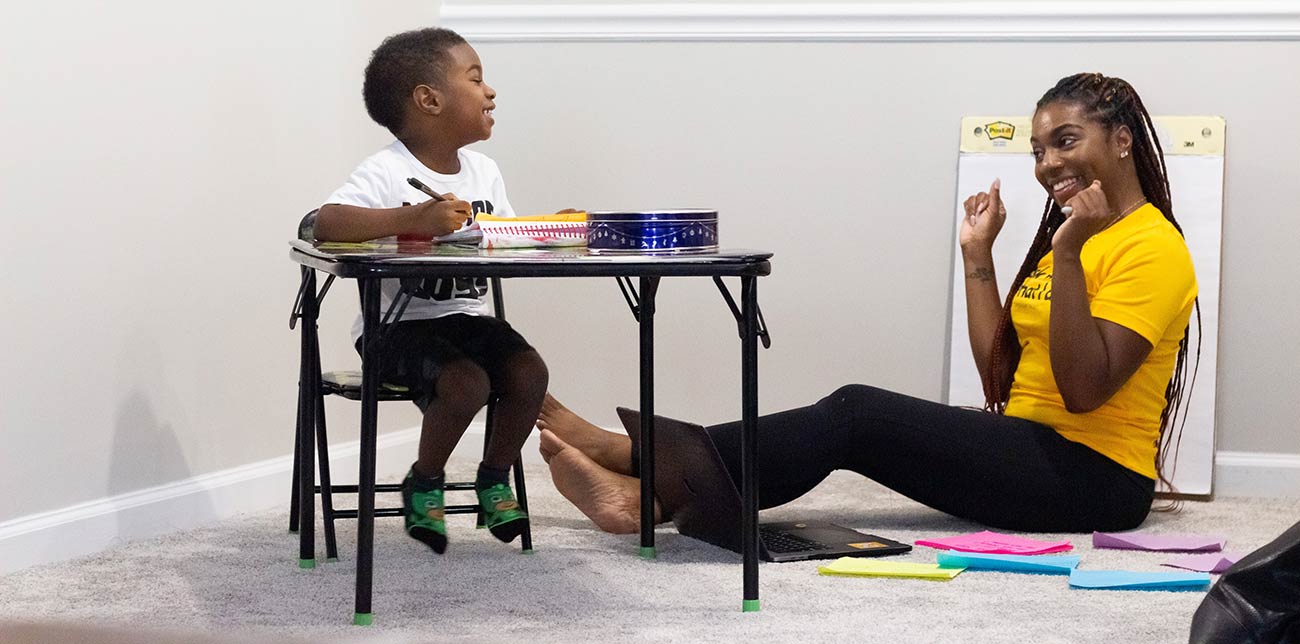 Katherine Low Settlement
108 Battersea High St, London SW11 3HP
Volunteer and get trained as a learning mentor at the Katherine Low Settlement
KLS's Love to Learn programme has been working with children and young people from refugee backgrounds and their families and carers since 2004. Love to Learn helps young people fulfil their educational potential and do well, feel confident and enjoy learning.
Learning Mentors work with a young person once a week, supporting them with homework and developing study skills. Learning mentors can choose subjects they feel most confident in and the time they are able to make – usually after work.
More information, and to hear mentors talk about the satisfaction they've gained from volunteering.

Battersea Spanish
263-265 Battersea Park Rd, London SW11 4NE
Get holiday-ready for next year with intensive Spanish language classes or dive into Flamenco.
It's just a hop and a skip (or a golpe and punta) from the Power Station to Battersea Spanish near Tesco on Battersea Park Road. With regular performances and delicious tapas it already provides an interesting and sociable night out, but did you know that Battersea Spanish also runs courses?
Professional flamenco performers Natalia García Huidobro, Teresa Hernández and Adrián Solá teach intensive workshops for beginners and more experienced dancers backed up by their own performance to fully immerse yourself in the form. Participants are introduced to the different rhythms of flamenco with palmas, cante and guitar, and taught to sing a letra (a Flamenco verse).

Battersea Spanish runs language classes at Beginners, intermediate and 'Perfeccionamiento' levels, Spanish conversation class and Saturday classes for children.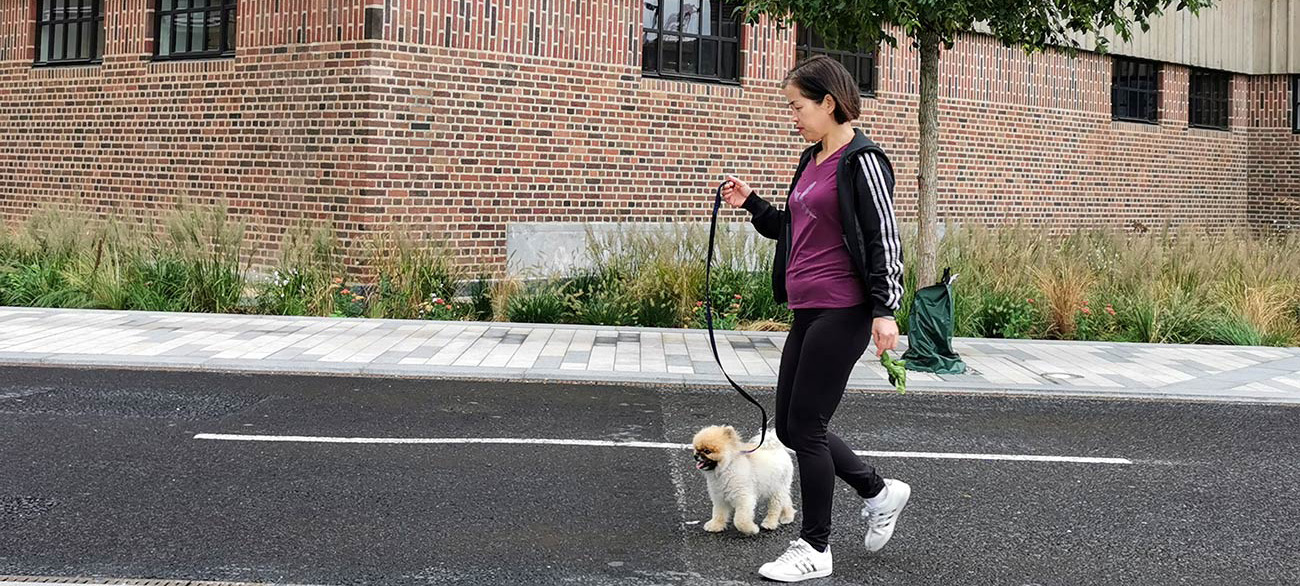 Battersea Dogs & Cats Home
Online Dog Training Classes
Battersea Dogs & Cats is arguably what Battersea is most famed for. Since its inception in 1860 it has not only saved and cared for thousands of abandoned pets, but it has supported pet owners to give dogs and cats their "best life".
They believe that an owner is most likely to stay the course of providing a forever-home if they are sharing their home with a well-rounded, well-trained dog. They have developed Battersea-recommended techniques and behaviours to help owners become confident and happy in caring for their dog.
They offer courses run by experienced Battersea Canine Behaviour and Training Advisors who will work with you and your dog via an interactive online class. The courses are aimed at puppies (2-5 months), adolescent dogs (5-18 months) and a course for all ages (dogs and people) to spend quality time learning tricks and exercises that exercise the brain and body.
For more information and to check out their special pet friendly treat recipes (cat-friendly cake anyone?)
Creative Soul Dance - gentle movement sessions for adults
Run by Nine Elms Arts Ministry at St Mary's Primary School, Battersea Exchange, SW8 4EN

7pm-8.30pm on Wednesday evenings from 14 September
Led by professional dancers, Emily Yong and Rachel Riveros, each free session begins with a gentle warm up, followed by some simple stretches, before exploring a short movement piece, based around a different theme and using different dance styles each week.

It's all about expressing yourself through movement, in an encouraging and supportive environment.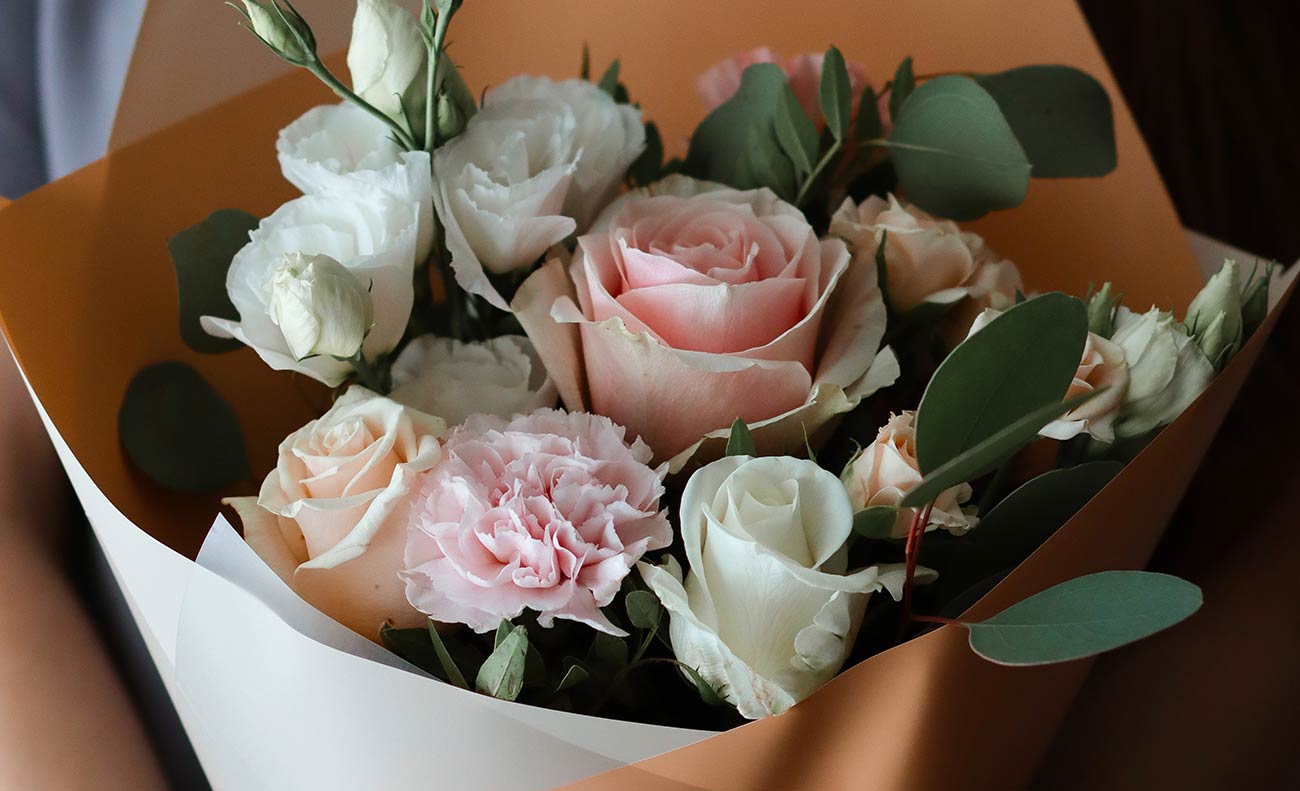 Moyses Stevens Flower School
Unit 13, Circus Village West, Circus Road West, Battersea Power Station, London SW11 8EZ
Want to make a hand-tied bouquet, learn flower arranging, or use curious flowers and plants for your Halloween decorations? Moyses Stevens, next to Battersea Power Station, offers a range of workshops and one-day floristry classes this Autumn.