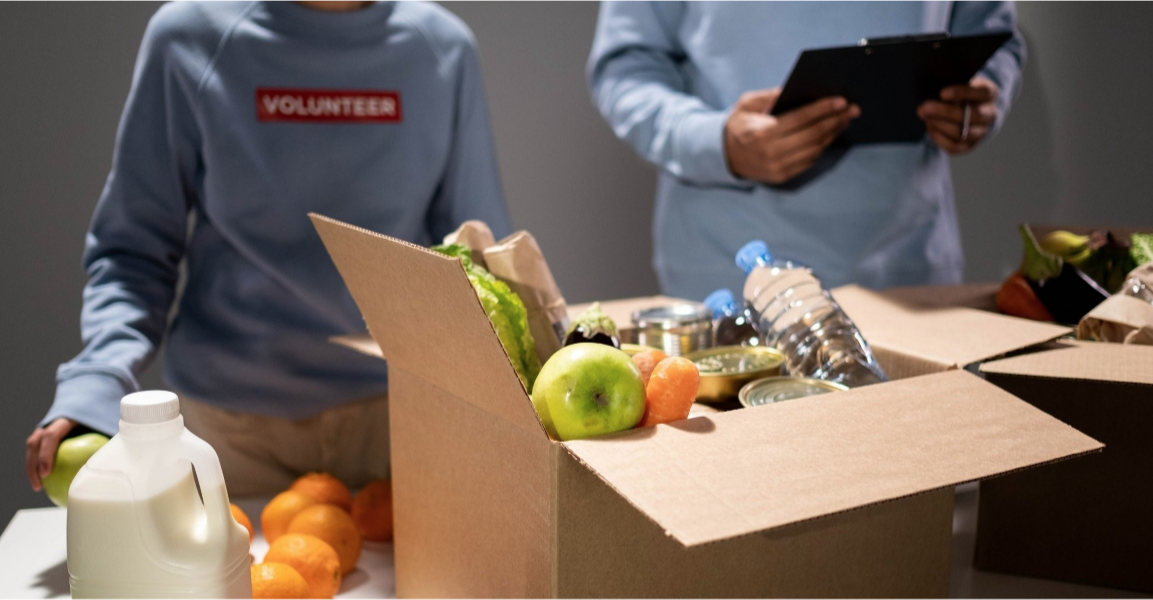 Battersea Fields is looking for people who want to work in a meaningful role with an organisation that wants to serve its local community better.

We welcome applications from people from all backgrounds, and opportunities are available for people with a variety of different skillsets and expertise.
What kinds of jobs do you offer?
There are paid and volunteer jobs available in community work, office administration, facilities and digital media.
Current paid roles include
Community Enabler for Families & Children (full-time)
Executive Assistant & Leadership Enabler (part-time)
Building Manager (occasional part-time)
Volunteer roles include
Care Network Pastoral Assistant
Care Network Administrator
Communications Coordinator
If you want to get involved in something that will make a difference to the local neighbourhood, then get in touch. More information at Battersea Fields Parish.